It's mid-February and this automatically means that the national finals season around Europe is in full swing! This is going to be the busiest weekend of the year, with 12 shows in total in the same amount of countries! Which are the countries that will be brought one step closer to their 2019 Eurovision act?
5 coveted tickets for the Eurovision stage will be awarded this weekend. The countries being now one breath away from their Eurovision hopeful are Croatia, Estonia, Latvia, Slovenia and tomorrow, Romania.
But let's go through this weekend's shows one by one:
Saturday 16/2
Ukraine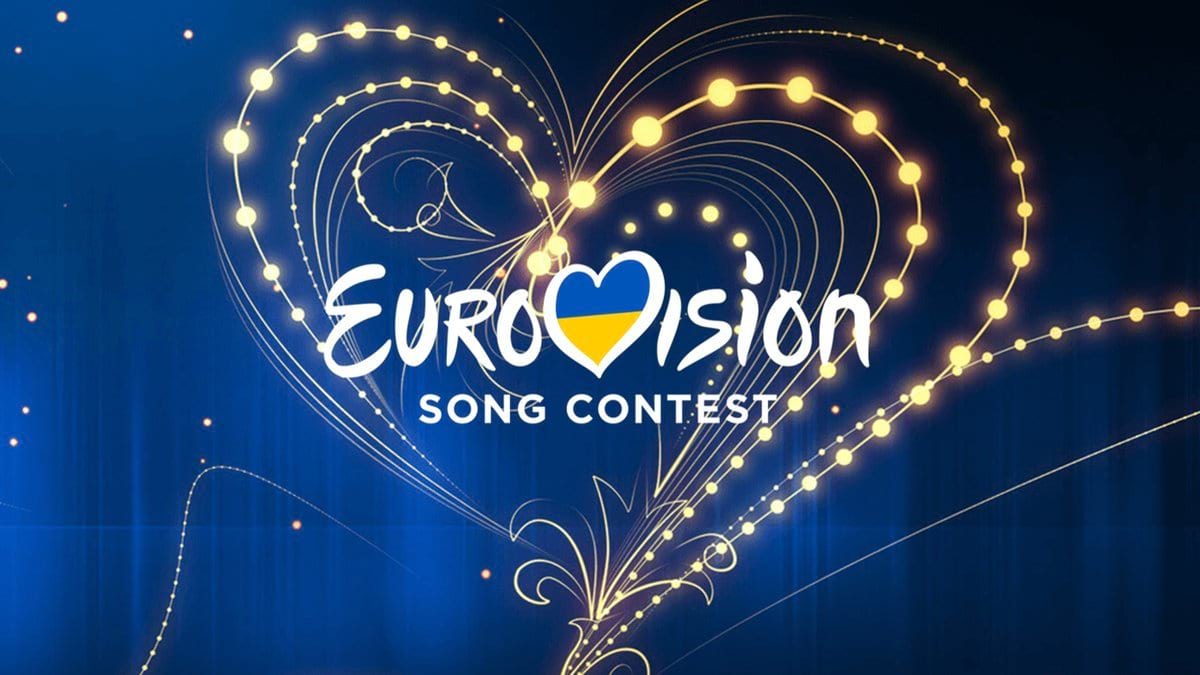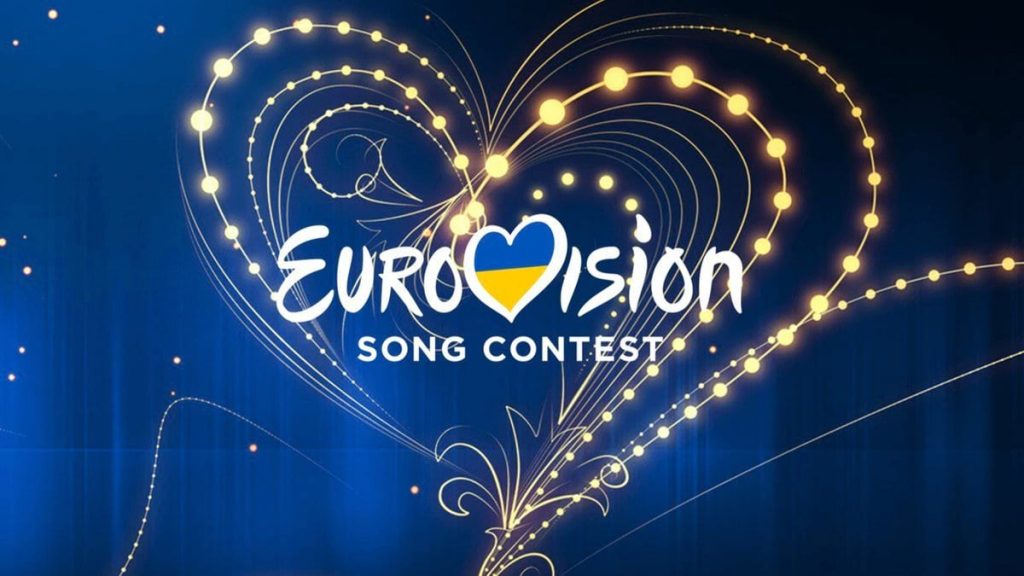 For the 4th consecutive time, Ukraine holds their annual selection event Vidbir, which has provided the country with their second Eurovision winner, Jamala. Tonight we will enjoy the event's second semi-final, ahead of next Saturday's Grand Final. The show starts at 18:00 CET (19:00 local time).
Georgia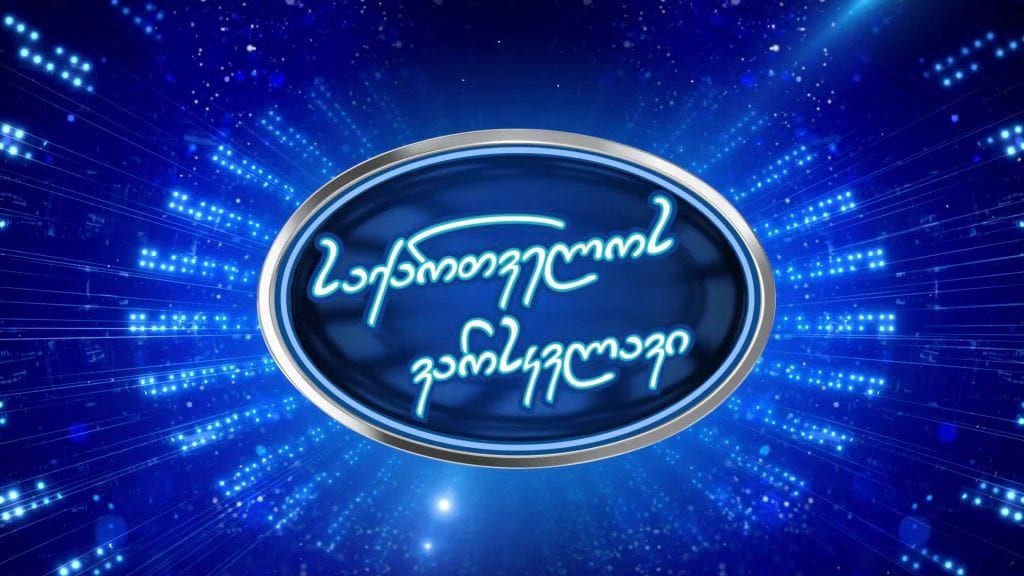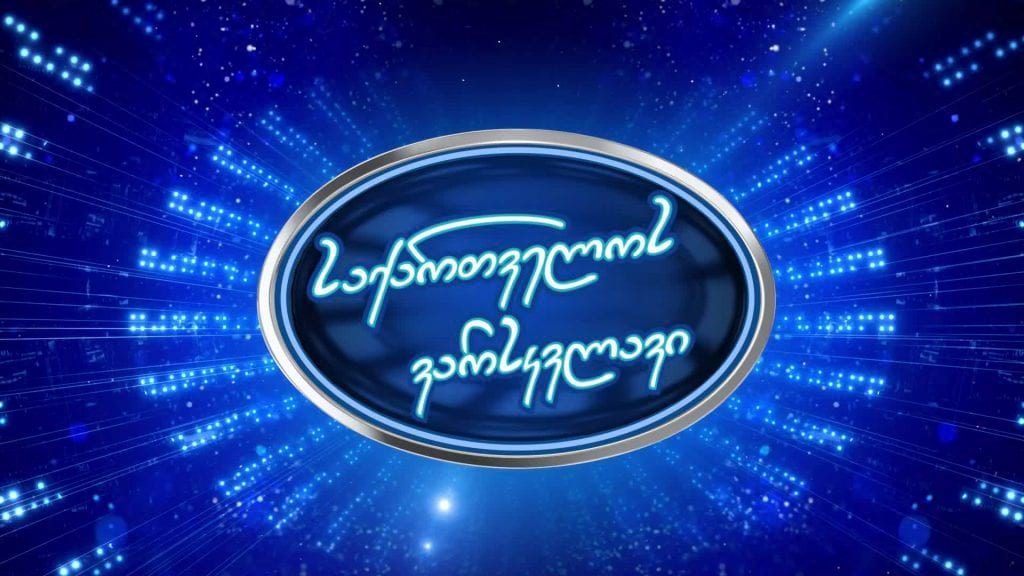 Georgia keeps searching for the winner of their reality show Georgian Idol, who will get the right to represent them in Tel Aviv. We are in the stage of live shows where one of the remaining contestants is eliminated every week. We will find out the show's overall winner in two weeks, namely on 2 March.
The 4th live show of Georgian Idol airs at 19:00 CET (22:00 local time). Could the show's winner bring a luckier Eurovision fortune to Georgia?
Iceland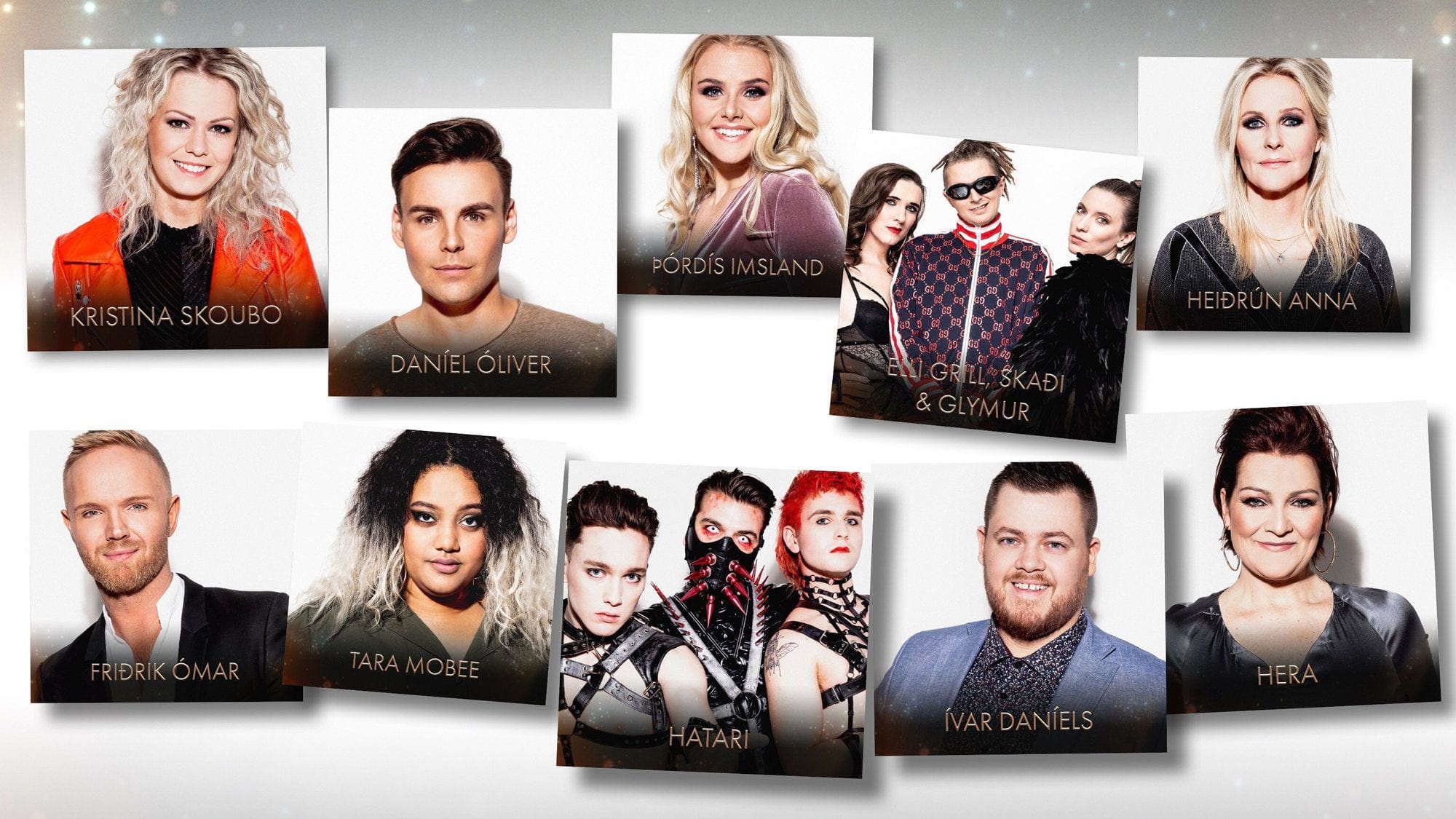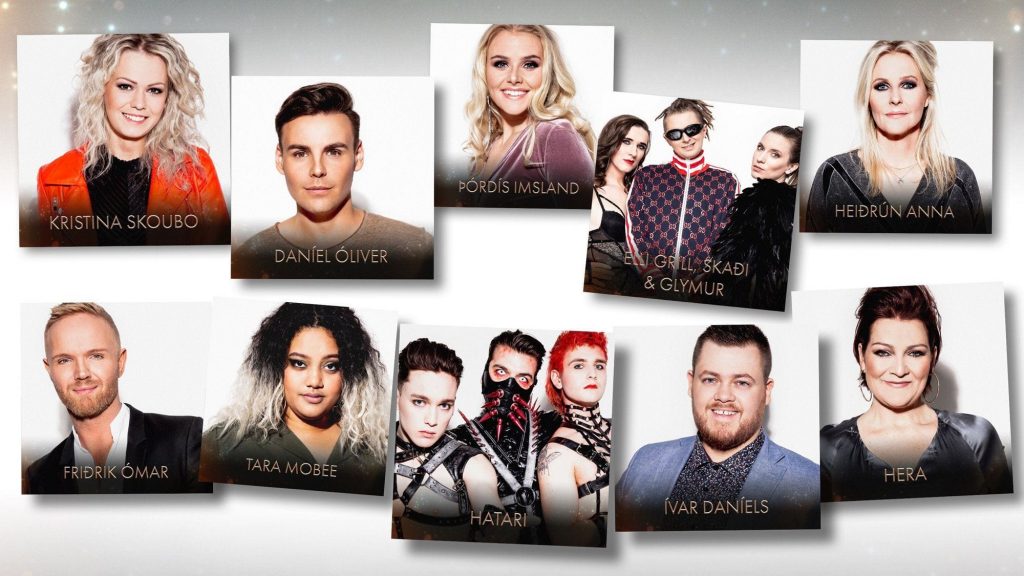 Up there in Iceland, the second semi-final of their national selection event Söngvakeppnin 2019 is ready to complete the Grand Final's line-up. Live from the capital Reykjavík, another set of 5 acts will compete tonight, while only two will secure a spot in the Grand Final on 2 March. If necessary, one wildcard will be awarded to one more contestant.
Who will be the contestant who will manage to bring Iceland to the Eurovision final again after 5 years? Tonight at 20:45 CET (19:45 local time).
Lithuania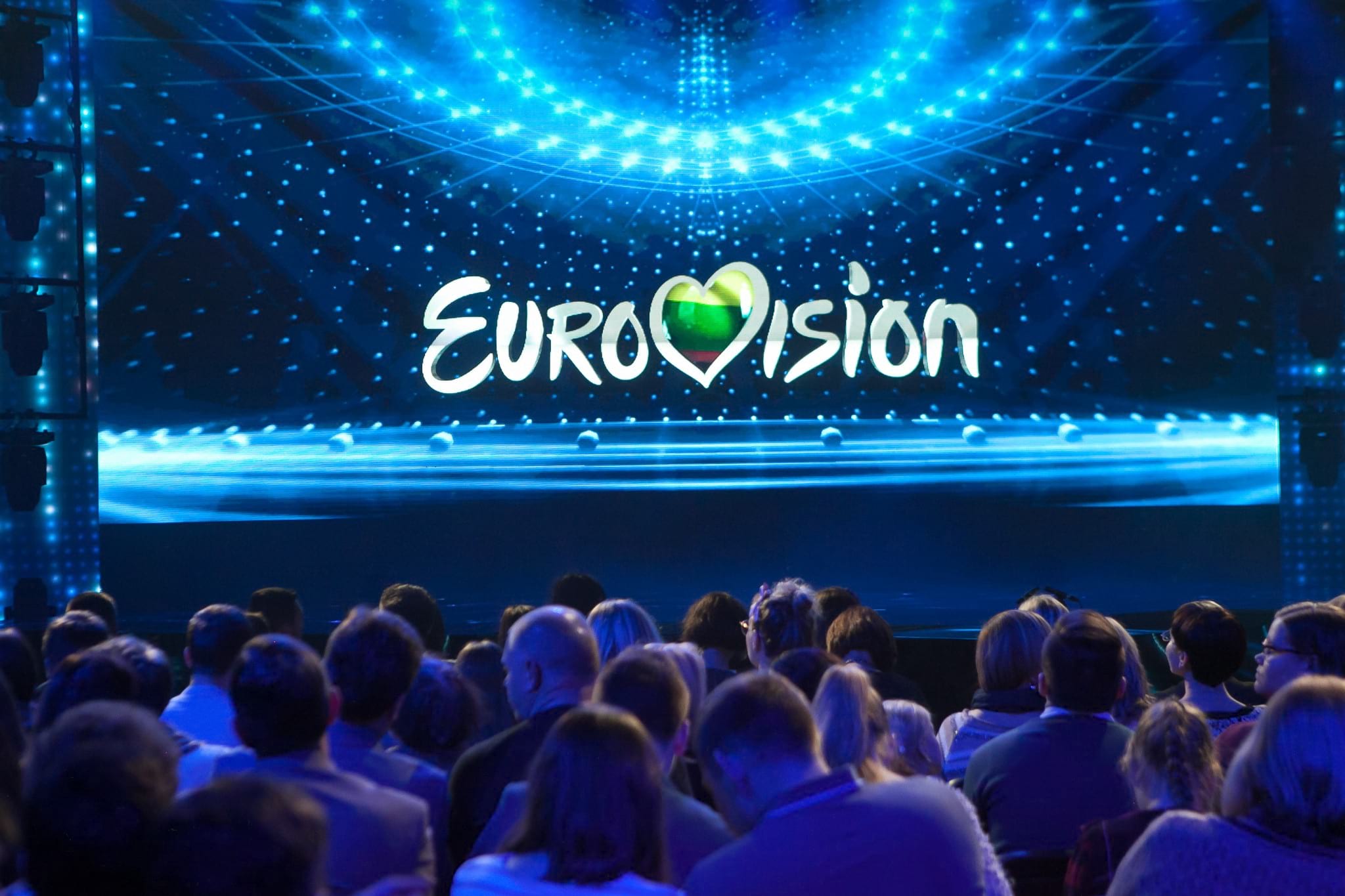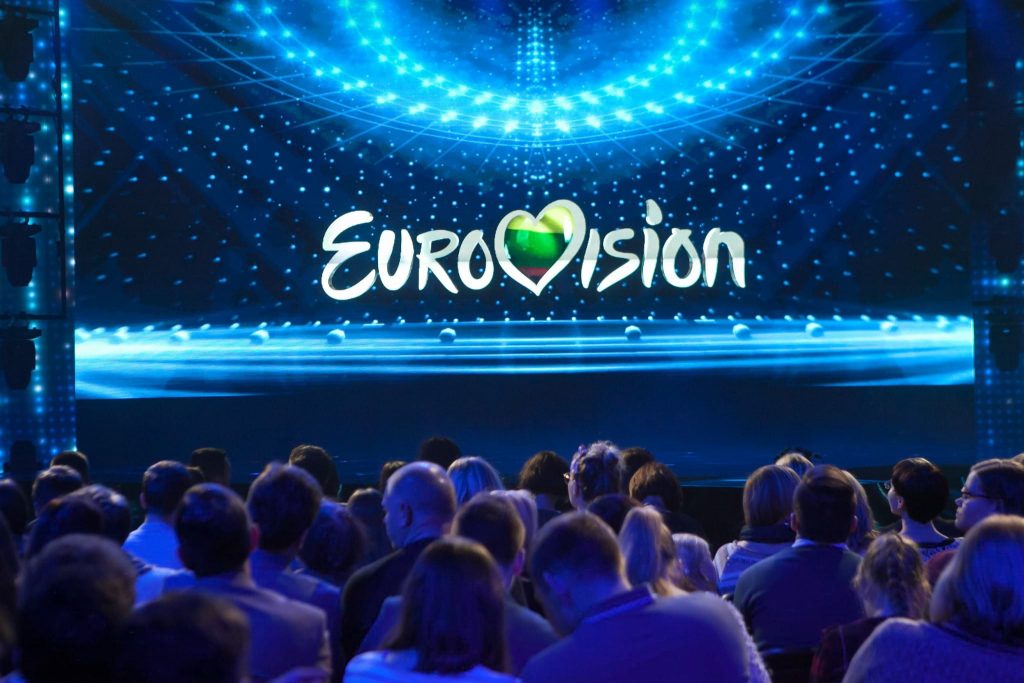 One more long-running national selection process is slowly reaching its climax. Eurovizija 2019 goes on with its second semi-final, where 4 of the 12 competing songs will get the ticket to the final of 23 February.
This year, the Baltic country will try hard to repeat last year's success with Ieva Zasimauskaitė and achieve an even higher result. The show will air tonight at 20:00 CET (21:00 local time).
Sweden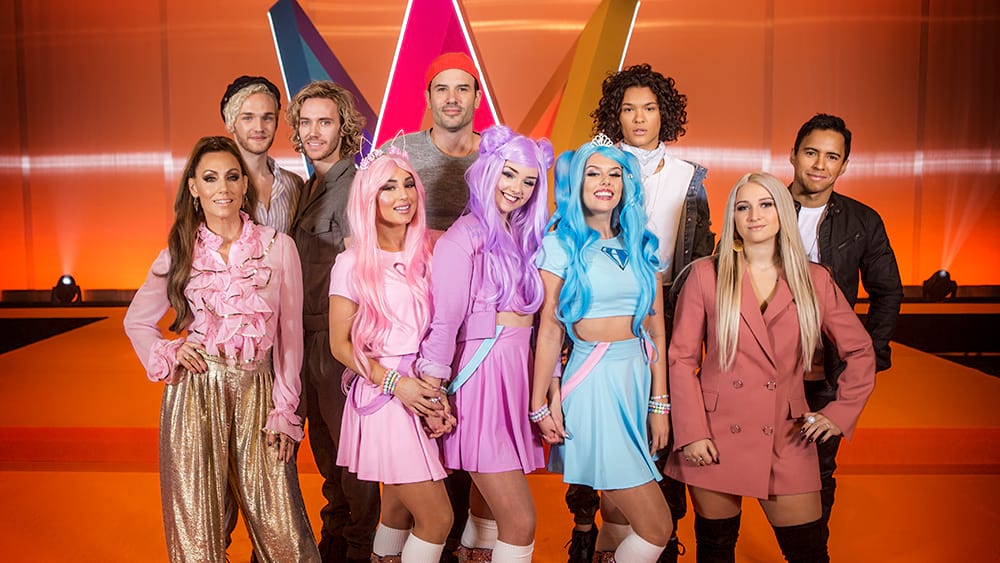 One of Europe's most popular national selection events, Sweden's Melodifestivalen, is well and truly underway. Tonight we will be travelling to the city of Leksand, in order to enjoy the third semi-final and its 7 participants. Who will be the ones who will secure the two spots in Stockholm's Grand Final?
Tune in live at 20:00 CET.
Slovenia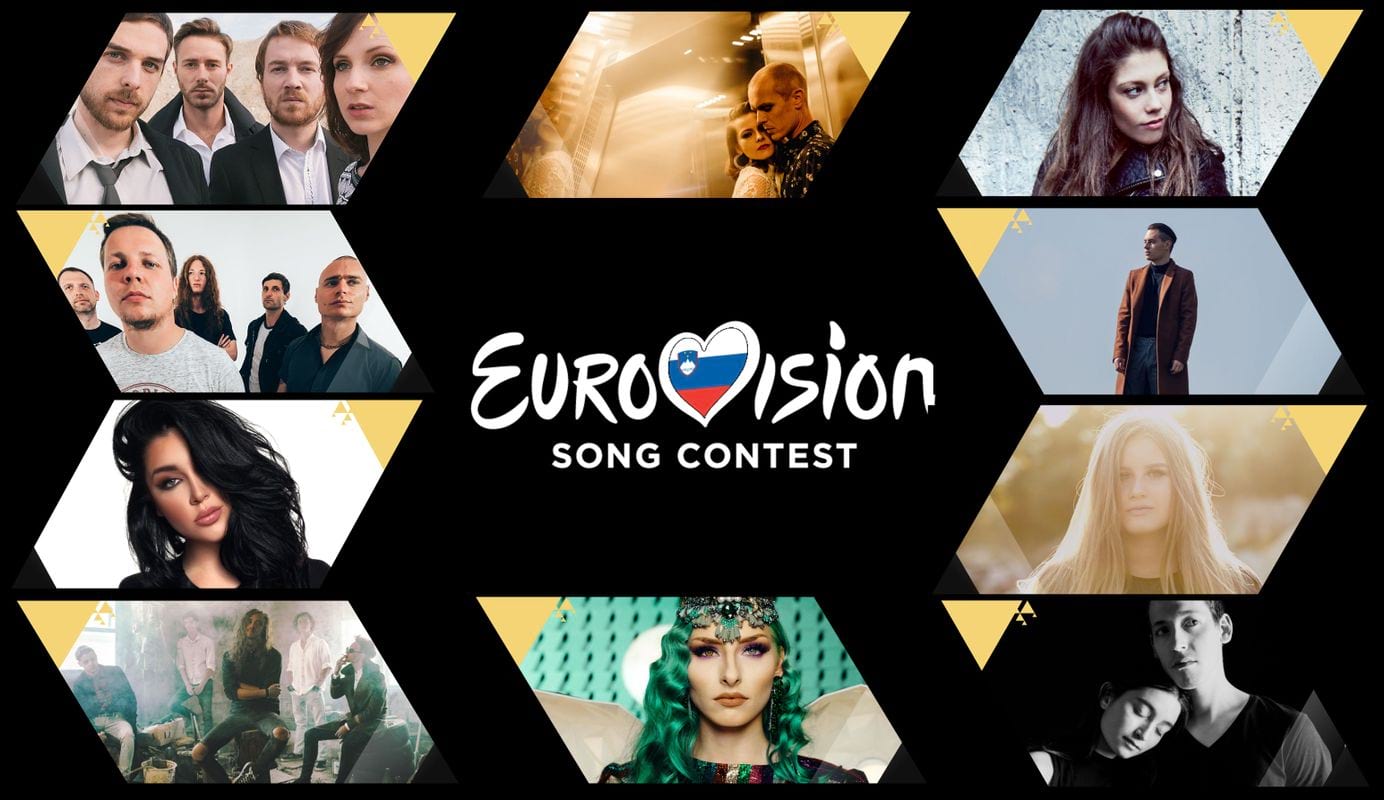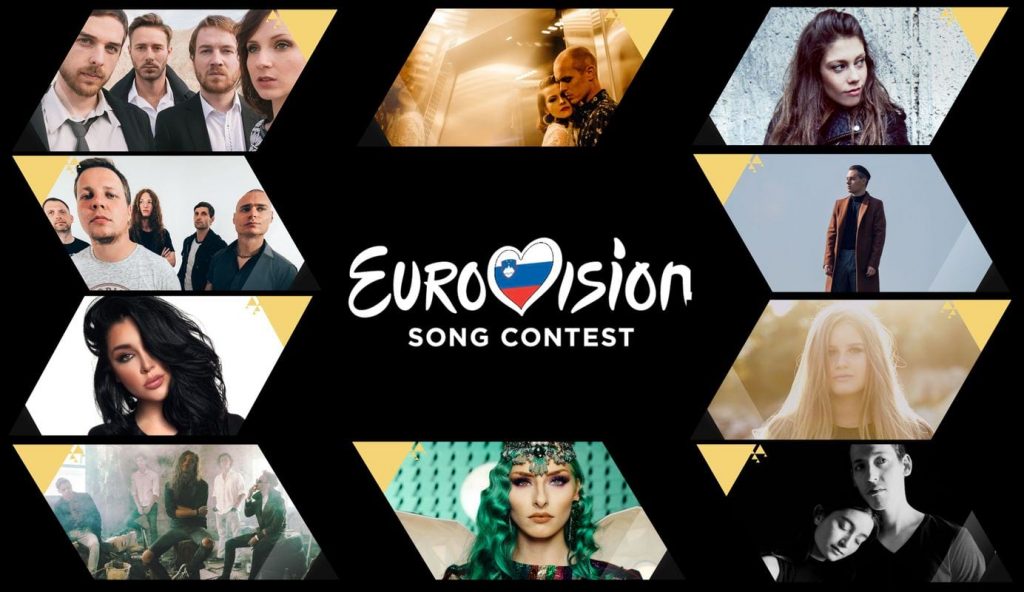 In the iconic city of Ljubljana, Slovenia will determine the successor of Lea Sirk tonight. Slovenia's Evrovizijska Melodija (EMA) returns for yet another year, with the participation of 10 competing acts. Last year the show's winner Lea Sirk went through to the Grand Final, but ended up only 22nd.
Can Slovenia make it to the Top 10 this year, for the first time after their 7th place in 2001? EMA 2019 starts tonight at 20:00 CET.
Hungary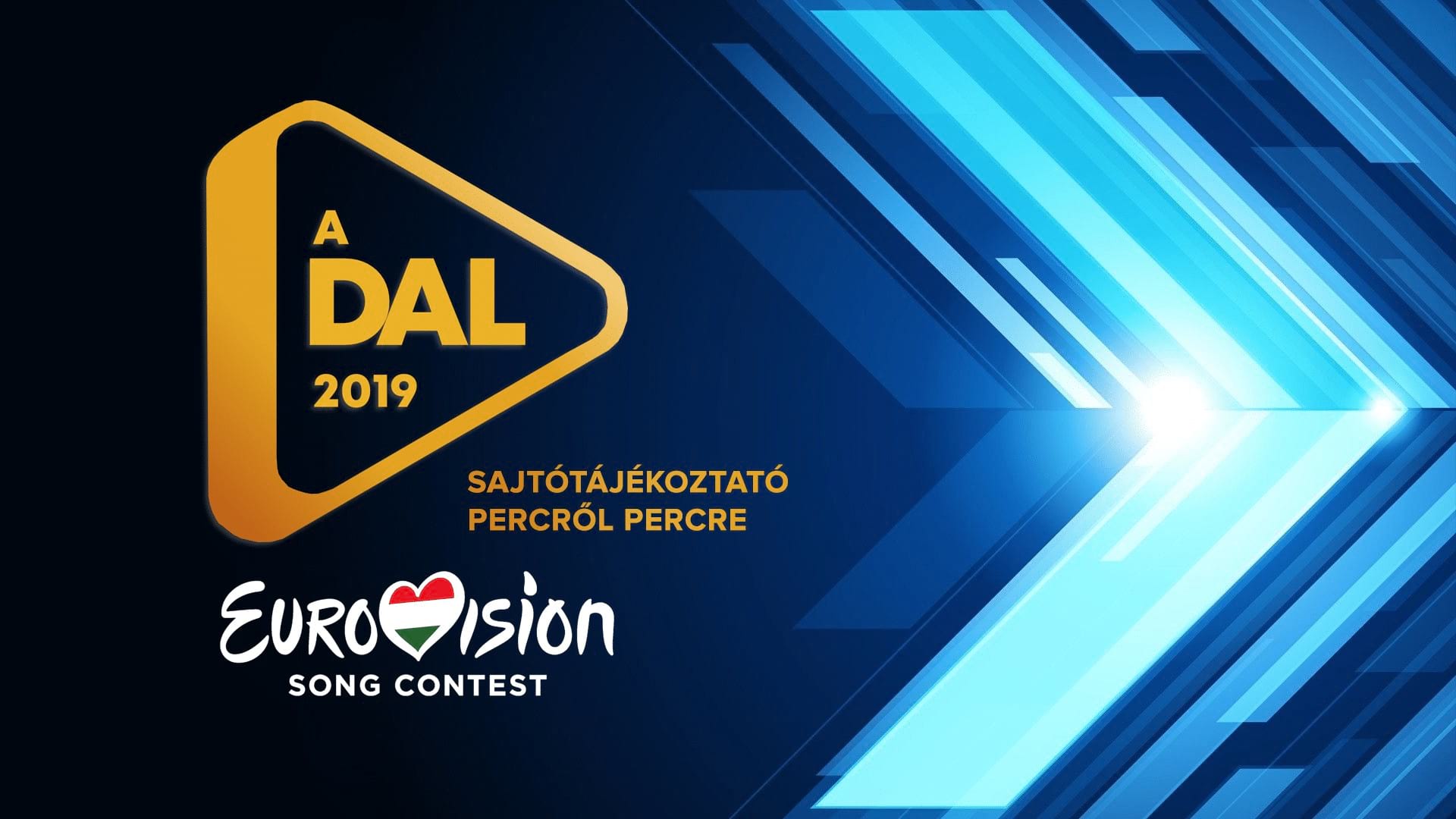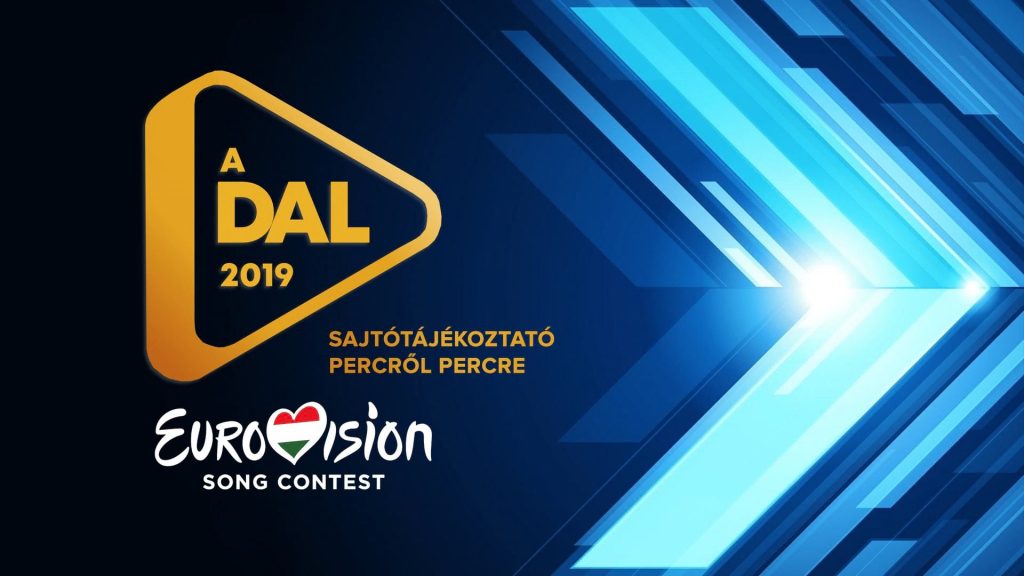 A Dal continues in Hungary and tonight's results will complete its Grand Final line-up. Both the public and the appointed jury panel will send a further set of 4 acts to next Saturday's show, the winner of which will secure Hungary's spot at this year's Eurovision.
Hungary will have to discover one more semi-final qualifier and achieve a successful result on the scoreboard in 2019. Will they make it? Tune in at 19:30 CET.
Portugal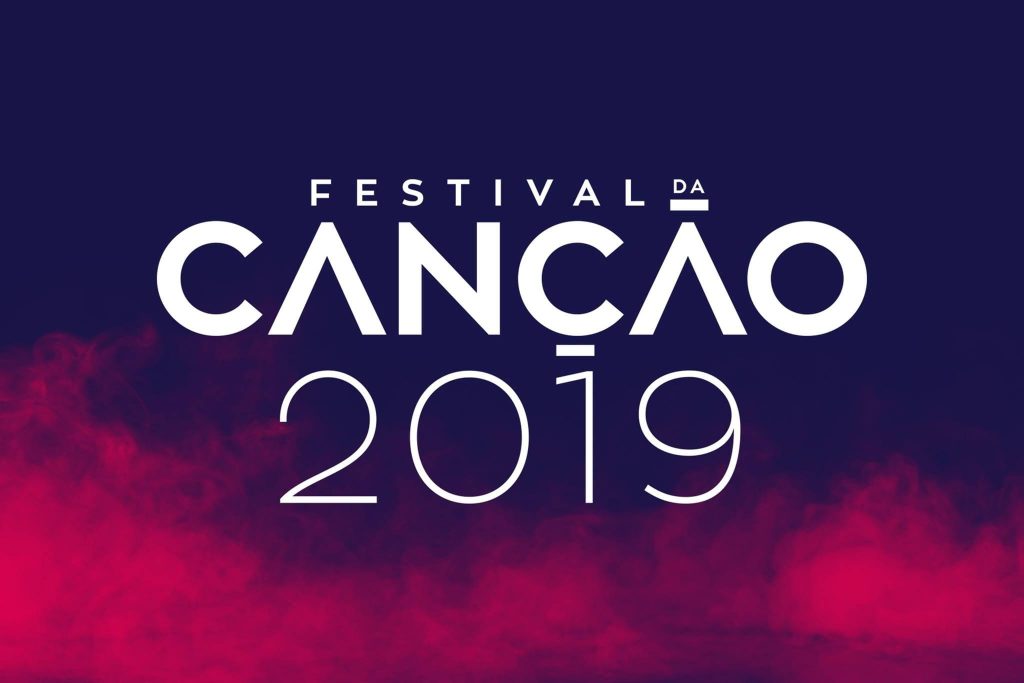 Last year's host country kicks off their search for Israel tonight, with Festival da Canção. 8 acts will take the stage at tonight's first semi-final and only half of them will advance to the Grand Final of 2 March.
In the last 2 years, Festival da Canção provided Portugal with a triumphant victory in Kyiv, as well as a last place on home ground in Lisbon. The first semi-final of FdC airs tonight at 22:00 CET.
Croatia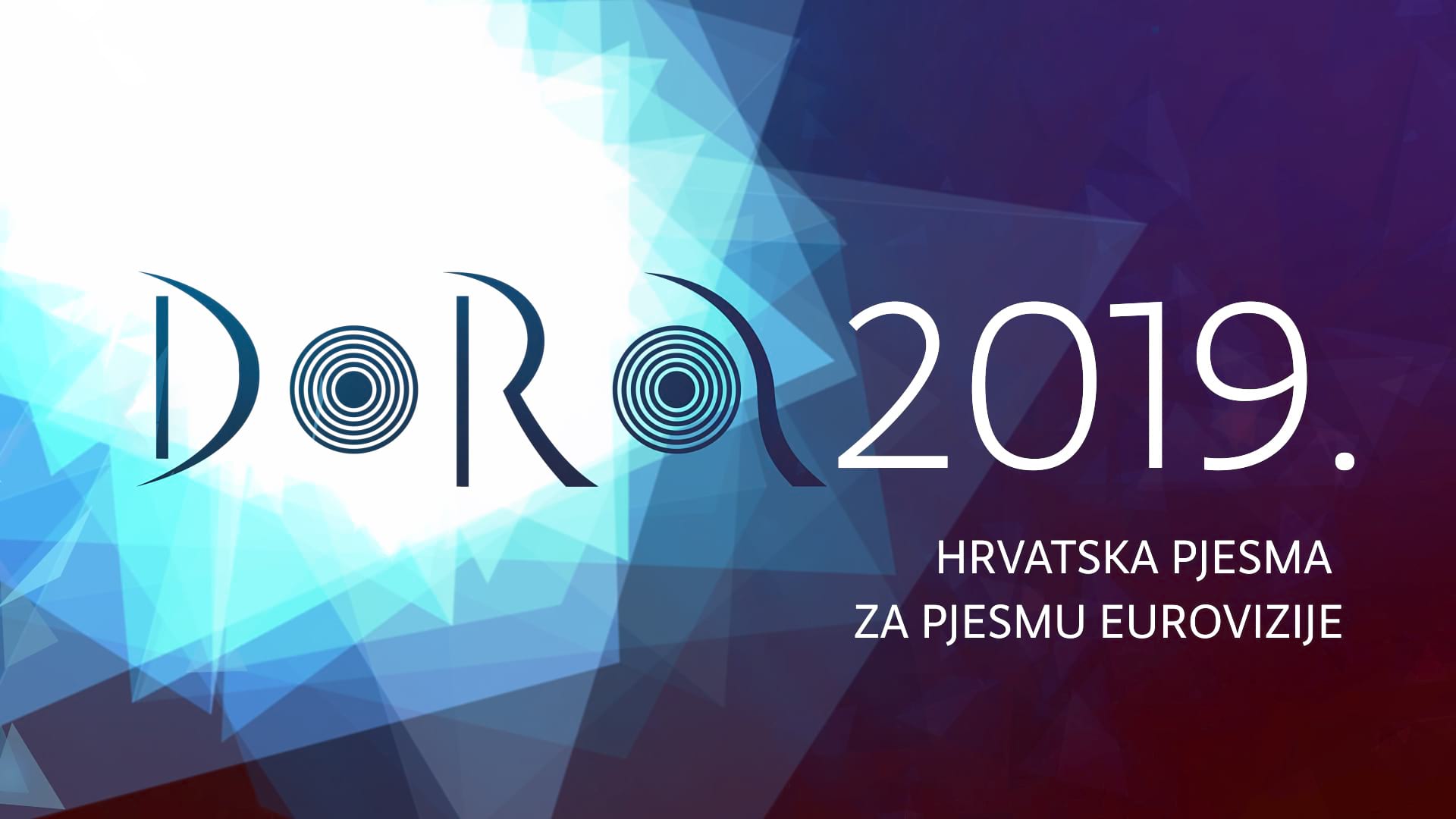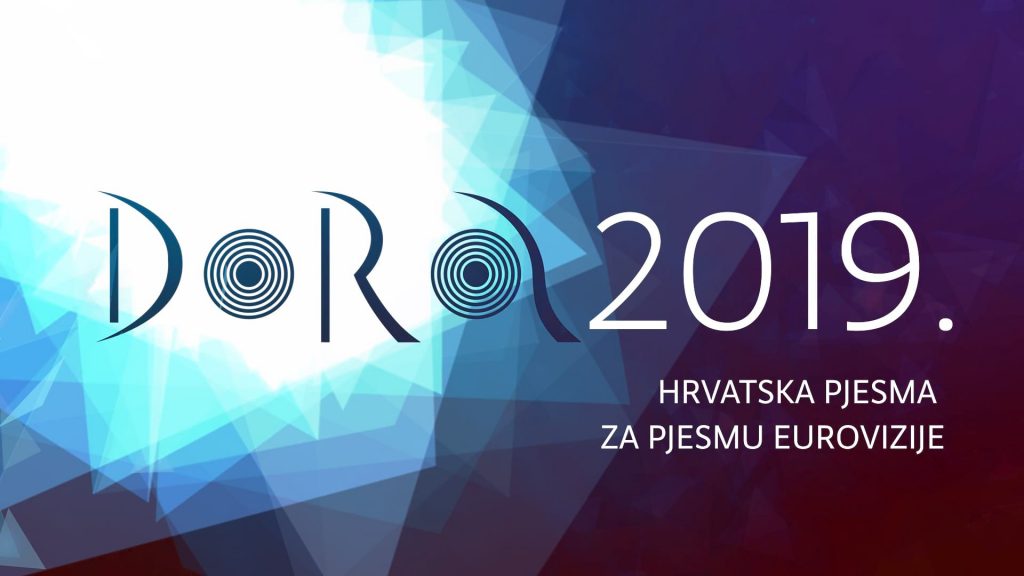 The Balkan state of Croatia decided to bring back their selection event Dora and pick a representative for Tel Aviv through a national final. With the participation of 12 contestants, the event will be staged in Opatija and both the public and a national jury will have their say on the outcome.
Last year Franka didn't make it to the final. Who will be the one to reverse the recent poor result of the country? Dora 2019 starts at 20:00 CET.
Estonia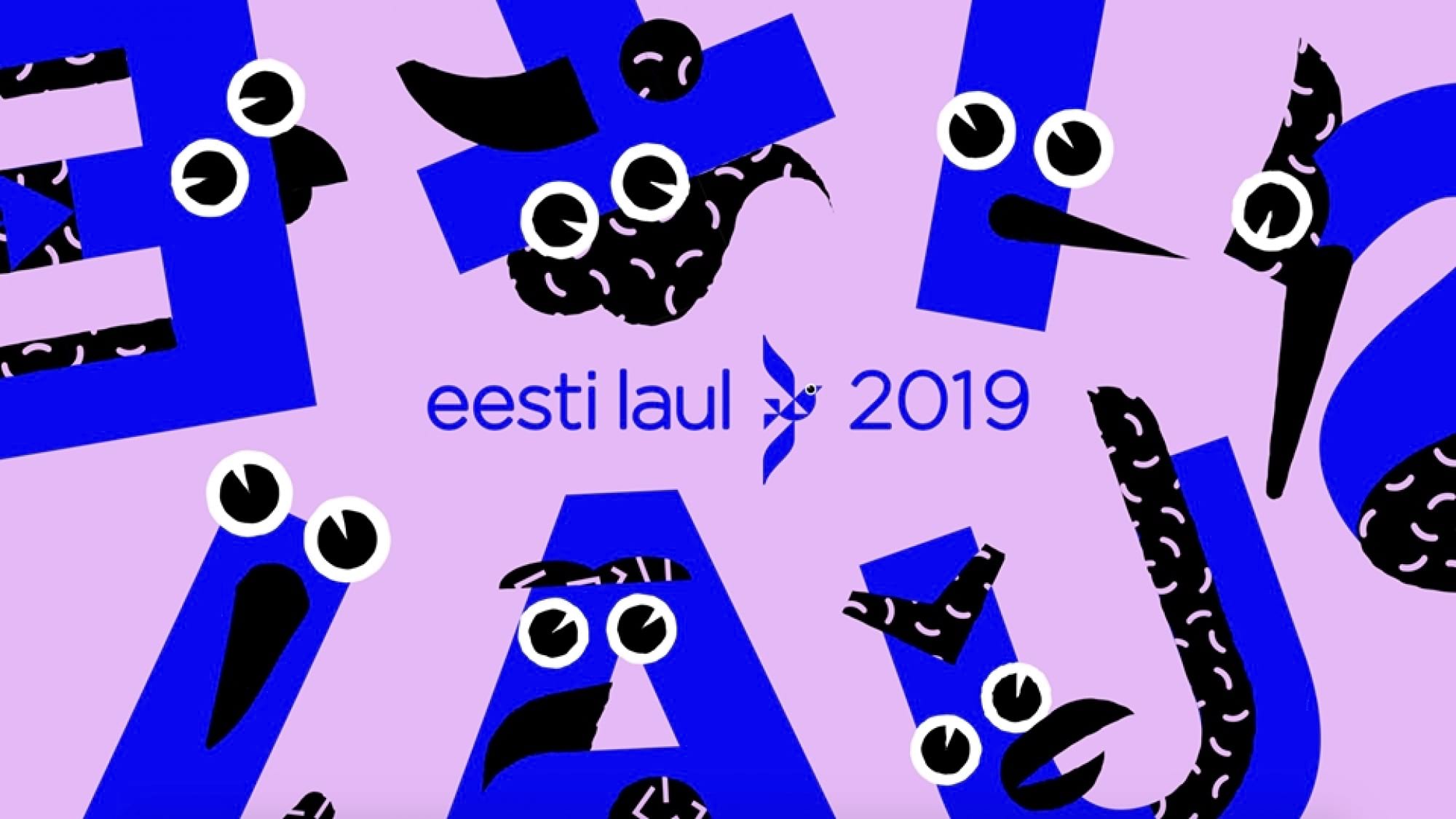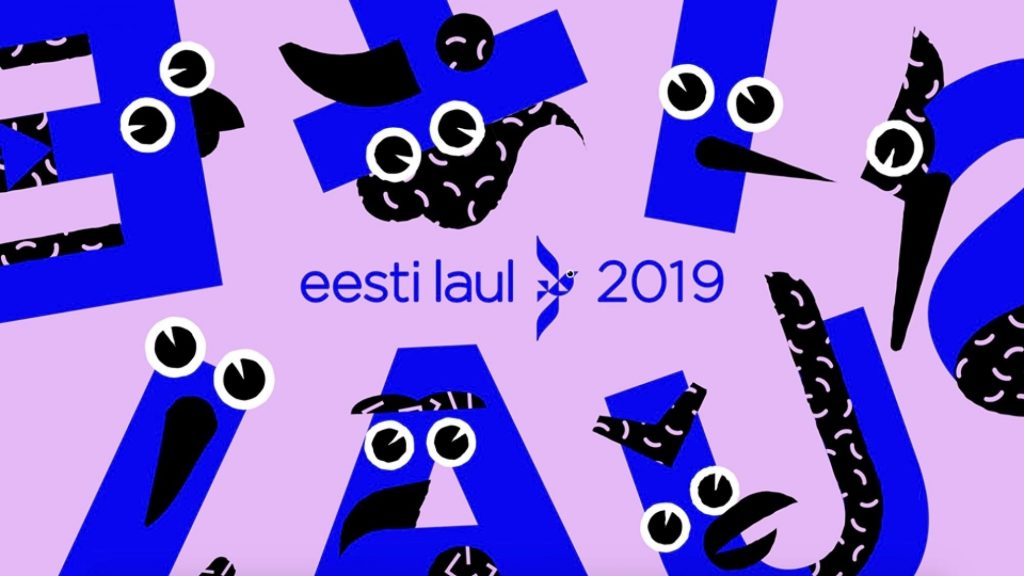 Following two impressive semi-finals, Estonia's event Eesti Laul returns to its capital city Tallinn, ready to announce who will be the successor of Elina Nechayeva. The 12 qualified acts are all set to try their best tonight in order to be the ones who will fly the Estonian flag in Israel.
Can the show's winner go even higher than Elina's 8th place in Lisbon? Tune in at 17:45 CET (18:45 local time).
Latvia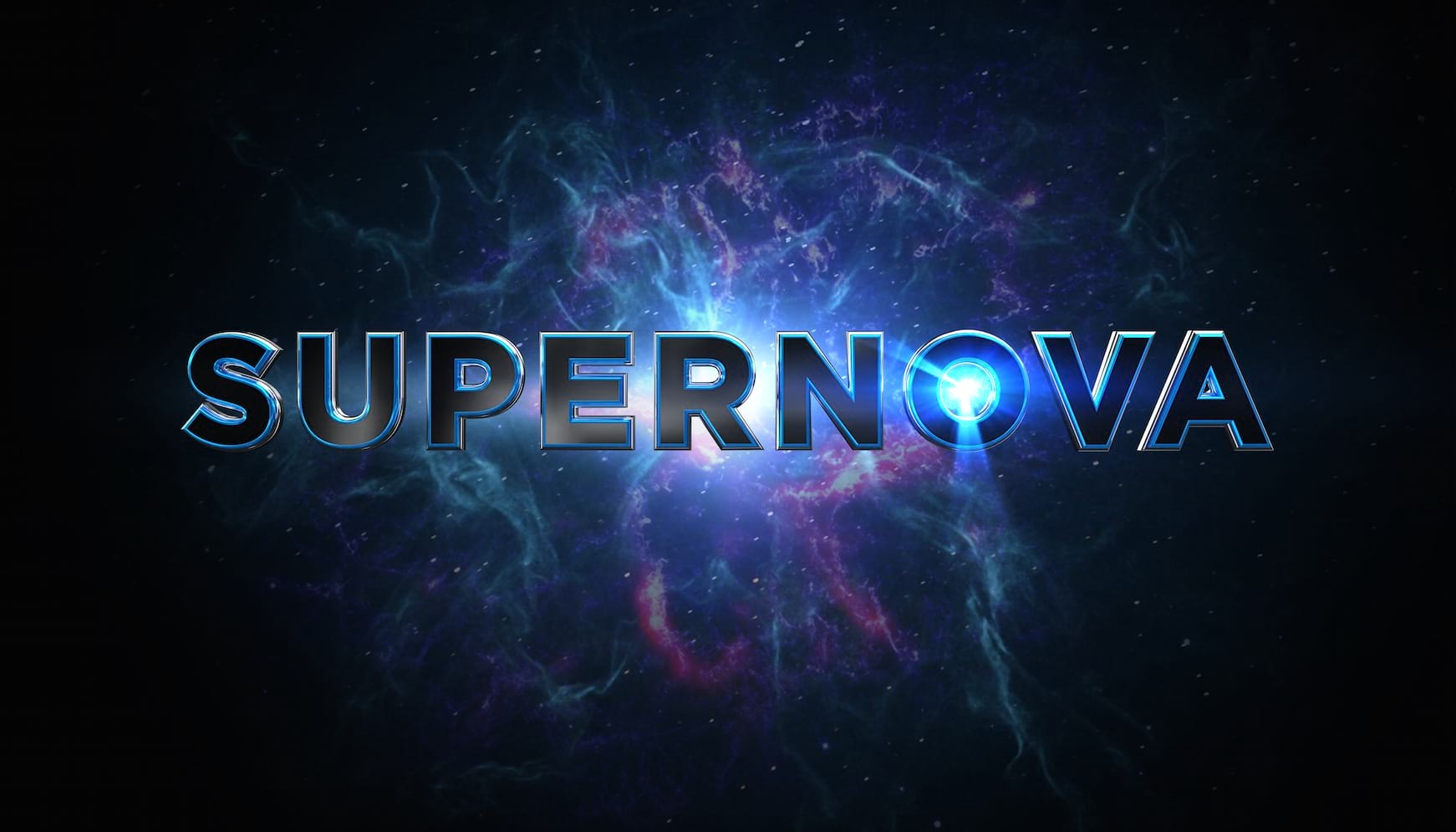 Estonia's neighbours Latvia are all also in the final line for their representative's selection, with 8 contestants at the Grand Final of their annual competition Supernova. The winner will emerge by the combination of the votes of a special jury panel, as well the audience's say.
Latvia hasn't managed to access Eurovision's Grand Final in the last 2 years. Will they get back in Tel Aviv? Supernova kicks off at 20:25 CET (21:25 local time).
Sunday 17/2
Romania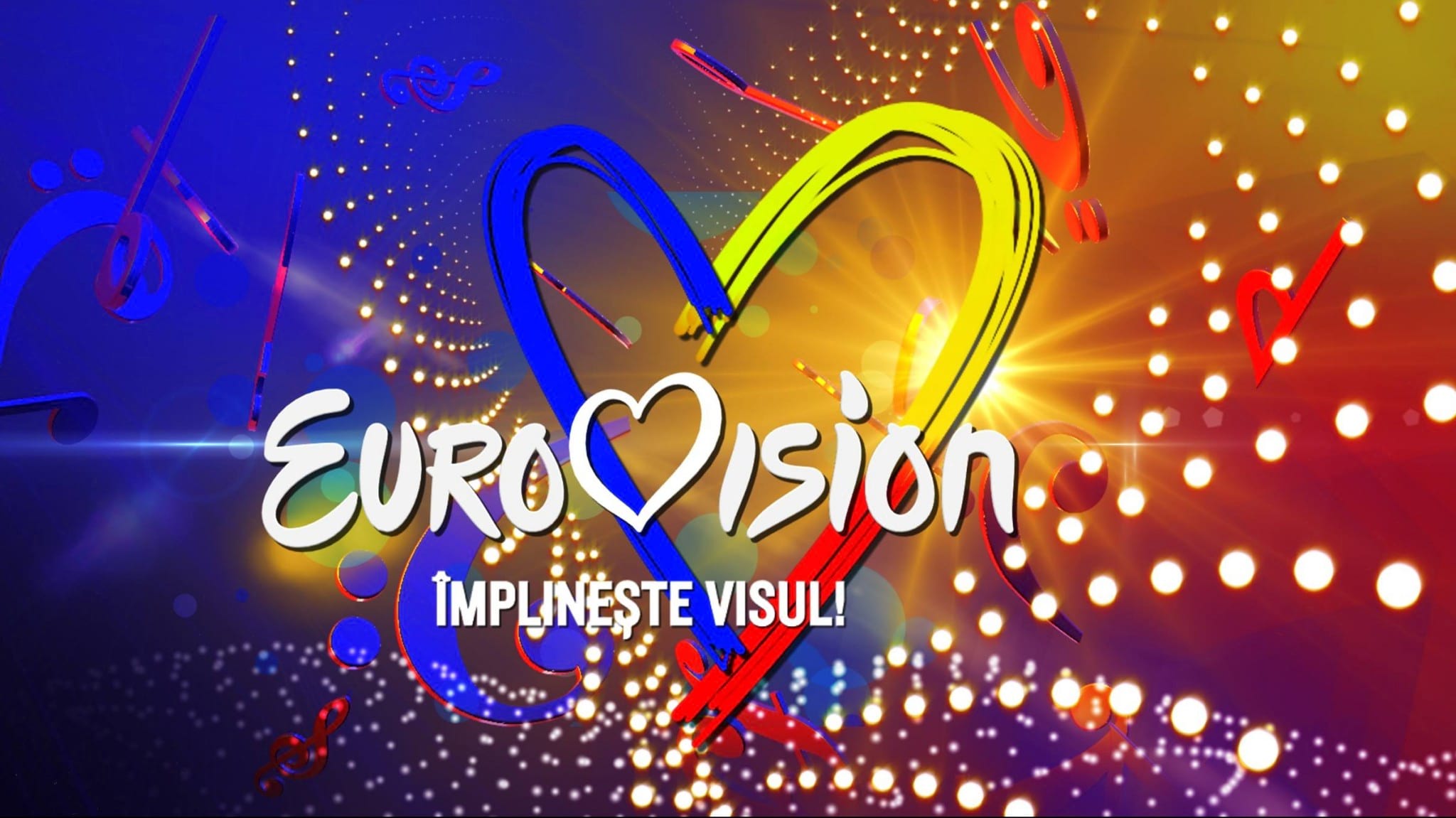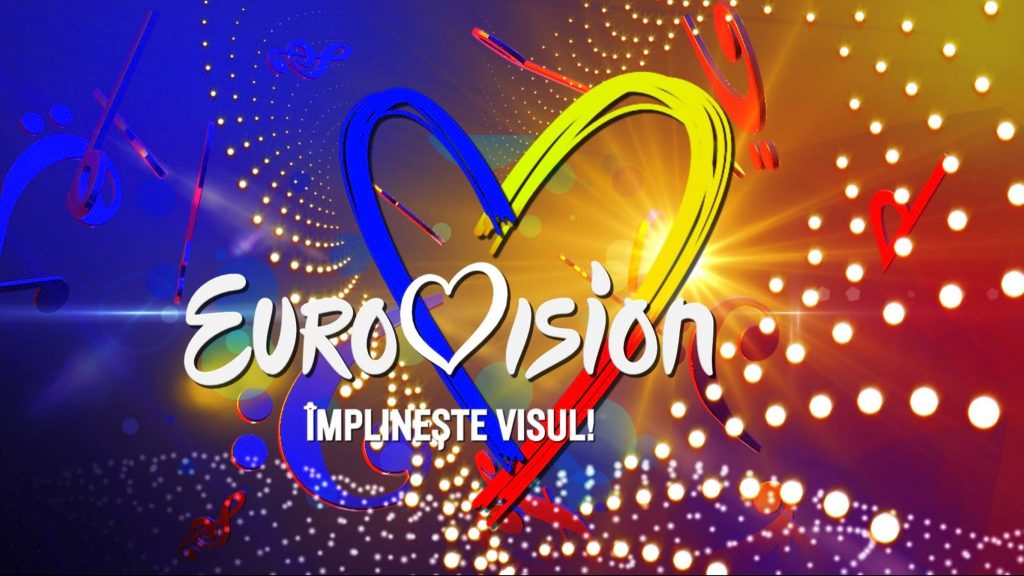 This Sunday, Romania will be choosing their 2019 Eurovision act through Selecția Națională, while the country decided for a qualification for the Eurovision final and a successful place. Last year, Romania faced their first ever elimnation in the semi-finals, with the band The Humans, winners of Selecția Națională 2018.
Following the event's two semi-finals, 12 acts will battle it out tomorrow in capital Bucharest. The show starts at 19:30 CET (20:30 local time).
It's Saturday! Time to relax and enjoy our favorite shows along with esctoday.com, which will keep us updated about all the results!