RTP, the Portuguese broadcaster, is all set to bring girl power to the show next May, having selected a quartet of multi-talented hostesses. Filomena Cautela is one of the 4 stunning ladies. Who is Filomena Cautela?
RTP and Portugal are both working round the clock in their quest to host the forthcoming 2018 Eurovision Song Contest. The country will be welcoming the Eurovision bandwagon for the very first time in Eurovision history.
Four charming hostesses have been lined up specially for the occasion, in order to welcome us next May when Eurovision hits our screens!
Who is Filomena Cautela?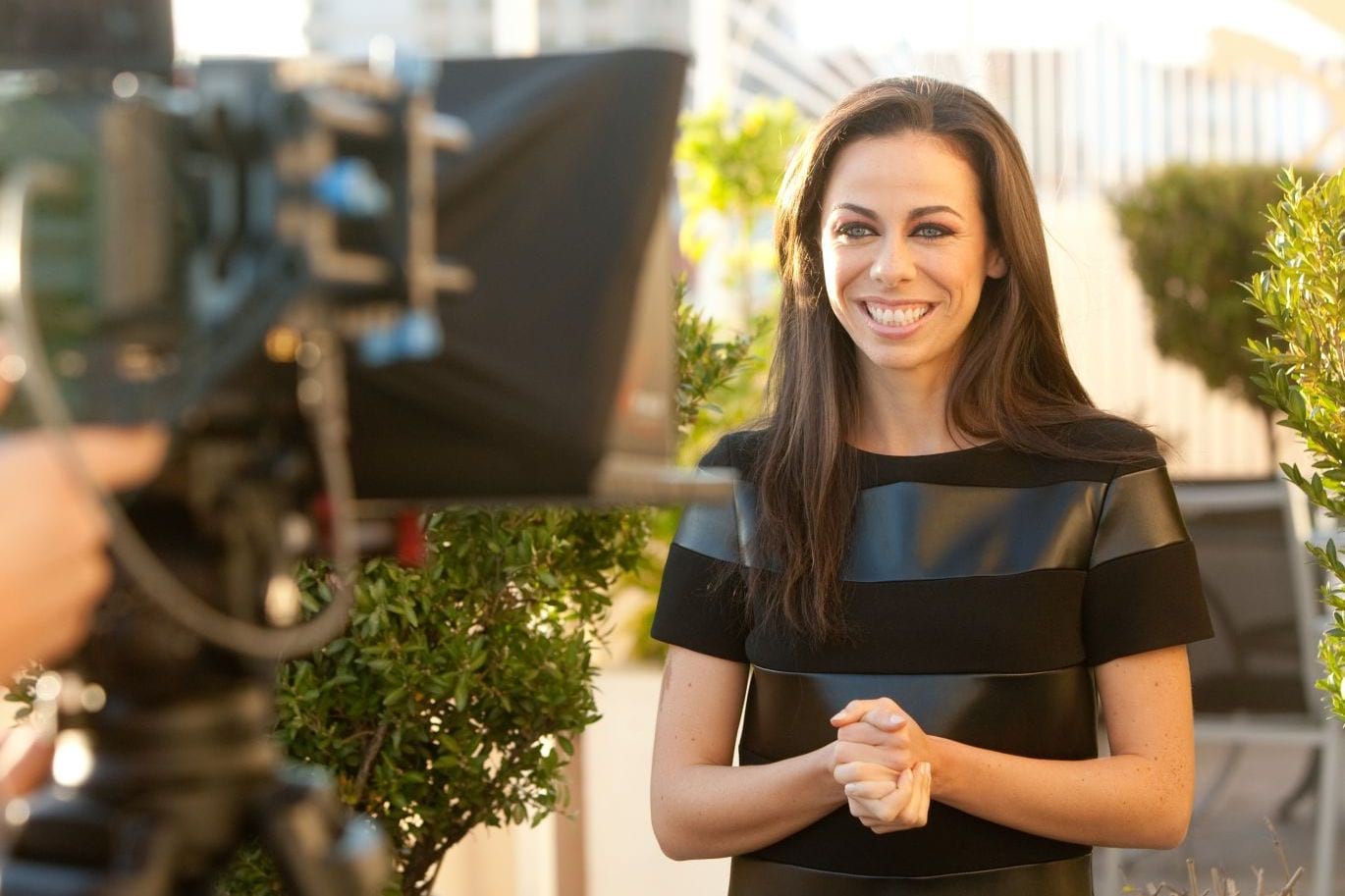 Filomena Cautela was born in Lisbon on 16 December 1984. She started her acting career in the theatre in the year 2000. In 2004, she made her debut in the cinema and in 2005, she was cast as a presenter by MTV Portugal.
Filomena continued acting for both theatre and cinema whilst her television presenter career took her to different TV stations and new shows.
The presenter has appeared in many Portuguese movies, having earned herself great recognition and fame in her home country. She has mesmerised the Portuguese viewers with her elegance, wit, charm and sense of humour.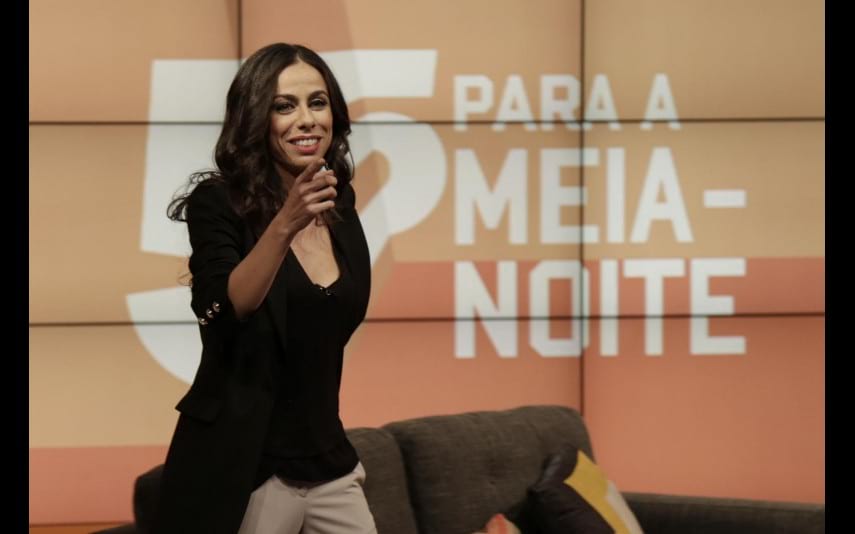 Filomena is one of the popular faces on RTP and has gained much experience as a hostess throughout her career.
She has presented various shows and programs on the Portuguese national broadcaster: Fá-las Curtas, Agora, Palcos Agora, etc.  She has been hosting the late prime talk show 5 Para a Meia Noite on RTP since 2015.
The charming Portuguese TV presenter has also hosted numerous live concerts and musical shows, including the New Year's special show.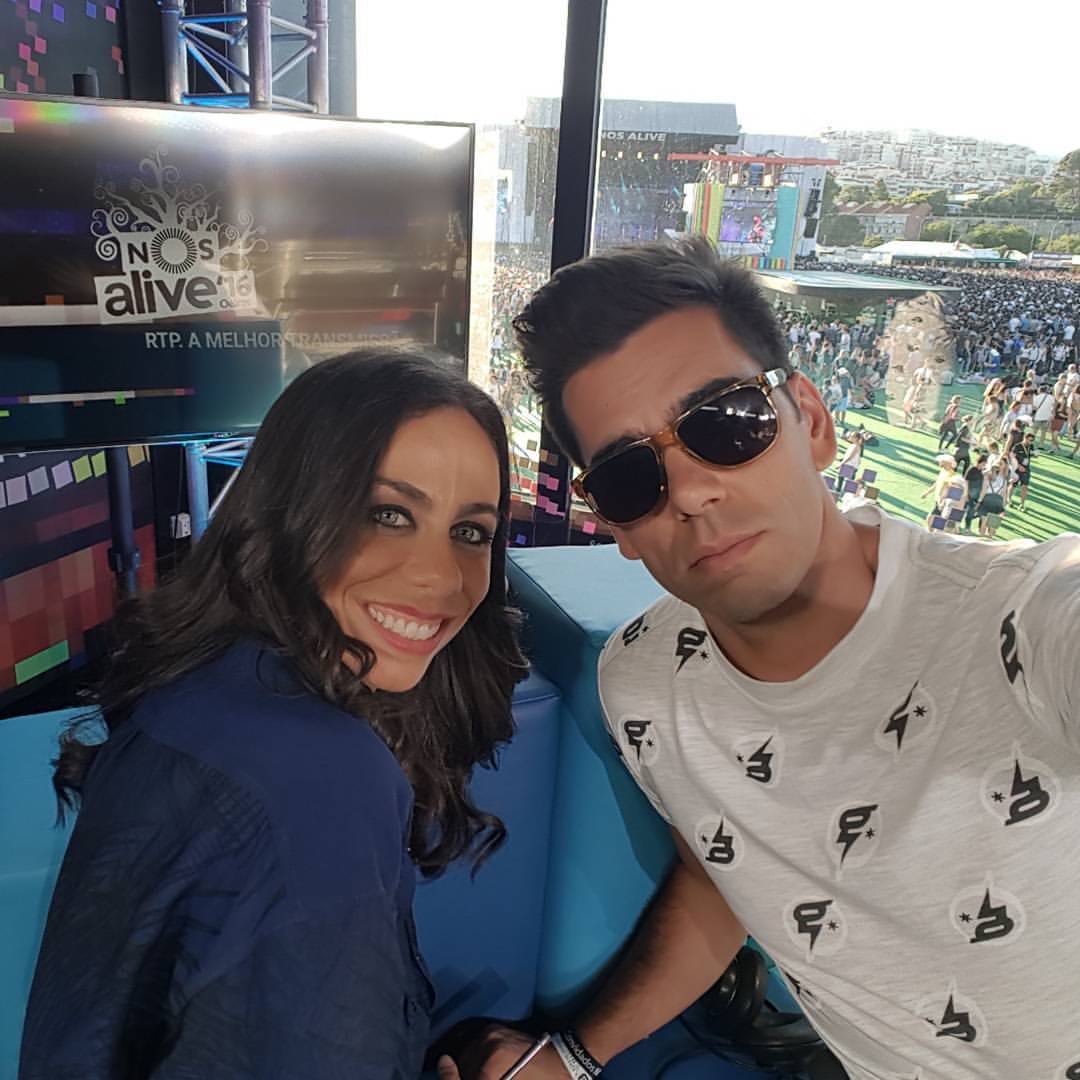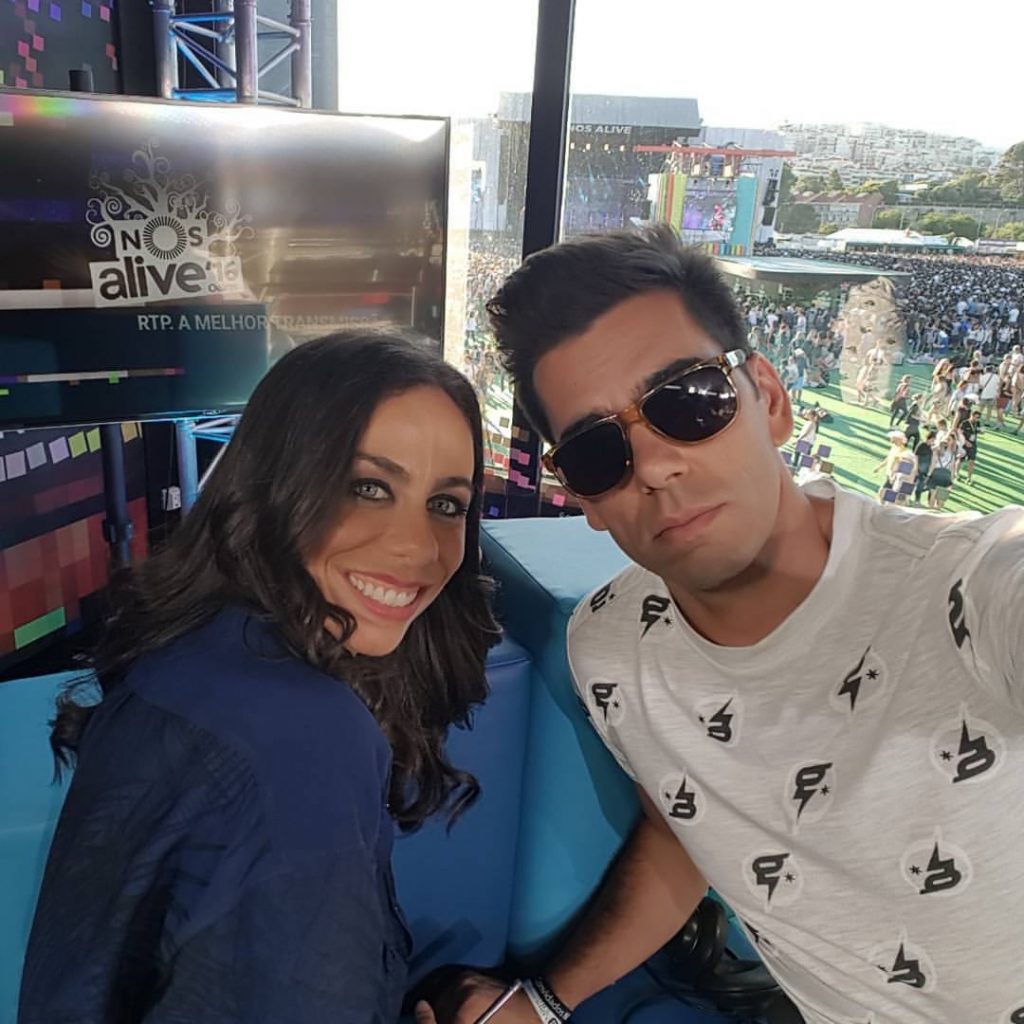 Festival da Cançao and Eurovision connection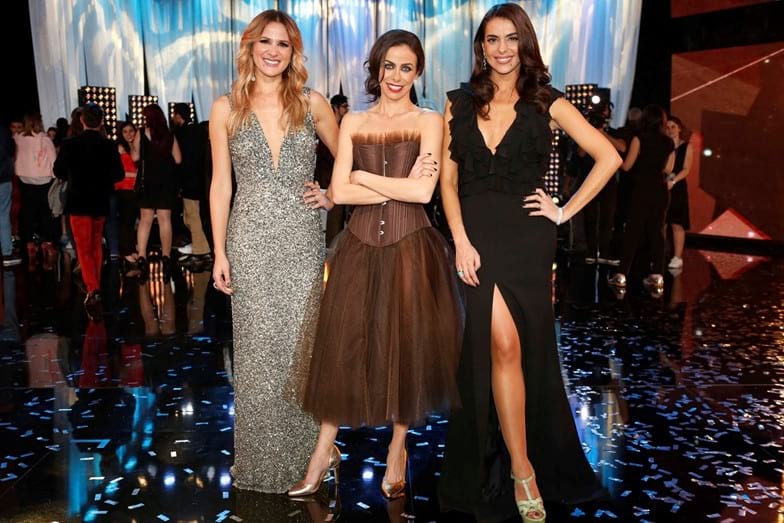 Filomena is no new face when it comes to the Eurovision Song Contest, as she was the Green Room presenter at 2017 the Portuguese national selection Festival da Canção.
She was also the Portuguese spokesperson during the 2017 Eurovision voting.
The Lisbon-born lass also hosted the 2017 Eurovision host city announcement press conference in Lisbon last July.
She will be co-hosting the 2017 Eurovision Semi-final Allocation Draw and Host Insignia Ceremony scheduled to be held at Lisbon's City Hall on Monday 29 January.
In March Filomena will be co-hosting the 2018 Festival da Cançao Grand Finale with Pedro Fernandes at the  Multiusos de Guimarães inGuimarães
The month of May will see Filomena co-host the 2018 Eurovision Song Contest along with Catarina Furtado, Silvia Alberto and Daniela Ruah.
Filomena is very grateful and thankful for being selected to host the forthcoming Eurovision Song Contest, she posted the following message on her Official Instagram account:
It's official now. I'll be one of the Eurovision hosts and it will be the biggest event that I've ever hosted in my career. Thank you, to all those, who have been showing their support during these months. I must confess that I'm honored and excited. Eurovision here we go!