RTP, the Portuguese national broadcaster has opted for all female quartet to host the forthcoming 2018 Eurovision Song Contest in Lisbon next May. The multi-talented Silvia Alberto will be one of four charming hostesses. Who is Silvia Alberto?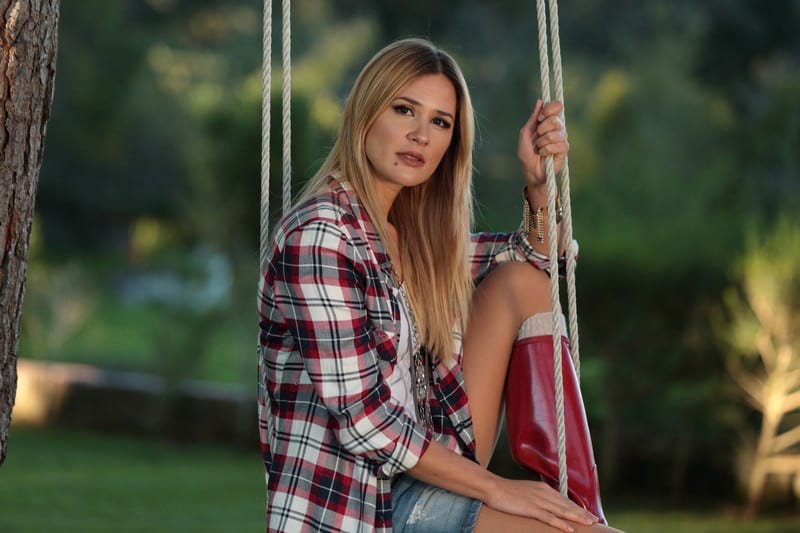 RTP revealed the names of the 2018 Eurovision hosts last Monday, thus disclosing one of the biggest mysteries surrounding the upcoming contest in Lisbon.
Silvia Alberto, one of Portugal's most popular and sought after television presenters will have the grand honour of hosting the 2018 Eurovision Song Contest, along with Catarina Furtado, Daniela Ruah and Filomena Cautela.
Sílvia Alberto was born in 1981 and made her television debut television in Clube Disney (The Disney Club) when she was 19 years old.
One year later, she  got the chance to present a new TV show on RTP, just as she was starting a radio career in Mix FM, a Lisbon local station.
Hereafter she moved to private channel SIC, she worked as a reporter and hosted Idols in 2003 and 2004. In 2005 she hosted the Globos de Ouro (Golden Globes) gala.
One of RTP's leading ladies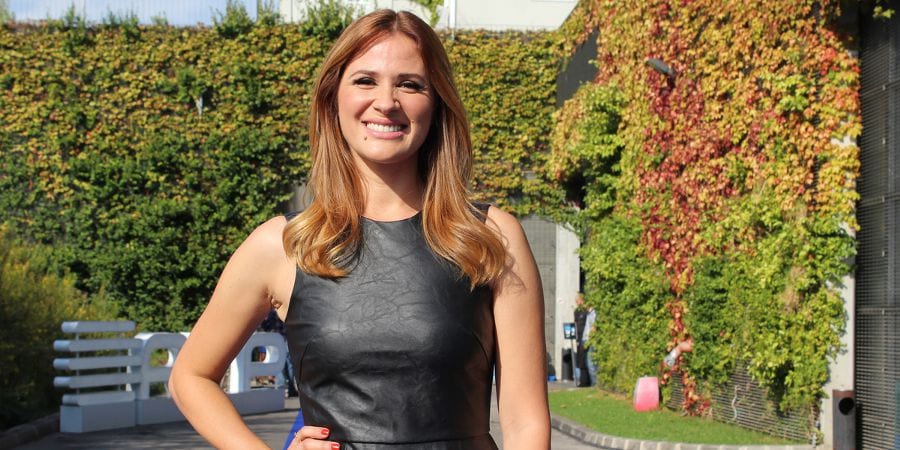 In 2006, Sílvia returned to RTP and established herself as one of Portugal's leading TV presenters with a grand line up of  talent shows under her wing.
She has gained much fame, name and recognition in her homeland thanks to hosting numerous TV shows: Dança Comigo, Desafio Total, Strictly Come Dancing, Masterchef Portugal, Febre de Dança, Top Chef, Operaçao Triunfo, etc.
From to Got Talent to Eurovision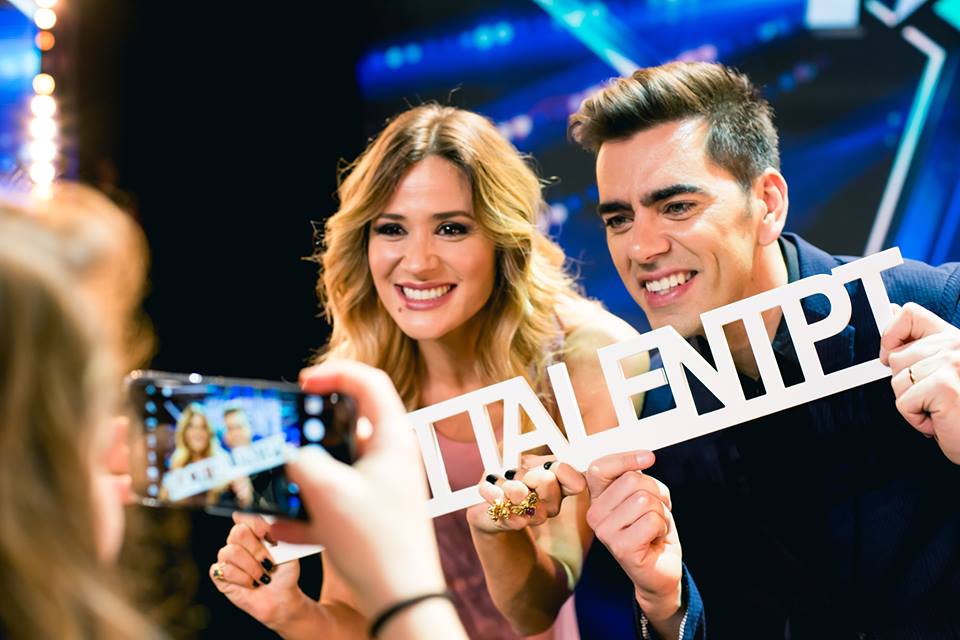 Silvia is currently hosting the Portuguese version of  Got Talent on RTP 1 along with Pedro Fernandes. Apart from Got Talent, she is also hosts 2 other shows on national television: Os Extraodinarios and Sociedade Recreativa.
The Portuguese presenter has now set her eyes on hosting the forthcoming Eurovision Song Contest in Lisbon and has an extremely busy schedule ahead of her, combining her work at RTP and preparing for Eurovision.
Festival da Cançao and Eurovision connection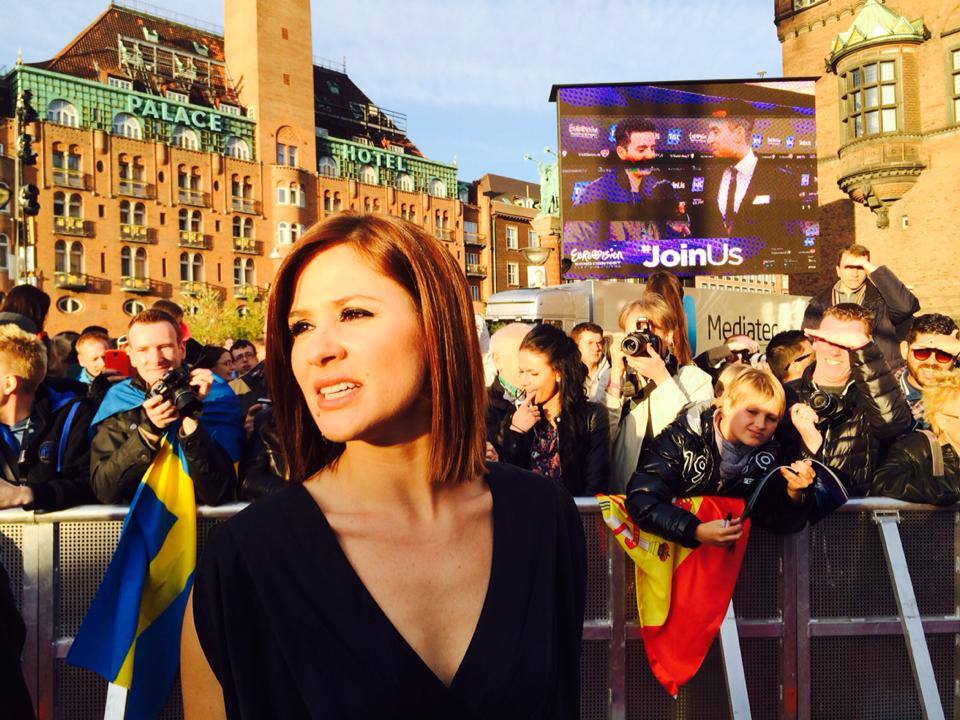 Silvia is a very popular and familiar face when it comes to Eurovision and Festival da Cançao, as she made her debut as a Festival da Canção host in 2008 and has presented the Portuguese Eurovision national selection ever since (2008, 2009, 2010, 2011, 2012, 2014, 2015 and 2017).
The Portuguese presenter has been to Eurovision as RTP's Eurovision commentator thrice in 2011, 2013 and 2014.
Last year she was one of the Festival da Cançao 2017 hosts along with Caterina Furtado, when Salvador Sobral won the golden ticket to Kyiv.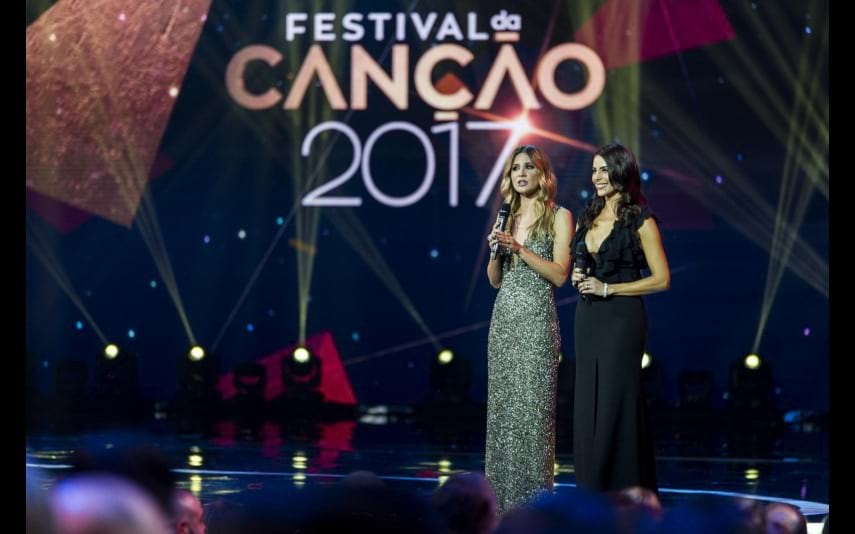 Honoured to host Eurovision 2018
Silvia is delighted and honored to host the forthcoming 2018 Eurovision Song Contest and commented on her official Instagram account:
It's true and I'm really happy! ALL ABOARD! I have been hosting Festival da Cançao since 2008. I traveled with the Portuguese delegation and saw the wonderful stage of the oldest competition in Europe very closely from the commentator's booth. I dreamed of the Portuguese victory. Now, precisely 10 years later, I will be on the Eurovision stage alongside the talented @filomenacautela @ danielaruah and @catarinafurtadooficial
The 2018 Eurovision Song Contest will be held on 8, 10 and 12 May at the Altice Arena in Lisbon, Portugal.