RTP, the Portuguese national broadcaster has announced today that Catarina Furtado will be one of the 2018 Eurovision hosts. Who is Catarina Furtado?

Girl power will rock Lisbon come May as RTP sets has selected a total of 4 stunning Portuguese television hosts for the forthcoming 2018 Eurovision Song Contest.
Catarina Furtado, Filomena Cautela, Silvia Alberto and Daniela Ruah will be taking us All Aboard on the 2018 Eurovision journey during the 3  live Eurovision shows next May! Today we will have a closer look at Catarina Furtado.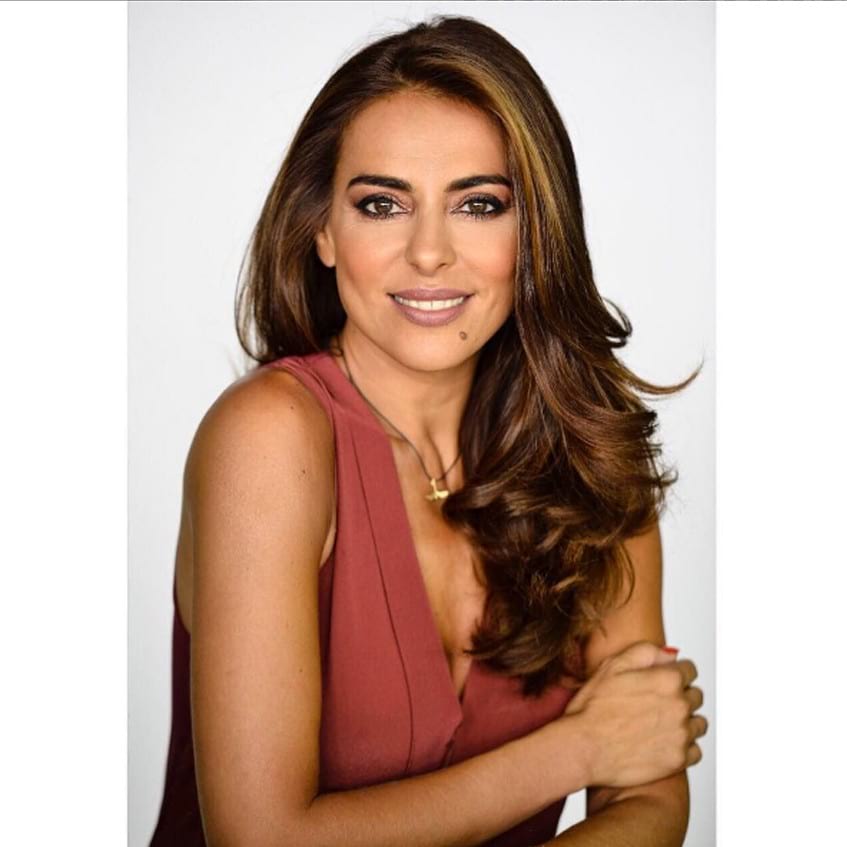 Who is Catarina Furtado?
Catarina Furtado is amongst Portugal's most sought after TV hosts having hosted many famous TV shows and programmes, including Operaçao Triunfo, The Voice Portugal, Festival da Cançao, Dança Comigo, Chuva de Estrelas, etc.
Catarina is an iconic figure in her homeland and is a highly respected television presenter who has gained much name, fame and recognition throughout the years. Considered by many a fashion icon and role model, the Portuguese host has hosted many important events and galas during her career.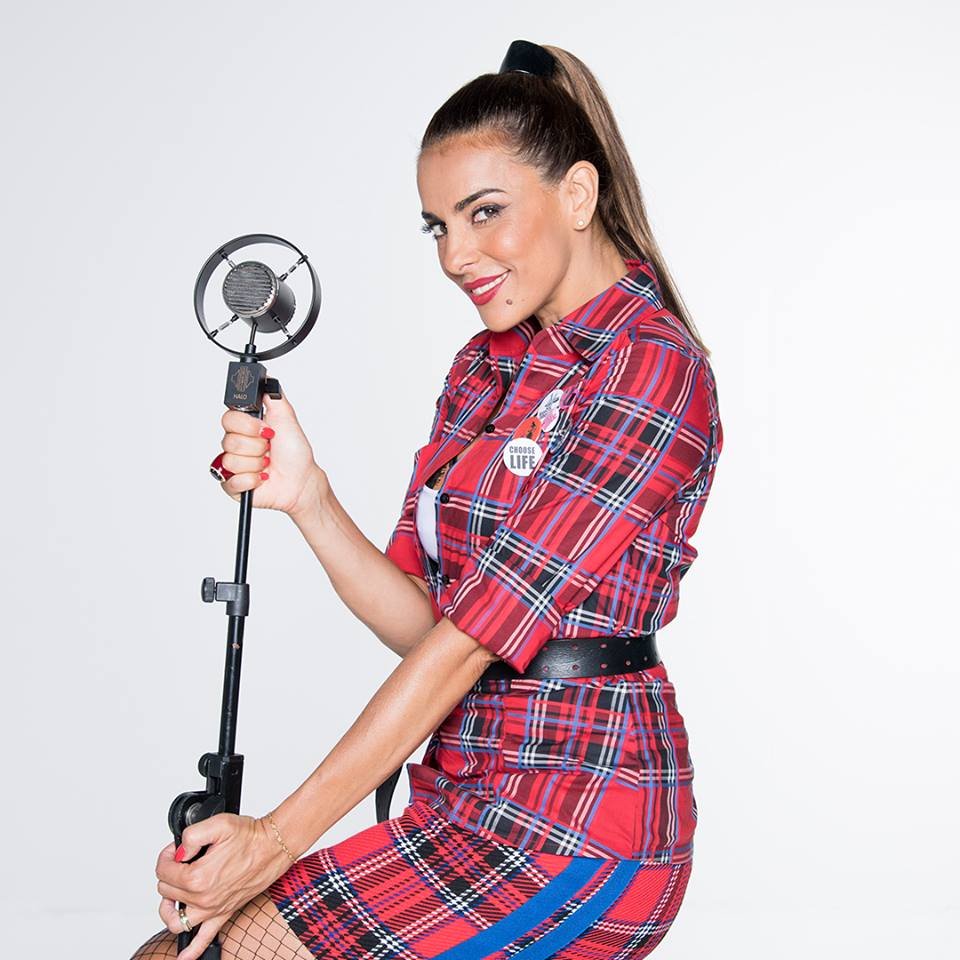 The multi-talented Portuguese hostess has also worked as radio host and has acted in several movies, TV series and theatrical plays. The Lisbon born TV presenter is also an United Nations PFA Good Will Ambassador, she is also the founder and president of the Coraçoes com Coroa NGO.

According to a study by Marktest in 2017, Catarina was considered the most credible person in Portugal, being recognized several times as a true inspiration for her work and generosity.
In 2015, she published a book about all the experiences that she lived through with her professional and voluntary work: O que vejo e não esqueço (What I see and don't forget).
In 2013, Catarina won the Woman of the Year Award by GQ magazine and in 2016 the E! Entertainment Career Award.
Eurovision and Festival da Cançao connection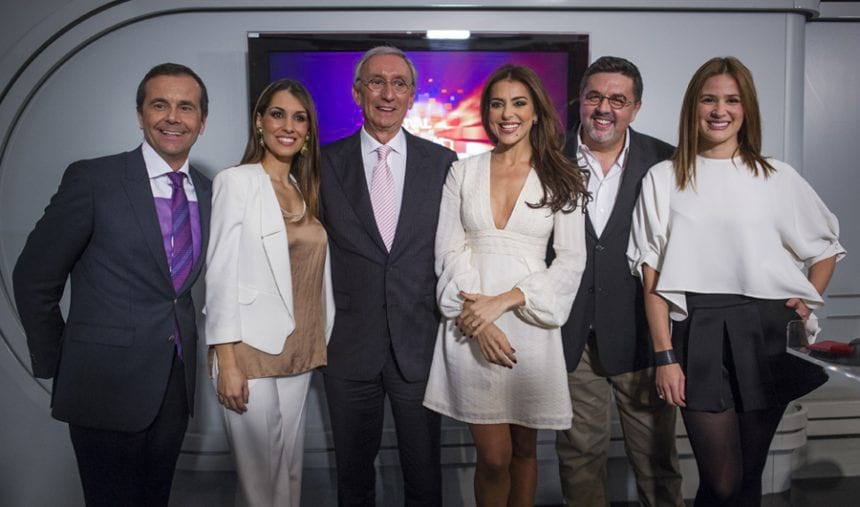 Catarina is no new face when it comes to Eurovision, as she has hosted the Portuguese Eurovision national final 4 times: 2003, 2004, 2015 and 2017.
She hosted the 2017 Festival da Cançao Grand Finale, where Salvador Sobral was selected as the 2017 Portuguese Eurovision. Salvador flew to Kyiv and conquered Europe with his entry Amar pelos dois, thus bringing the Eurovision trophy for the very first time to Portugal.
Catarina has been working for RTP for quite a long time and is amongst the most popular faces on the Portuguese television today. She is elegant, well spoken, witty and eloquent and gathers all the qualities of a perfect host!
Catarina is happy and honoured to host the forthcoming Eurovision Song Contest and commented on her official Instagram:
What an honor to be able to present the 63rd Final of the Eurovision Song Contest! A historic event with millions of followers worldwide! From Portugal to the world, along with Daniela Ruah, Filomena Cautela and Sílvia Alberto. 4 women on stage and backed by a wonderful RTP team that started working on this very special event from the moment Salvador Sobral was announced as the  winner. I am very happy!!!
The 2018 Eurovision Song Contest will be held on 8, 10 and 12 May at the Altice Arena in Lisbon, Portugal.