RTP, the Portuguese national broadcaster has revealed the names of the 2018 Eurovision hosts today.

The 2018 Eurovision host broadcaster has unveiled one of the biggest secrets surrounding the forthcoming Eurovision Song Contest.
Catarina Furtado, Filomena Cautela, Silvia Alberto and Daniela Ruah will have the grand honour of hosting the forthcoming 2018 Eurovision Song Contest in Lisbon.
Welcome aboard girls! It will be all about girl power at the forthcoming 2018 Eurovision Song Contest, following the all-male hosting trio in Kyiv last year.
About the hosts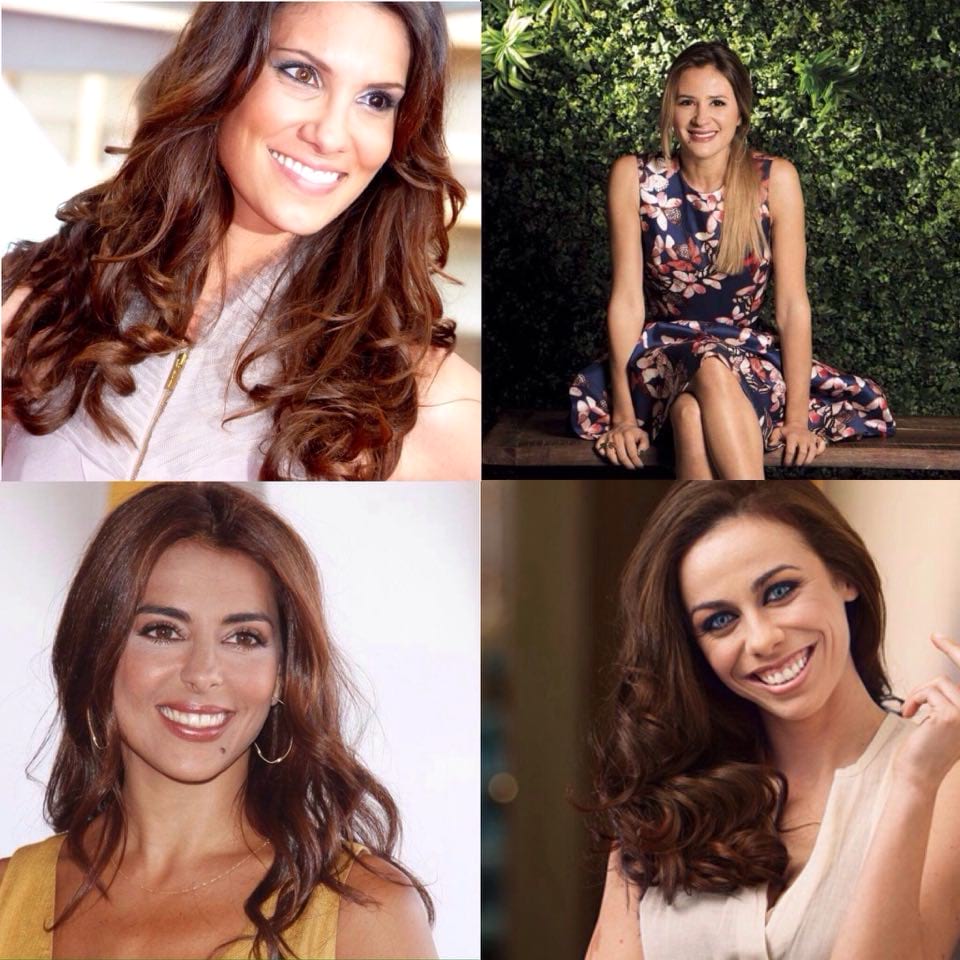 Catarina, Silvia and Filomena all three girls are household names in Portugal and well established RTP television presenters.
Eurovision fans will be familiar with Catarina and Silvia as both ladies have hosted the Portuguese national selection Festival da Cançao several times.
Filomena was the Potuguese spokesperson during the voting at the 2017 Eurovision Song Contest Grand Final and was also the host at the 2018 Eurovision Host City announcement press conference in Lisbon last summer.
Daniela Ruah is a well-known face both in Portugal and overseas thanks to her role in the internationally acclaimed American TV series Criminal Investigation: Los Angeles.
Get to know the girls!
Catarina Furtado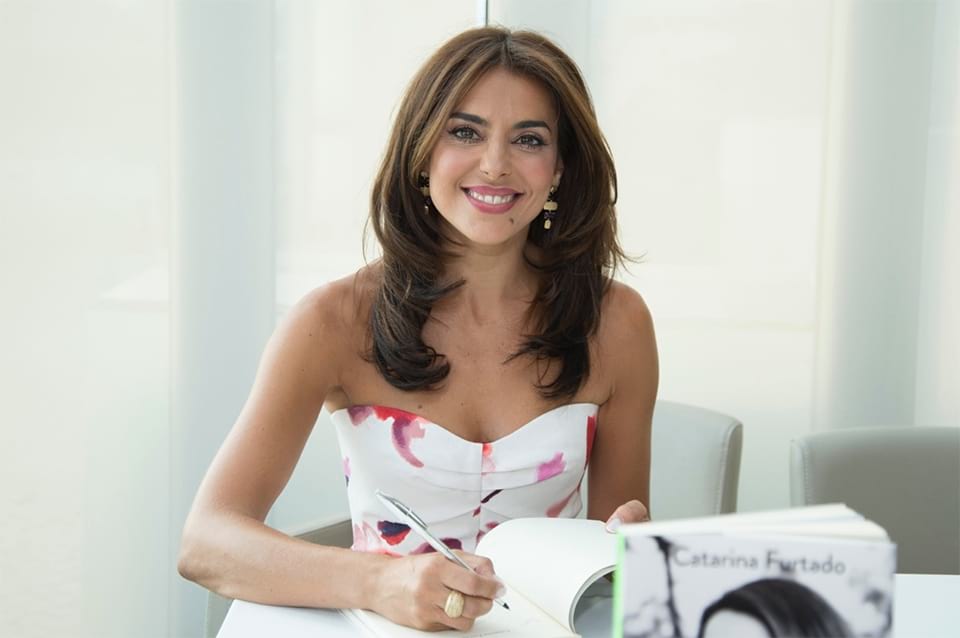 Catarina Furtado was born in Lisbon, on 25th August 1972. Catarina has been working as a TV presenter and actress for several years, developing many projects related to empowerment.
According to a study by Marktest in 2017, Catarina was considered the most credible person in Portugal, being recognized several times as a true inspiration for her work and generosity.
Catarina has been a United Nations Goodwill Ambassador since 2000 and in 2012 founded the NGO Corações Com Coroa (Hearts With Crown) to create awareness about women's rights and female empowerment.
In 2015 she published a book about all the experiences that she lived through with her professional and voluntary work: O que vejo e não esqueço (What I see and don't forget).
In 2013 Catarina won the Woman of the Year Award by GQ magazine and in 2016 the E! Entertainment Career Award.
 Filomena Cautela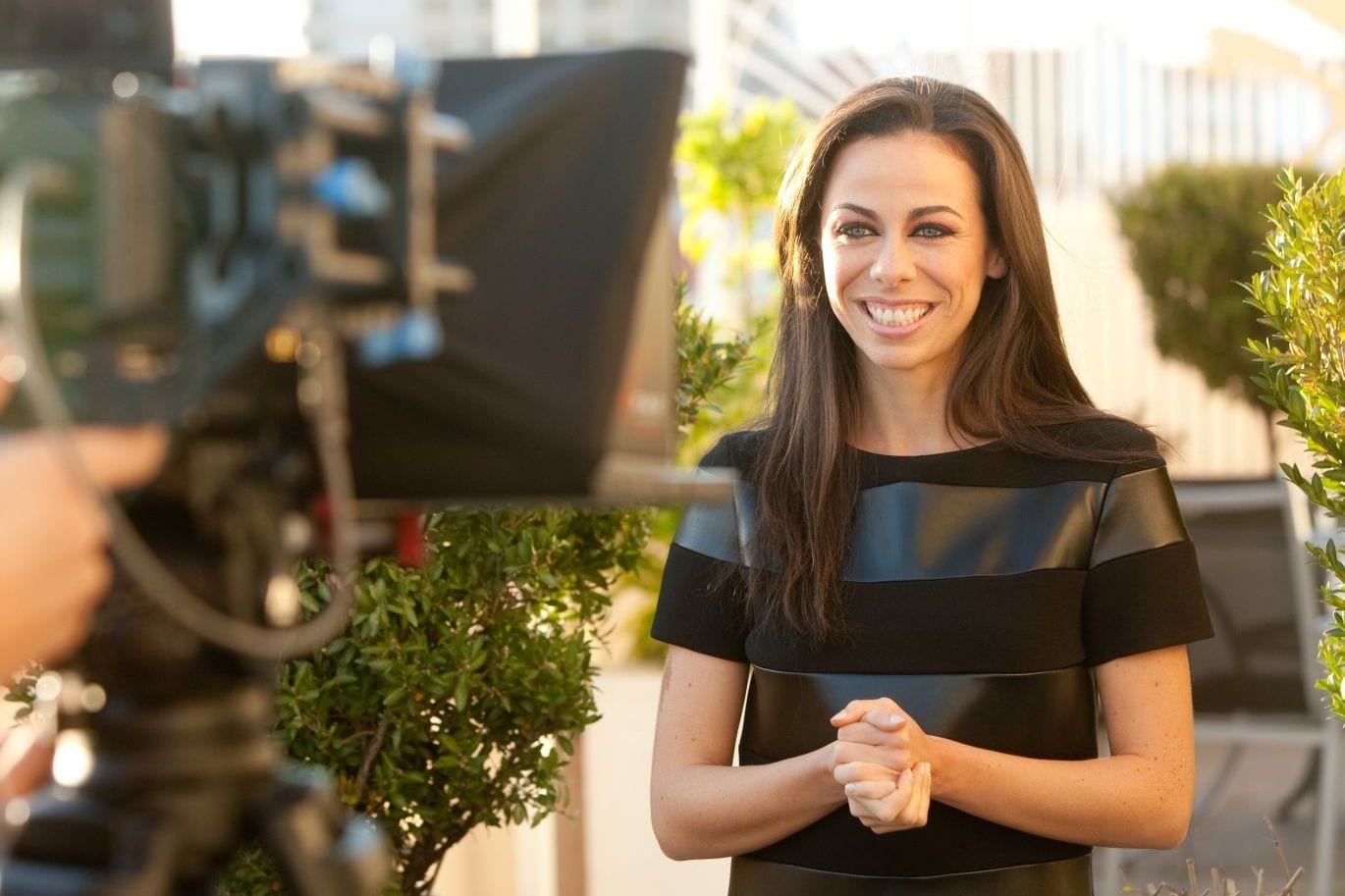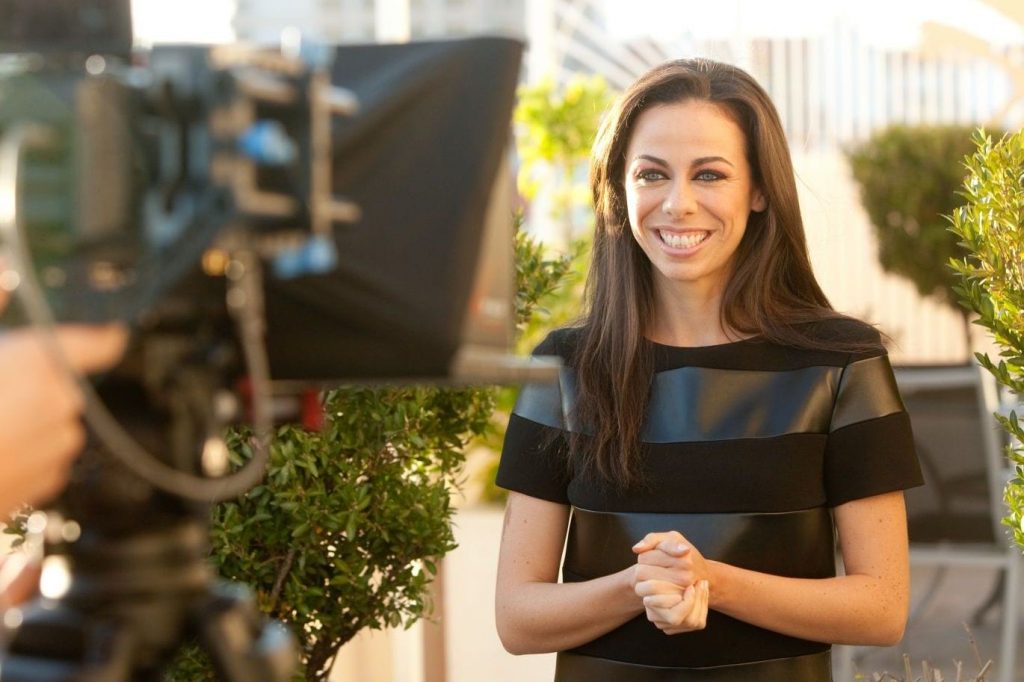 Filomena Cautela was born in Lisbon on 16th December 1984. She started her acting career in the theatre in the year 2000. In 2004 she made her debut in the cinema and in 2005 she was cast as a presenter by MTV Portugal.
Filomena continued acting for both theatre and cinema whilst her television presenter career took her to different TV stations and new shows. She has been hosting the late prime talk show 5 Para a Meia Noite on RTP since 2015.
Among other projects she was the Green Room presenter on the Portuguese national final for the Eurovision Song Contest, Festival da Canção in 2017, and was the Portuguese jury spokesperson in the 2017 Eurovision Song Contest.
 Silvia Alberto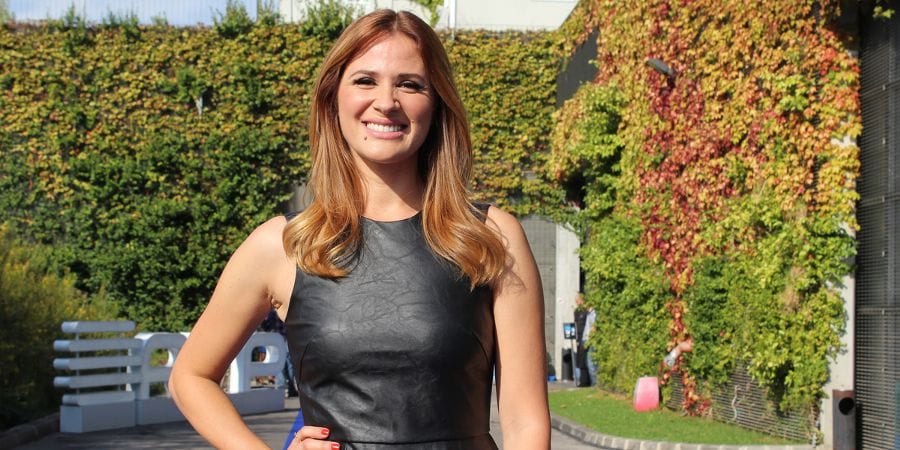 Sílvia Alberto was born in 1981 and had her television debut in Clube Disney (The Disney Club) when she was 19 years old.
One year later she was presenting a new TV show on RTP just as she was starting a radio career in Mix FM, a Lisbon local station.
Moving over to a private channel, SIC, she worked as a reporter and hosted Idols in 2003 and 2004. In 2005 she hosted the Globos de Ouro (Golden Globes) gala.
Sílvia went back to RTP in 2006 to host several talent shows such as Strictly Come Dancing, Masterchef, Top Chef and Portugal's Got Talent.
In 2008 she made her debut as a Festival da Canção host and has been presenting it ever since. She was also the RTP Eurovision Song Contest commentator in 2011, 2013 and 2014
Daniela Ruah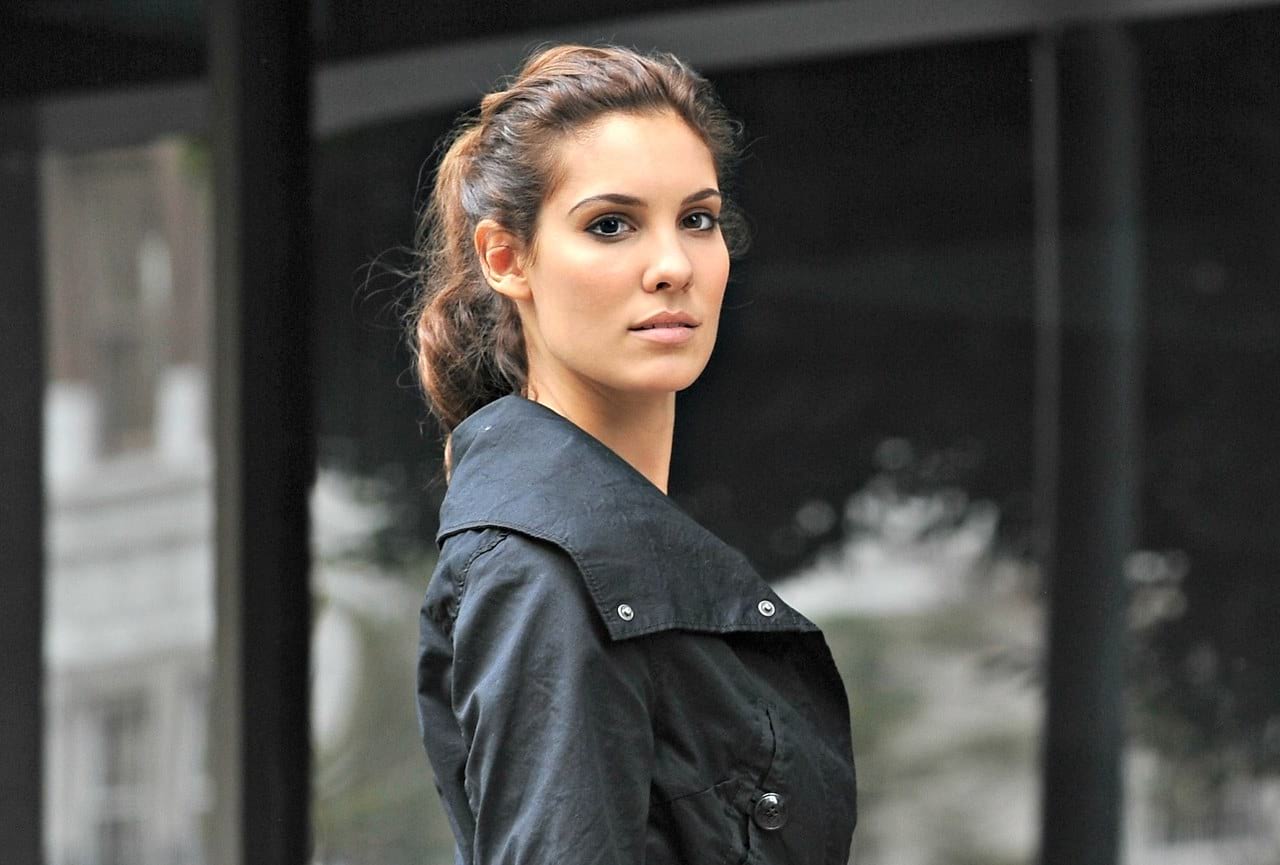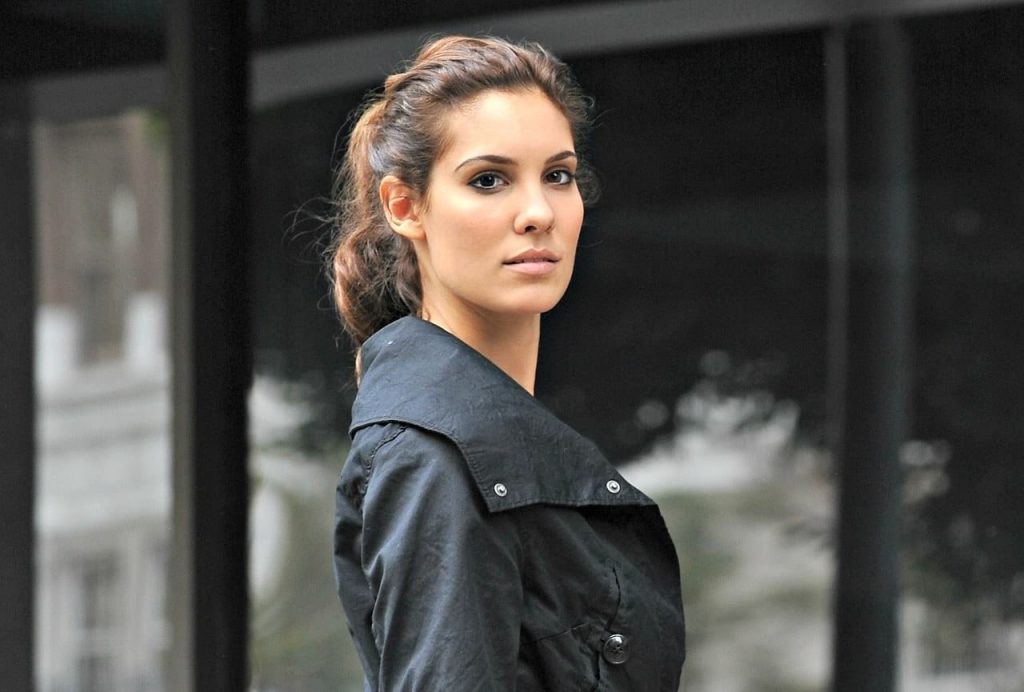 Daniela Ruah was born in Boston MA, on 2nd December 1983. At the age of five, her family moved to Portugal and at sixteen she began her acting career.
Daniela earned her BA in performing arts from London Metropolitan University and soon after moved to New York to study at the Lee Strasberg Theatre and Film Institute.
Daniela starred in George Lucas' movie Red Tails and made her theatre debut in Los Angeles as Catherine in Proof by David Auburn at the Hayworth theatre.
Daniela currently stars as Special Agent Kensi Blye on CBS's hit show NCIS: Los Angeles, which attracts a weekly average of 11 million viewers.
Daniela is a regular on the series performing alongside Chris O'Donnell, LL Cool J, Linda Hunt and Eric Christian Olsen. Besides her work as an actress, Daniela presented an award at People Choice Awards in 2012 and co-hosted the Super Bowl's Greatest Commercials on CBS in 2016.
All set for Eurovision 2018
Portugal is very pleased to host Europe's favorite television show for the very first time in the history of the Eurovision Song Contest.
RTP and Portugal are gearing up in full steam to host the 2018 Eurvovision Song Contest. Both the city of Lisbon and the Portuguese national broadcaster are working round the clock in order to showcase an extraordinary dazzling show next May.
The 2018 Eurovision Song Contest is scheduled to be held on 8, 10 and 12 May at the Altice Arena in Lisbon, Portugal.