The 2016 Euroclub hostesses Shirley Clamp and Velvet met up with ESCToday in Stockholm recently and revealed their plans for the forthcoming 2016 Eurovision Song Contest. On the eve of the official opening of the 2016 Euroclub, ESCToday has the honour of bringing you an exclusive interview with the charming hostesses.
Swedish superstars and former Melodifestivalen participants Shirley Clamp and Velvet will have the honour of hosting the Euroclub in Stockholm next May when the Eurovision badwagon lands in the Swedish capital.
The 2016 Euroclub will run from 02-14 May and will be the official party hub for artists and delegations during the Eurovision weeks in the majestic Swedish capital.
ESCToday's Head of Press Sergio Jiandani and Managing Director Michalis Vranis travelled to Stockholm on a research trip last month in order to check out preparations in the Eurovision host city.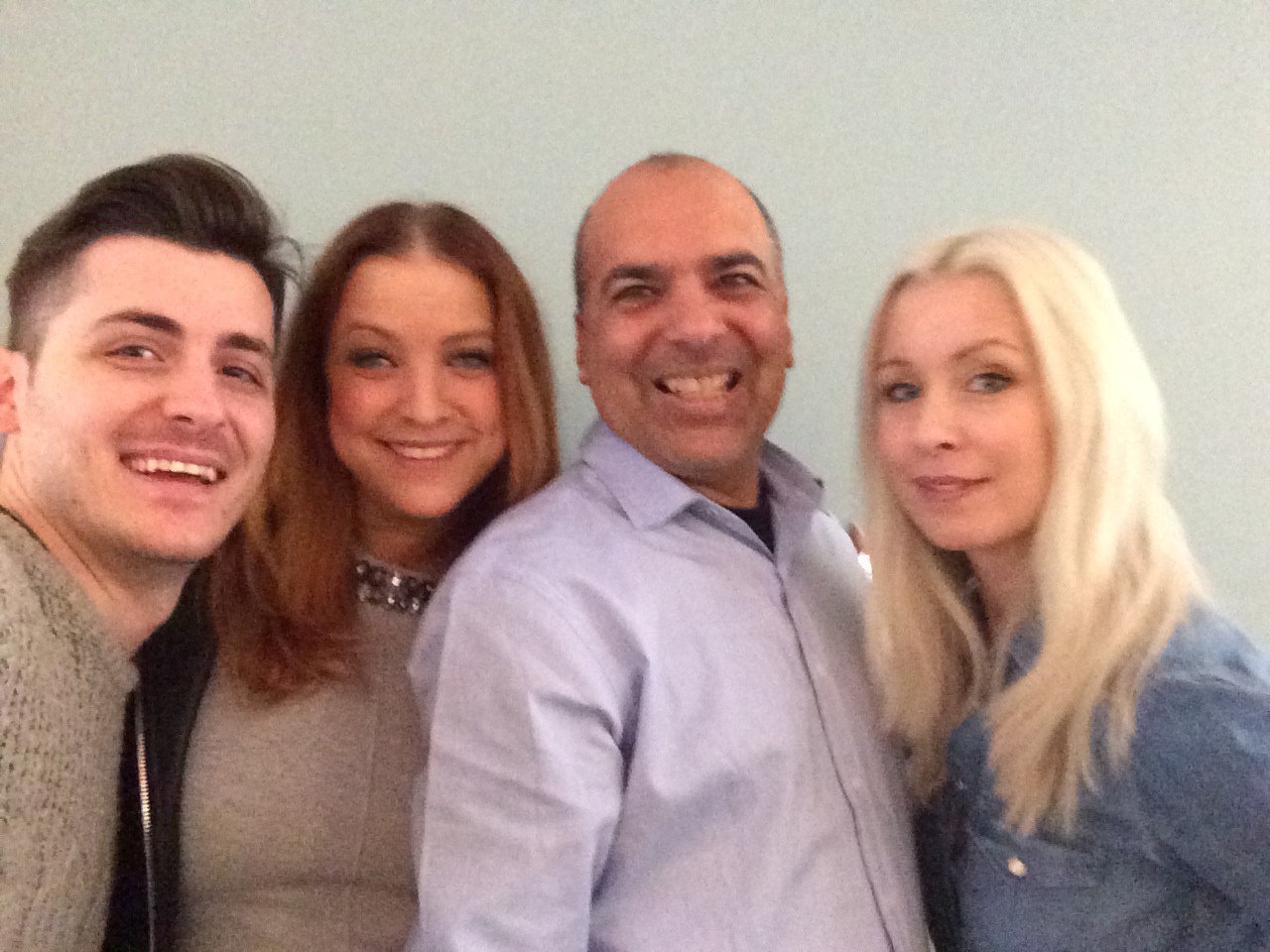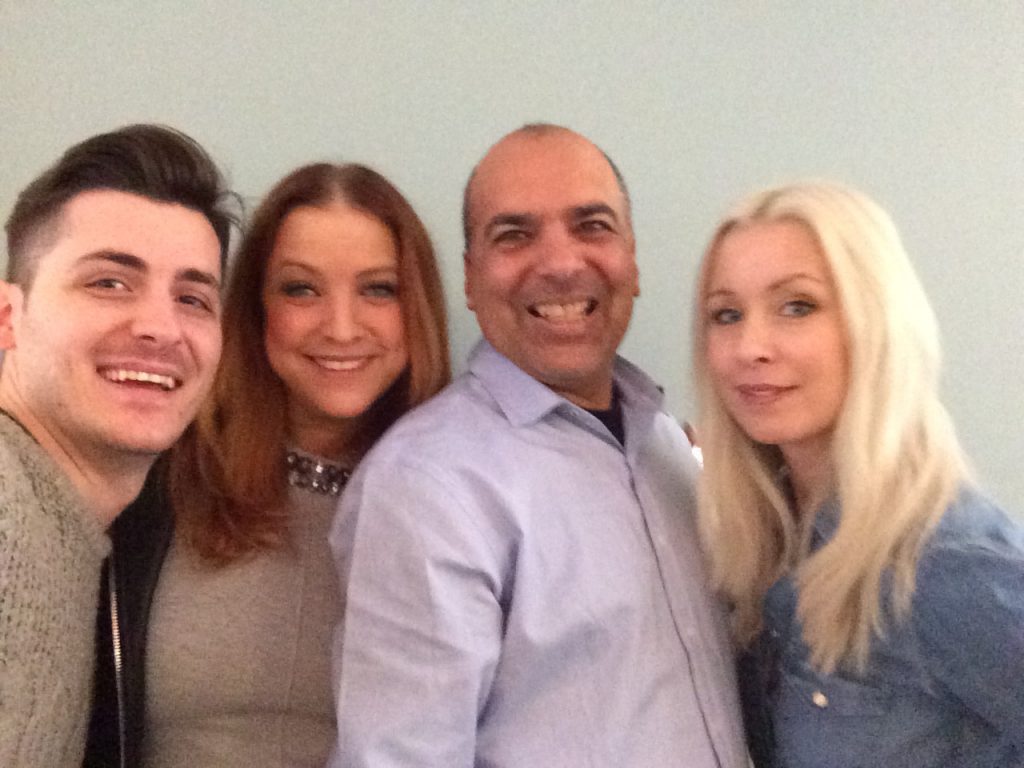 The ESCToday boys got the chance to meet up with the 2016 Euroclub hostesses Shirley Clamp and Velvet.
During the interview the fabulous duo revealed more details about the 2016 Euroclub, the preparations, their roles and the surprises in store. They shared their thoughts about Eurovision, Melodifestivalen and the Euroclub.
The Shirley Clamp & Velvet Interview (Euroclub)
Get your dancing shoes out as the Euroclub nights are gonna rock the city! Let's #Cometogther and celebrate Eurovision in Stockholm!
Don't forget to read our series of Discover Stockholm articles leading up to the forthcoming Eurovision Song Contest including The first impression of Stockhom- the host city!
For more information on Stockholm you can visit visitstockholm.com
You can follow our forthcoming series of Discover Stockholm articles with photographs and videos on ESCToday.com and on our official Esctoday Instagram and ESCToday Facebook pages.