ESCToday in collaboration with the City of Stockholm will be bringing you a series of articles leading up to the 2016 Eurovision Song Contest in order to showcase and introduce the 2016 Eurovision host city Stockholm to our readers. Today we will have a look on how to go from Stockholm's city centre to the Globe Arena.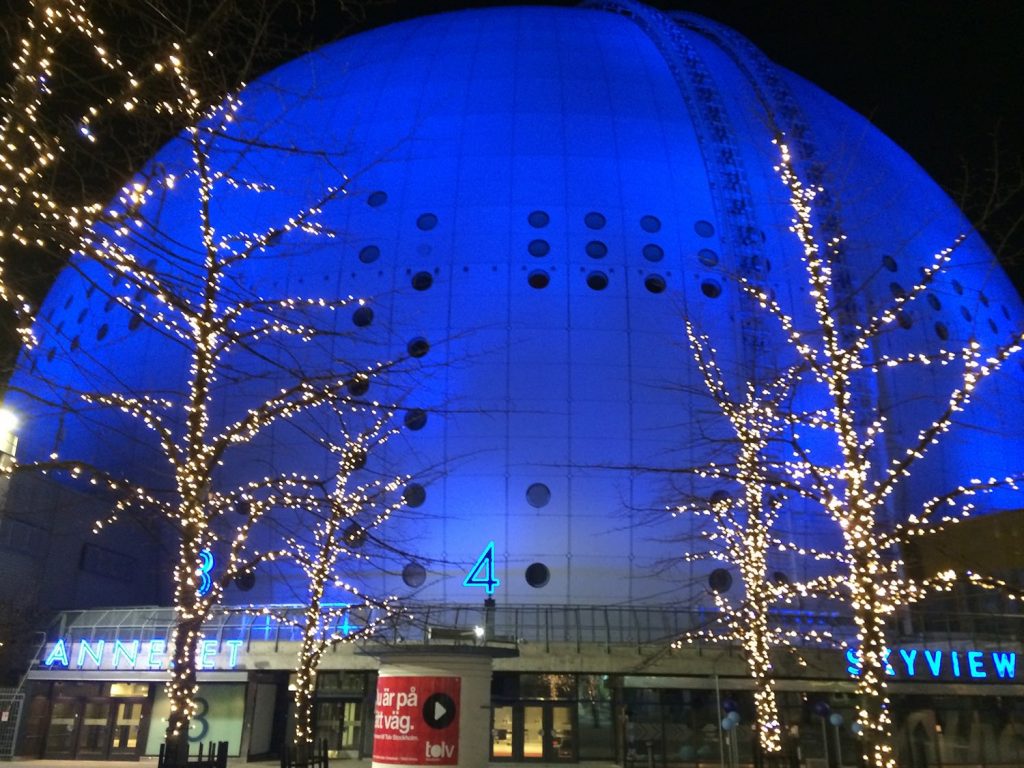 Well it's very easy to go to the 2016 Eurovision venue from Stockholm's city centre. Stockholm has an excellent transport system. I'd advise you either take the subway, bus or tram to travel to the Globe Arena.
Stockholm's transport system connects practically the whole city and is quite efficient. The SL Travelcard will enable to use the bus, tram. light rail and subway.
Both the Globe Arena (Eurovision 2016 venue) and the Tele 2 Arena (Eurovision The Party venue) are located next to each another in the Globes Arena Complex.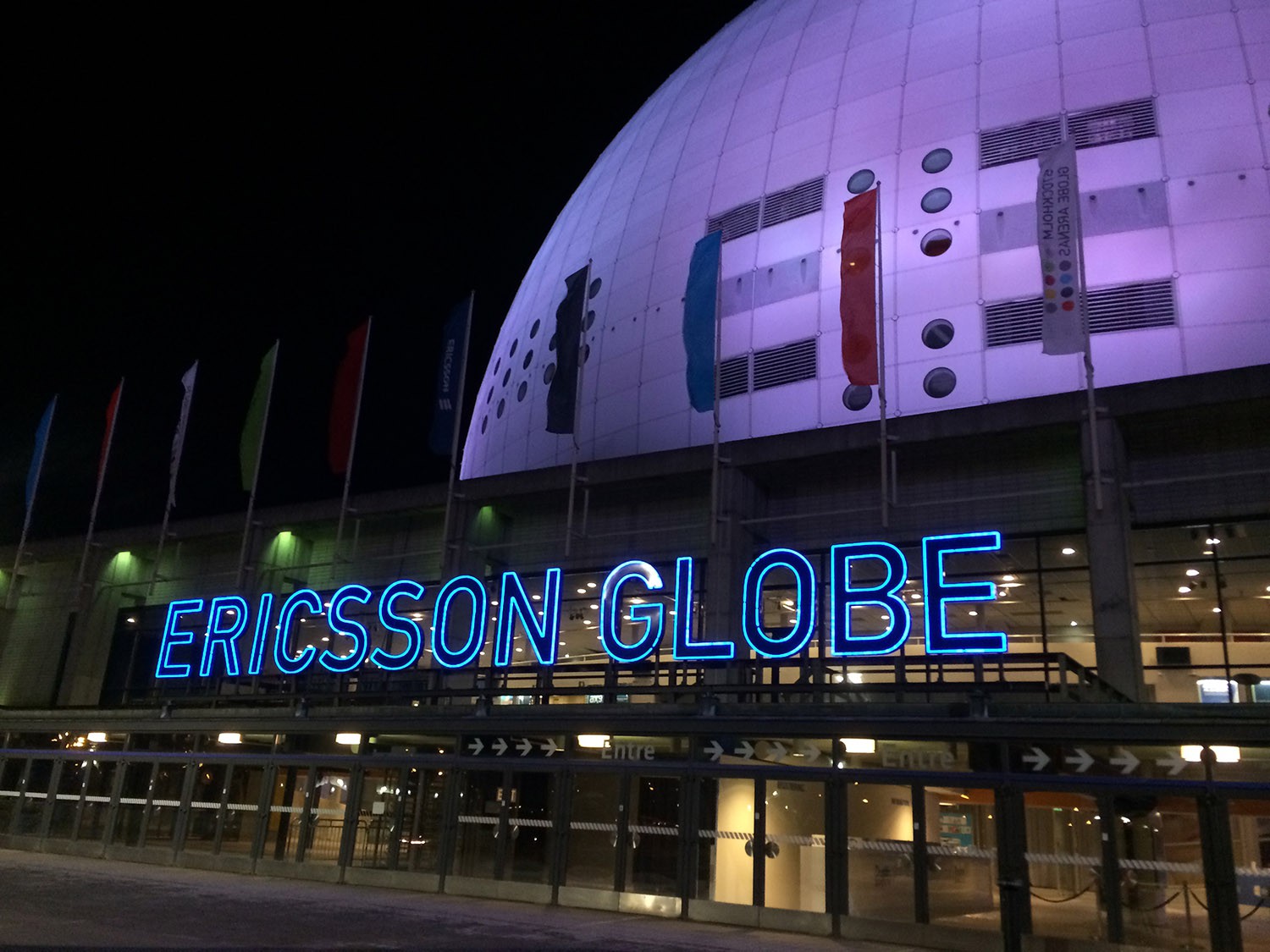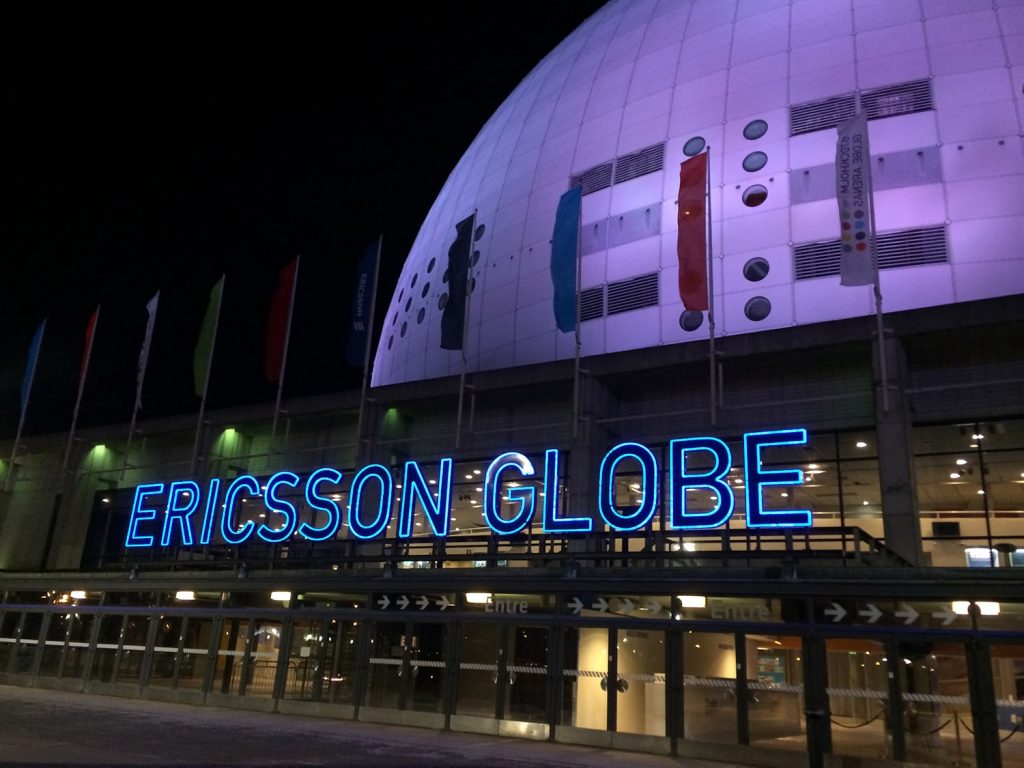 If you are staying in Södermalm you can even walk it up to the Globen Arena. So if you like walking, it can a good 15-20 minutes walk from Götgatan. I walked it up from Scandic Hotel Malmen to Globen back in 2000 and it was quite a pleasant experience.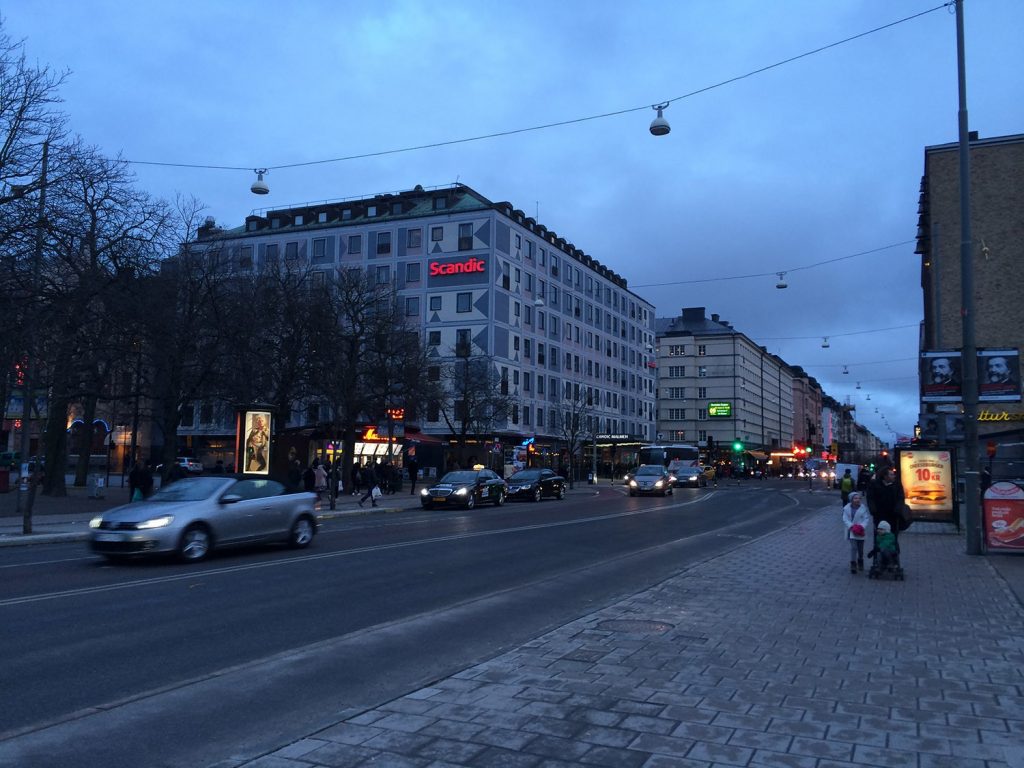 Subway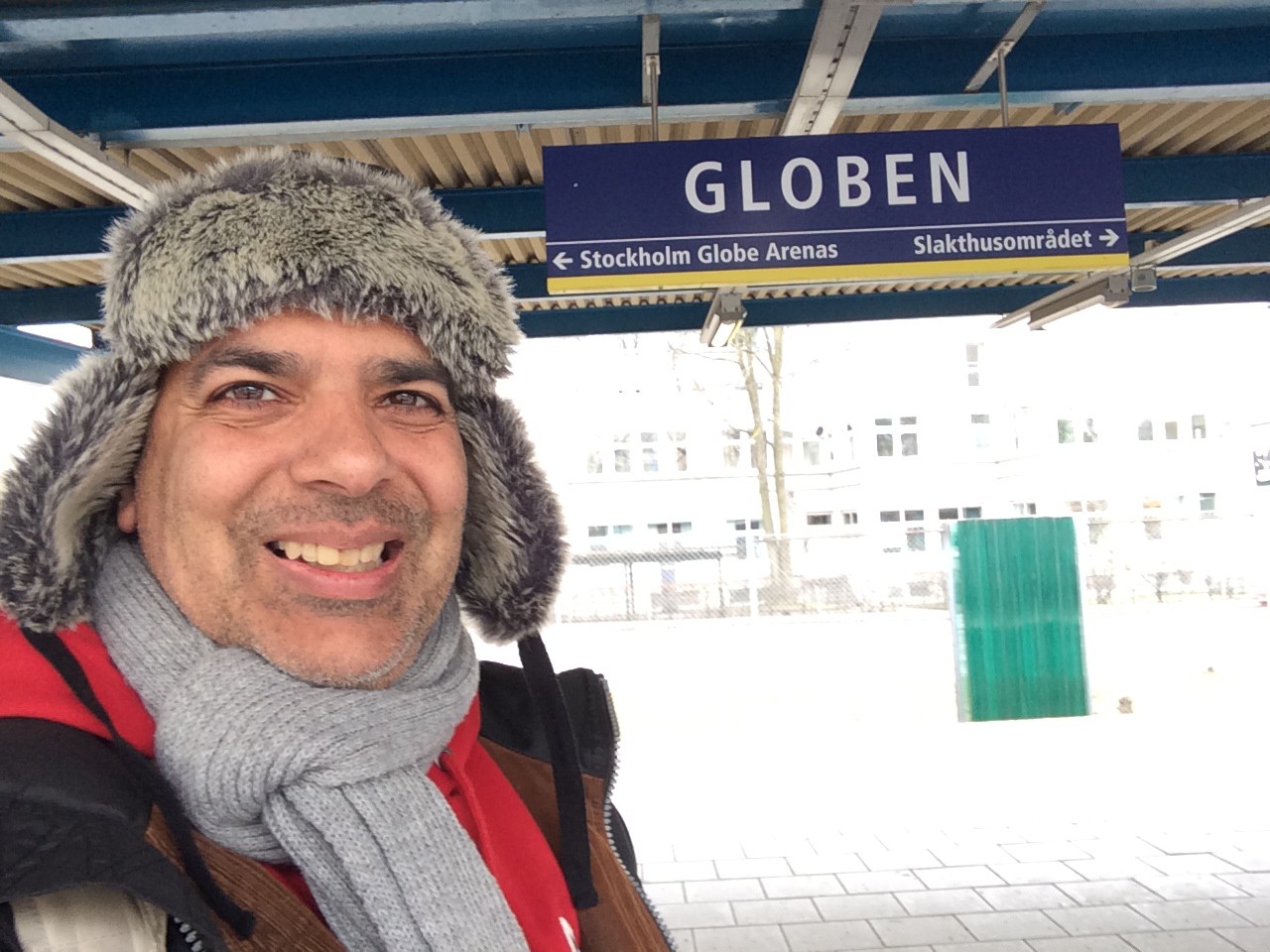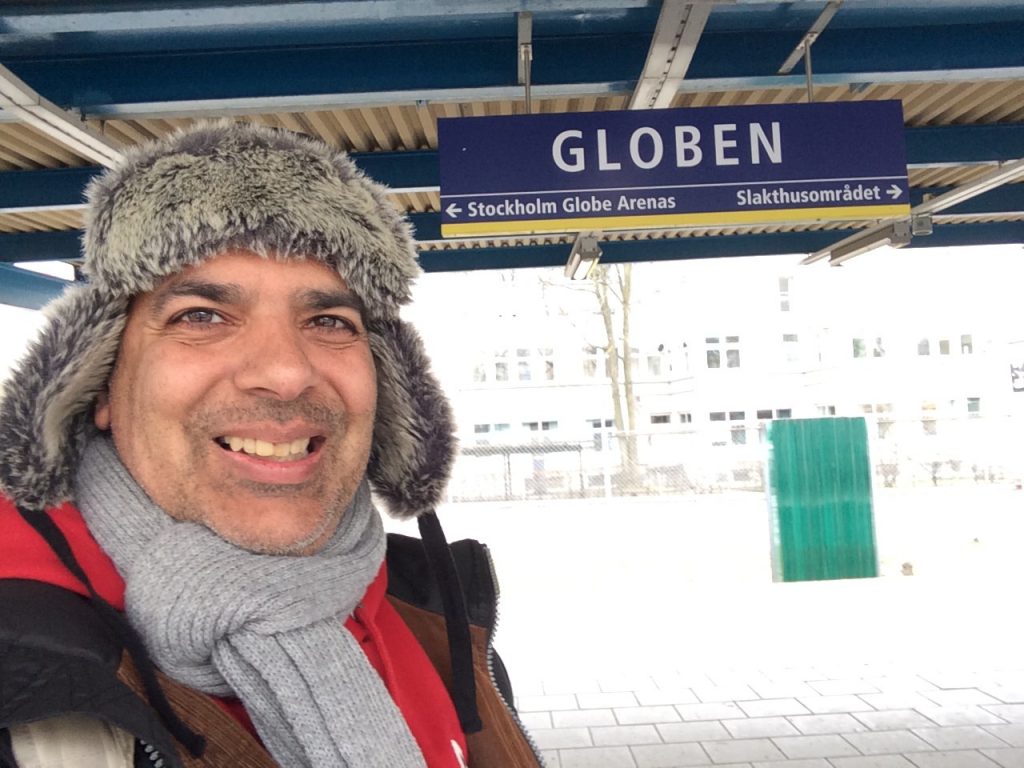 The best way to go to the Globes Arena Complex is by taking the subway: T-Bana's the Green line. In order to go to the Globen Arena you can take the following Green lines: line number 19 to Hagsatra and get down at Globen, line number 18 to Fasta Strand or line number 17 to  Skarpnak and get down at Gullmarsplan. The Globes Arenas Complex is just a short walk from Gullmarsplan Station.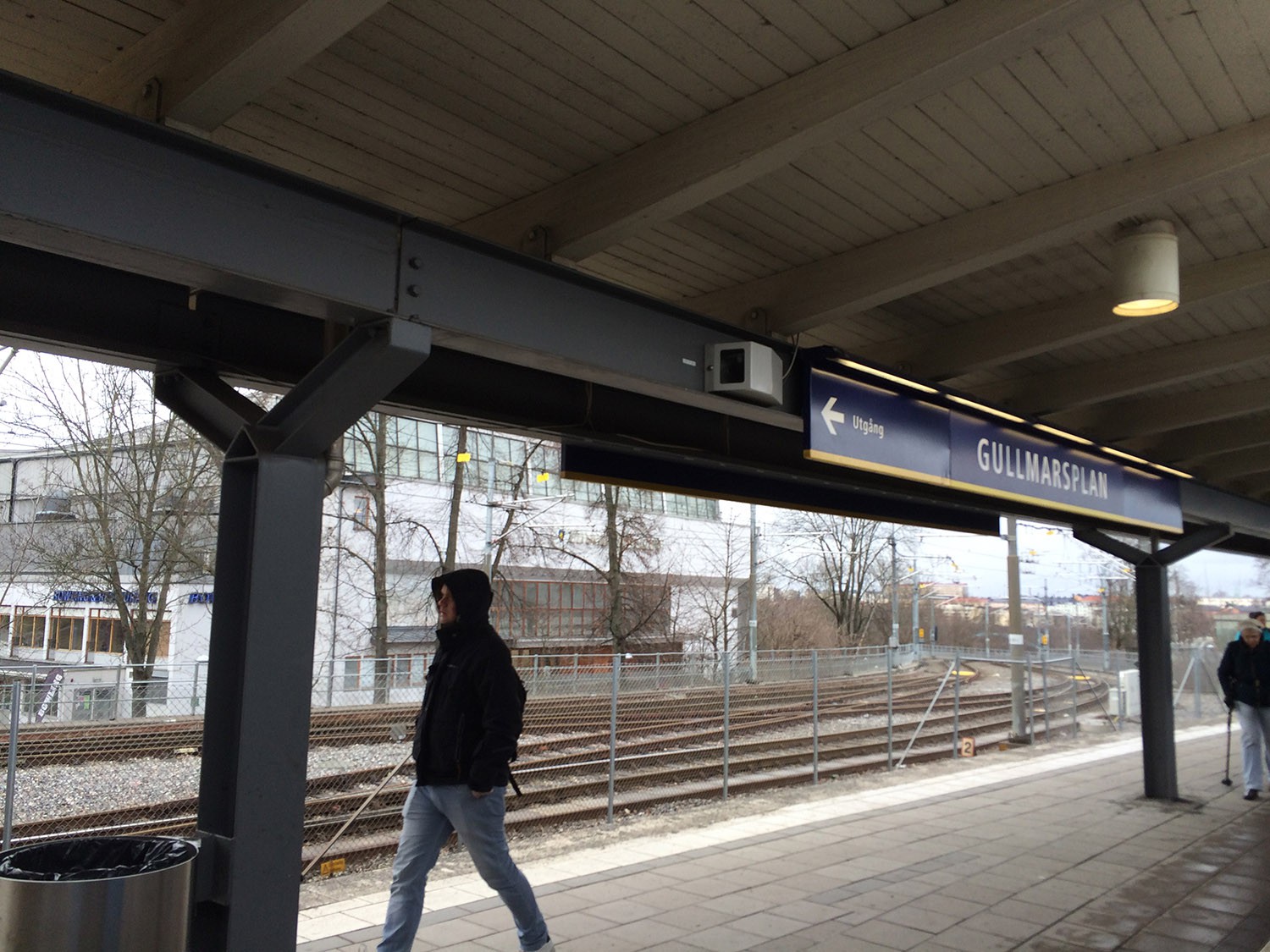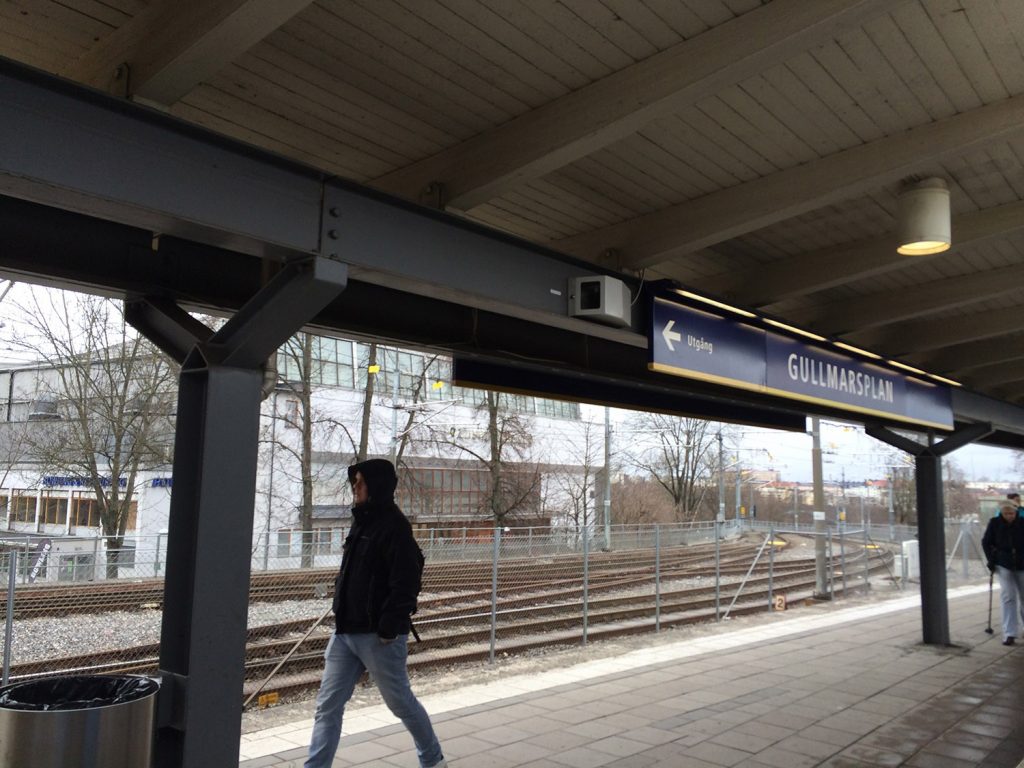 It takes around 10-15 minutes to get from T-Centralen to Globen Station. During our research trip to Stockholm we were using the subway frequently to travel from Globen to the city centre, and vice versa. I'd say it's the best option as its fast and easy!
Skärmarbrink, Blåsut, Sandsborg and Enskede Gård are all alternative subway stations within walking distance of a kilometer.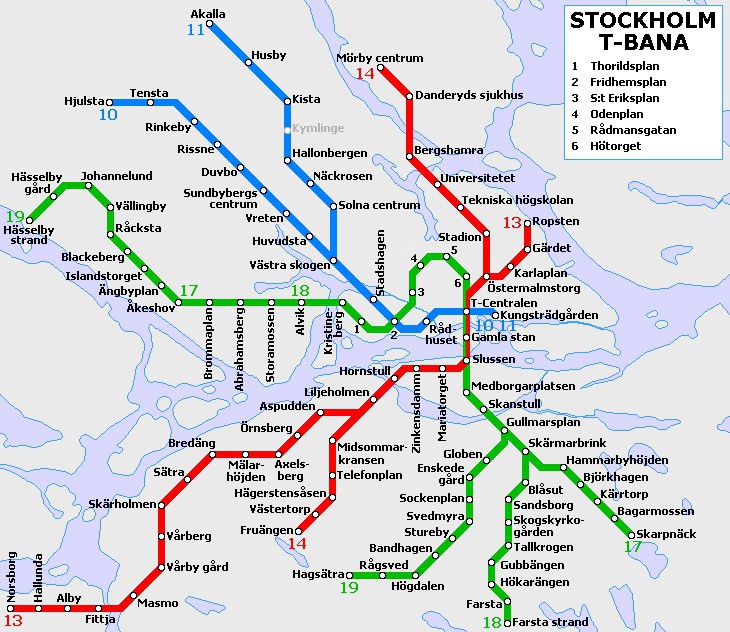 Bus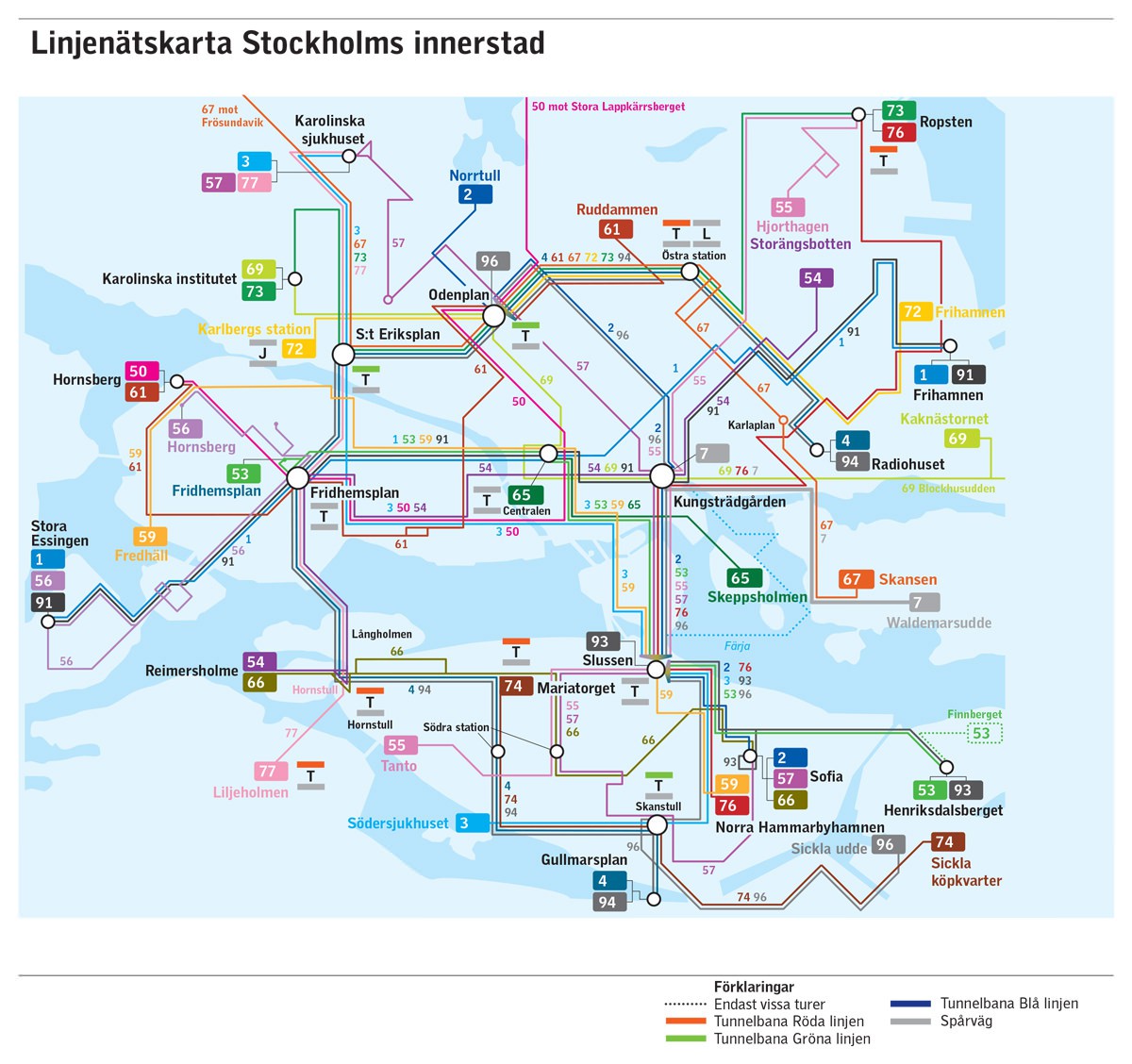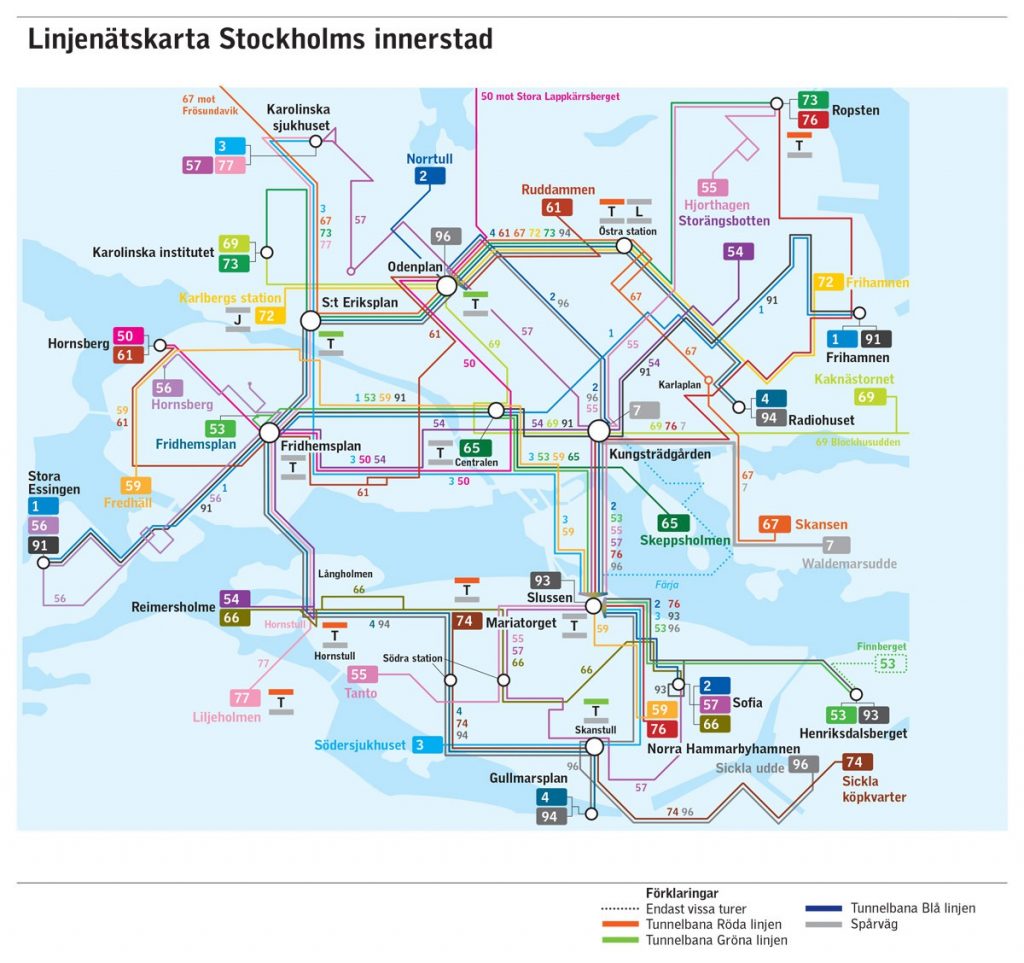 There are several bus lines that you can take to get here. You have to get down at Gullmarsplan Bus Station and the Globe Arena is only a short walk away. You can check the connections and bus lines available from your location on SL's official website.
Bus lines number 4 and number 94 run from Radiohuset to Gullmarsplan.
Tram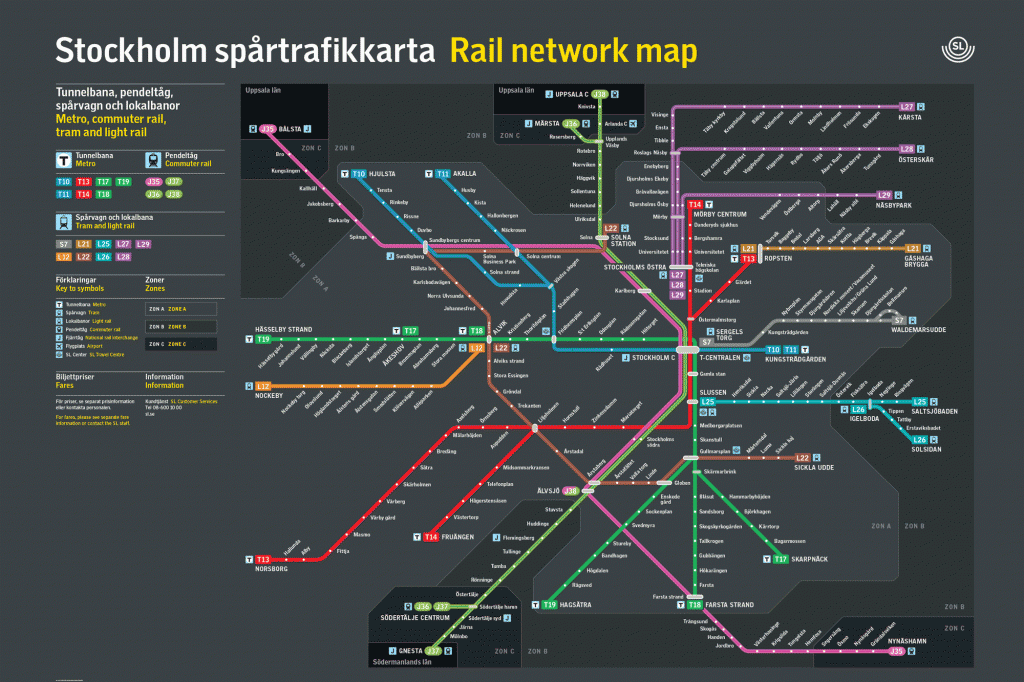 The tram stopping at both Globen and Gullmarsplan is a convenient alternative, especially if you arrive in Stockholm by commuter train. The change from train to tram can be made at the Årstaberg train station.
The best way to get to Globe Arena on the tram/light rail is to take the Brown line (number 22) to Sikla Ude and  get down either at Globen Station or Gullmarsplan Station.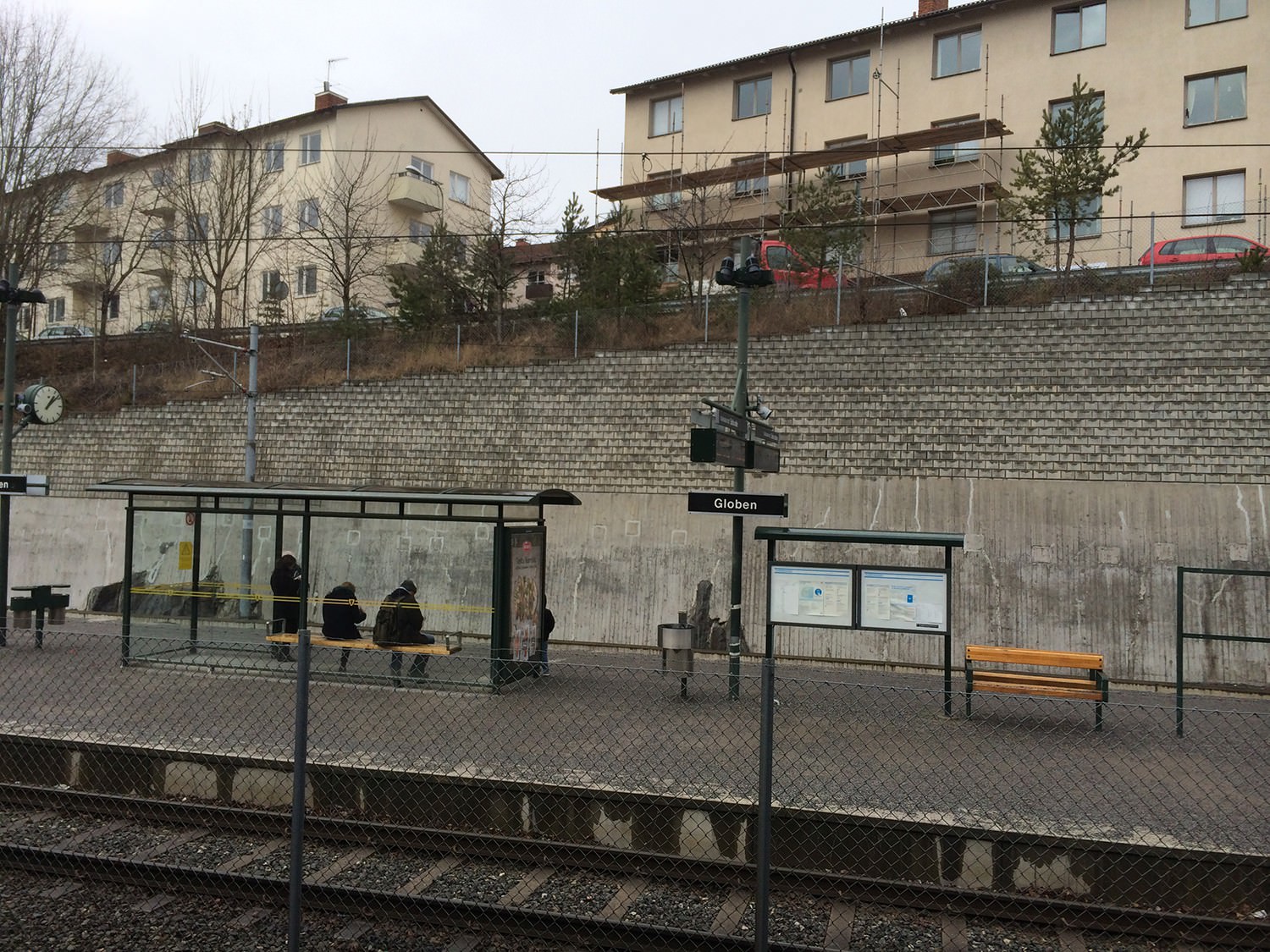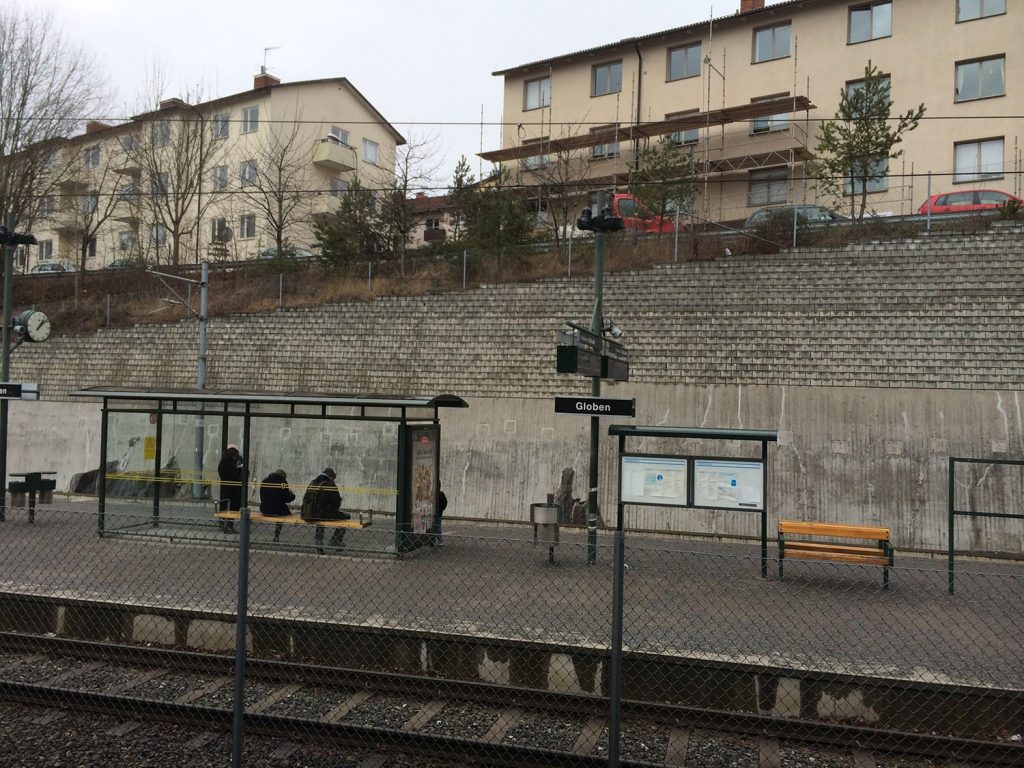 Now you know that travelling from downtown Stockholm to the Globe Arena is pretty, easy and fast. The countdown has begun…. come to Stockholm and enjoy the Eurovision experience!
For more information on transport in Stockholm check out the following Discover Stockholm articles:  The transport in the city (an easy guide) and  How to get to from the aiport to the city.
For more information on Stockholm you can visit visitstockholm.com
You can follow our forthcoming series of Discover Stockholm articles with photographs and videos on ESCToday.com and on our official Esctoday Instagram and ESCToday Facebook pages.