The 2018 Azerbaijani Eurovision representative, Aisel ,has unveiled the names of the 4 backing vocalists who will accompany her on stage in Lisbon.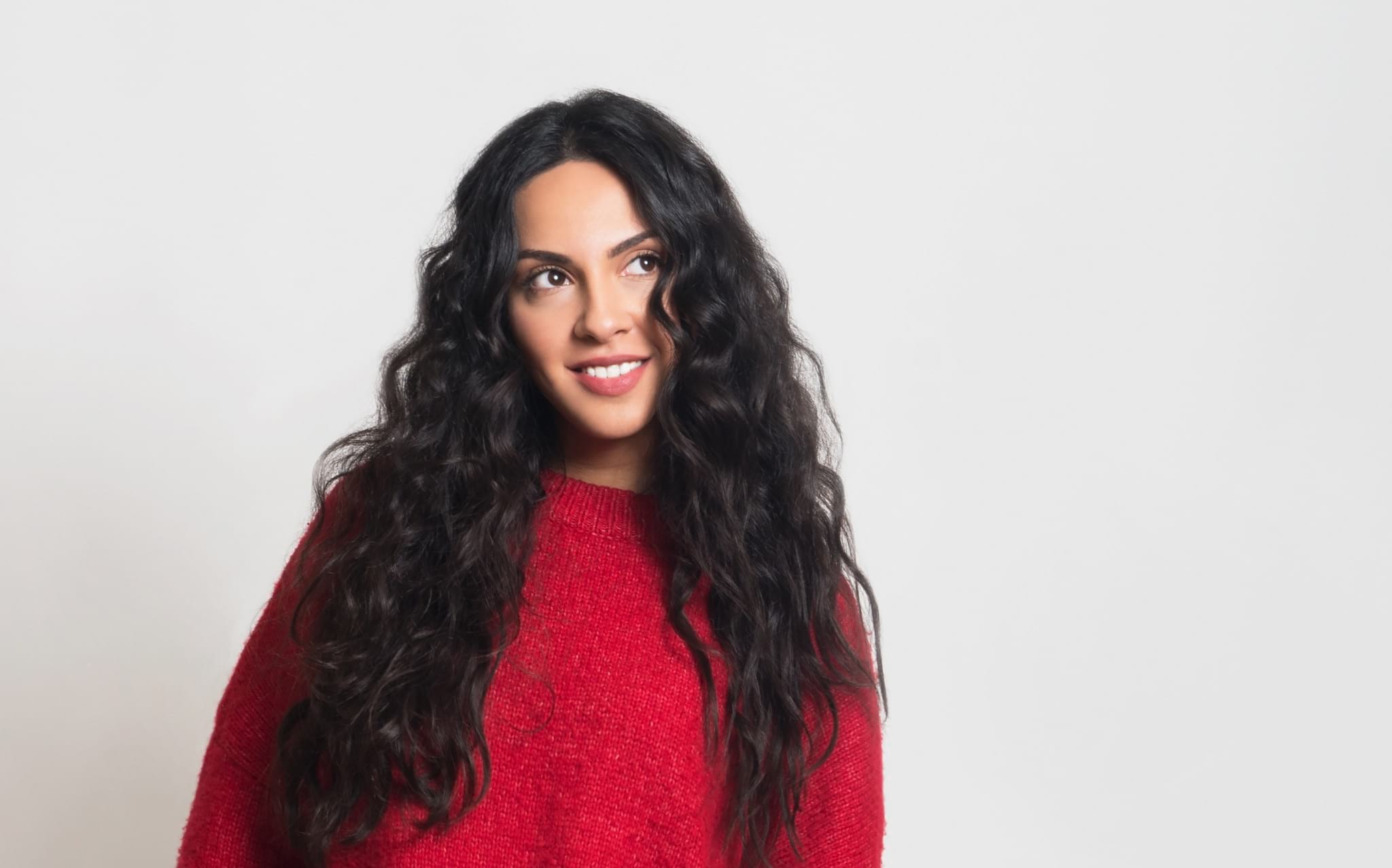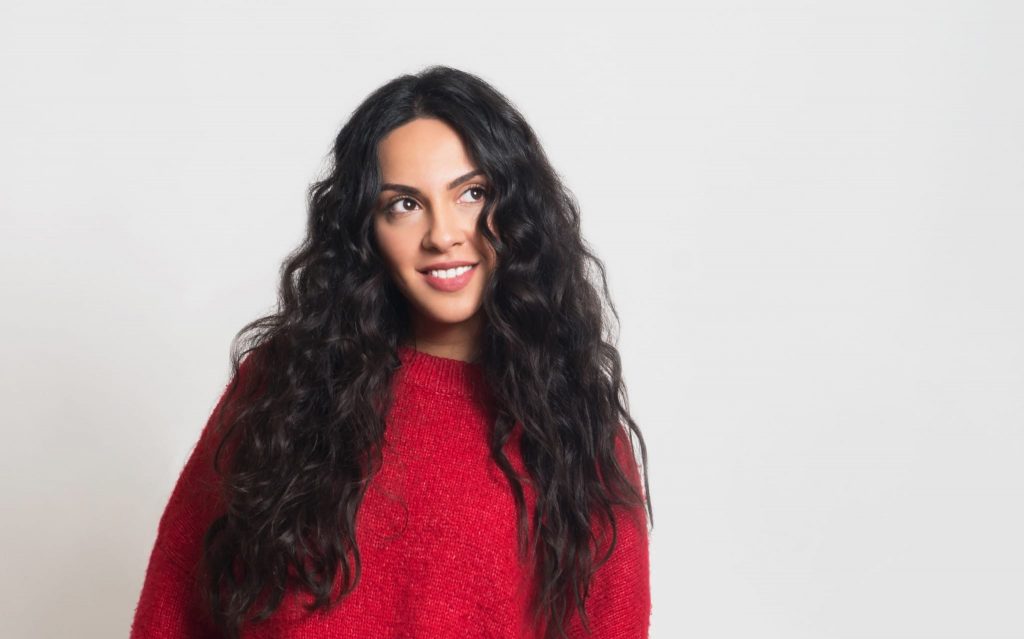 Aisel will represent Azerbaijan at the forthcoming 2018 Eurovision Song Contest  with her enty X My Heart (Cross My Heart). The team behind the project is the so called DREAM TEAM consisting of : the internationally acclaimed Greek song writer Dimitris Kontopoulos, Eurovision winning lyricist Sandra Bjurman,  the legendary creative director Fokas Evaggelinos and vocal coach Alex Panayi.
The 2018 Azerbaijani hopeful is currently on a hectic tight schedule combining her promo tour with her stage rehearsals for Lisbon. She will be travelling to Greece, Russia, Israel etc.
Portuguese voices to back Aisel
Eurovison staging Midas, Fokas Evaggelinos will be responsible for Aisel's stage performance in Lisbon. Aisel will be backed by 4 multi talented Portuguese backing vocalists on stage, they will play a key role during the performance: Rui Andrade, Salome Caldeira, Hugo Baptista and Sandra D'Adreade.
The 5th element
A fifth backing vocalist will be also backing Aisel but she will be back stage it will be the well known Greek singer Stefania Rizou.
Friday, summer and white
Aisel feels very confident about her forthcoming stage performance in Lisbon and hopes both the viewers and juries at home will love it. She describes her song in three words:
If X My Heart was a day it would be a Frida, if it was a season it would be summer and if it was a color it would be white. In general it would be anything that puts a smile on people's face.
About Aisel
Ictimai, the Azerbaijani national broadcaster, selected Aisel via an internal selection in order to fly the Azerbaijani flag at the 2018 Eurovision Song Contest in Lisbon.
Born in 1989, the 2018 Azerbaijani Eurovision hopeful  began her musical career at a very tender age and over the past few years has performed various musical styles, with jazz being her favorite genre. Last year saw the beautiful Azerbaijani star take the 2018 at Zhara Fest stage, one of the most important music festivals in Azerbaijan, where she got the chance to perform along with former Eurovision acts.
Azerbaijan in Eurovision
The Land of Fire aka Azerbaijan debuted at the Eurovision Song Contest in 2008 and has won the competition in 2011 with Ell and Nikki's Running scared. The country successfully hosted the 2012 Eurovision Song Contest in Baku.
This year will see Aisel defend the Azerbaijani colours at the 2018 Eurovision Song Contest in Lisbon with her entry X my Heart.
ESCToday is growing and always looks for new members to join our team! Feel free to drop us a line if you're interested! Use the
Contact Us page
or send us an email at
[email protected]
!