The jury semifinal 1 of Eurovision 2016 took place last night, where the jury members of the participating countries had to cast their votes, which stands for 50% out of the final outcome. The EBU investigates now a seven minutes long broadcast on Periscope made by one of the jury members.
Anastasiya Stotskaya, who is a part of the Russian jury for this year's Eurovision Song Contest, had broadcasted live on Periscope during the performance of The Netherlands and Armenia, showing the screen along with the camera work and special effects that should not be revealed for the public prior to tonight's show, as well as the judging process and comments from the jury.
The broadcast, which had about 2000 live viewers, was removed since then, but can be easily found on YouTube, with more than 56,000 views at the moment.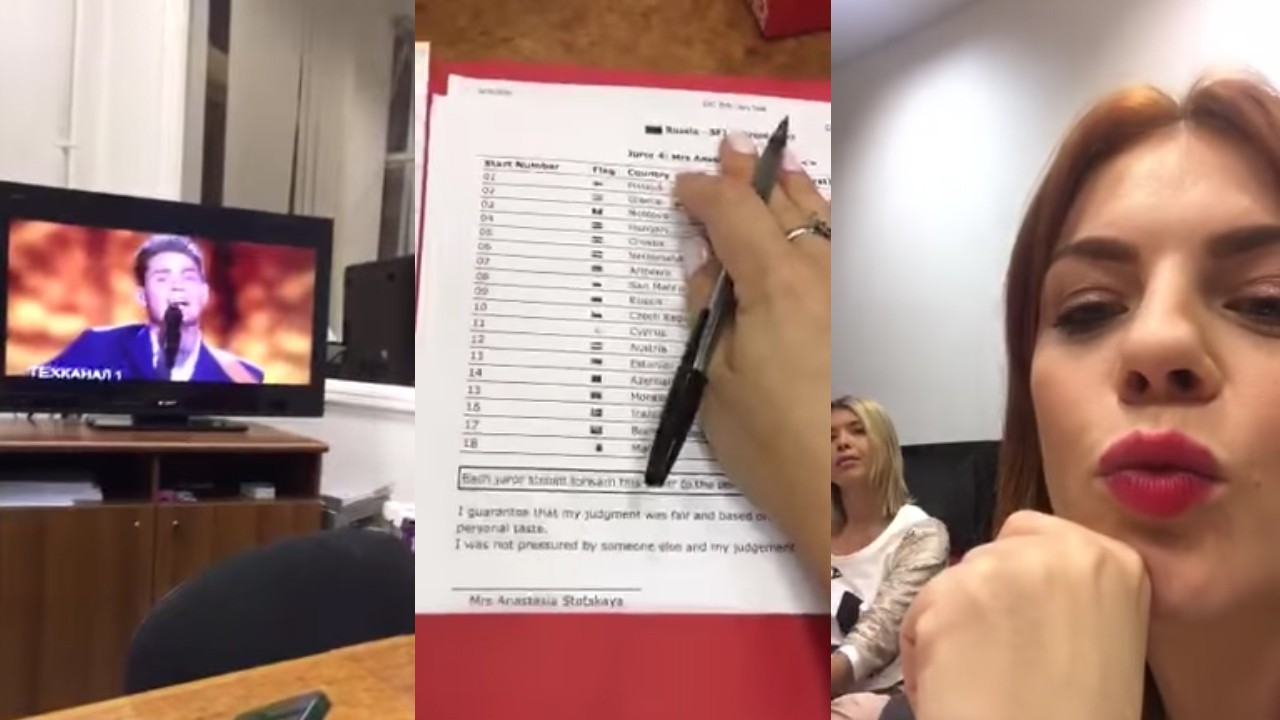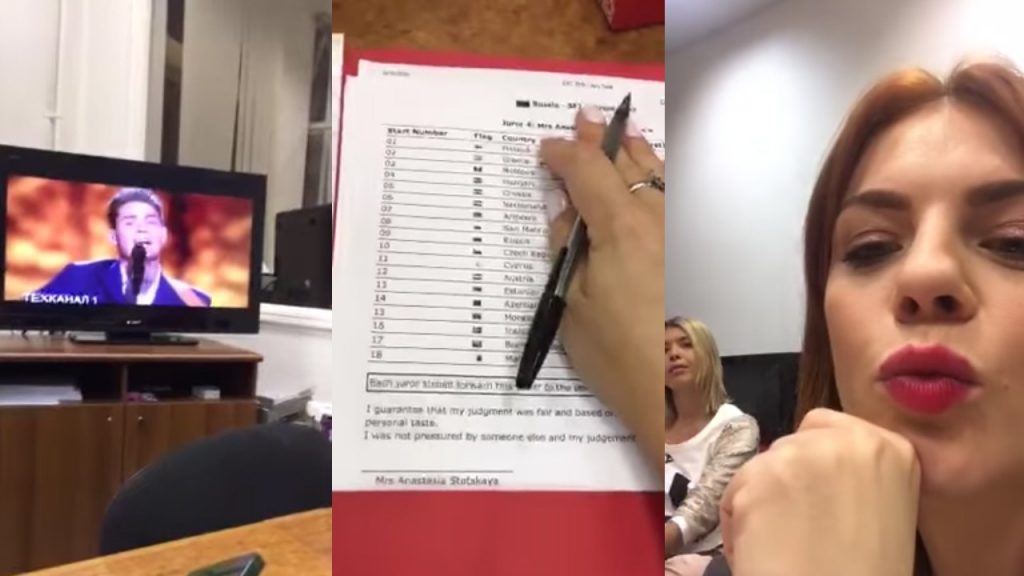 The EBU is now investigating the video in order to understand what exactly is being said and shown in the video before coming up with conclusions. An official message is expected to be released shortly. It is possible that the Russian jury vote will be declared as invalid.
Reports about Russian jury vote video @Eurovision being looked into Further information Tues afternoon #Eurovision pic.twitter.com/MvzmLzhIap

— EBU (@EBU_HQ) 9 maj 2016
Russia will participate in the first semifinal that is set to be held tonight with the top-favourite for winning the contest Sergey Lazarev representing the country with the song You are the only one
Stay tuned to ESCToday.com for more news regarding Russia at the Eurovision Song Contest 2016
ESCToday is growing and always looks for new members to join our team! Feel free to drop us a line if you're interested! Use the
Contact Us page
or send us an email at
vacancies@esctoday.com
!