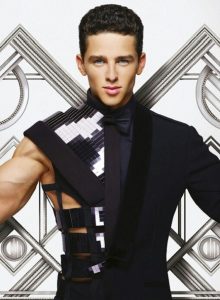 Artist: Donny Montell
Song Title: I've Been Waiting for This Night
Participating Year: 2016
Show: Eurovision Song Contest 2016 Grand FinalEurovision Song Contest 2016 Semi-final 2 (1st Half)
About Donny Montell
Donny Montell is a singer from Vilnius, Lithuania.
He has been releasing music since 2010, and has so far released two albums, his self-titled debut Donny Montell in 2012 and his most recent album, which was released in 2016, #BLCK.
This is the second time Donny will have represented Lithuania in the Eurovision Song Contest – he came 14th in 2012 with the song Love is blind, and has also participated in the Lithuanian national selection for Eurovision in 2009, 2010 and 2011.
Of his second entry in the Eurovision Song Contest Donny says:
The second time, it's a bigger challenge because everybody expects from you more, but I'm ready to take this challenge and to show everybody that their votes were right.
About the song I've Been Waiting for This Night
I've been waiting for this night was selected in the marathon ten part Lithuanian selection process – Eurovizija 2016 – which has been running every Saturday night on Lithuanian broadcaster LRT since 9 January 2016.
Donny Montell was the winner in the first round of competition, and then went on to perform in a further three heats, the semi final and then went on to win the final which took place on 12 March 2016.
The song was co-written by Beatrice Robertsson, who is a Swedish singer and songwriter. She studied at the Stockholm Music Conservatory from 2000-2002, and has written songs for herself and other artists which have been released all over the world.
The other writer on the song is fellow Swede Jonas Thander, whose impressive resume includes working with such international superstars as Taylor Swift, Nicki Minaj, Jessie J, Jason Mraz and previous Eurovision contestants Lena Meyer-Landrut, Eric Saade, Margaret Berger, Jedward and Loreen.
Listen to I've Been Waiting for This Night
Lyrics of I've Been Waiting for This Night
Here we are together, you and I, I
Watching lights around us fill the night, night
I was living in the dark
Tried to heal my broken heart until now
Here we are together you and I, I
For a thousand years, through a million tears
With a hungry heart, every day apart
I've been waiting for this night
I've been waiting for this night
When I see your smile and your beautiful eyes
I get lost in time, now I know that I've
I've been waiting for this night
I've been waiting for this night
If only I could stay here by your side, side
To promise you forever here tonight, night
There is nothing I can do
That can take my heart from you, always yours
If only I could stay here by your side, side
For a thousand years, through a million tears
With a hungry heart, every day apart
I've been waiting for this night
I've been waiting for this night
When I see your smile and your beautiful eyes
I get lost in time, now I know that I've
I've been waiting for this night
I've been waiting for this night
Oh… oh…
Oh… oh…
For a thousand years, through a million tears
With a hungry heart, every day apart
I've been waiting for this night
I've been waiting for this night
When I see your smile and your beautiful eyes
I get lost in time, now I know that I've
I've been waiting for this night
I've been waiting for this night
Here we are together, you and I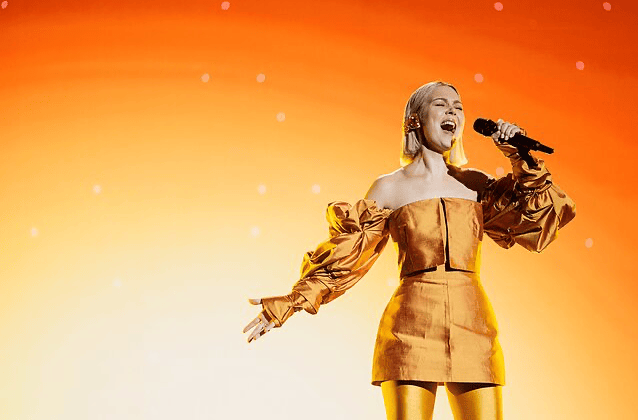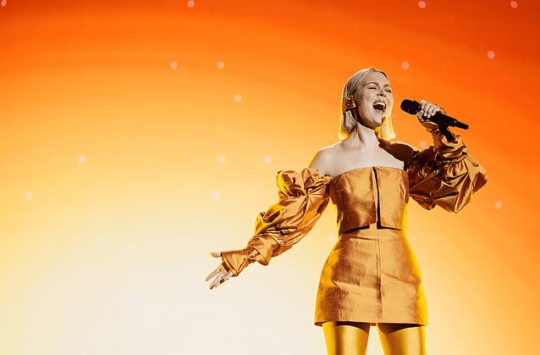 Lithuania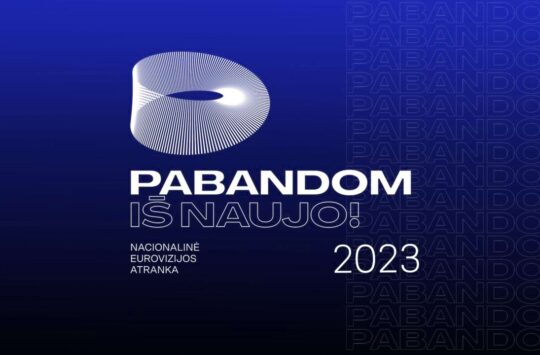 Lithuania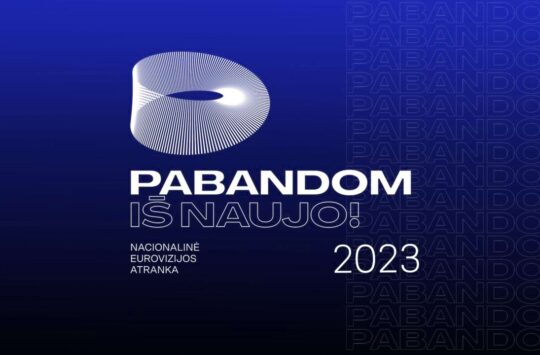 Lithuania
by Stefano - February 11, 2023 9:50 pm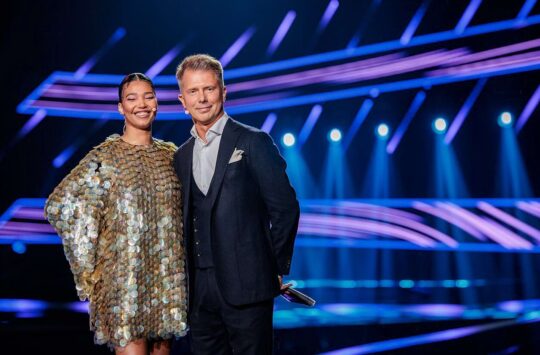 Lithuania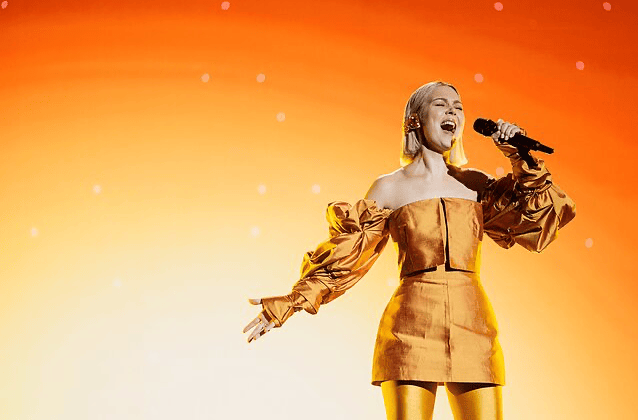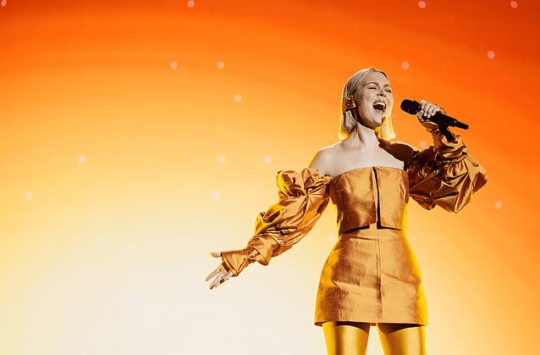 Lithuania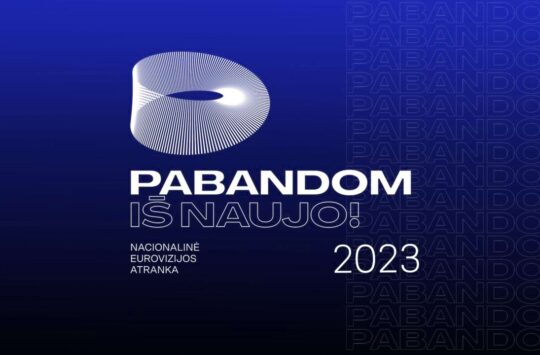 Lithuania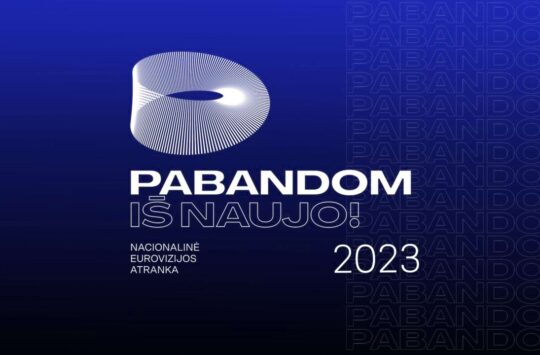 Lithuania
by Stefano - February 11, 2023 9:50 pm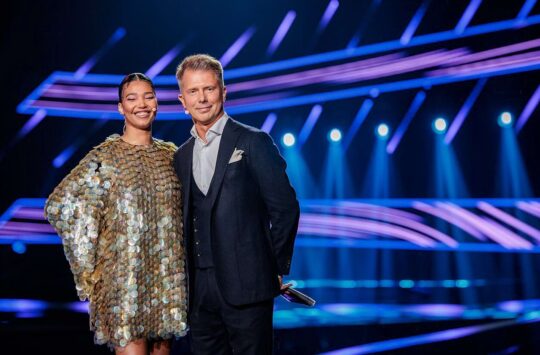 Lithuania