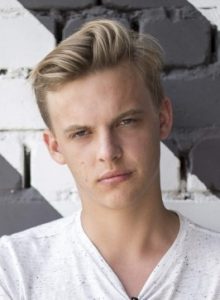 Artist: Jüri Pootsmann
Song Title: Play
Participating Year: 2016
Show: Eurovision Song Contest 2016 Semi-final 1 (2nd Half)
About Jüri Pootsmann
At the age of 21, Jüri Pootsmann has an impressive looking résumé. And his career is only just beginning!
The deep-voiced young singer from the central Estonian town of Rapla experienced a dream 2015, with victory in the sixth season of Eesti otsib superstaari (Estonian Idol) and the release of his first self-titled EP.
Jüri received the accolade of Best Male Artist of 2015 at the Eesti Muusikaauhinnad – Estonian Music Awards, and was nominated in three other categories (Best Album, Best Debut Album and Best Pop Album).
With his Eesti Laul triumph behind his belt, his Eurovision Song Contest appearance to come, and his full debut album to follow in the autumn, 2016 is already shaping up to be another very special year for Jüri Pootsmann…
About the song Play
Play by Jüri Pootsmann won Eesti Laul 2016, Estonia's national competition to determine their Eurovision Song Contest representative, beating Laura and Cartoon featuring Kristel Aaslaid to the title.
Play is written by Fred Krieger, Stig Rästa and Vallo Kikas. Stig Rästa is a familiar name to Eurovision fans, having participated in the Eurovision Song Contest 2015 with Elina Born.  Their duet Goodbye to yesterday finished in seventh place at the Grand Final for Estonia at the Vienna-hosted competition.
Play has been drawn to participate in the second half of the first semi-final of the Eurovision Song Contest 2016 on Tuesday 10 May.
Lyrics of Play
It's getting late and be that as it may
I turn to you, I turn to you
We might seem so obvious to me
But not to you, not to you
We ain't got all night
To find out what is right
So let's go undecided till we know
The only way to go
Is let your feelings show
See all your walls come down
And just hit play
'Cause that's the only way
To find out if it's love
That we're fallin', we're fallin' into
I didn't know what to do
But now I'm good as new
'Cause I'm stronger, much stronger with you
Some might say it's an ordinary day
But not for me, not for me
If you feel your senses disagree
Bear with me, bear with me
We ain't got all night
To find out what is right
So let's go undecided till we know
It's the only way to see
If we were meant to be
Let all your walls come down
And just hit play
'Cause that's the only way
To find out if it's love
That we're fallin', we're fallin' into
I didn't know what to do
But now I'm good as new
'Cause I'm stronger, much stronger with you
Some might say it's an ordinary day
But not for me, not for me
And I hit play
('Cause that's the only way)
(To find out) If it's love
We're fallin' into, into
I didn't know what to do
But now I'm good as new
'Cause I'm stronger, much stronger with you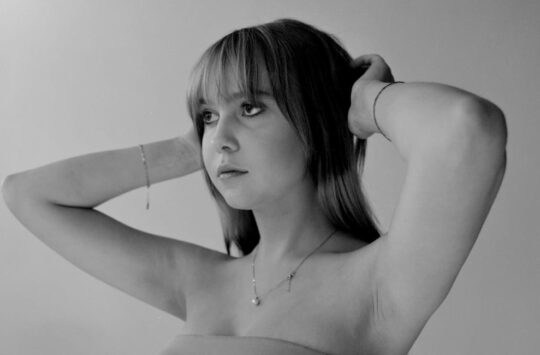 Estonia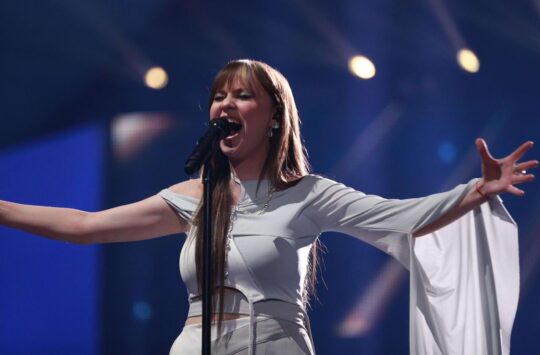 Estonia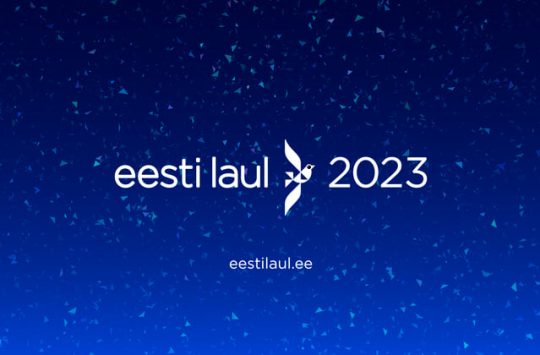 Estonia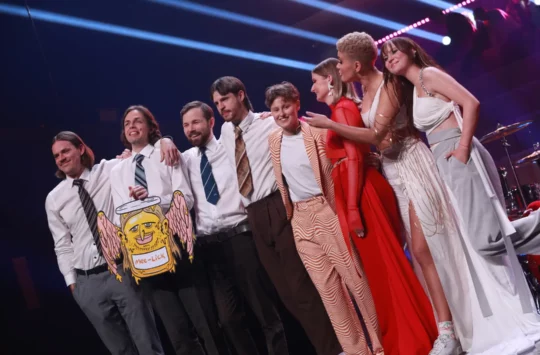 Estonia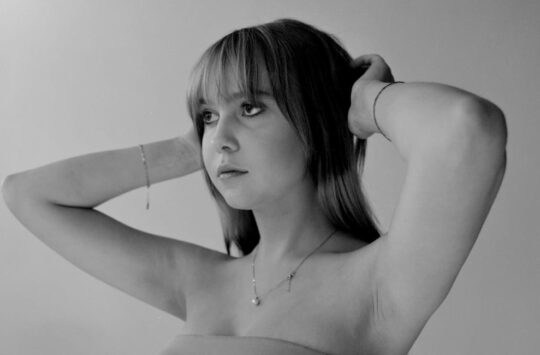 Estonia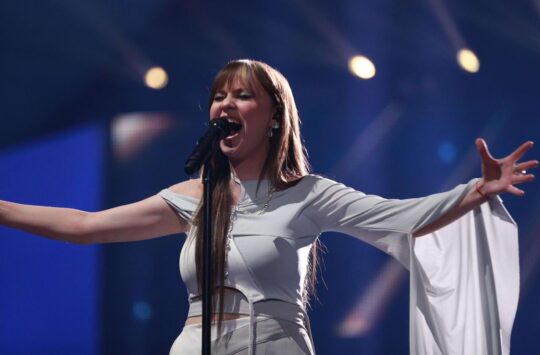 Estonia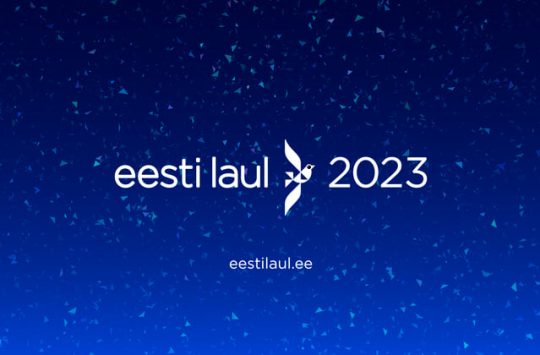 Estonia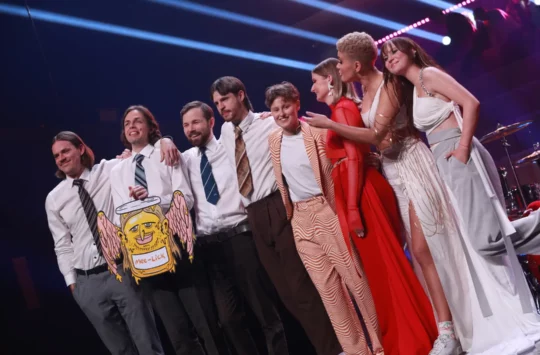 Estonia