The City of Örnsköldsvik has applied to host the forthcoming Eurovision 2024 edition in Sweden and thus joins Stockholm, Malmo and Goteborg in the ESC 2024 Host City Bidding race.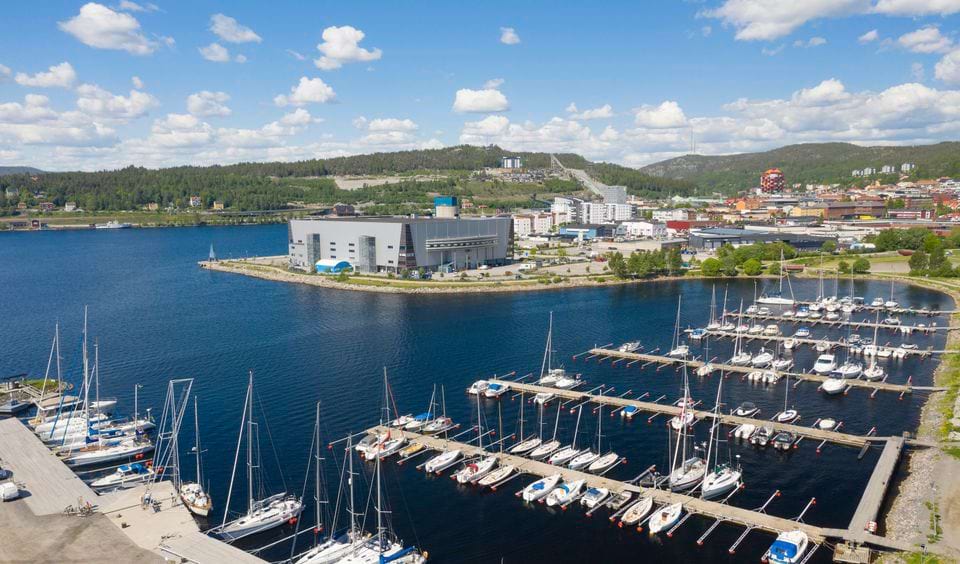 Örnsköldsvik will be facing tough competition from the Swedish capital which is the front runner to bag the coveted right to host the 2024 Eurovision Song Contest..
The City of Örnsköldsvik has set its eyes on welcoming the Eurovision bandwagon next year and intends to accommodate the Eurovision delegations, artists and fans on cruise ships in its harbor.  The city would like to host a sustainable and climate neutral Eurovision.
The northern Swedish city is vying to host the competition at the Hagglunds Arena which has a capacity of circa 9,800 specatators for concerts. The venue has hosted the Melodifestivalen semi-finals in recent years and had applied to host Eurovision 2016.
The deadline for cities to apply for hosting the 2024 Eurovision edition concluded on Monday 12 June. So far four cities have officially applied to host the event: Gothenburg, Stockholm, Ornskoldsvik and Malmo.
Source: SVT/ESCToday
Photo credit: Ornskoldsvik Kommun