The 2023 British Eurovision representative, Mae Muller, has entered the Official British Music Charts at #10 with her Eurovision banger ' I Wrote A Song'.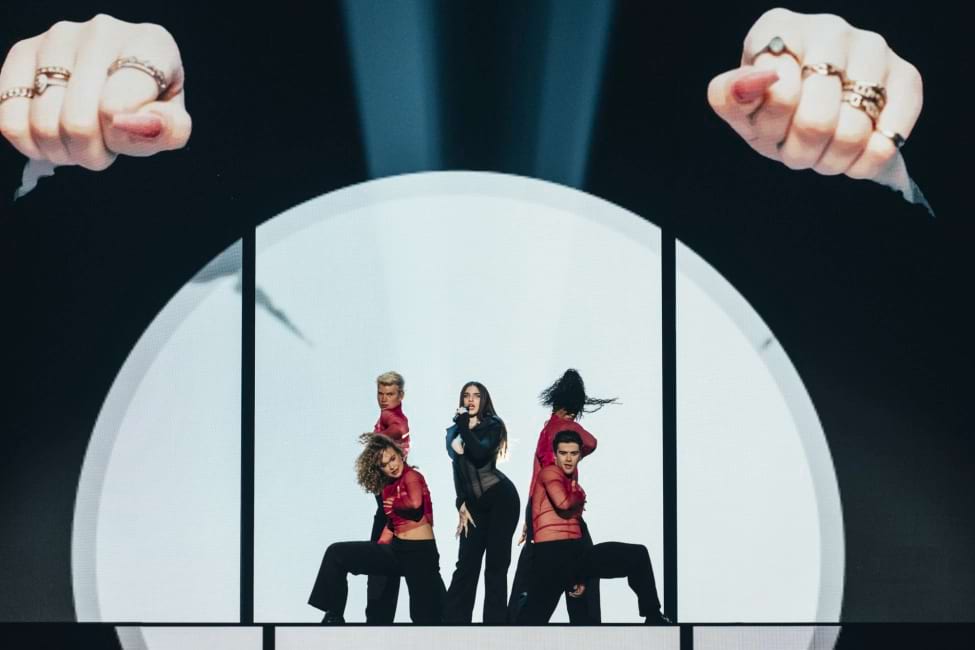 Mae Muller represented the United Kingdom at the 2023 Eurovision Song Contest with her entry 'I Wrote A Song', despite achieving a 25th placing in the Grand Final the song has gone viral in the United Kingdom and overseas.
The British have taken a like to the song and the Mae's Eurovision entry has entered at #10 on the Official Music Charts in the UK.
Source: Official Charts
Photo credit: EBU/ Chloe Hashemi