There seems to be a tight two horse race between Rotterdam and Maastricht in their quest to bring the 2020 Eurovision Song Contest on home soil. The 2020 Eurovision Committee is set to travel again to the two finalist candidate cities vying to host ESC 2020 in the coming days to hold extra meetings.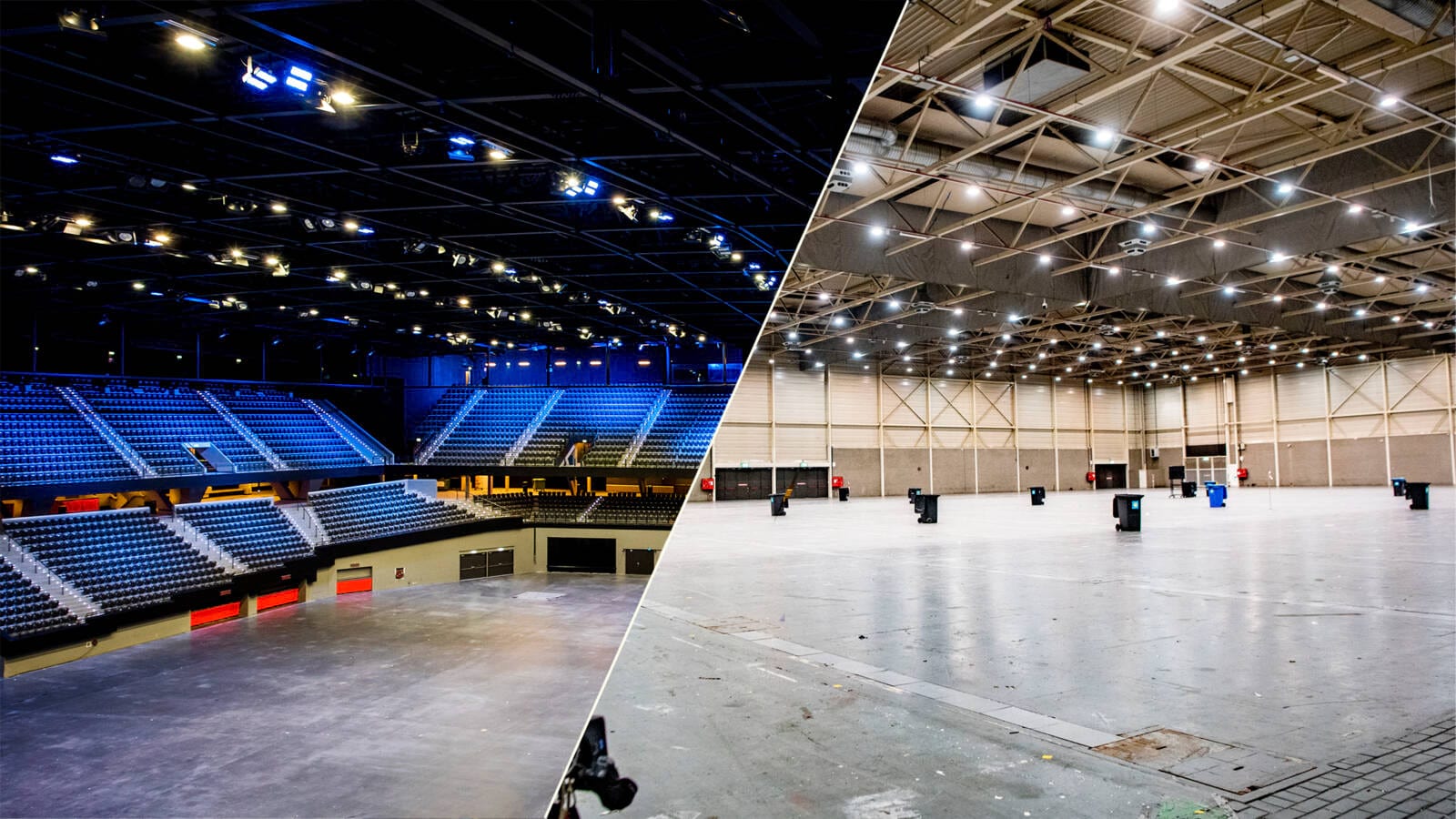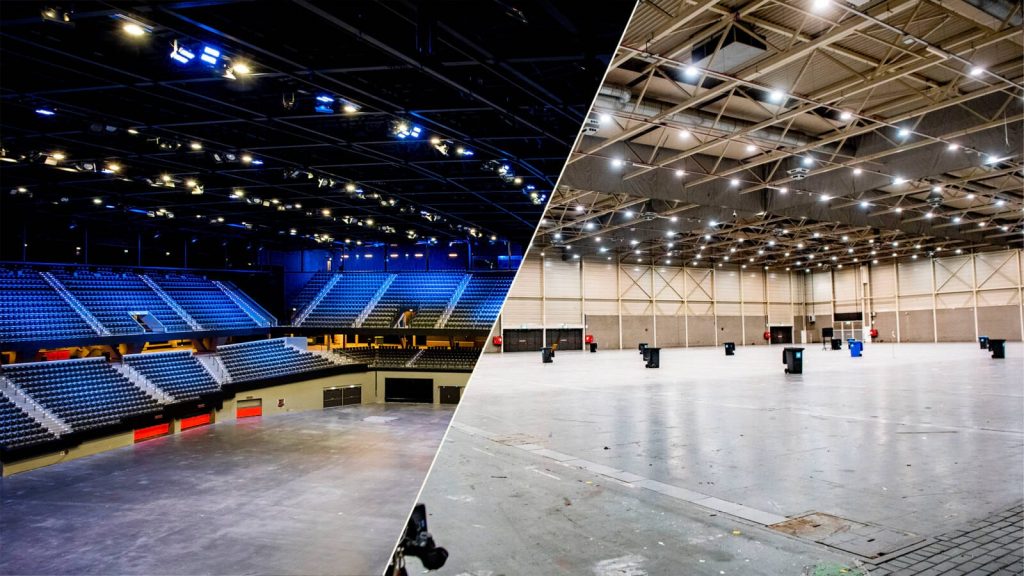 Dutch media portal RTL Boulevard reports that NPO will be scheduling extra working visits to Maastricht and Rotterdam in the coming days in order to discuss further production. logistics and technical details.
This week NPO has held meetings with two candidate cities in Hilversum, last week the Eurovision 2020 Committee visited both Rotterdam and Maastricht in order to check out the venues and premises vying to host the competition next year.
A spokesperson from NPO has commented:
There have been good substantive discussions this week.

The next round of conversations and visits will be about production logistics. It will not be announced when these sessions will take place. It is a serious competitive battle. We will not disclose any more details until the final decision is made.
A hard task lies ahead
Sietse Bakker (Executive Producer ESC 2020) says that the committee has a very hard task ahead as both the candidate cities have prepared very strong bids:
There are many similarities between Rotterdam and Maastricht, but also many differences. We have two proposals that are well matched in many ways.
A tale of two cities
It very much looks like we're heading for  A tale of two cities with Rotterdam and Maastricht gearing up for a fierce host city battle.
Sietse Bakker goes on to comment that both candidate cities have a different story to tell Europe:
Will it be the story of  Rotterdam a young,  vibrant and hip city? With its port, the diversity in the population?

Or will it be the story of Maastricht a city nestled in the heart of Europe, in close proximity to Belgium and Germany, aptly situated on the crossroads of three countries with its iconic Treaty of Europe?


Maastricht has a a European story to tell. So we have two very nice stories, but in the end we will have to choose one.
Host City Announcement in August
The 2020 Eurovision Host City and the the dates of the competition will be unveiled by mid August.
The 2020 ESC in The Netherlands will co produced by three Dutch public broadcasters NPO, AVROTROS and NOS in liason with the EBU.
Source: RTL Niews, RTL Boulevard.
ESCToday is growing and always looks for new members to join our team! Feel free to drop us a line if you're interested! Use the
Contact Us page
or send us an email at
[email protected]
!