KAN, the Israeli national broadcaster, unveiled yesterday during  a special press conference that 'Wonder Woman' aka Gal Gadot will be gracing the 2019 Eurovision Song Contest Grand Final.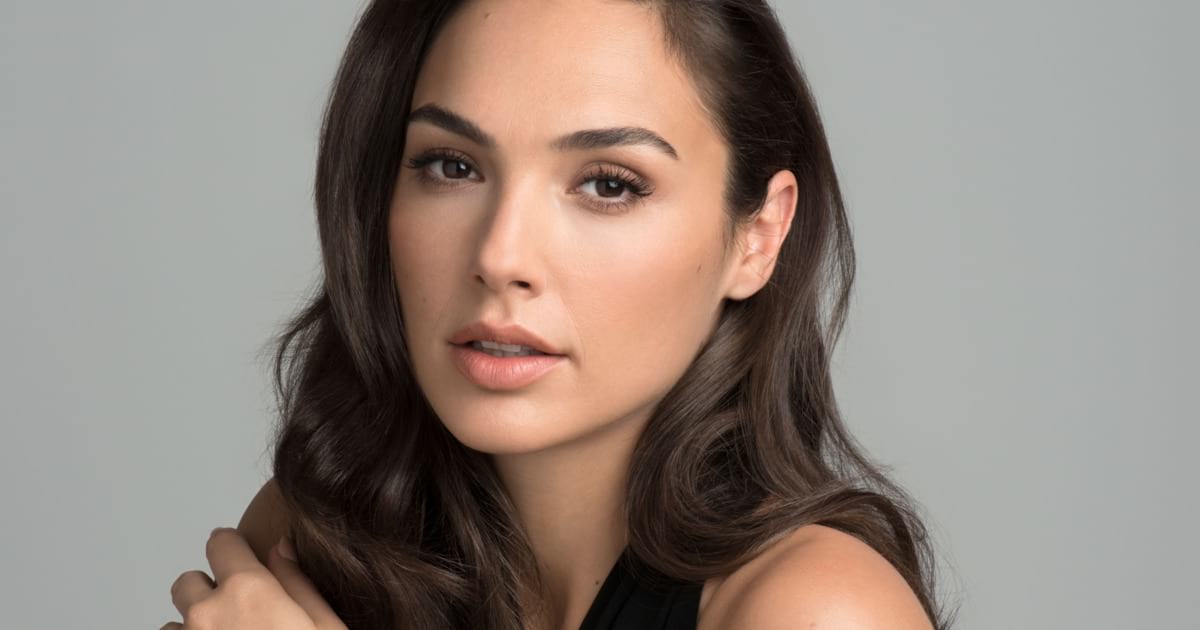 Ever since Netta was crowned the winner of the 2018 Eurovision Song Contest in Lisbon, Gal Gadot's name was making headlines in Israel as the hot favourite to host the competition in 2019. The mediatic speculation surrounding her potential as the 2019 ESC hostess triggered further rumours and rejoinders in the local media. Allegedly the internationally celebrated actress had to decline the invitation to host the contest due her tight professional schedule.
But hang on Gal Gadot is gonna be part of the show! Yuval Cohen ( ESC 2019 Director and Editor in Chief) unveiled during KAN's press conference yesterday, that the Wonder Woman will grace the 2019 Eurovision edition during the Grand Final, but he was tight lipped regarding her role in the show. Hence we don't know in what capacity she will be involved in the Grand Final as KAN is keeping everything under the wraps.
One thing we know for sure is that she will show us Tel Aviv and Israel as never seen before during a special segment.
Check out KAN 11′s evening news bulletin below where you can see the highlights from yesterday's press conference including footage from the stage construction at Pavillion 2 and an interview with Zivit Davidovitz (ESC 2019 Executive Producer), Yuval Cohen ( ESC 2019 Director/ Editor in Chief) and Tali Eshkoli (ESC 2019 Events Manager) in Hebrew courtesy of KAN.
'Wonder Woman' Gal Gadot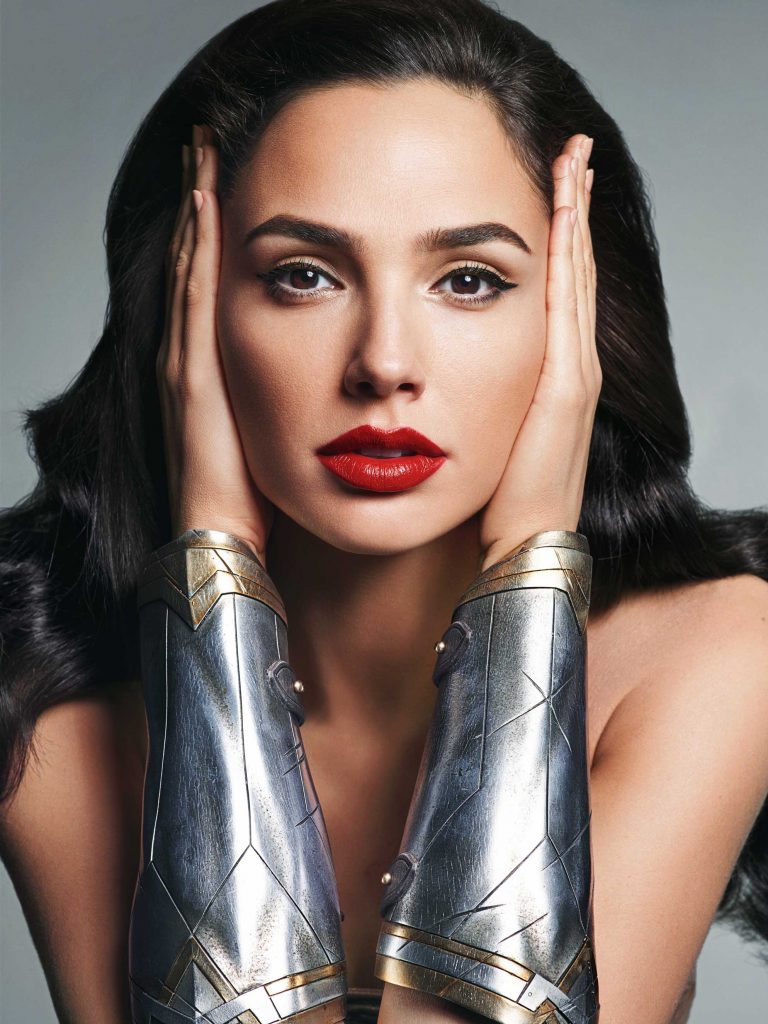 Gal Gadot is a household name in Israel, having gained fame, name and recognition both as an actress and model. Gal was crowned Miss Israel in 2004 and went on to represent Israel at the Miss Universe pageant the very same year.
Gal was born in Petah Tikva in Israel and has gone places since her Miss Universe days, she has acted in numerous television series and partaken in many tv commercials both at home in Israel and overseas. She is considered as a fashion icon both in Israel and the USA.
She has acted in several Hollywood movies including Wonder Woman, Fast and Furious , Batman Vs Superman: Dawn of Justice etc.
Gal supported Netta prior to the contest in Lisbon and invited her followers on Instagram to vote for Israel at the Eurovision Song Contest.
The 2019 Eurovision Song Contest is scheduled to be held on 14, 10 and 18 May at the Expo Tel Aviv in Tel Aviv, Israel.