Whilst we await the official announcement of the 2019 Eurovision host city and dates, reports have emerged in Israel stating that Kan, the national Israeli broadcaster, has kicked off its search to find the 2019 Eurovision host.
Israeli media is reporting that the internationally acclaimed Israeli Hollywood star Gal Gadot has been approached by the national Israeli broadcaster Kan in order to host the forthcoming 2019 Eurovision Song Contest.
The actress has not accepted the proposal yet and is  allegedly considering it. Times of Israel reports that the actress has a busy schedule in the coming year and her ongoing commitments might clash with the contest.
We will have to wait a little bit longer in order to find out more details regarding the upcoming Eurovision edition.
More information regarding the 2019 Eurovision Song Contest in Israel is expected to be released in due course.
About Gal Gadot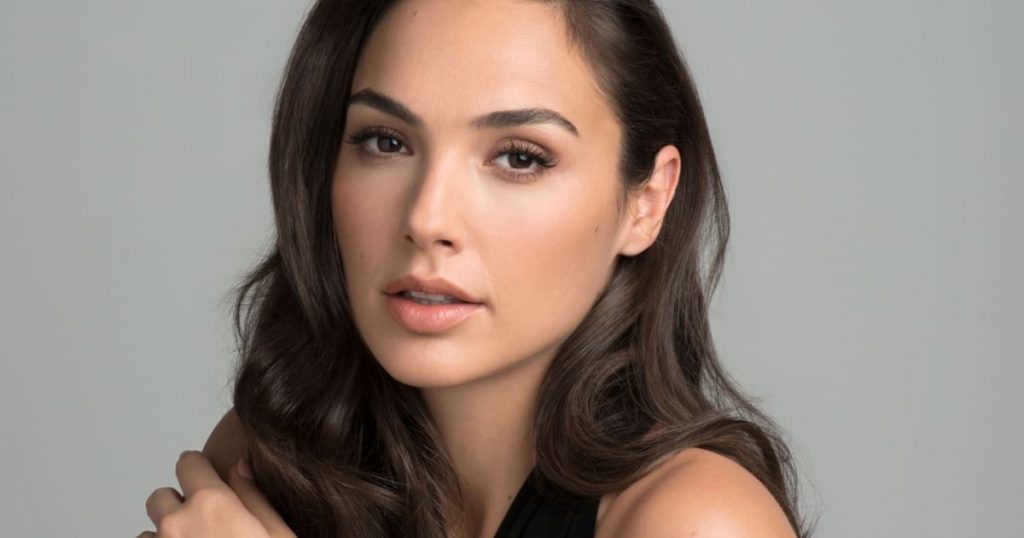 Gal Gadot is a household name in Israel, having gained fame, name and recognition both as an actress and model. Gal was crowned Miss Israel in 2004 and went on to represent Israel at the Miss Universe pageant the very same year.
Gal was born in Petah Tikva in Israel and has gone places since her Miss Universe days, she has acted in numerous television series and partaken in many tv commercials both at home in Israel and overseas. She is considered as a fashion icon both in Israel and the USA.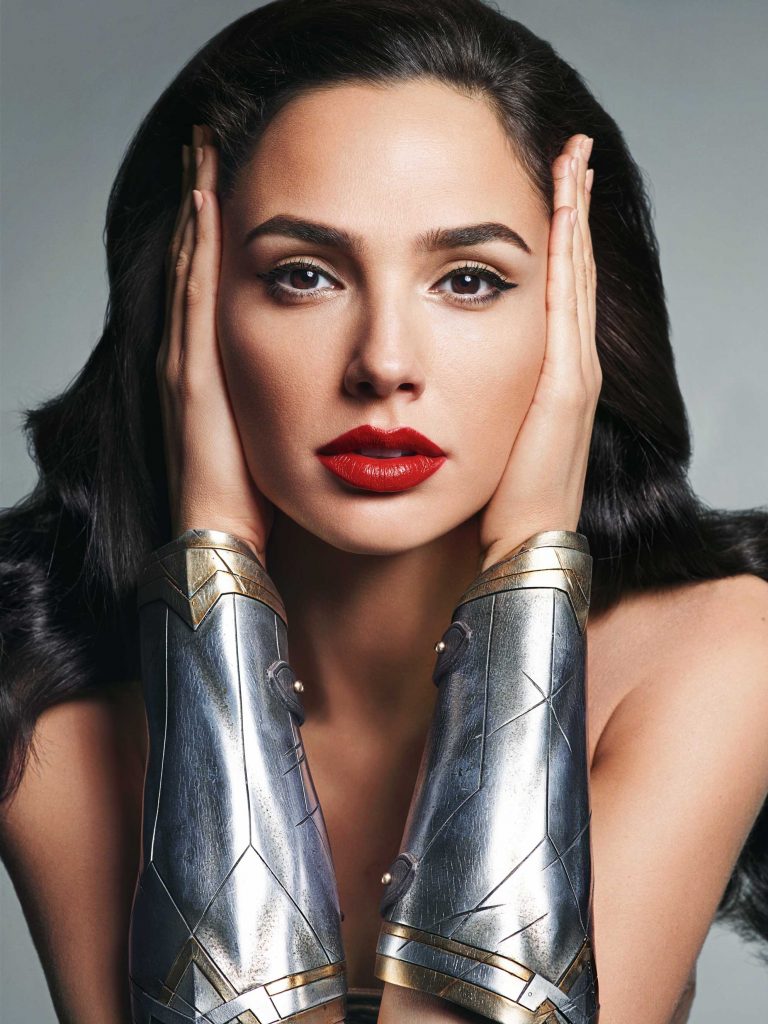 She has acted in several Hollywood movies including Wonder Woman, Fast and Furious , Batman Vs Superman: Dawn of Justice etc.
Gal supported Netta prior to the contest in Lisbon and invited her followers on Instagram to vote for Israel at the Eurovision Song Contest.
Israel in Eurovision
Israel won the 2018 Eurovision Song Contest in Lisbon with Netta's Toy and will have the honour of hosting the forthcoming 2019 Eurovision Song Contest next year.
The country debuted at the Eurovision Song Contest in 1973 and has won the competition four times (1978, 1979, 1998 and 2018). Israel has hosted the event twice in 1979 and 1999 when the contest was held in Jerusalem.