Ladies and gentlemen, fasten your seat belts as we're about to take off on flight: Festival da Cançao 2019 to Portimão! Portugal, will be deliberating its Eurovision 2019 act and entry this evening.

Tonight we will find out who will follow into Claudia Pascoal's footsteps and defend the Portuguese colours at the forthcoming 2019 Eurovision Song Contest in Tel Aviv.
RTP, the Portuguese national broadcaster is all set to showcase an extraordinary and exciting show tonight.
How to watch?
You can watch the Grand Final of Festival Da Cançao 2019 from 22:00 CET (21:00 local time) on the following channels:
RTP 1
RTP International
RTP Africa
RTP America
RTP Asia
RTP webcast
About the show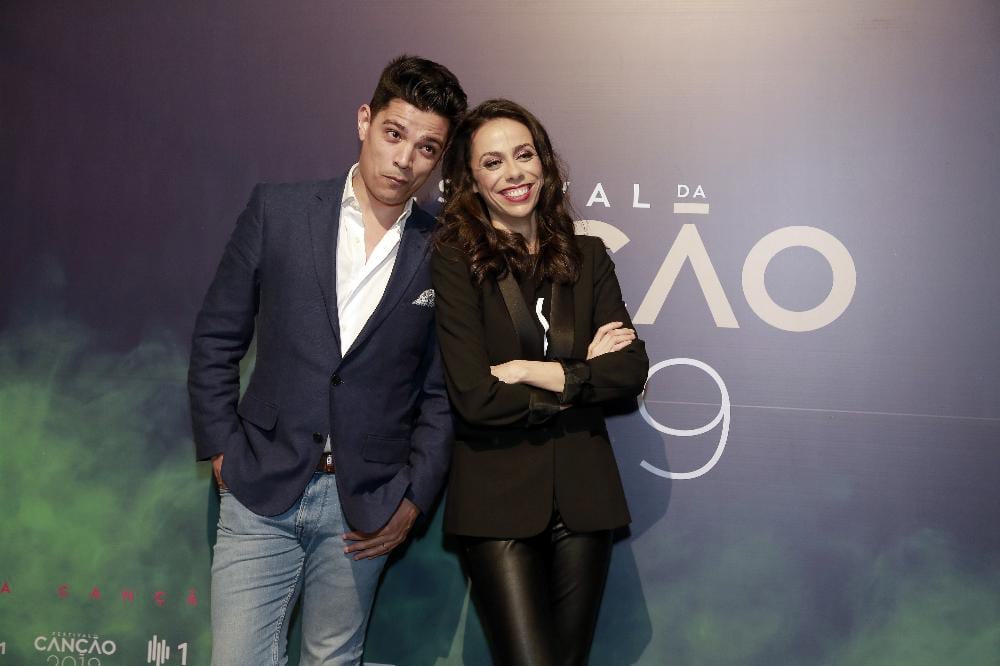 The Grand Final of Festival da Cançao will be held at Portimão Arena in Portimão. A total of 8 acts will fight for the right to fly the Portuguese flag at the 2019 Eurovision Song Contest in Tel Aviv. The gala will be hosted by Filomena Cautela (Eurovision 2018 host) and Vasco Palmeirim.
The 2019 Portuguese entry will be determined via 50/50  regional jury-public televoting deliberation. The regional jury will consist of 7 admistrative regions: Northern, Central, Lisbon and Tagus Valley, Alentejo, Algarve, Azores and Madeira.
The Participants
Ana Claudia- Inercia

Calema-A dois
Conan Isiris- Telemoveis
Matay- Perfeito
Mariana Bragada- Mar doce
Madrepaz- Mundo a mudar
Surma- Pugna
NBC- Igual a ti
About Festival da Cançao 2019
The 2019 edition of Festival da Cançao (FdC) consists of three live televised shows: two semi-finals and a grand finale.
The first 2 shows of FdC 2019 were held at the RTP studios in Lisbon, whilst the grand final will be travelling outside the Portuguese capital, namely to Portimão.
A total of 16 acts partcipated  in the 2019 Portuguese national selection Festival da Cançao.
Portugal in Eurovision
Portugal debuted at the Eurovision Song Contest in 1964 and has won the competition once, namely in 2017 with Salvador Sobral's Amor pelo dois. The country successfully hosted the 2018 Eurovision Song Contest in Lisbon.
Portugal has competed 50 times in the Eurovision Song Contest and will see its 51st participation in Tel Aviv this year.
In 2018 Claudia  Pascoal & Isaura were crowned the winners of Festival da Cançao and had the honour to defend the Portuguese colours at the Eurovision Song Contest on home soil with their entry O Jardim. Despite a beautiful peformace the 2018 ESC host nation finished last in the Grand Final.