KAN, the Israeli national broadcaster, has unveiled the location and venue for the 2019 Eurovision Red Carpet and Opening Ceremony.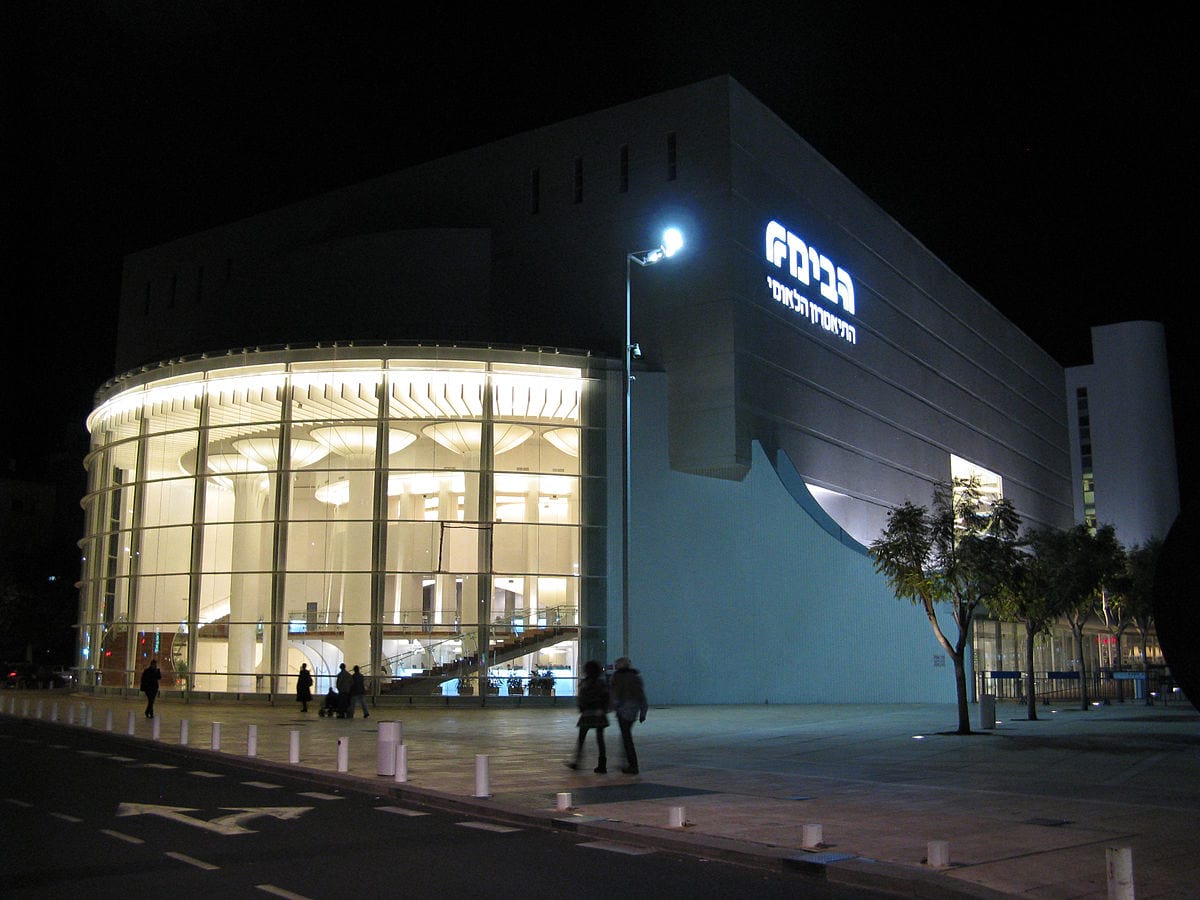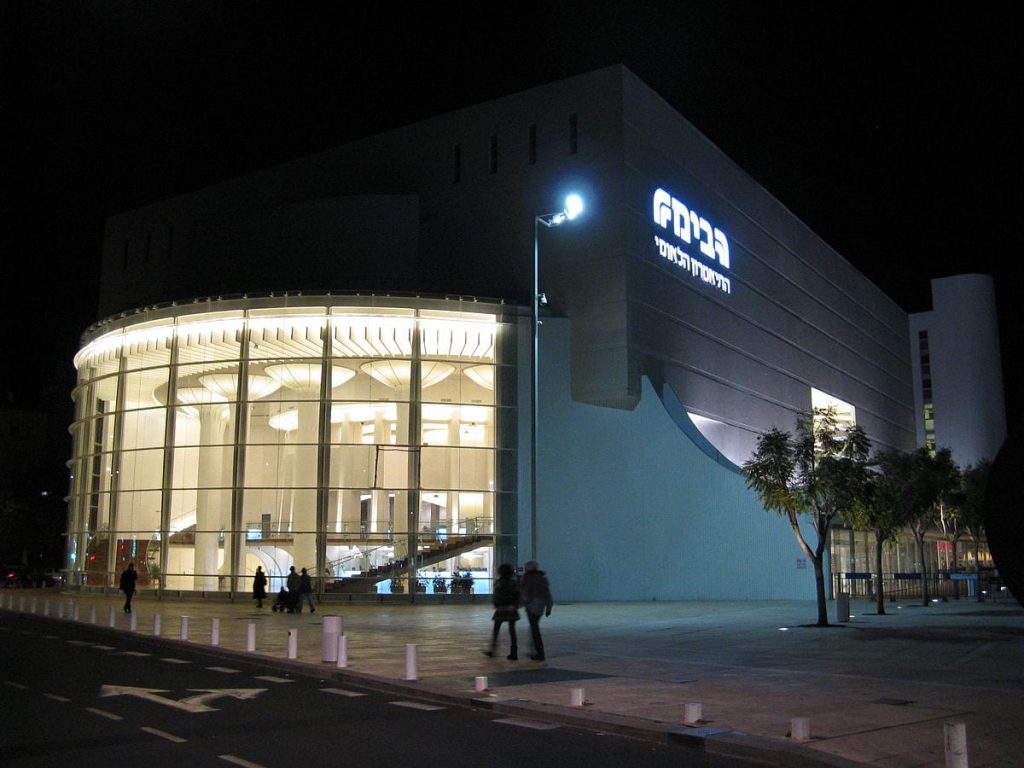 The City of Tel Aviv is in full steam, working round the clock along with ESC 2019 host broadcaster KAN in their quest to showcase a spectucular Eurovision Song Contest come May. Both the host city and the Israeli national broadcaster are working from strength to strength planning and preparing for the upcoming Eurovision edition in Tel Aviv.
The city of Tel Aviv will host the 2019 Red Carpet and Opening Ceremony at the iconic Habima Square on Sunday 12 May at 19:00 local time (18:00 CET).
About Habima Square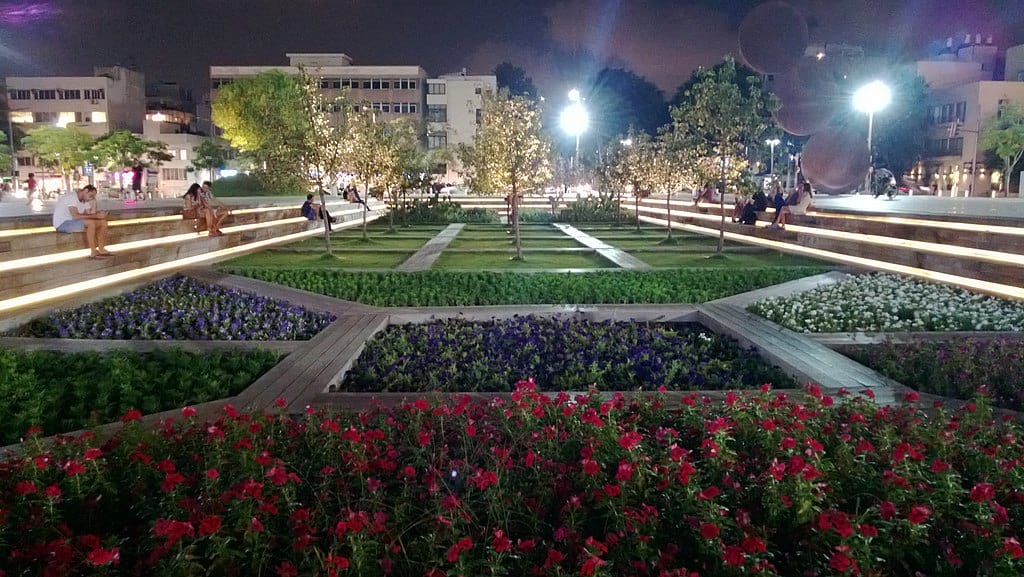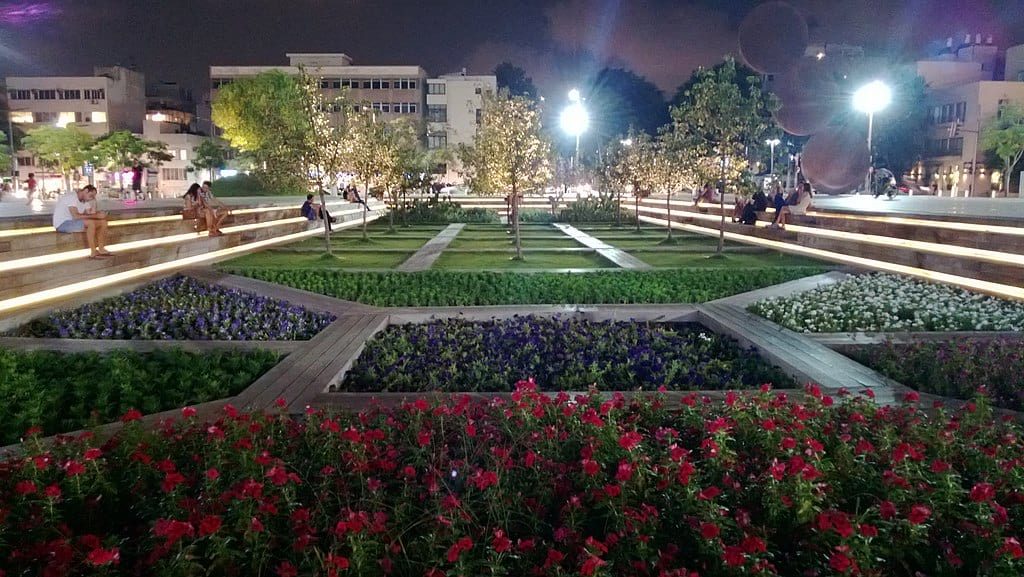 Habima Square is located in the heart of Tel Aviv and serves as an intersection between Rothschild Boulevard, Hen Boulevard, Dizengoff Street and Ben Zion Boulevard.
The square also known as the Orchestra Square plays host to many cultural institutions such as the Habima Theatre, the Culture Palace, and the Helena Rubinstein Pavilion for Contemporary Art.
Habima Square was built in the 1930's and saw a number of cultural institutions establishing their base in the complex throughout the decades. The square and compound was renovated and revamped between 2010-2011.
What will happen during the Red Carpet?
During the Red Carpet event, competing acts at the 2019 Eurovision Song Contest will be able to meet and greet their fans and the assembled press. The 2019 Eurovision hopefuls will be seen in their best attire and designer outfits.
At the opening ceremony, the Mayor of Tel Aviv, Mr Ron Huldai and officials from KAN, the EBU, City of Tel Aviv and Israel will officially welcome the 2019 Eurovision participating countries, delegations and artists to Tel Aviv.
The 2019 Eurovision Red Carpet and Opening Ceremony is scheduled to be held on Sunday 12 May.
The 2019 Eurovision Song Contest is set to take place on 14, 16 and 18 May at Expo Tel Aviv in Tel Aviv, Israel.
ESCToday is growing and always looks for new members to join our team! Feel free to drop us a line if you're interested! Use the
Contact Us page
or send us an email at
[email protected]
!