The 2019 Eurovision host nation, Israel, will be kicking off its ESC 2019 national selection, The Next Star, tonight in its quest to search for Netta's successor. Who will defend the Israeli colours at the forthcoming 2019 Eurovision Song Contest in Tel Aviv?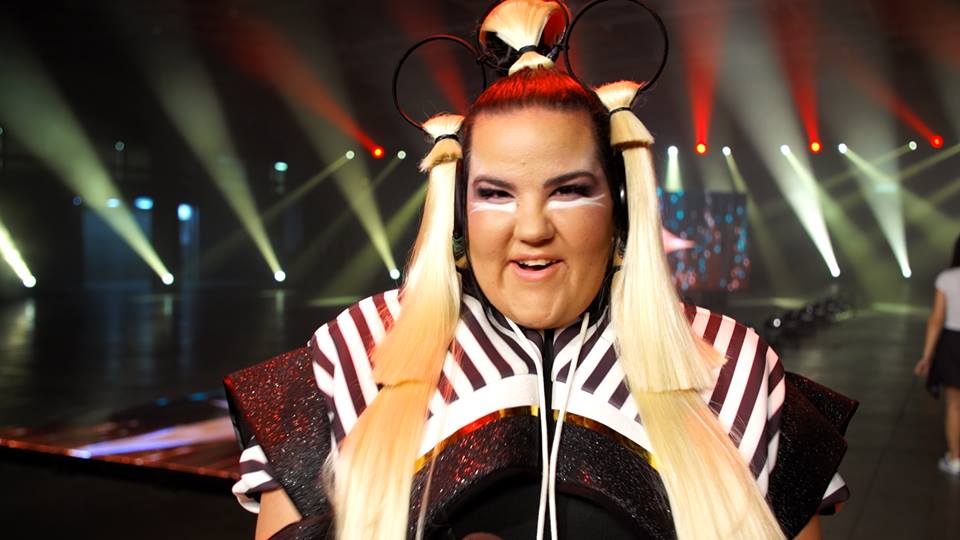 The 2019 Israeli national selection will be co-organized and produced by KAN and Channel Keshet 12.  The talent show will determine the 2019 Israeli Eurovision representative for the fifth consecutive year having deliberated the Israeli hopefuls in 2015 (Nadav Guedj), 2016 (Hovi Star), 2017 (Imri Ziv) and 2018 (Netta).
The 2019 Israeli Eurovision act and entry will be determined in February.
How to watch?
You can watch The Next Star 2019's first show tonight via the following channels at 20:15 CEST:
About the show
The 2019 edition of HaKokhav HaBa aka The Next Star Israel will be hosted by Rotem Sela and Assi Assar.
The show will be broadcast on Keshet 12 on Tuesdays and Saturdays and will run until February when the 2019 host nation will determine its ESC 2019 hopeful and song.
This year's jury includes two former Israeli Eurovision hopefuls: Harel Skaat and Shiri Maimon.
The jury
Harel Skaat (Israel 2010)
Shiri Maimon (Israel 2005)
Keren Peles
Assaf Amdursky
Static & Ben El Tavori
Israel in Eurovision
Israel debuted at the Eurovision Song Contest in 1973 with Ilanit and has won the competition four times (1978, 1979, 1998 and 2018). The country has hosted the competition twice in Jerusalem (1979, 1999).
In 2018 Netta was crowned the winner of The Next Star and went on to represent Israel at the 2018 Eurovision Song Contest in Lisbon with her epic entry Toy. Netta walked away with the coveted Eurovision trophy in Portugal giving her homeland its 4th Eurovision victory.
Thanks to Netta Israel will be hosting the Eurovision Song Contest for the third time in ESC history. The 2019 Eurovision Song Contest is scheduled to be held at the EXPO Tel Aviv Convention Centre in Tel Aviv on 14, 16 and 18 May.