We know the dates and host city for the forthcoming Eurovision Song Contest, but what about the tickets? When will they go on sale? How many tickets will go on sale?…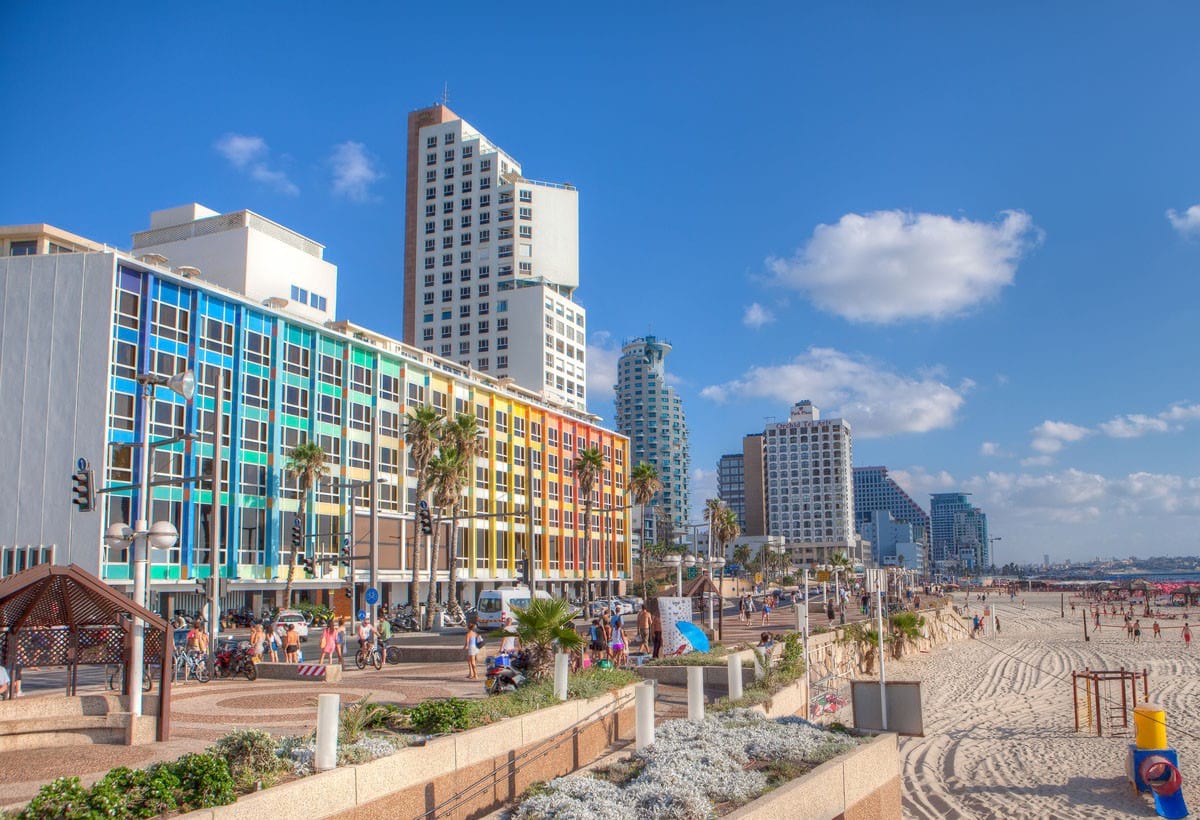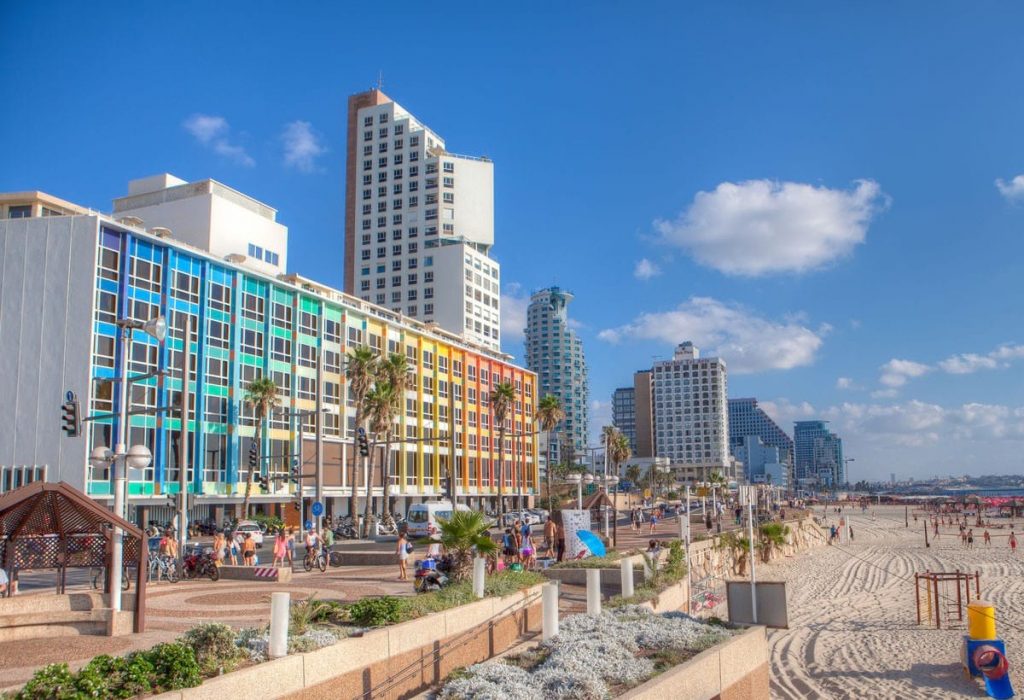 Many Eurovision fans have already booked their flights and accomodation for the forthcoming 2019 Eurovision Song Contest in Tel Aviv and are now eagerly awaiting for the ticket sales.
If you haven't planned anything yet, you need not worry as everything is going on schedule for Eurovision 2019 and Tel Aviv has got the ball rolling! There are plenty of accommodation options in Tel Aviv, ranging from Airbnb to 5 star hotels to suit everyone's budget and requirements. The 2019 ESC host city has excellent flight connections with most cities in Europe and overseas.
Ticket Information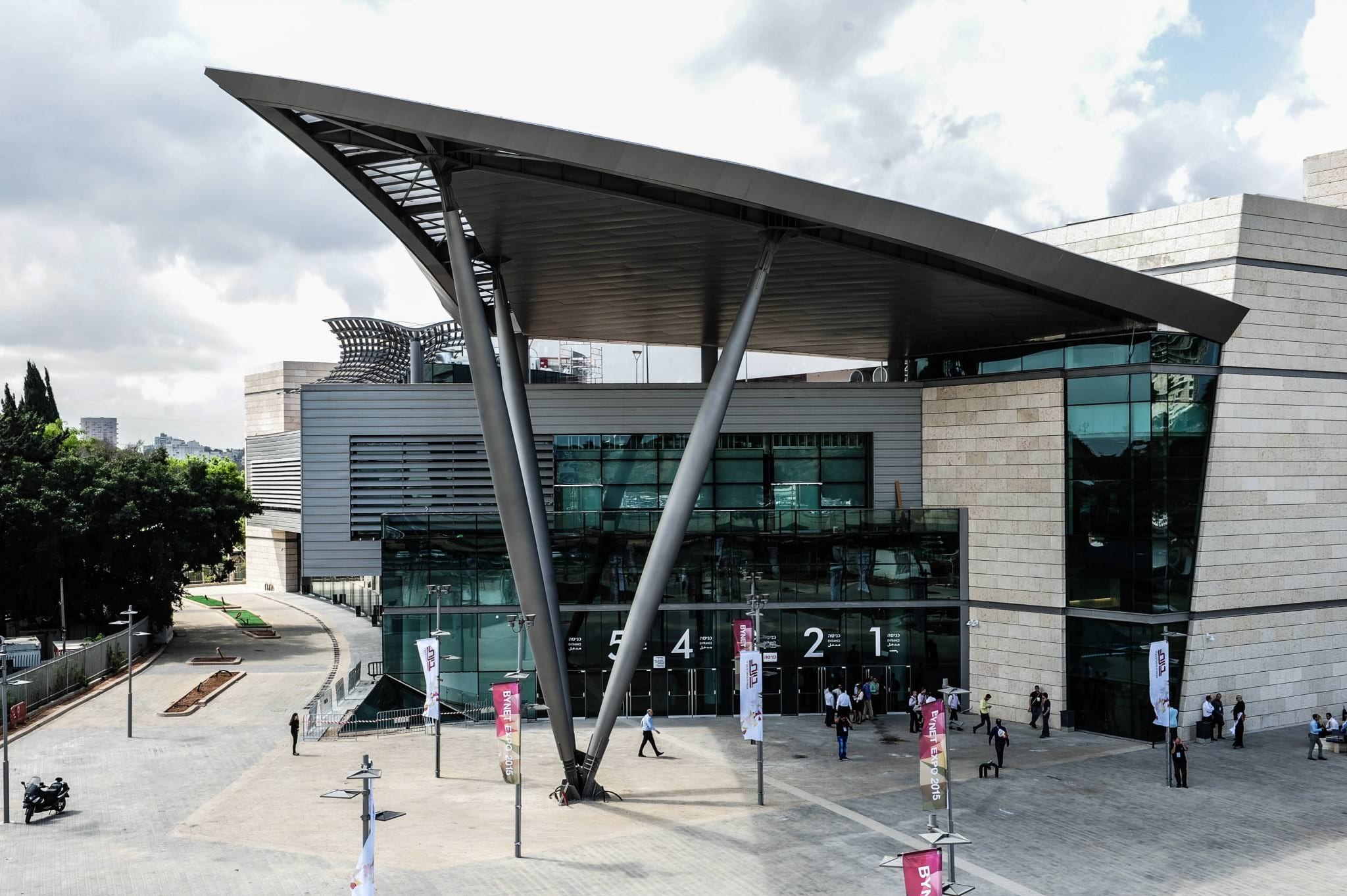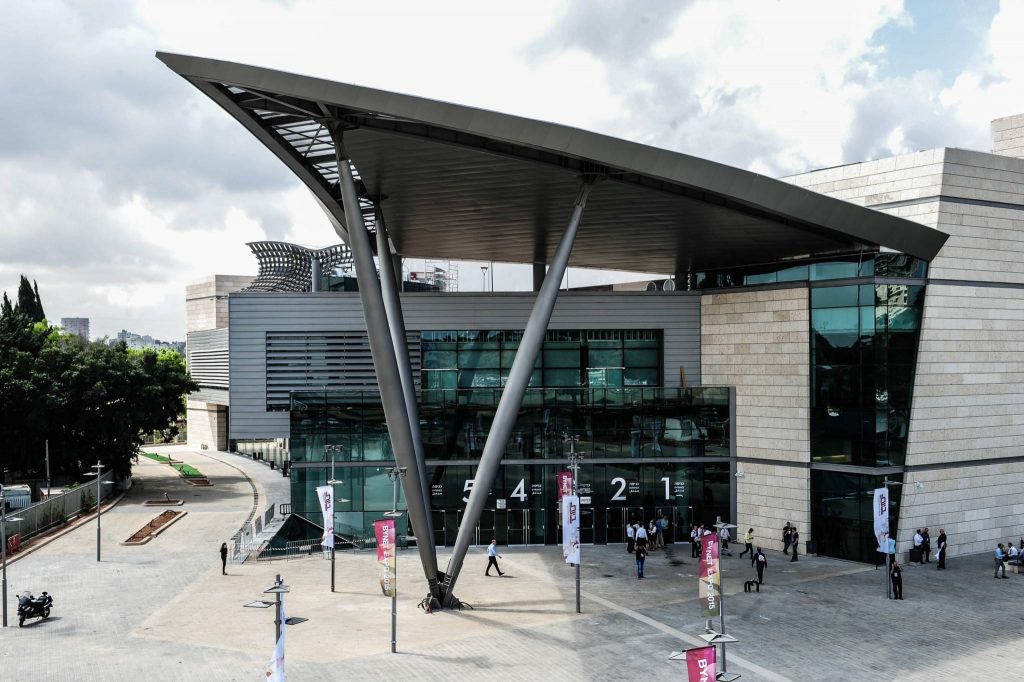 KAN/IPBC the Israeli national broadcaster and the EBU will be releasing more information regarding the 2019 tickets in the coming months. Ticket sales are expected to kick off by the end of 2018/early 2019. Meanwhile, you can plan your trip to Tel Aviv for Eurovision as you will be in for an unforgettable experience!
[UPDATE 22 November 2018]
KAN has confirmed that the 2019 Eurovision ticket sale is expected to open in December. The broadcaster plans to publish the prices of the tickets, quantaties, purchase options and the packages offered regarding the 2019 ESC tickets prior to the opening of the ESC ticket sale.
The exact number of tickets that will go on sale is yet to be determined, currently the EBU and host broadcaster KAN are working on the stage design. Once the 2019 Eurovision design is approved and we know how much space the stage will occupy and require, we will have a fair idea on the amount of tickets available.
The 2019 ESC venue, the newly built Pavillion 2 at the Tel Aviv Convention Centre, has a capacity of circa 10,000 spectators, but this number will surely shorten as the construction of the stage will reduce the capacity of the venue.
KAN is reportedly planning to house the Green Room at the adjacent Pavillion 1 according to local media reports due to Pavillion 2 's limited capacity.
The 2019 Eurovision Song Contest is scheduled to be held on 14, 16 and 18 May at the Tel Aviv Convention Centre in Tel Aviv, Israel.