What happens when Hollywood comes to Eurovision? We will find out tomorrow when RTP is set to air a special interview with Hollywoood based Daniela Ruah, one of the four charming Eurovision hostesses.
RTP, the Portuguese national broadcaster has announced that it will be airing a special interview with the Hollywood based actress Daniela Ruah tomorrow Wednesday 2 May at 21:00 local time on RTP 1.
RTP's Vítor Gonçalves will conduct this special interview with Daniela Ruah, the American/Portuguese actress will shed more light on her upcoming Eurovision role as an Eurovision hostess. She will speak about her family, and her Jewish origins, her life and work in Hollywood etc.
Daniela Ruah will be joining Filomena Cautela, Catarina Furtado and Silvia Alberto, all whom will host the 2018 Eurovision Song Contest in Lisbon next week.
How to watch the show?
You can watch Daniela Ruah's special interview on Wednesday 02 May at 21:00 local time (22:00 CET ) via the following channels:
RTP 1
RTP Internacional Asia
RTP Internacional America
RTP Internacional
RTP Africa (21:45 local time)
RTP Play (webstream)
About Daniela Ruah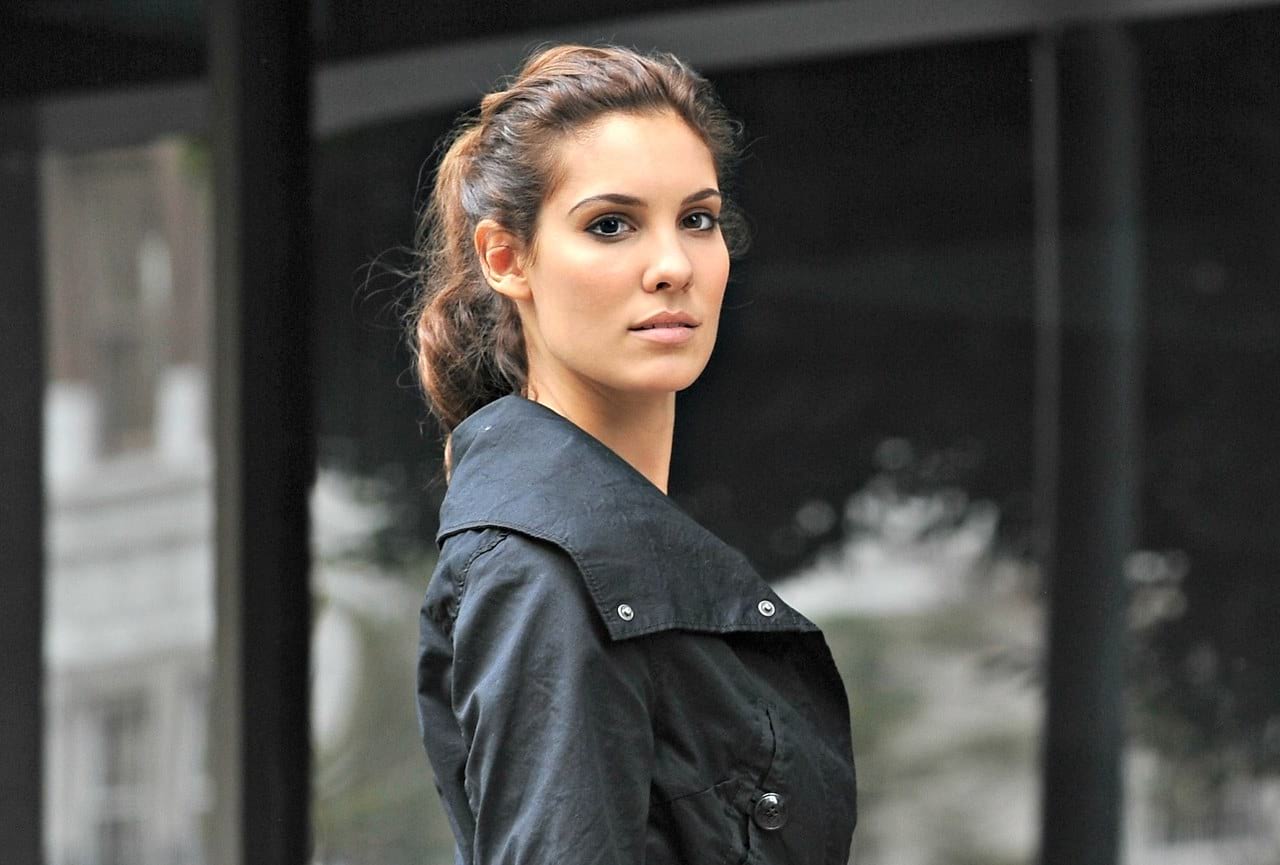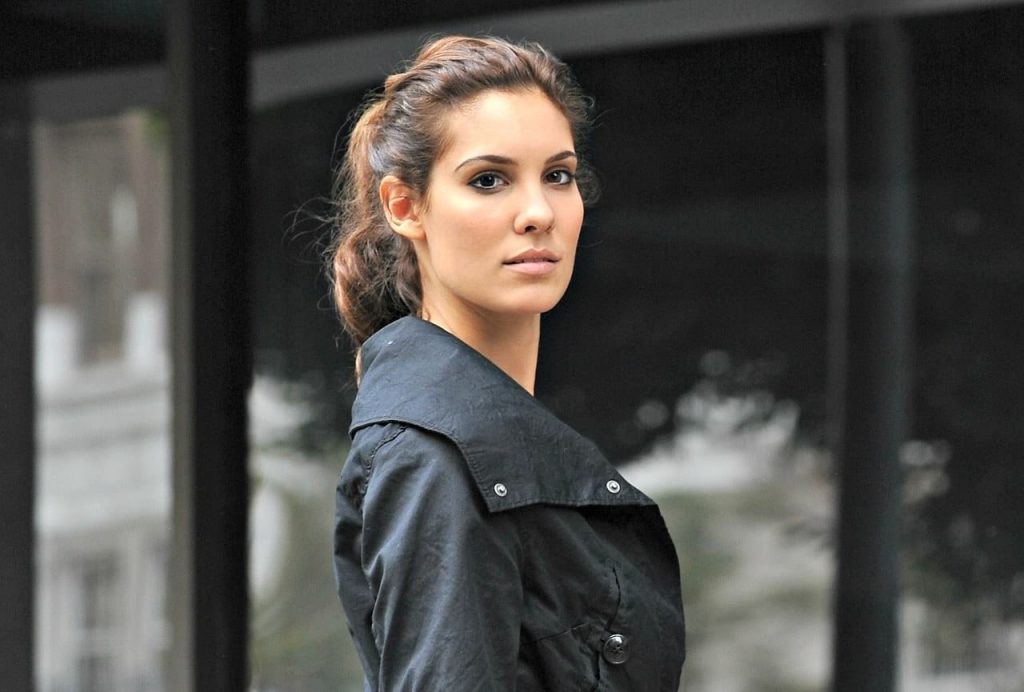 Daniela Ruah was born on 2 December in Boston, Massachusetts, USA. She moved to Portugal at the tender age of five and began acting when she was just sixteen years old.
Daniela went to the London Metropolitan University where she graduated with a BA in performing arts. Hereafter, she decided to move to New York where she studied at the Lee Strasberg Theatre and Film Institute.
In 2006, Daniela competed in the first edition of the Portuguese version of Strictly Come Dancing, Dança comigo, which was coincidentally hosted by Silvia Alberto and Catarina Furtado (Eurovision 2018 hostesses). She ended up winning the dance competition which was aired on RTP 1.
The American-born Portuguese actress has starred in George Lucas' Red Tails and made her theatre debut in Los Angeles as Catherine in Proof by David Auburn at the Hayworth Theatre.
The charming actress currently stars as Special Agent Kensi Blye on CBS's hit show NCIS: Los Angeles, which attracts a weekly average of 11 million viewers.
Daniela is a regular on the series performing alongside Chris O'Donnell, LL Cool J, Linda Hunt and Eric Christian Olsen. Besides her work as an actress, Daniel has presented an award at People Choice Awards in 2012 and has co-hosted the Super Bowl's Greatest Commercials on CBS in 2016.