Hej Europa från Sverige! Tonight we're moving forward to Stockholm's Friends Arena, as the Grand Final of one of the most popular national selection formats, Melodifestivalen, is around the corner!
How to watch
The Grand Final of the 58th Melodifestivalen will be airing live from 20:00 CET and may be watched via:
About the final show
Following a long journey of 4 enjoyable semi-finals and one exciting second chance round, Sweden becomes one of last countries to decide upon their 2018 Eurovision representation. A total of 12 acts will battle tonight for the coveted ticket to Lisbon, under the flag of one of the most successful Eurovision countries. Hosting the show will be David Lingren and Fredrik Svensson "Fab Freddie".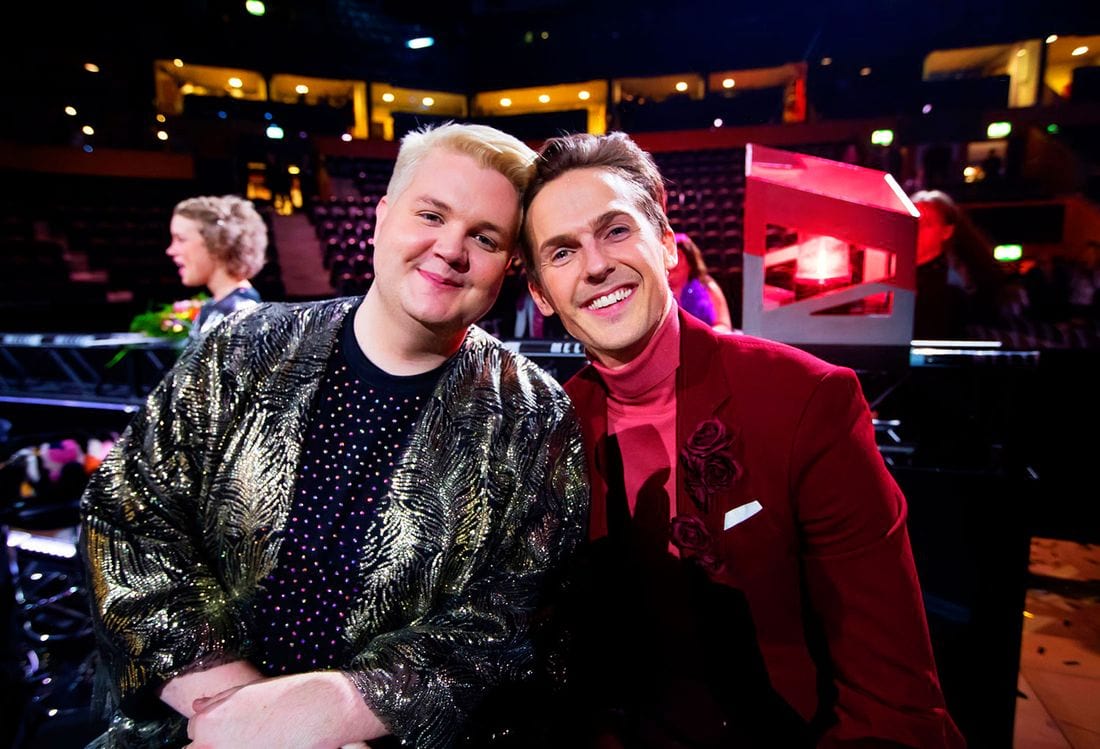 8 out of the 12 acts had been advanced directly via the 4 semi-final heats, whilst the rest 4 are the winners of the 4 duels during the Andra Chansen round, last Saturday in Kristianstad.
The running order for tonight's Grand Final is as follows:
Mendez – Everyday
Renaida – All the feels
Martin Almgren – A bitter lullaby
John Lundvik – My turn

Jessica Andersson – Party voice
LIAMOO – Last breath
Samir & Viktor – Shuffla
Mariette – For you
Felix Sandman – Every single day
Margaret – In my cabana
Benjamin Ingrosso – Dance you off

Rolandz – Fuldans
What about the voting?
With the tension at its peak, the winner of the show will be revealed at the very last moment (just like at Eurovision), and will be determined via a combined public and international jury vote, each counting a 50%. The spokespersons from 11 foreign countries will cast the votes of the respective jury panel, whilst the presenters will subsequently unveil the televoting results.
The countries which will be involved in Sweden's 2018 voting procedure are the following (in alphabetical order):
Albania
Armenia
Australia
Cyprus
France
Georgia
Iceland
Italy
Poland
Portugal
United Kingdom
Melodifestivalen 2018 schedule
10/03: Final – Stockholm, Friends Arena
Who will be the next entrant for Sweden?