RTP, the Portuguese national broadcaster has announced  that there was an error during last Sunday's Festival da Cançao's first semi-final voting, after amending the results Rui David has replaced Beatriz Possoa in the Grand Final of the Portuguese national selection.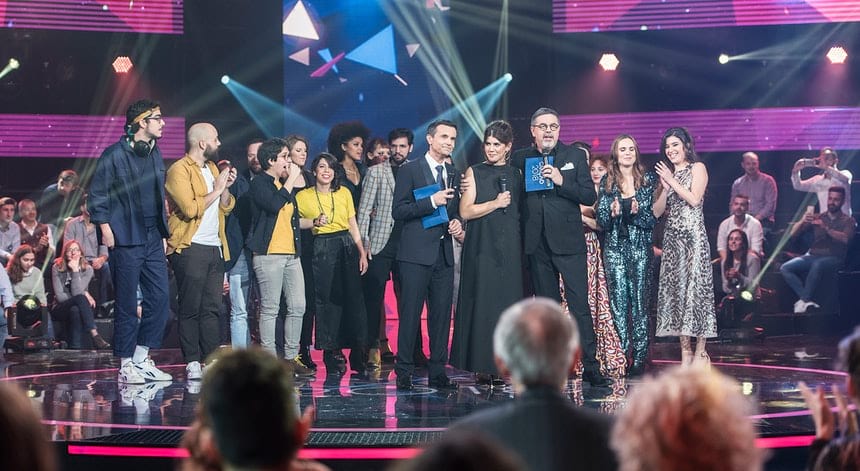 The Portuguese broadcaster has revealed that there was an error in the voting during the first semi-final of the 2018 Portuguese national selection. After amending the error in the voting Rui David and his song Sem Medo will replace Beatriz Pessoa and her entry Eu te amo at the Grand Final of Festival da Cançao 2018.

RTP detected an error in the votes and issued an statement regarding this issue:
In the course of the internal audit process, which occurred after the live program was broadcast, it was found that the final vote was incorrect. Identifying the error in the transcription of the points of the televote (public vote), RTP acted promptly and clarified the matter with the composers and artists involoved in a transparent way.

The 7 finalists were determined via a 50/50 public televoting-expert jury deliberation.
The  first 7 finalists



The second semi-final of Festival da Cançao is scheduled to take place this Sunday with a further 13 songs battling for a golden ticket to the Grand Final. You can listen to the snippets of the Semi-final 2 songs here.
Festival da Cançao 2018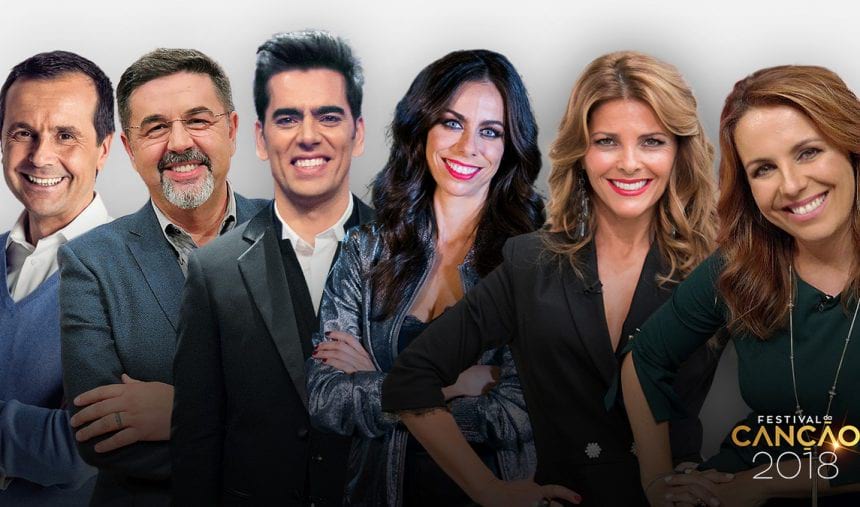 The 2018 edition of Festival da Cançao (FdC) will consist of 3 shows which will be aired on 18, 25 February (semi-finals) and 4 March (Grand Final).
The first 2 shows of FdC 2018 will be held at the RTP studios in Lisbon, whilst the grand final will be travelling outside the Portuguese capital, namely to Guimarães.
We will be heading to the north of Portugal in order to select the 2018 Eurovision hopeful who will follow Salvador Sobral's footsteps.
A total of 26 acts will participate in the forthcoming 2018 Portuguese national selection Festival da Cançao 2018. Six hosts will be hosting the national selection (2 hosts per show).
The Grand Final of Festival da Cançao will take place on 4 March at the Pavilhão Multiusos de Guimarães in Guimarães. A total of 14 acts will fight for the right to fly the Portuguese colours at the 2018 Eurovision Song Contest in Lisbon. The gala will be hosted by Filomena Cautela (Eurovision 2018 host) and Pedro Fernandes
Festival da Cançao 2018 agenda
18/02: Semi-final 1 (13 participants, 7 finalists)
25/02: Semi-final 2 (13 participants, 7 finalists)
04/03: Final (14 finalists, 50/50 regional jury-televoting deliberation)
ESCToday is growing and always looks for new members to join our team! Feel free to drop us a line if you're interested! Use the
Contact Us page
or send us an email at
[email protected]
!