We are in the final line! The 62nd Eurovision Song Contest in a few hours will have its winner, as the polls and odds keep going on! But just a little before the real results, the global search engine Google revealed which could be the 20 qualifers and of course the winner based on how searched is each participation throughout Europe!
And the qualifiers are…
Google published a European map where the potential qualifiers according to Google Search are indicated in pink, the non-qualifiers in red and the 6 automatical finalists, Ukraine and the "Big 5" in red. Here you can check out the map: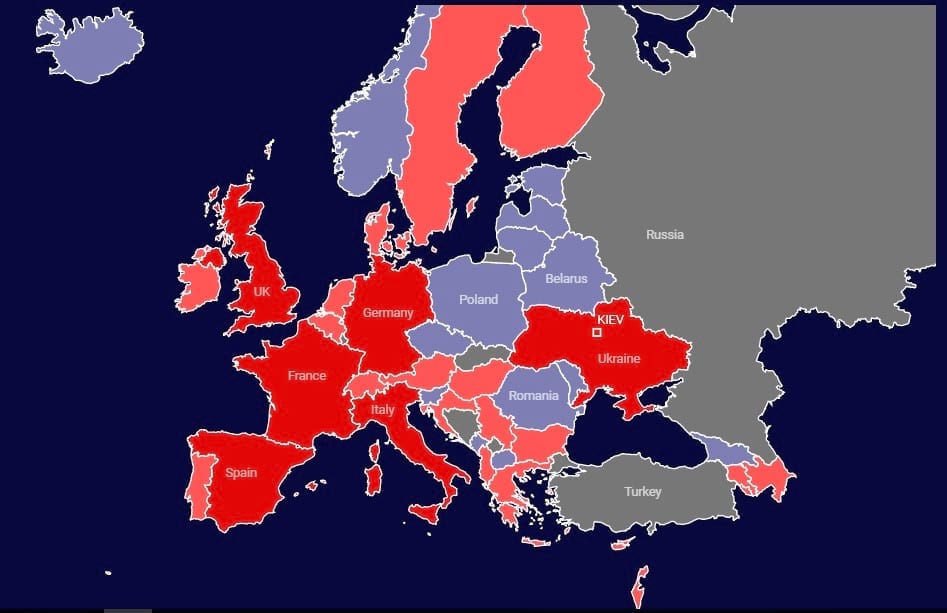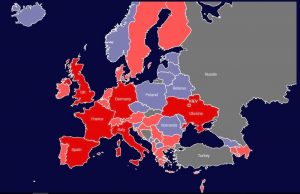 As you can see, the -according to Google qualifiers are:
Semi-Final 1
Sweden
Finland
Belgium
Portugal
Albania
Greece
Armenia
Azerbaijan
Australia
Cyprus
We can say that Google Search got very close to the real results; 8 out of 10 qualifiers right!
Semi-Final 2
Ireland
Netherlands
Switzerland
Austria
Bulgaria
Serbia
Denmark
Israel
Hungary
Croatia
7 out of 10 qualifiers right; not so bad right?
And the trophy goes to…!
When it comes to the final result, if points in the Eurovision Song Contest would be awarded by searches from all participating countries, it seems that Portugal would win the Eurovision Song Contest by 428 points! The runner-up is Australia with 298 points. The Top 5 is completed with Belgium with 240 points, Bulgaria with 227 and Sweden with 198.
It is remarkable that just in Friday afternoon, Portugal overtook the leading of Italy in odds, which was not broken since Francesco Gabbani won the Sanremo festival in February.
So what will happen? How the juries and audiences will vote? Let's be patient and we' ll find out tonight!
ESCToday is growing and always looks for new members to join our team! Feel free to drop us a line if you're interested! Use the
Contact Us page
or send us an email at
[email protected]
!