The 2016 Euroclub is getting ready to celebrate the biggest Eurovision party ever! ESCToday brings you an exclusive video messsage from the beautiful and stunning Euroclub hostesses: Shirley Clamp and Velvet.
Swedish superstars and former Melodifestivalen participants Shirley Clamp and Velvet will have the honour of hosting the Euroclub in Stockholm next May when the Eurovision badwagon lands in the Swedish capital.
The gorgeous duo have filmed a special message for our readers on ESCToday. They would like to invite you all to join them at the Euroclub during the Eurovision weeks. Shirley and Velvet would like you to follow them and the latest news on the Euroclub and the 2016 Eurovision Song Contest on ESCToday!
Stay tuned for an exclusive interview with Shirley Clamp and Velvet regarding their role at the 2016 Euroclub in Stockholm.
The Euroclub will run from 02-14 May and will be located on the wharf just outside the Royal Palace in Stockholm.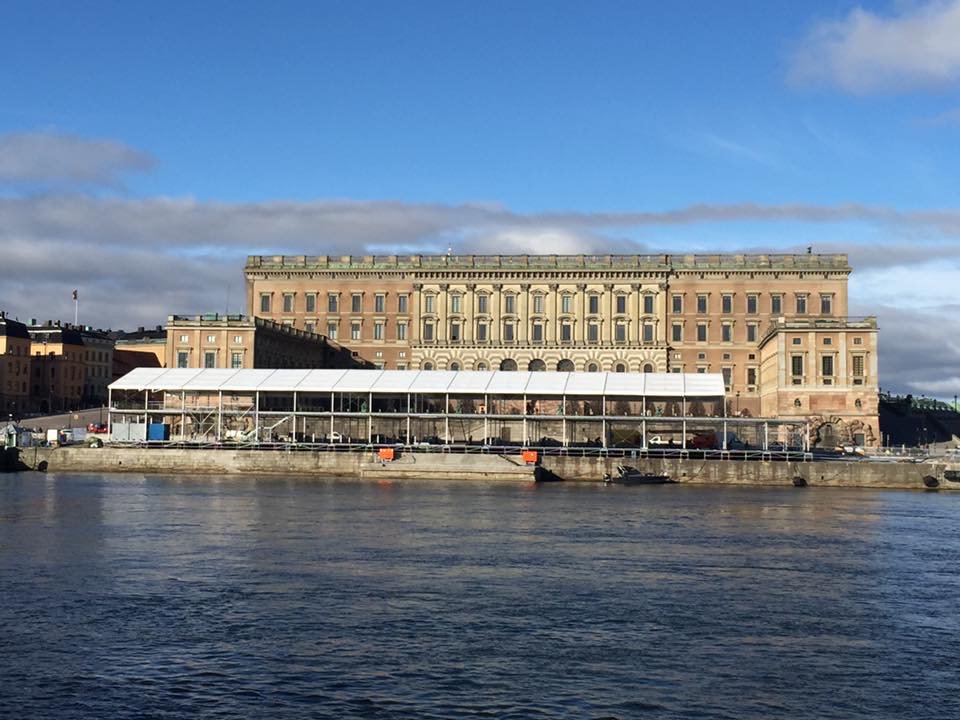 The final countdown to the 2016 Eurovision Song Contest has kicked off in Stockholm. The City of Stockholm and SVT are working round the clock in order to showcase an extraordinary event.
Don't forget to read our series of Discover Stockholm articles leading up to the forthcoming Eurovision Song Contest including The first impression of Stockhom- the host city!
For more information on Stockholm you can visit visitstockholm.com
You can follow our forthcoming series of Discover Stockholm articles with photographs and videos on ESCToday.com and on our official Esctoday Instagram and ESCToday Facebook pages