ERT, the Greek national broadcaster, has unveiled the name of the 2024 Greek Eurovision representative.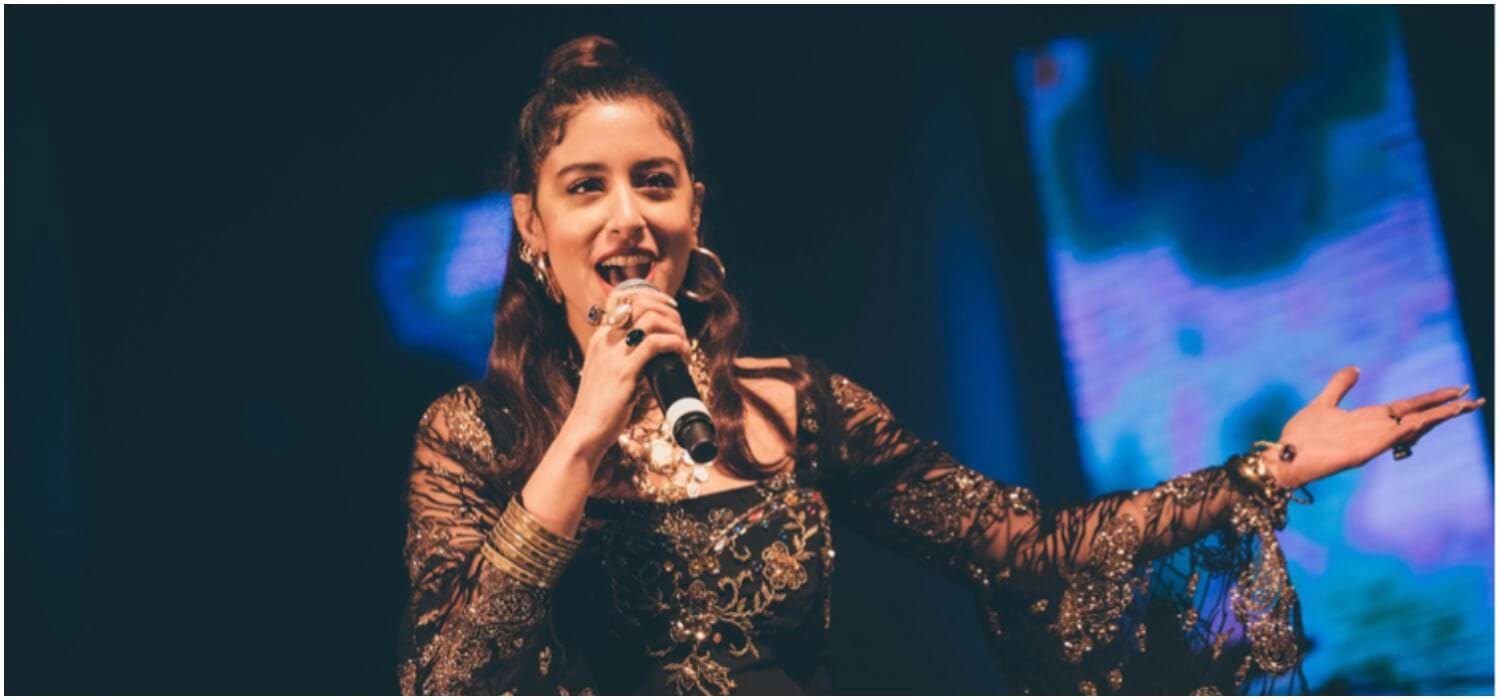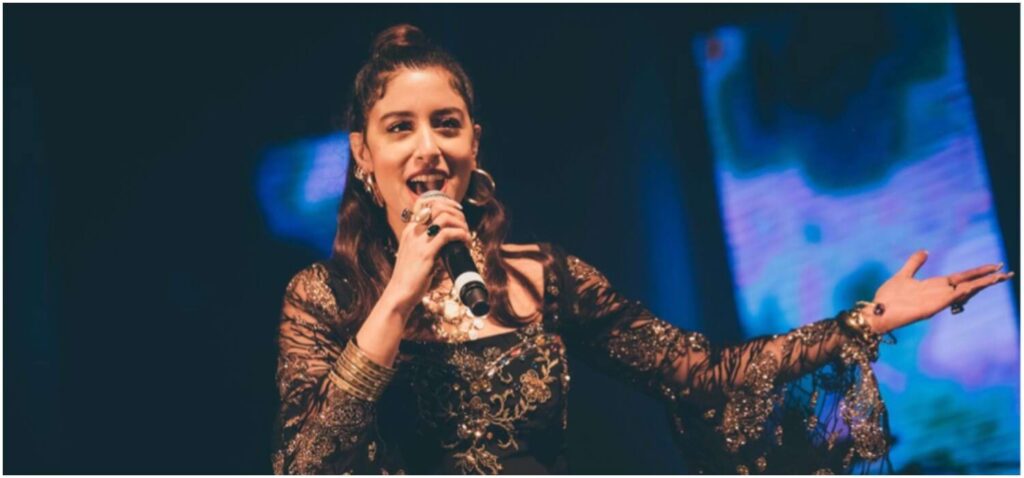 Marina Satti will have the grand honour of representing Greece at the forthcoming 2024 Eurovision Song Contest in Malmo Sweden.
Greece has opted for an internal selection in order to select its Eurovision act and entry for Malmo. The song that Marina will sing at Eurovision is yet to be selected. Hence ERT will be opening a song submission window for Eurovision 2024 from tomorrow Wednesday 25 October -01 December 2023.
ERT's press release reads:
The artist who will represent our country in the 68th Eurovision Song Contest 2024 was announced today, Tuesday 24 October, at 15:00, on ΕΡΤ1, on the show "Studio 4", with Nancy Zampetoglou and Thanasis Anagnostopoulos


This is Marina Satti, who will travel to Malmo in Sweden for the music com.petition that will be held from 7 to 11 May 2024. The accomplished performer and creator gladly accepted ΕΡΤ's proposal to represent our country in a symbolic year, as this year marks the 50th anniversary of Greece's first appearance at Eurovision, in 1974.

The song that Marína Satti will perform has not yet been selected. Therefore, both ΕΡΤ and her record company, Golden Records and Minos EMI, a Universal Music Company, as well as the performer wish this option to be as open as possible.


In this context, from tomorrow, October 25 2024 until December 1 2023 composers can send their own songs and proposals for Marina via the following email address: [email protected] . It is reminded that, based on EBU regulations, the songs must be original and unreleased, with a maximum time of 3 minutes.
Greece in Eurovision
Greece debuted at the Eurovision in 1974 and has won the event once in 2005 when Helena Paparizou stormed to victory in Kyiv with her mega hit ' My Number One'.
Greece enjoyed its golden era at the Eurovision Song Contest from 2004-2013, achieving 9 top 10 placings in the Grand Final, including its 2005 victory. The Mediterranean country has partaken 43 times in our favorite televisision show.
In 2023 Victor Vernicos represented Greece at the Eurovision Song Contest in Liverpool with his entry 'What they say'.
Source: ERT
Photo credit: ERT