The Swedish Eurovision Queen,  Loreen, was given a heroine's welcome upon her arrival from Liverpool. Thousands of fans assembled at Stockholm's iconic Kungstradgarden.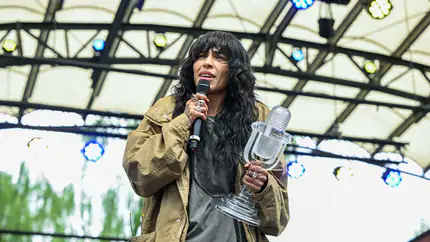 SVT organized a special homecoming concert for Loreeen yesterday at Kungstradgarden. The event was broadcast live on SVT 2 and SVT Play. Loreen thanked the crowds for their love and support and treated them with a unique performance of her Eurovision winning entry 'Tattoo'. The crowds were shouting and chanting 'Queen, Queen'.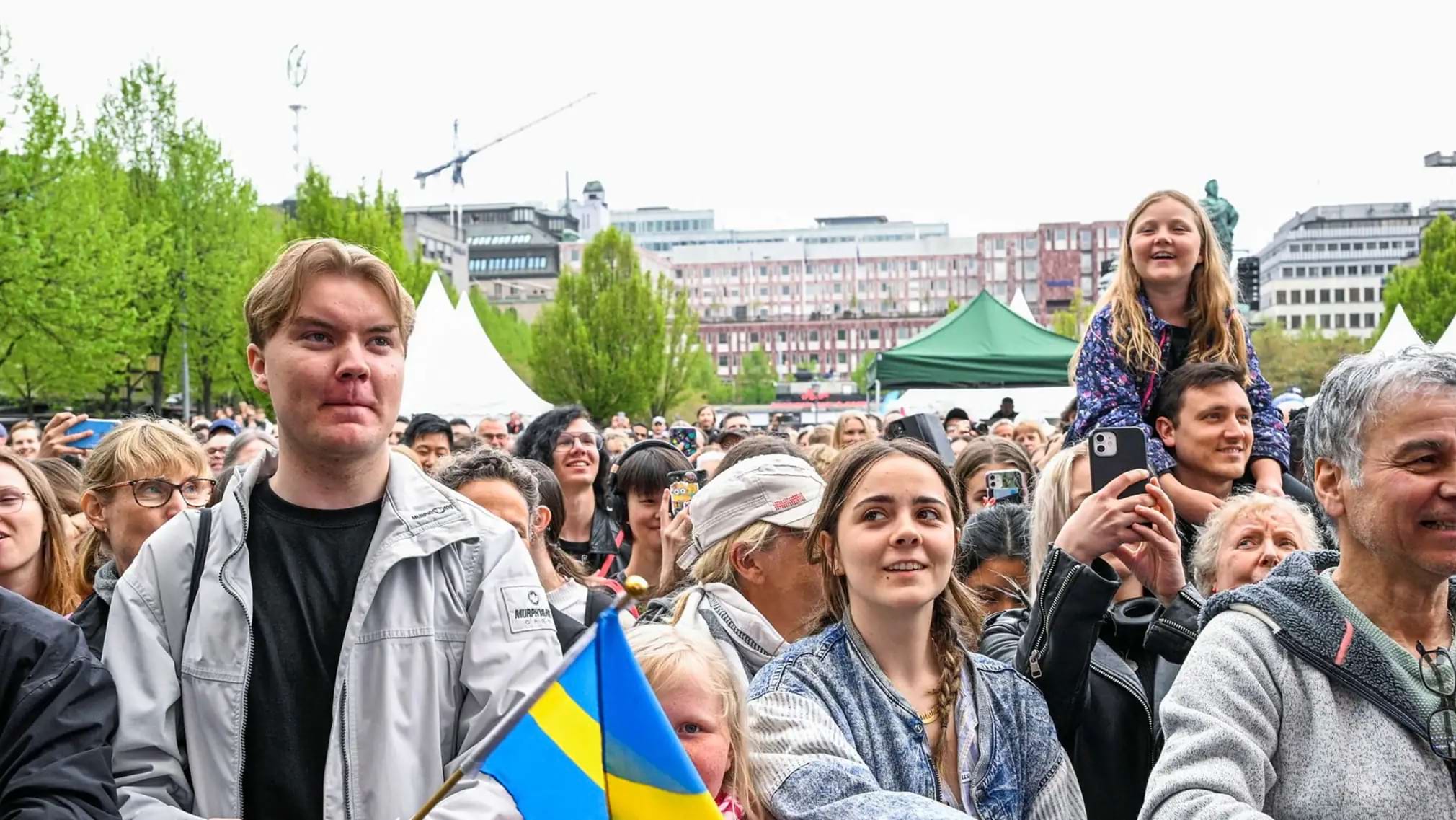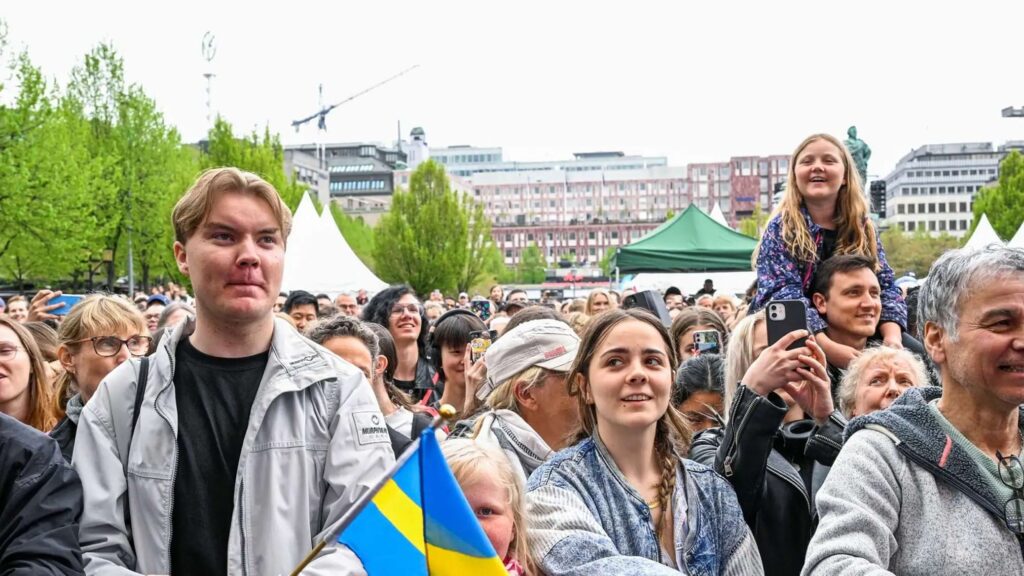 Loreen has broken many records with her 2nd Eurovision victory:
She is the only woman to win the competition twice
She now equals Ireland's Johnny Logan who has won the competition twice
She has given Sweden its 7th Eurovision victory thus equaling Ireland which has 7 victories
Stockholm City Councilor Karin Wanngard was also present at the the event which was hosted by Per Sinding-Larsen.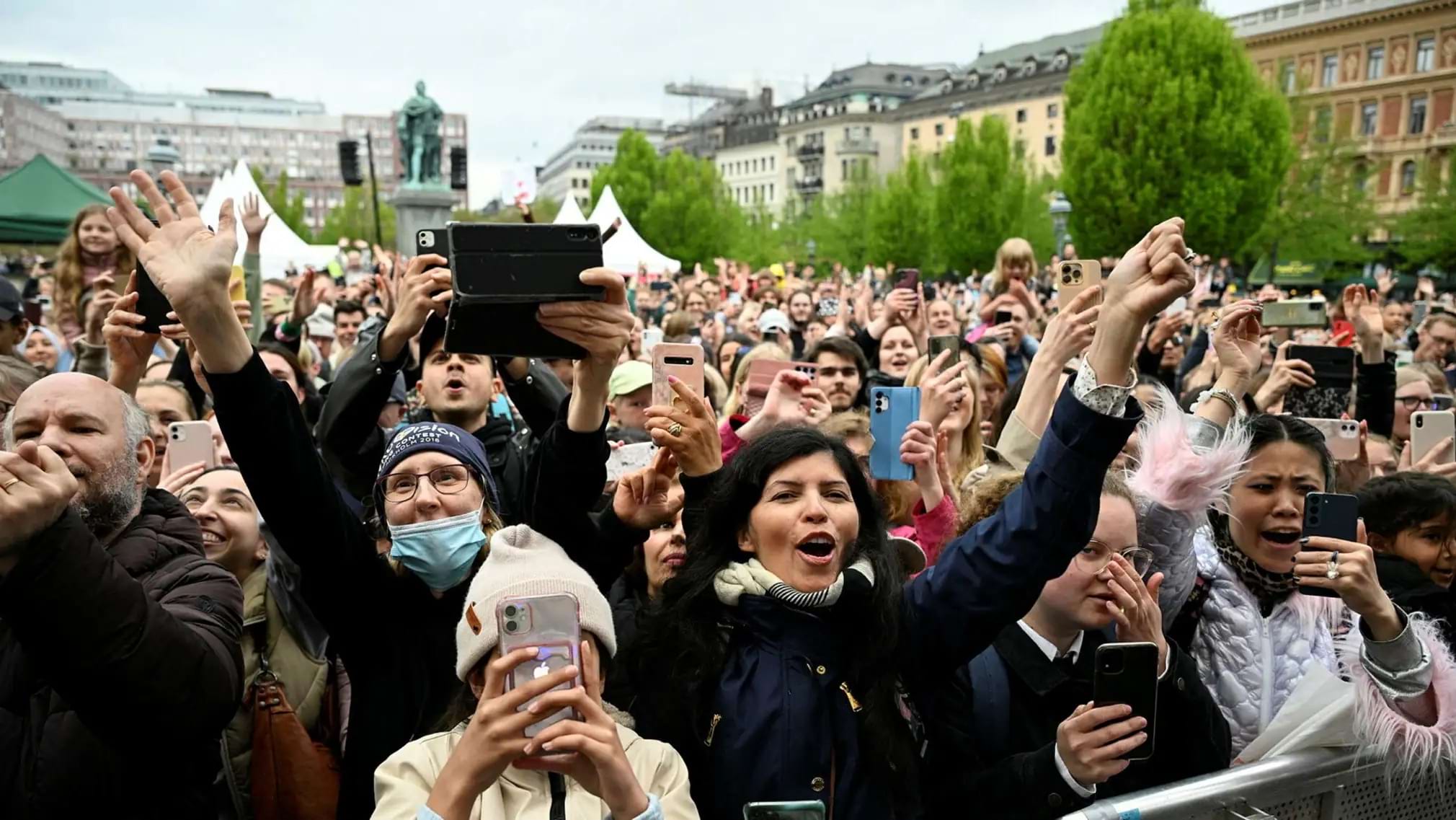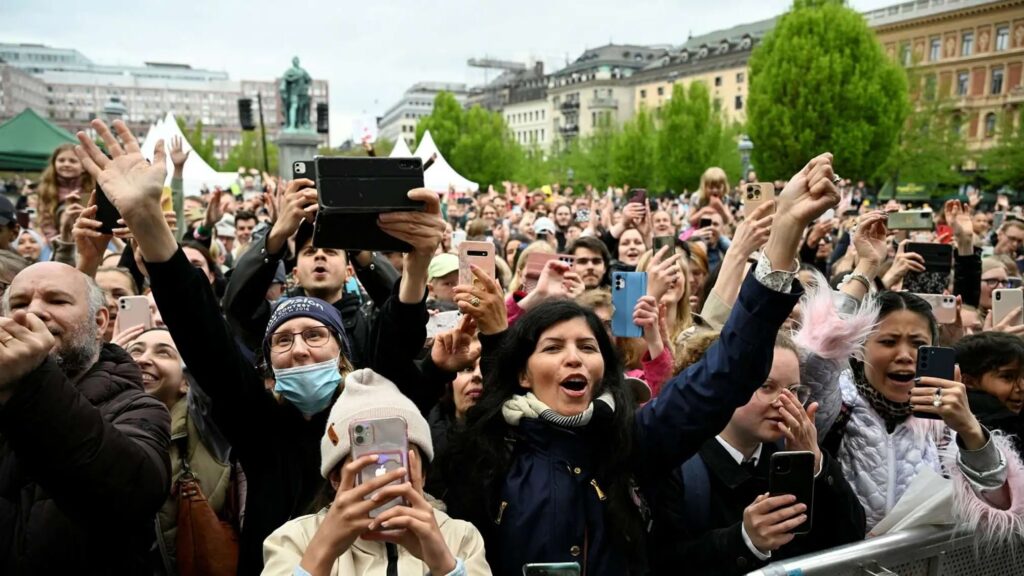 Loreen told her fans:
With everything that the number stands for, humanity, hope, love. That's what we Sweden stand for. I am so happy about it and proud of us.
Loreen performing her #Eurovision winning entry "Tattoo" at her homecoming event at Stockholm's Kungsträdgården.

[ SVT] pic.twitter.com/QvcuhHSYYV

— ESC Discord (@ESCdiscord) May 16, 2023
Source: SVT/Dagens Nyheter
Photo credit: Claudio Breciani/TT