Liverpool is gearing up for the upcoming Eurovision Song Contest in full steam. The Eurovision 2023 Euroclub will be organized by the City of Liverpool, Camp & Furnace, OGAE International and OGAE UK. Ticket sales for Liverpool's Euroclub have kicked off and further details have been released.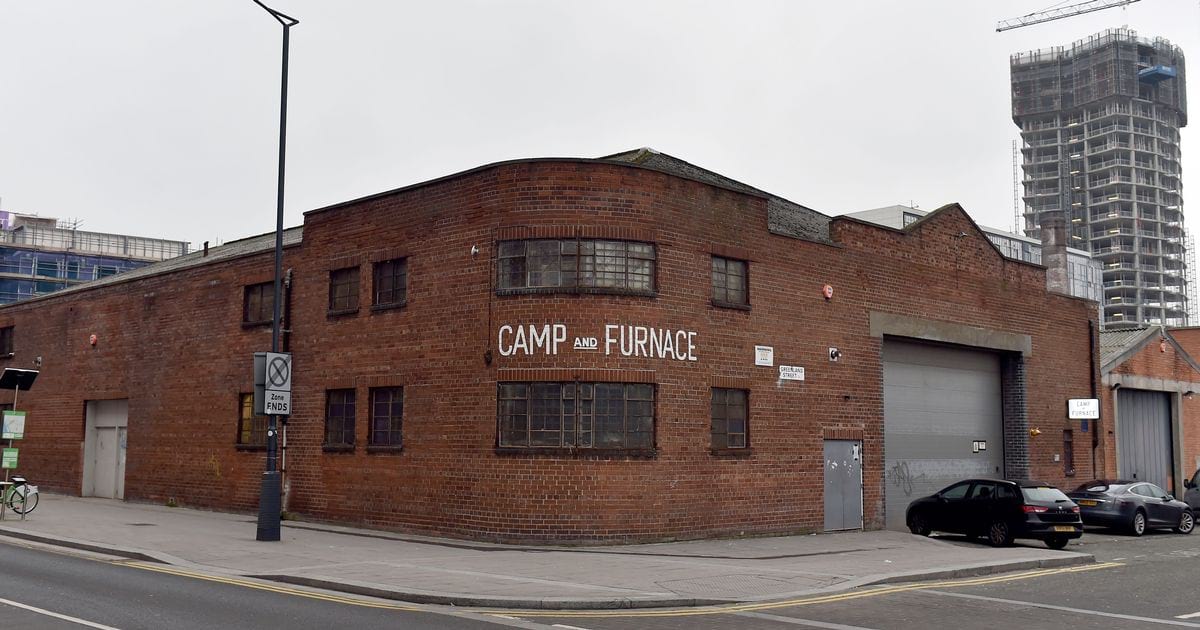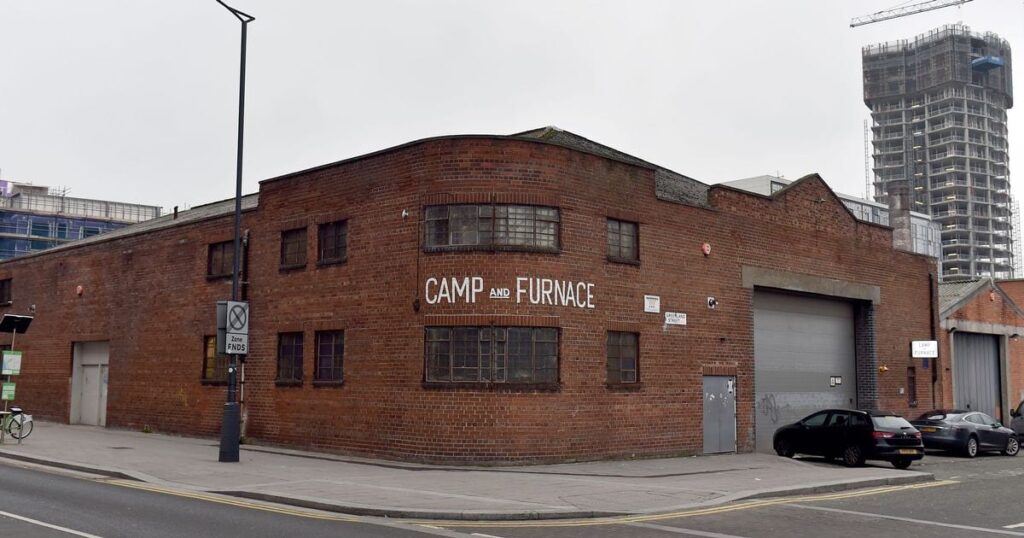 The Euroclub 2023 will be located at one of Liverpool's most iconic venues- Camp and Furnace and will run from 05-13 May. The venue will host circa 2,000 party goers every night!
Tickets sales for the Euroclub 2023 have kicked off.  The presale for OGAE Club members has started. Tickets for the general public will go on sale in March. You can find more details on Euroclub 2023 here.
Euroclub Ticket Sales
Week passes are currently available as a pre-sale to members of the world's biggest fanclub network, OGAE (Organisation Generale des Amateurs de l'Eurovision). Day tickets and tickets for members of the general public will go on sale in March. Details of the OGAE pre-sale have been sent out via national clubs.
OGAE UK – the UK branch of the international fan club – and its friends from OGAE Ukraine are working with Camp and Furnace and some of the best Eurovision DJs around to offer 9 nights of Eurovision music. As well as being the place to dance the night away, Euroclub will feature some very special acts, both from this year's Eurovision and previous contests.
OGAE weekly passes (which cover 7th-13th May) cost £88.50, with day tickets expected to cost £17.10.
Vaughan Staples (President of OGAE UK) says:
OGAE UK is delighted to be working together with its friends in Ukraine, Liverpool City authorities and Camp and Furnace to create the best Euroclub ever! Thousands of fans will be making their way to Liverpool, and the Euroclub will be the place for everyone to let their hair down and party. Our Eurovision DJs will keep everyone on the dance floor, and a stellar list of Eurovision acts will be making special Euroclub appearances. We've already announced that the fabulous Eurovision winners, Linda Martin, Conchita and Charlotte Perrelli will be joining us. Keep your eyes peeled for more great names! OGAE UK can't wait to welcome the fan community to Liverpool and contribute to making this a Eurovision to remember.
Simon Bennett (President of OGAE International) says:
The fan community is so excited that, after three years with no official or OGAE party venue, Liverpool will be hosting an official Euroclub. Camp and Furnace is the ideal host venue, and we look forward to welcoming fans from across Europe and beyond to enjoy an amazing week.
Paul Speed (Camp and Furnace) MD says.
Camp and Furnace are so excited to be hosting the Euroclub 2023 this May! It's a great honour to be a part of such an historic moment for the city, welcoming Eurovision fans and friends from around the world, under our roof! We've been working closely with the brilliant OGAE team to plan and deliver an unforgettable week of celebration, for all fans both local and international.

Camp and Furnace pride ourselves on our inclusivity, as a safe space for any and all visitors, and we plan to carry this warm welcome throughout the Eurovision celebrations!
First performing acts
The first peforming acts have been unveiled. Three former Eurovision winners will be travelling to Liverpool to grace the Euroclub:
Conchita Wurst (Austria 2014)
Charlotte Perrelli  (Sweden 1999)
Linda Martin (Ireland 1992)
— EuroClub (@EuroClub2023) February 16, 2023
The 2023 Eurovision Song Contest is scheduled to be held on 9, 11 and 13 May at the Liverpool Arena in Liverpool (England)
Source: euroclub2023.co.uk
Photo credit: Euroclub 2023