Spread the word! The French Eurovision 2023 entry ' Evidemment' has been released!
La Zarra, the 2023 French Eurovision hopeful has released her ESC entry ' Evidemment'. The song was premiered on France 2 this evening, namely on the '20hr30 Le Dimanche' show.
La Zarra has penned her own song herself with Benny Adams whilst the song has been co produced by Banx and Ranx.
https://youtu.be/GWfbEFH9NvQ
About La Zarra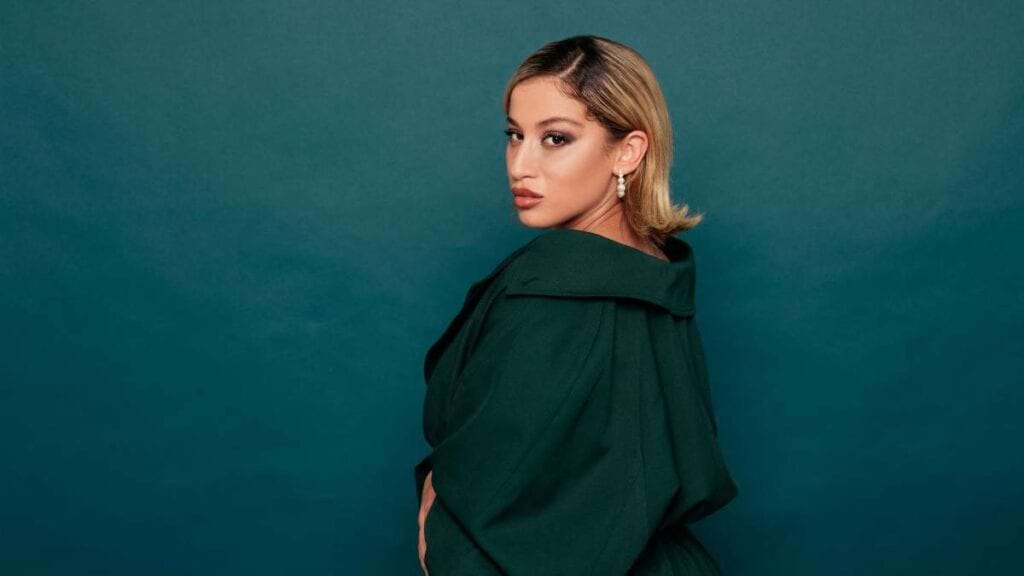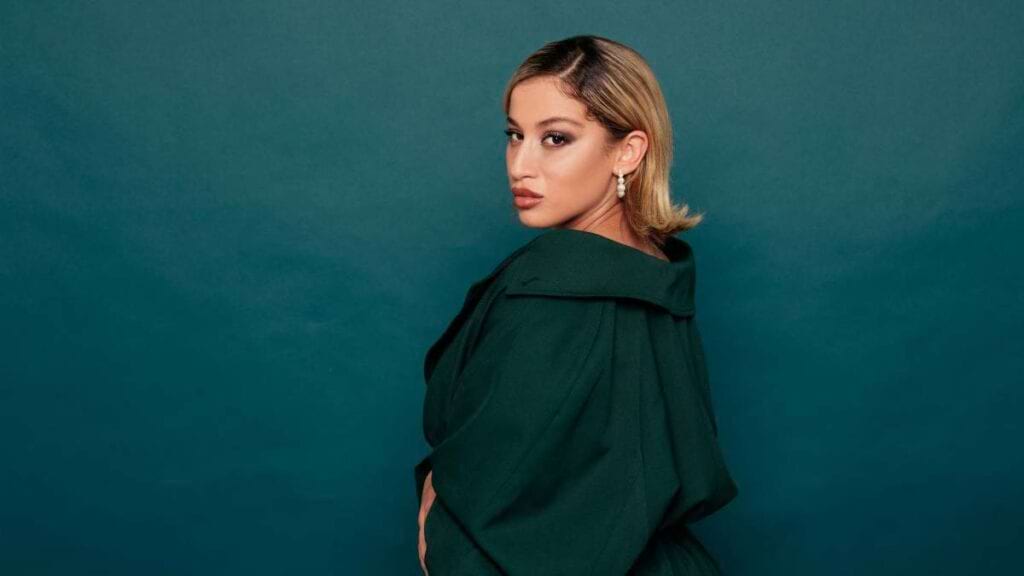 La Zarra was selected via an internal selection in order to defend the French colours at the forthcoming Eurovision Song Contest in Liverpool.
Born in Canada of Moroccan origin, La Zarra is honoured to represent France at Eurovision 2023. Her latest music video 'Tu t'en iras' has gone viral and has received more than 19 million views.
France in Eurovision
France debuted at the Eurovision Song Contest in the very first contest in 1956 and is one of the founder members of the competition. The French nation has won the event 5 times: 1958, 1960, 1962, 1969, 1977. France has hosted the Eurovision the contest on 3 occasions : Cannes (1959,1961) and Paris (1978).
In 2022 France was represented by Alvan & Ahez and their entry 'Fulenn'.
Source: eurovision.tv
Photo credit: France Televisions/ eurovision.tv