Earlier today the City of Rotterdam officially submitted its bid to host Eurovision 2020 in Hilversum. Rotterdam has also released a promo video along with the slogan 'For Real'.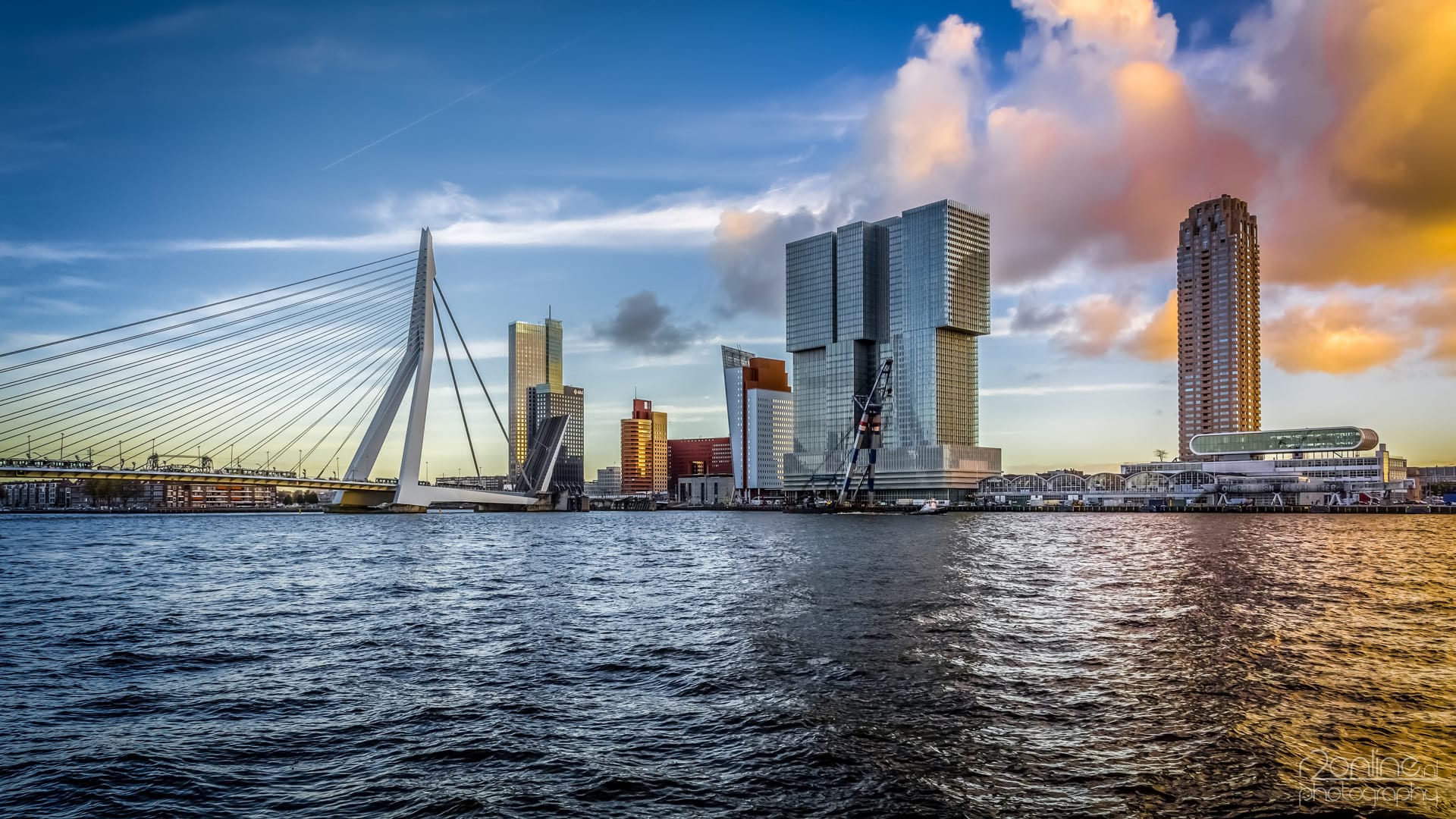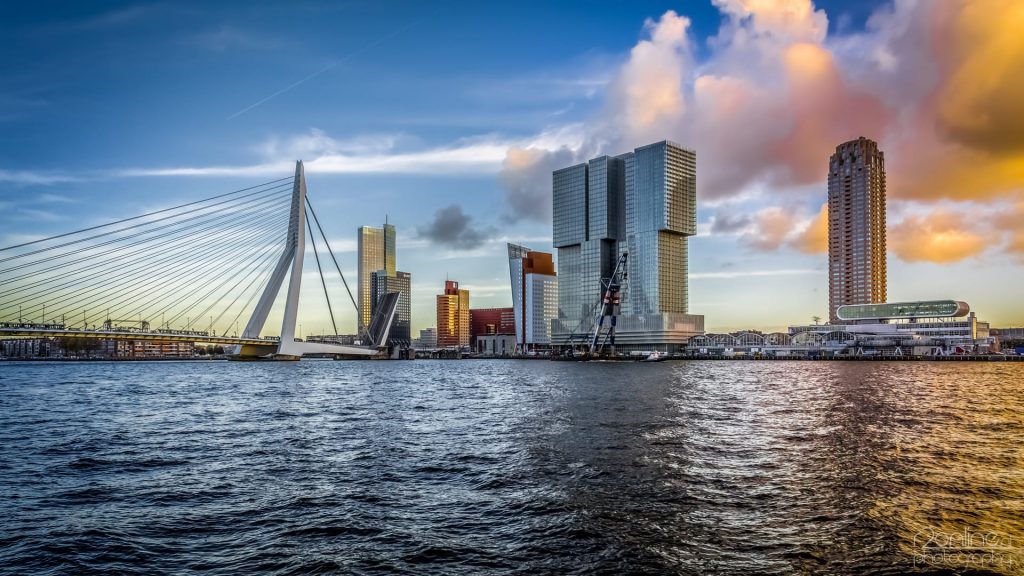 The promo video has been created  and produced by Rotterdam based film makers André Freyssen and Rien Bexkens, who would like showcase through their video what Rotterdam stands for and what visitors can expect from the city when they arrive for Eurovision, if Rotterdam gets to host the competition.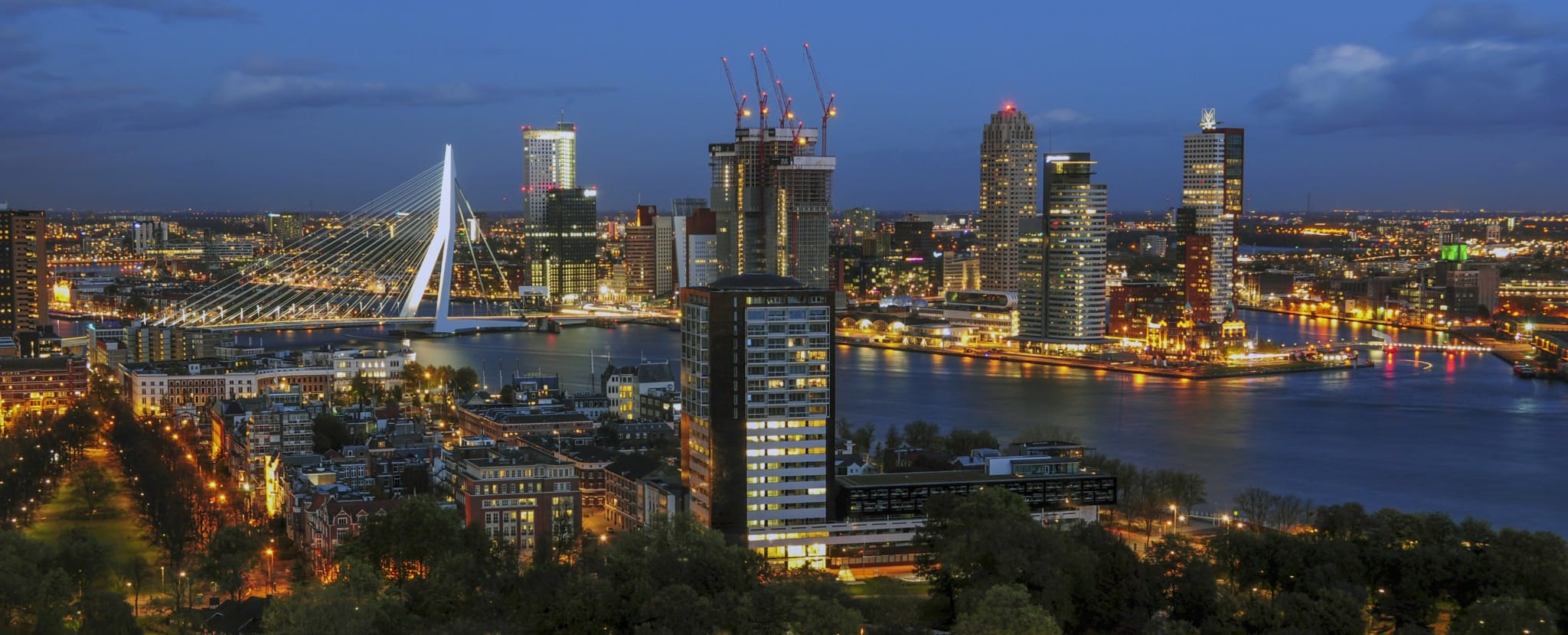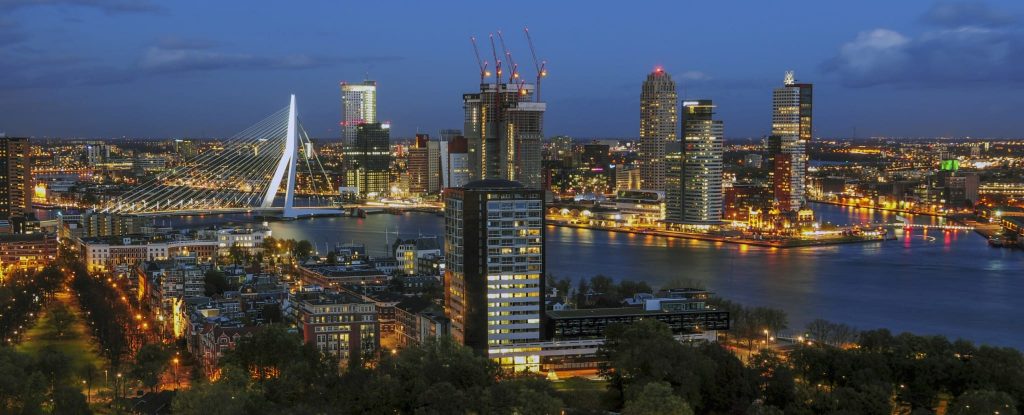 Several famous and celebrated Rotterdam personalities feature in the promo video: Ntjam Rosie (singer) and rappers Jordy Dijkshoorn (De Likt) and Winston Bergwijn (Winne).
Andre Freyssen says:
We have  shown the real image of Rotterdam, nothing has been staged. A day in Rotterdam's daily life! For Real, is also the title of Rotterdam's bid book.

Rotterdam has released a promo video of its Eurovision 2020 candidacy

Dutch version
English version
Rotterdam is vying to host the 2020 Eurovision Song Contest at the Rotterdam Ahoy. Apart from Rotterdam, four other cities are in contention aiming to host the 65th Eurovision Song Contest: Arnhem, Maastricht, Den Bosch and Utrecht.
The annoucement of the 2020 Eurovsion Host City is scheduled to take place by mid August.
ESCToday is growing and always looks for new members to join our team! Feel free to drop us a line if you're interested! Use the
Contact Us page
or send us an email at
[email protected]
!