Ready, steady, go! The race for the 2020 Eurovision Host City has officially kicked off in the Netherlands today with five candidate cities battling for the right to host Europe's favourite television show.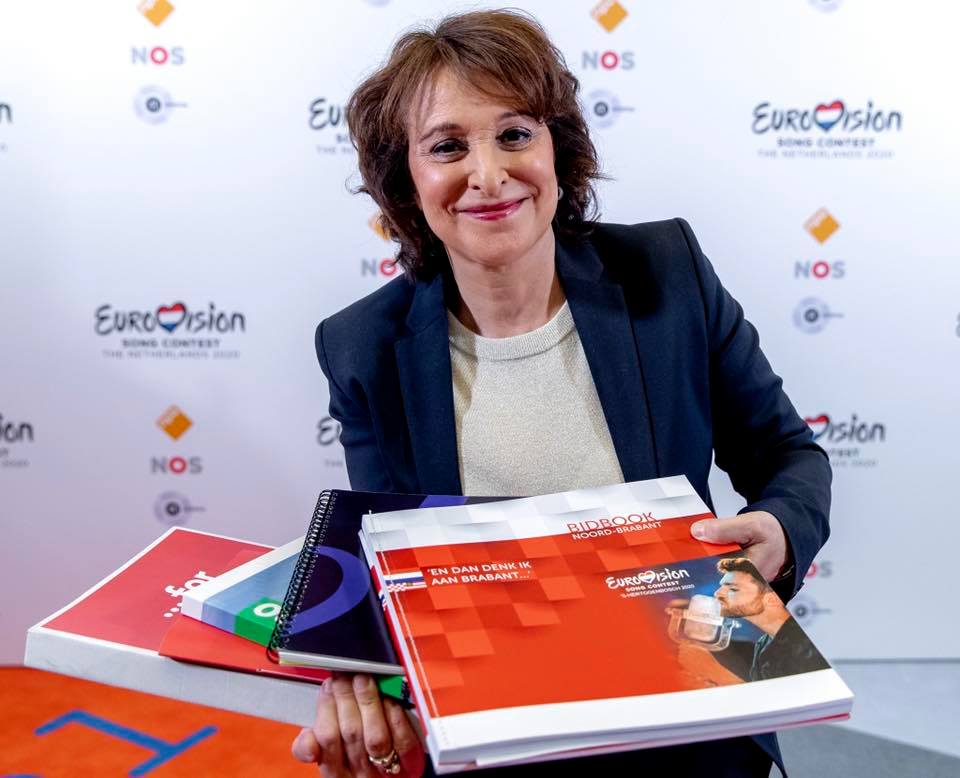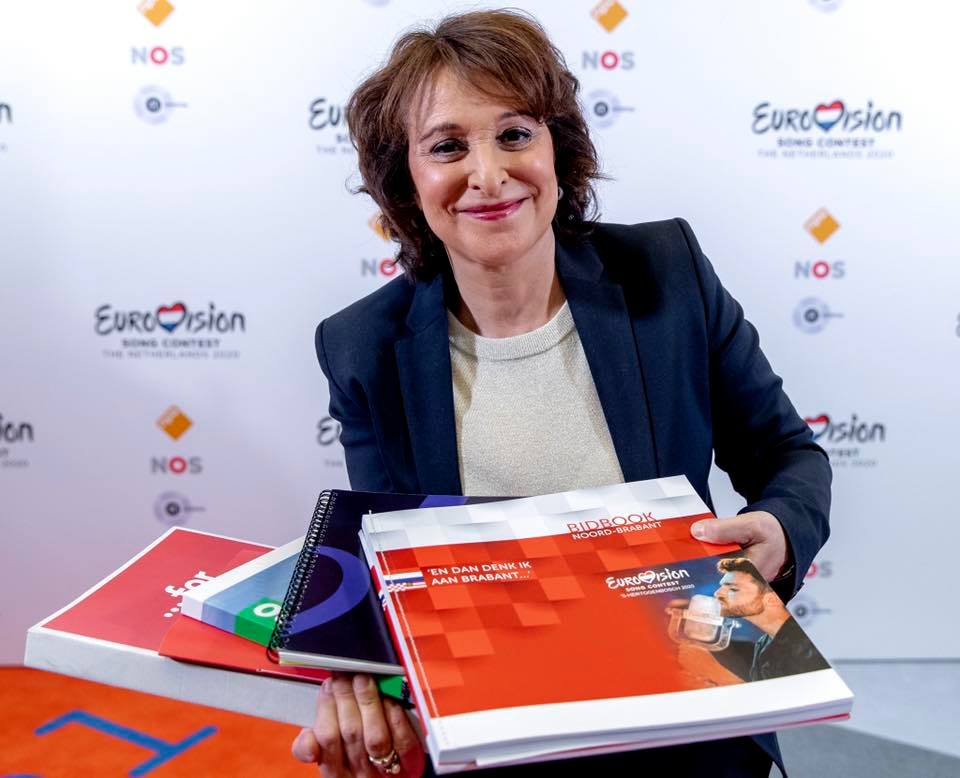 The five bid books are in the house! Ms. Shula Rijxman (CEO NPO) has received the official bid books from Maastricht, Rotterdam, Arnhem, Den Bosch and Utrecht today.
Ms. Shula Rijxman says:
It is fantastic to see the enthusiasm and attention these five cities have put on their bid books. A huge job that shows how the  Netherlands is embracing the Eurovision Song Contest.


This is fantastic because we hope that the whole of the Netherlands will experience the Eurovision Song Contest.

Regardless of which city will be ultimately chosen: I thank all the cities for the work they have done and I look forward to all the wonderful proposals that are already here for this wonderful event.
The bid books were handed over to Ms. Rijxman by the muncipality officials, mayors or councilors of the bidding of the bidding cities. All but Utrecht sent a strong delegation to Hilversum to officially submit their respective bid books. Utrecht delivered its bid book via a courier who cycled to Hilversum in order to submit the proposal.
The submitted bidbooks will be assessed by the organization in due course. Hereafter working visits will be planned to view the various venues, locations, premises, infrasture in the potential host cities. The 2020 Eurovision Organizing Body (NPO, AVROTROS, NOS) are expected to announce the name of the 2020 Eurovision Host City in August.
The organization of the 2020 Eurovision Song Contest in the Netherlands is a collaboration between NPO, AVROTROS and NOS, in co-production with the EBU (European Broadcasting Union).
ESCToday is growing and always looks for new members to join our team! Feel free to drop us a line if you're interested! Use the
Contact Us page
or send us an email at
[email protected]
!