It's Day 7 in Tel Aviv, which marks the second rehersals of the second half of the second semi-final. 9 countries will take to the stage of Expo Tel Aviv today, these being Croatia, Malta, Lithuania, Russia, Albania, Norway, The Netherlands, North Macedonia and Azerbaijan.
Opposite to the first bunch of technical rehearsals, where all delegations have a 30-minute stage session, this time is now shortened to 20 minutes. Afterwards, each country's delegates will be attending their staging, vocals and lightning in the viewing room and any necessary changes will be requested. Besides their second rehearsals, all delegations will be giving a 20-minute press conference to the accredited press at the arena.
Day 7 is about to come to an end now, with the three last acts of the second semi-final rehearsing. These are none other than The Netherlands, North Macedonia and Azerbaijan.
16 | The Netherlands
The strongest contender of the trophy, according to the bettings. With a subtractive appearance, Duncan Laurence aspires to be the 5th Dutch winner of our beloved contest. He appears solo on-stage, accompanied by his piano. For their second rehearsal, The Netherlands have added a glowing ball onto the piano, which helps in showcasing his face's expressiveness. A total stand out and an easy qualification for the country on Thursday.
Will Duncan confirm the bookies' predictions?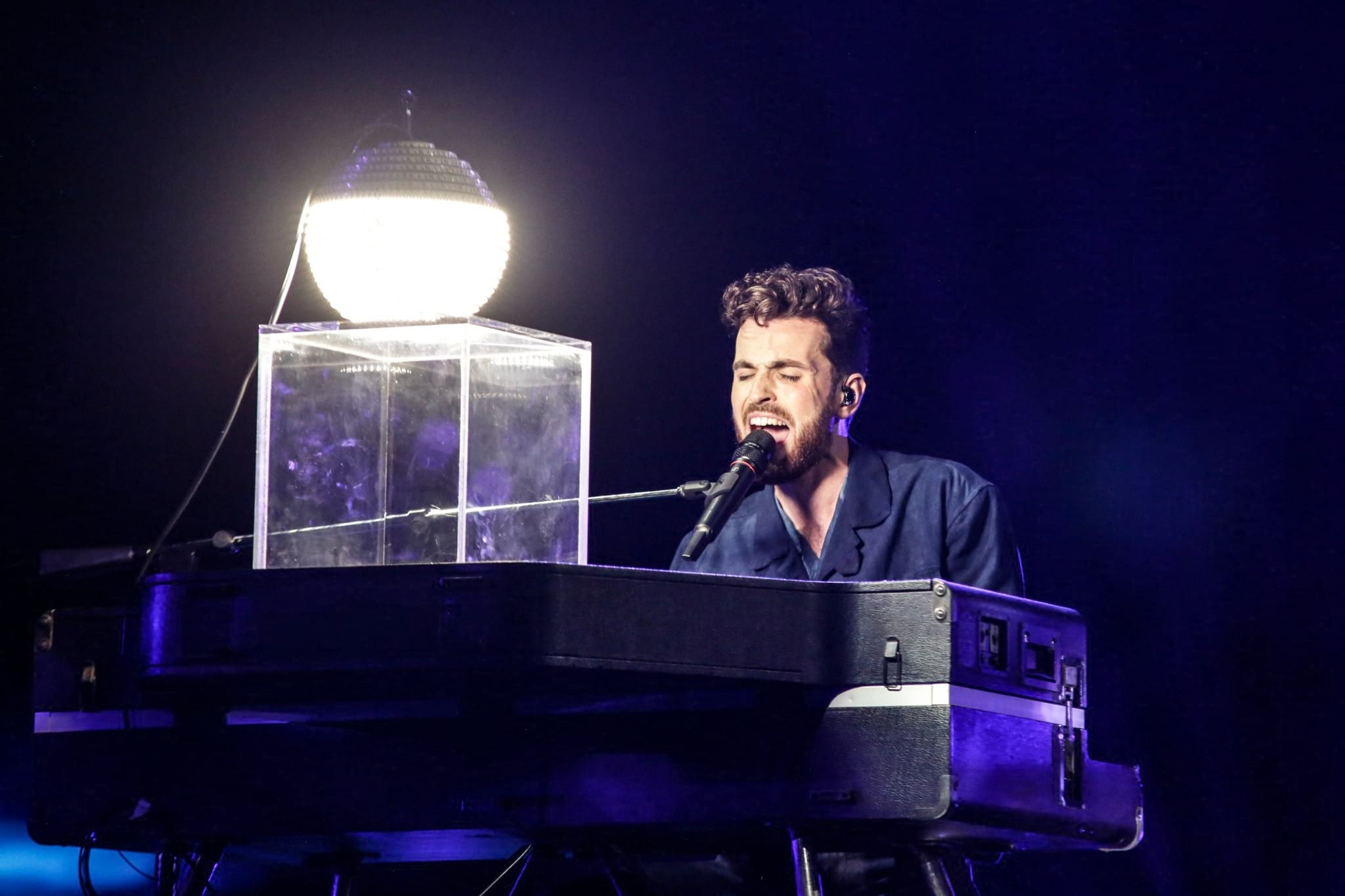 Exclusive clip of The Netherlands' second rehearsal
17 | North Macedonia
Tamara Todevska is representing North Macedonia, singing the anthem Proud. Another featured-by-mirrors performance that reflect the lead singer's back and and symbolically the various aspects of her personality. Undoubtedly, her vocals are quite solid and this could be appealing to the juries.
The penultimate entry of the night has been doing much better with the bettings in the last few days and is in 13th place overall at the time of writing. Could North Macedonia be one of the year's "dark horses"?
Exclusive clip of North Macedonia's second rehearsal
18 | Azerbaijan
Chingiz is here to say the… Truth and has already stood out. Maybe the most technologically-advanced entry of the year, with robots and lasers interacting with his body and providing a spectacular stage show, which is sure to be appreciated especially by the public.
The evening will conclude with quite a promising performance, which cannot be ruled out to bring the country of Caucasus back to its older Eurovision glories.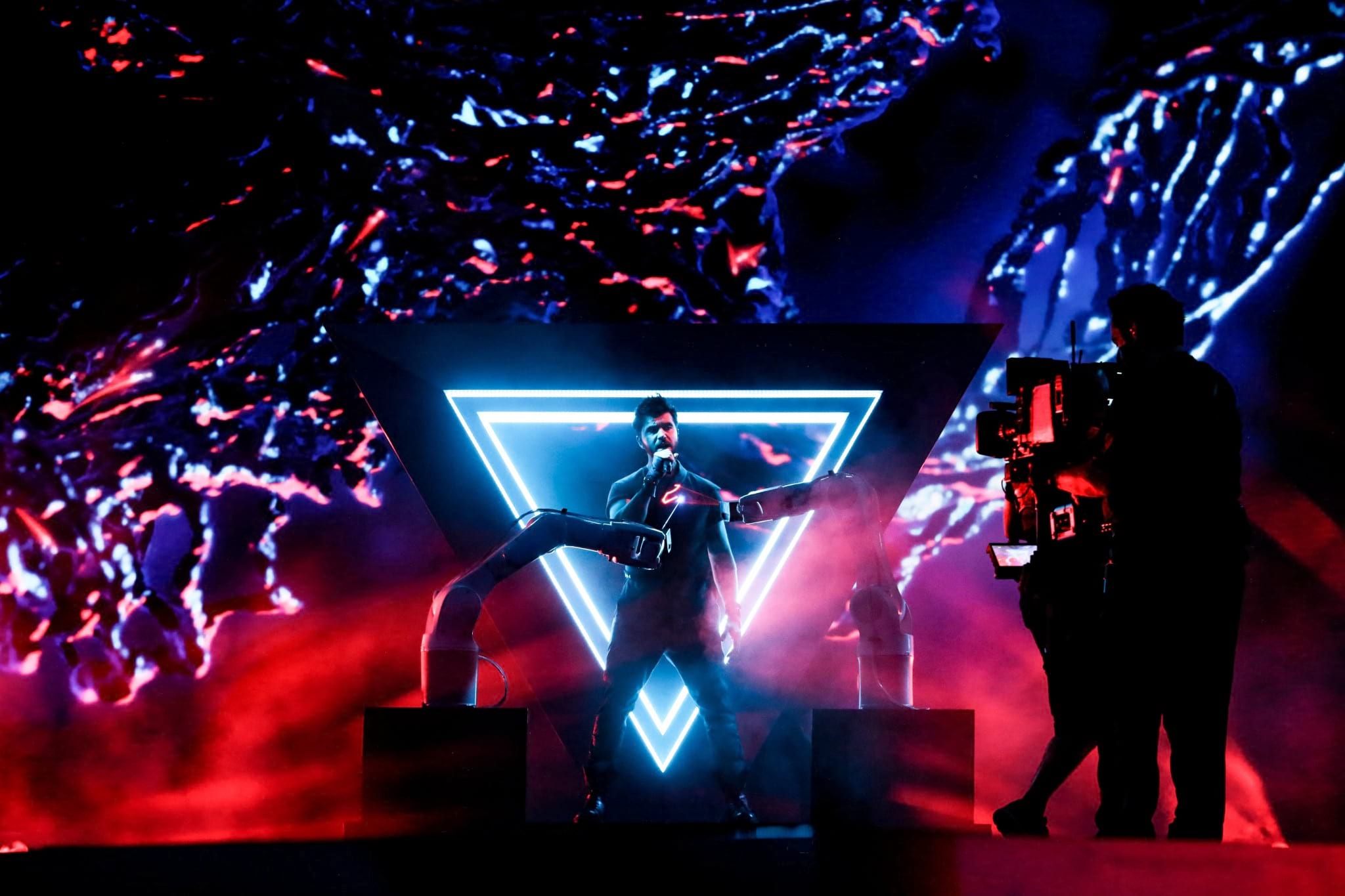 Exclusive clip of Azerbaijan's second rehearsal
ESCToday is growing and always looks for new members to join our team! Feel free to drop us a line if you're interested! Use the
Contact Us page
or send us an email at
[email protected]
!