It's Day 7 in Tel Aviv, which marks the second rehersals of the second half of the second semi-final. 9 countries will take to the stage of Expo Tel Aviv today, these being Croatia, Malta, Lithuania, Russia, Albania, Norway, The Netherlands, North Macedonia and Azerbaijan.
Opposite to the first bunch of technical rehearsals, where all delegations have a 30-minute stage session, this time is now shortened to 20 minutes. Afterwards, each country's delegates will be attending their staging, vocals and lightning in the viewing room and any necessary changes will be requested. Besides their second rehearsals, all delegations will be giving a 20-minute press conference to the accredited press at the arena.
Our day will go on with the second rehearsals of Russia, Albania and Norway, which are set to compete from positions #13, #14 and #15 at the second semi-final evening.
13 | Russia
Sergey Lazarev has returned to Eurovision and is again in contention of – what else – the coveted Eurovision trophy. Just like in 2016, his team has opted for a pioneering staging, full of mirrors which he interacts with and reflect the lead singer in different moves. There are not obvious changes from the first rehearsal.
His vocals sound very stable and Sergey hits right his song's high notes. Do you think that Russia will achieve their 2nd victory this year?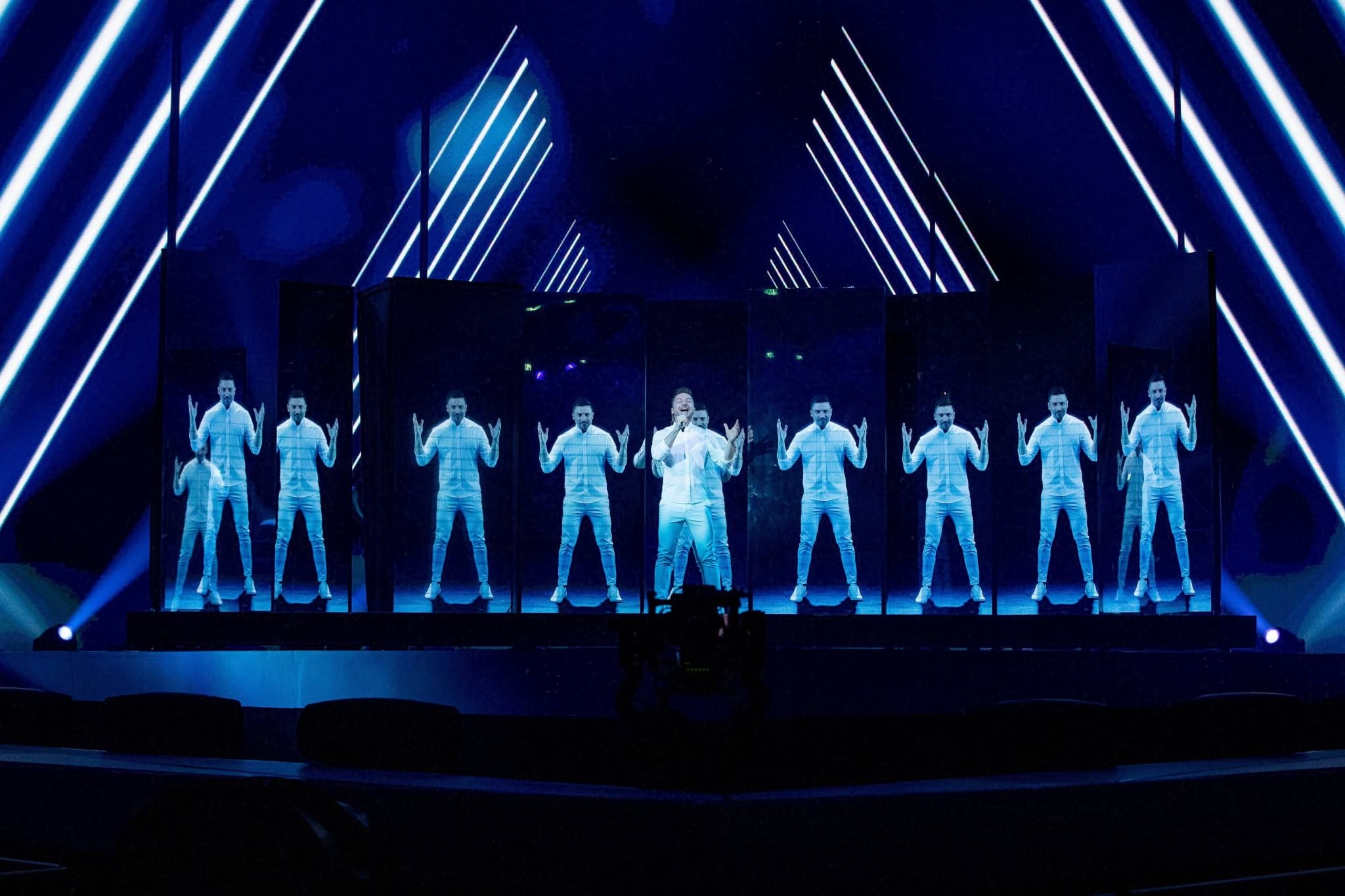 Exclusive clip of Russia's second rehearsal
14 | Albania
Jonida Maliqi, who will try to lead Albania to the final for a second year in a row, has had her second rehearsal on-stage. This time, her hair is tied, while her staging looks much brighter and this seems that will work for her. Admittedly, Jonida's vocals are pretty solid.
Despite performing after one of the hottest favourites of this year's contest, in the reviewer's opinion, Albania will easily make it to the Grand Final.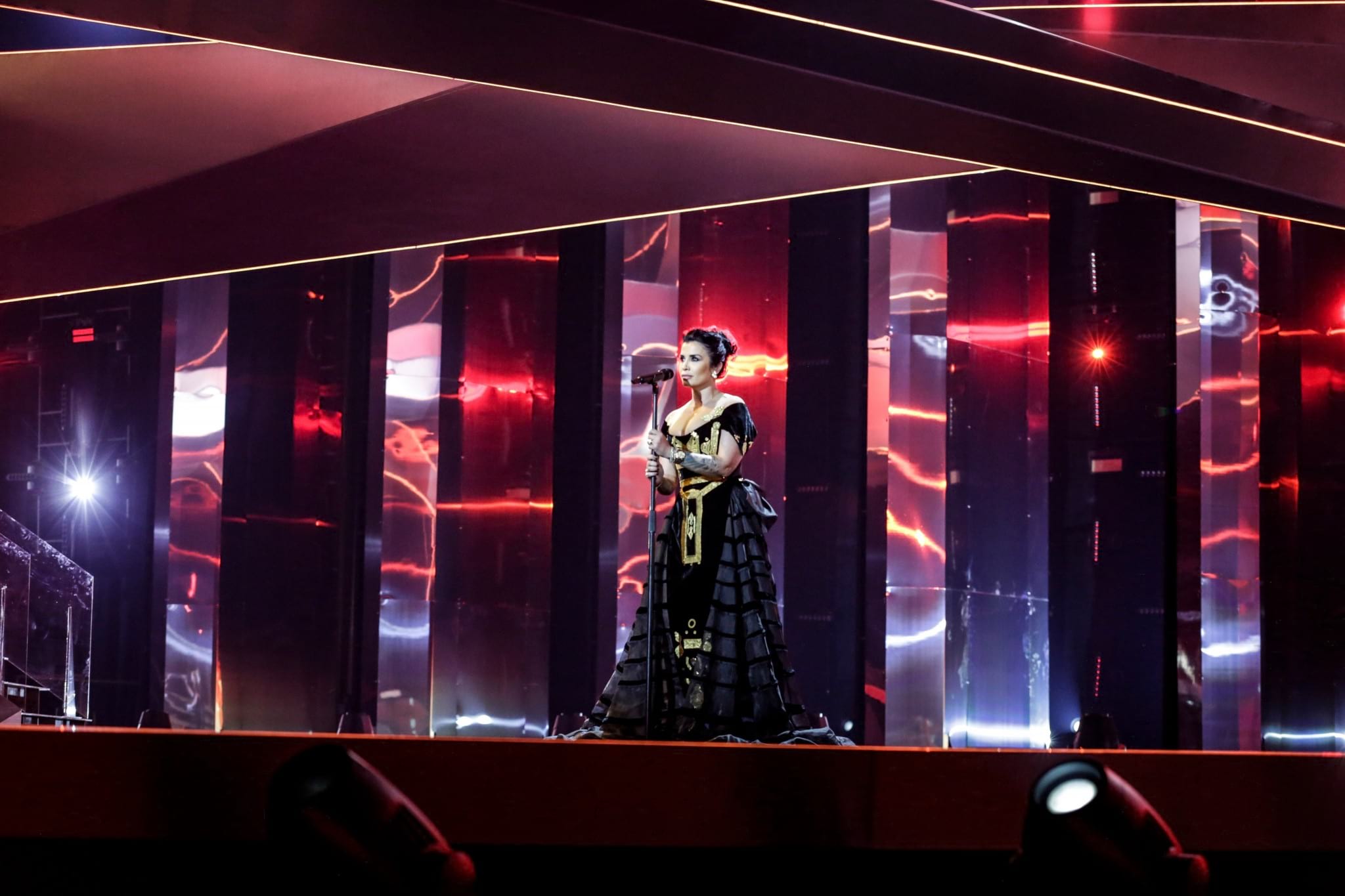 Exclusive clip of Albania's second rehearsal
15 | Norway
KEiiNO are back on the stage for their second rehearsal, with one of the year's club songs, entitled Spirit in the sky. Norway has had an improved vocal and stage performance from their first rehearsal. The number starts with Alexandra in the centre of the stage, while Tom and Fred stand on the two outer arms and join her there later, for the song's last chorus.
It all seems that Norway is not going to stay out of the Grand Final. What do you think?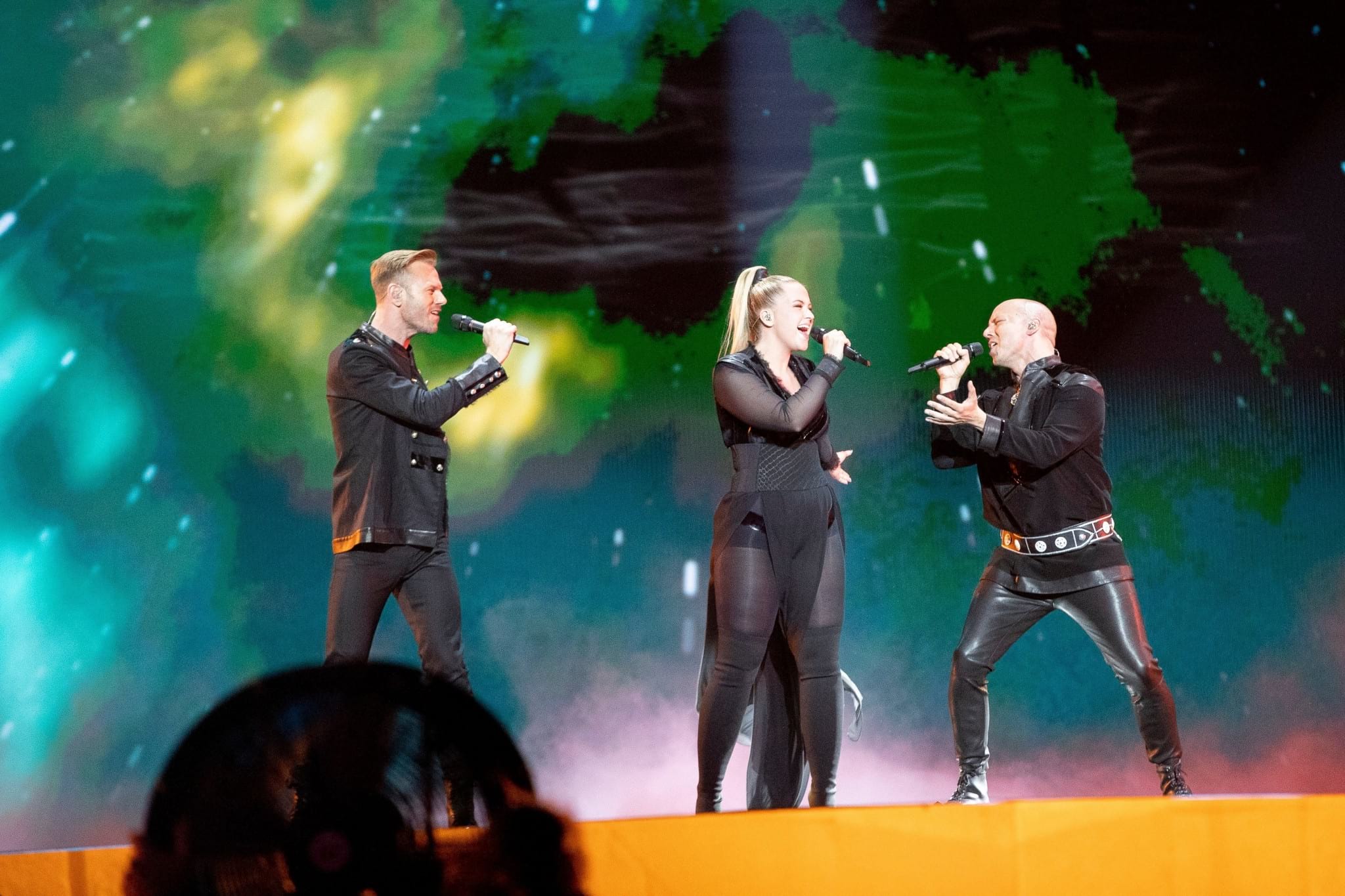 Exclusive clip of Norway's second rehearsal
ESCToday is growing and always looks for new members to join our team! Feel free to drop us a line if you're interested! Use the
Contact Us page
or send us an email at
[email protected]
!