The venue for the 2019 Eurovision Press Conference Room has been unveiled. Pavillion 13 at Expo Tel Aviv will be housing the Press Conference Room at Expo Tel Aviv.

This year the Press Centre will be spread out within three adjacent buildings:
Pavillion 11 -Press Centre (Press Working Area, Welcome Desk, Lounge Area)
Pavillion 12-Interviews Hall
Pavillion 13.-Press Conference Room
About Pavillion 13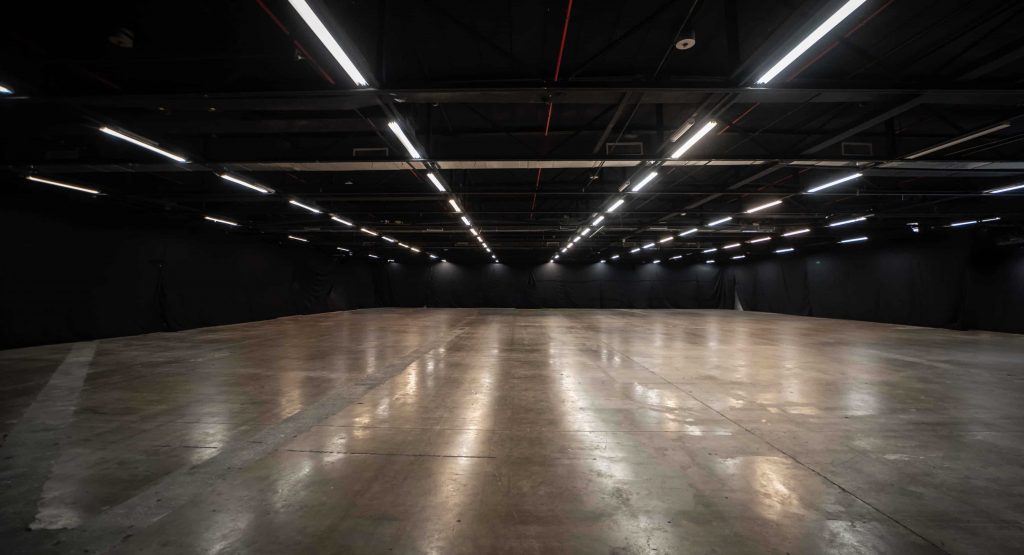 Urban Hangar 13 aka Pavillion  13 can accomocate between 700-960 persons and  is 1140 sq meters. The venue is adjacent to Pavillion 12 and northern end of the compound, Hangar 13 is a truly special show space. The Hangar's outer walls are decorated with breathtaking wall murals painted by Zeva Tari art exhibition artists, which solidify its hip and contemporary reputation.
Pavillion 13 usually hosts company and private events, conventions, exhibitions & fairs, mass examinations and more.
The 2019 Eurovision Press Conference Room will be holding circa 100 press conferences and will accomodate circa 500 journalists.
The 2019 Eurovision Song Contest is scheduled to be held on 14, 10 and 18 May at the Expo Tel Aviv in Tel Aviv, Israel.