The venue of the 2019 Eurovision Press Centre has been unveiled, Pavillion 11 at  Expo Tel Aviv will be housing this year's press centre during the two Eurovision weeks.
The 2019 Eurovision Press Centre will be located at the Pavillion 11 , a stone throw away from  the main Eurovision venue Pavillion 2 at the Expo Tel Aviv Complex.

Pavillion 11 aka Urban Hangar 11 is located in the northern part of Expo Tel Aviv and consists of 2 halls: Hall A and Hall B.  The halls are connected via a passageway and boast of a great versatility in order to hold various types of  events.  The Pavillion can accomodate between 1,000-1,600 persons and has an area of 2,330 sq meters.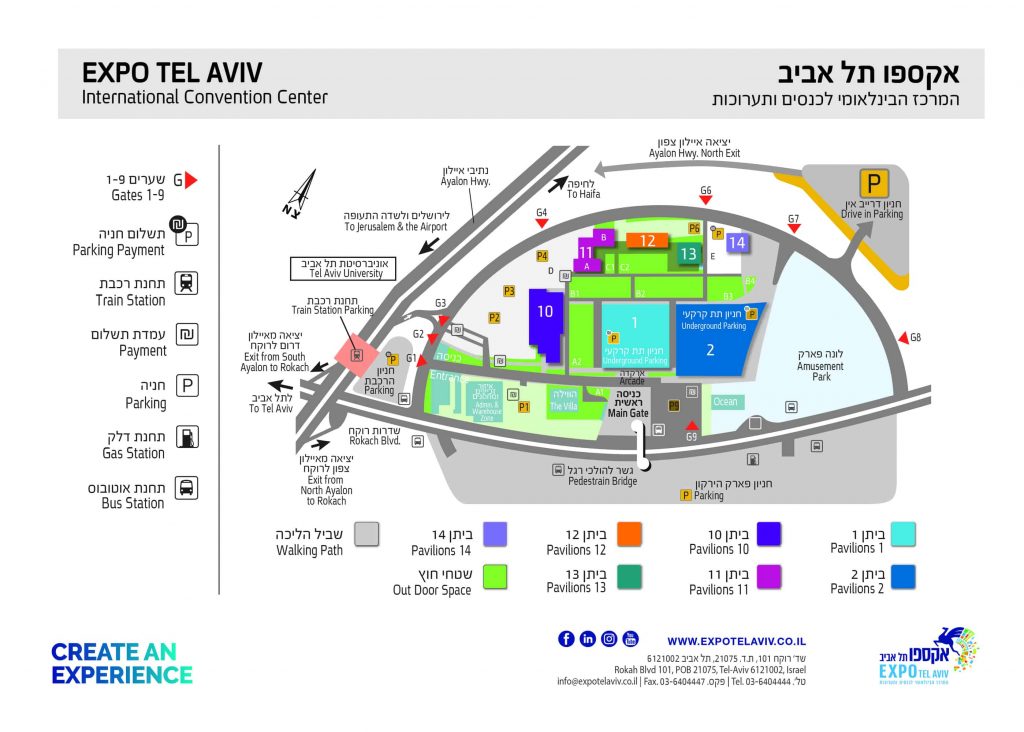 The Press Centre will include the traditional Press Working Area, Press Cafe and Restaurant, Press Conference Hall, Interview and Radio booths,  Meet and Greet area, Lounge area, Info and pigeon holes desk, Fan Area, Fan Desk. cloak rooms etc. Circa 1,500 journalists and accredited fans are expected to work in the press centre during the Eurovision weeks.
The 2019 Eurovision Song Contest is scheduled to be held on 14, 10 and 18 May at the Expo Tel Aviv in Tel Aviv, Israel.