The 2019 Eurovision Interviews Hall's venue has been unveiled, it will be aptly located at Expo Tel Aviv's Pavillion 12.
The EBU has unveiled the schedule with the opening hours of the 2019 Eurovision Press Centre including the Press Working Area,  Press Conference Room and Interviews Hall.  This year a total of three venues will be used to house the Press Centre in Tel Aviv.
The Press Centre in Tel Aviv will officially open its doors on Saturday 4 May and will operate until Saturday 18 May.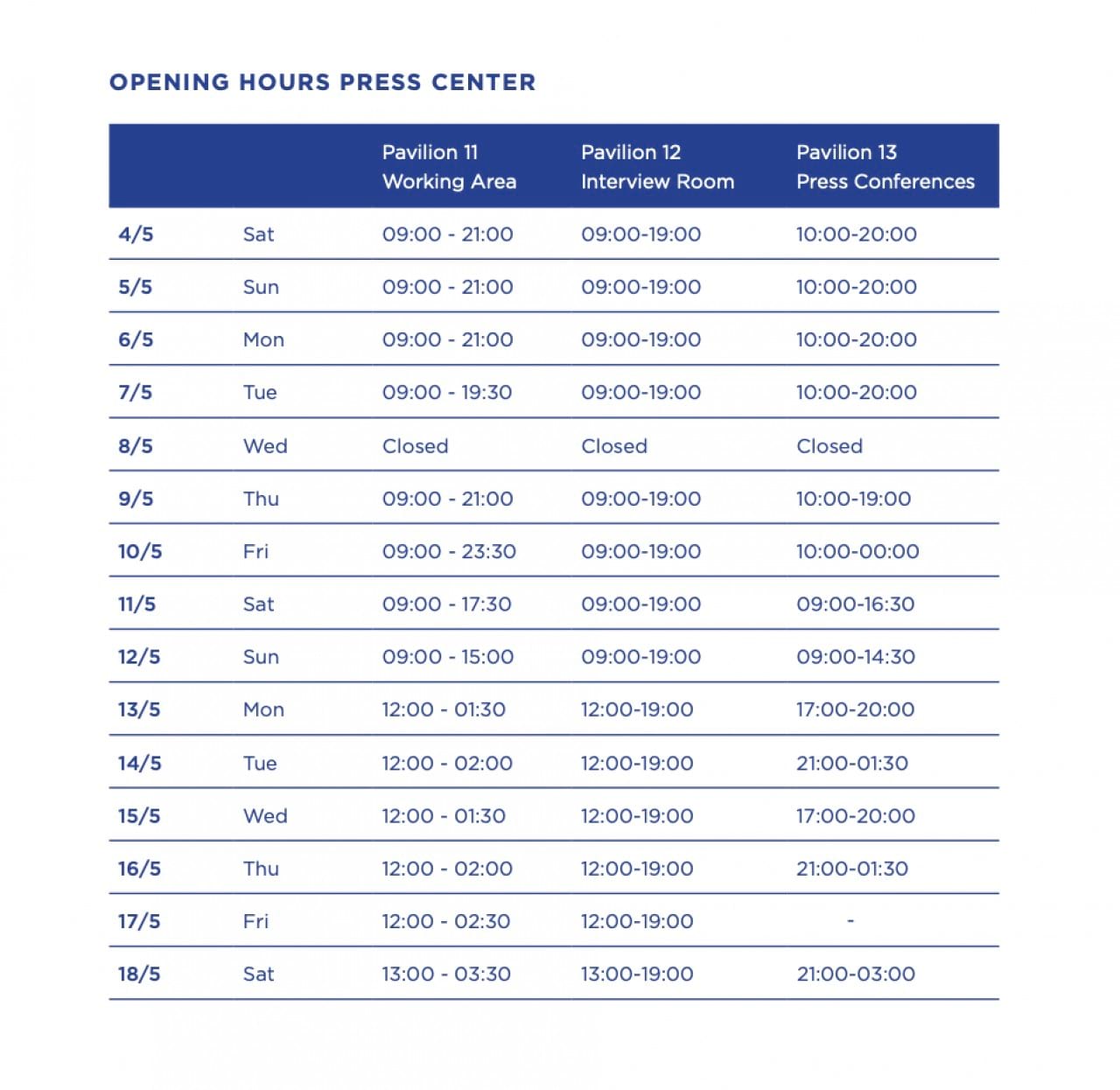 Expo Tel Aviv's Pavillion 2 will be used as the Main Eurovision venue, whilst adjacent Pavillion 1 will house Delegation Bubble and the Green Room.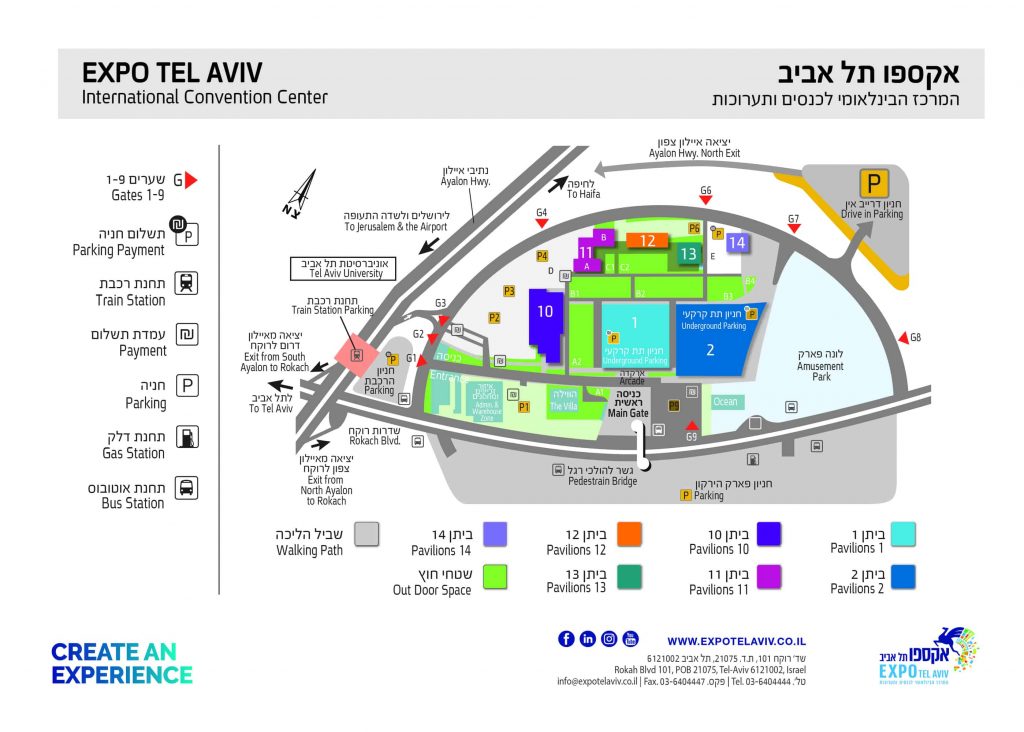 About Pavillion 12
Urban Hangar 12 aka Pavillion 12 is located in the north of Expo Tel Aviv and is nestled between Pavillion 11 and Pavillion 13. During Eurovision the venue will house the Interviews Hall enabling the media to have private interviews with the competing acts and ESC 2019 hosts etc. Accredited journalists will be able to book the interview booths at the Interview Hall in order to interview the artists, hosts etc.
The venue is 1,200 sq meters and can accomodate circa 1,100 persons.  Pavillion 12 is a very special show venue having hosts various company and private events, conventions, fairs, exhibitions etc.  The pavillion's outer walls are decorated with art murals by Zeva Tari art exhibition artists.
The 2019 Eurovision Song Contest is scheduled to be held on 14, 10 and 18 May at the Expo Tel Aviv in Tel Aviv, Israel.