The 2019 Russian Eurovision hopeful, Sergey Lazarev, is honoured to represent Russia for the second time at the upcoming Eurovision Song Contest in Tel Aviv. The Russian star visited Amsterdam last week where he spoke to the local media about his Eurovision ambitions and his song Scream.
Sergey Lazarev spoke to the Eurovision Song Contest's official website and shared his thoughts about Eurovision past and present, his 2019 Eurovision entry Scream and his ambitions.
Sergey is happy and honoured to be back on the Eurovision stage for the second time.
Lazarev says:
When I heard the melody of the song […]. It's a completely different song from what I did in 2016, it's a completely different genre, it's an epic ballad with a strong vocal. For me it's a good opportunity to show myself from a different side. And of course it's a big honour to represent my country again for the second time at the Eurovision Song Contest.
Sergey goes on to explain that his 2019 Eurovision entry Scream is totally different from his previous Eurovision entry and that he has opted for a completely different approach and genre:
This time it's a completely different song, completely different emotion. We would like to express all emotions that the song has to the stage performance. So the audience will understand the whole meaning of the song, the whole meaning of this performance.
Russia is currently one of the hot favourites to bag the Eurovision grand prix come May according the bookies' odds. Does this fact add more stress on him and raise the audience's expectations ?
Sergey comments:
First of all, don't look at the bookmakers. […] Don't react on what others say. I remember before the final night in 2016 […] everybody came to me and said you're the winner for sure, like 100%. And I understood that it's too early to predict and everything could happen. So I was right.

This time I will never see the bookmakers, I will never listen to what others say about me, about my performance. I will be, till the end, in my own head because I want to be sure of myself and I want to be self-confident.
You can watch Sergey's interview to eurovision.tv below:
Lazarev is currently touring Germany as part of his N Tour, having performed in Berlin last weekend. This week the Russian star is scheduled to travel to Israel in order to film his Eurovision postcard.
Sergey Lazarev in Eurovision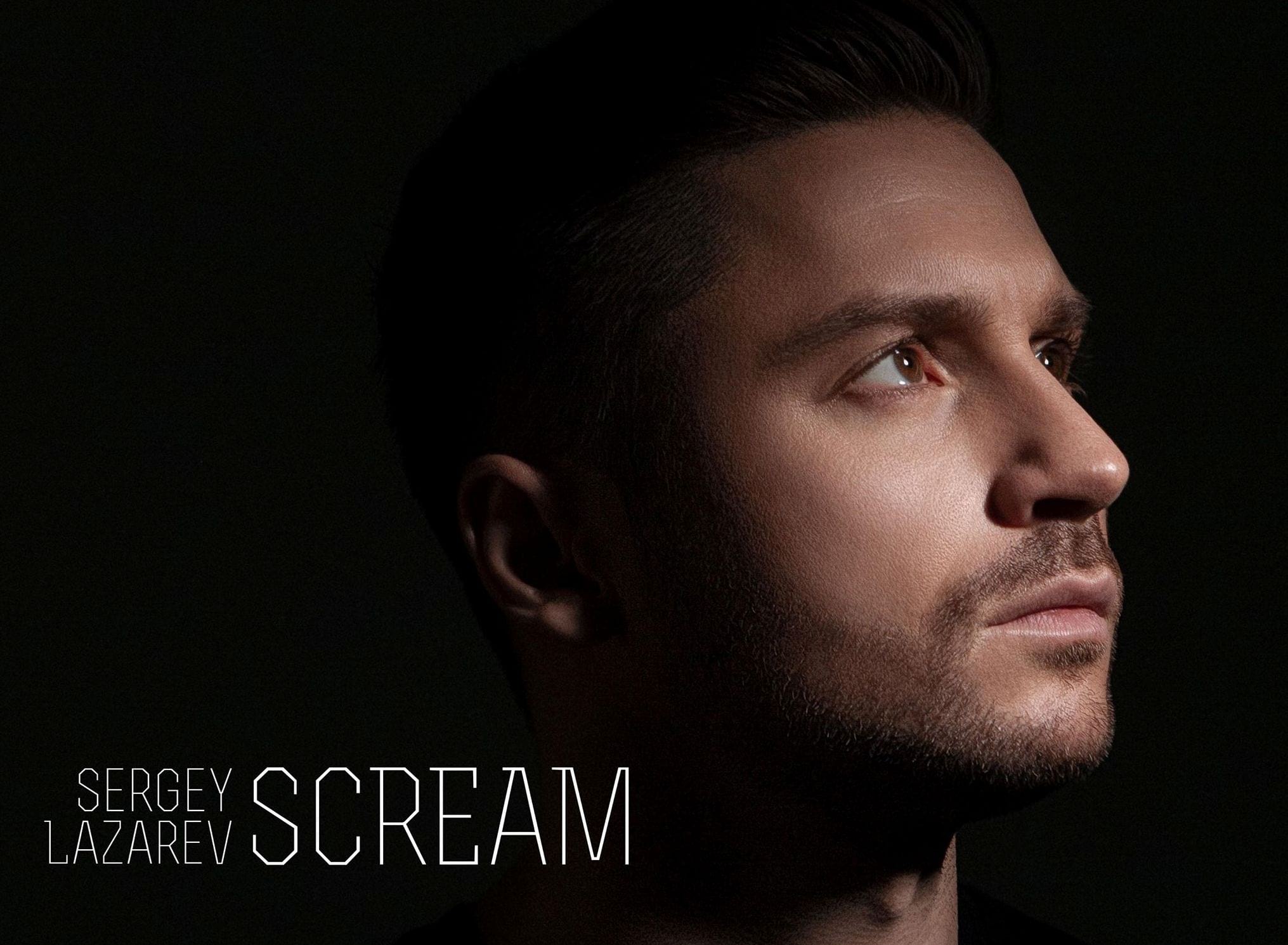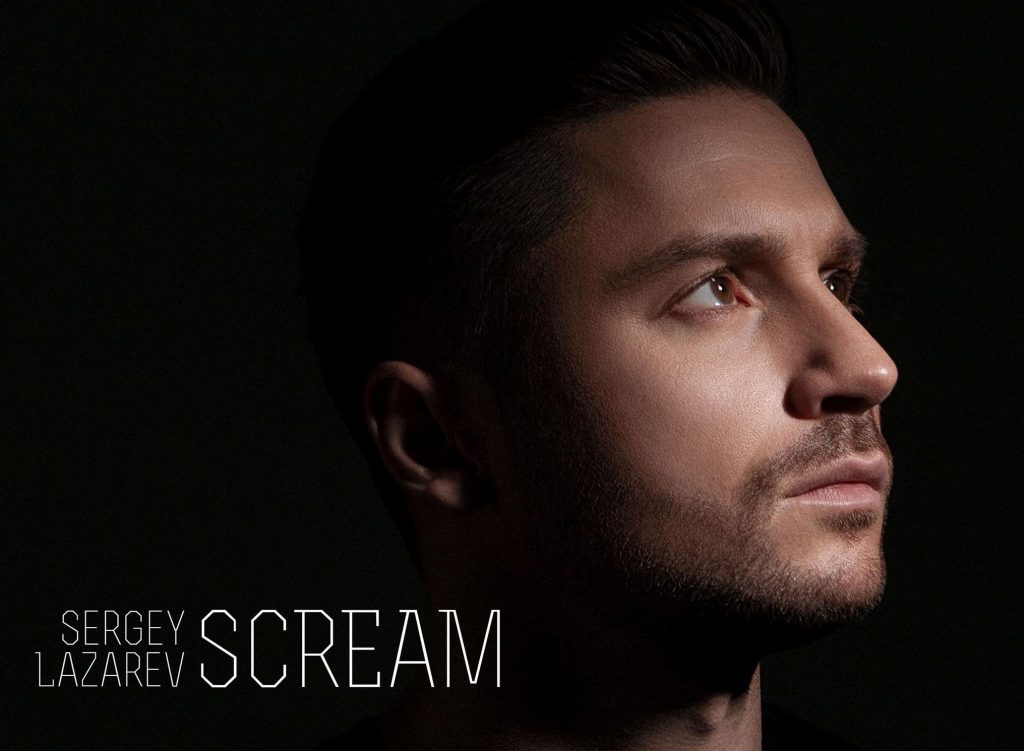 Sergey Lazarev tried to participate at the 2008 Eurovision Song Contest when he competed in the Russian national final with his entry Flyer, but lost out to Dima Bilan who went on to represent Russia in Belgrade and gave Russia its 1st Eurovision victory.
In 2016 he was selected via an internal selection in order to fly the Russian flag at the 2016 Eurovision Song Contest. He won the public televoting and placed 3rd after the combined jury/televoting deliberation.
In 2019 Lazarev returns to Eurovision with the epic ballad Scream composed by Dimitris Kontopoulos and Phillip Kirkorov. His Eurovision staging will be directed by Fokas Evangelinos.
About Sergey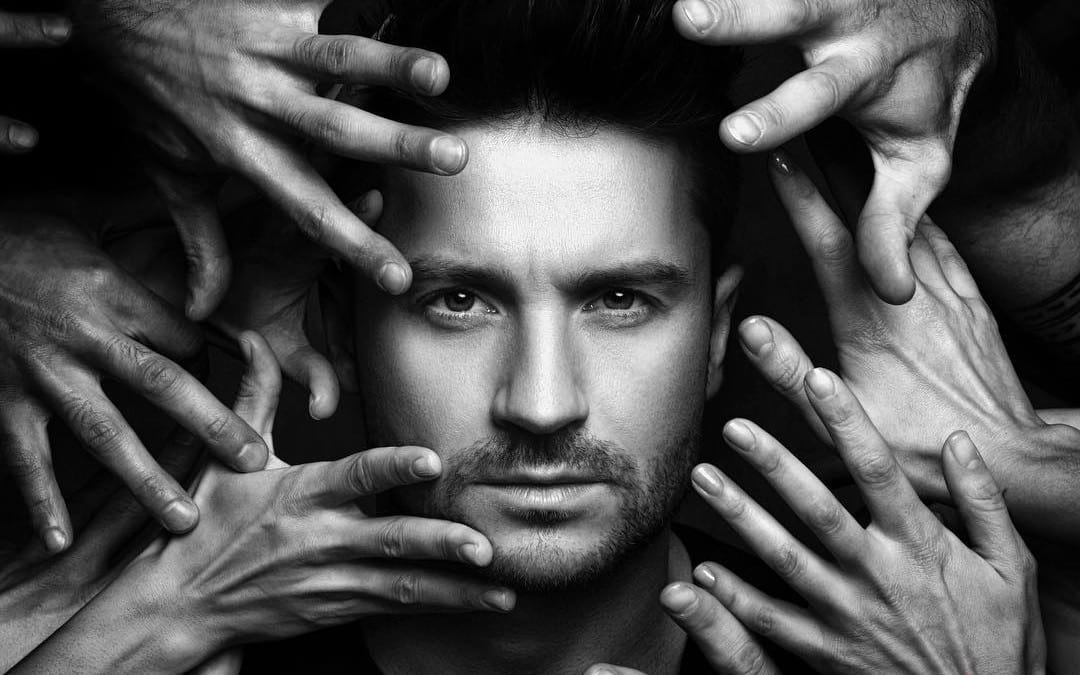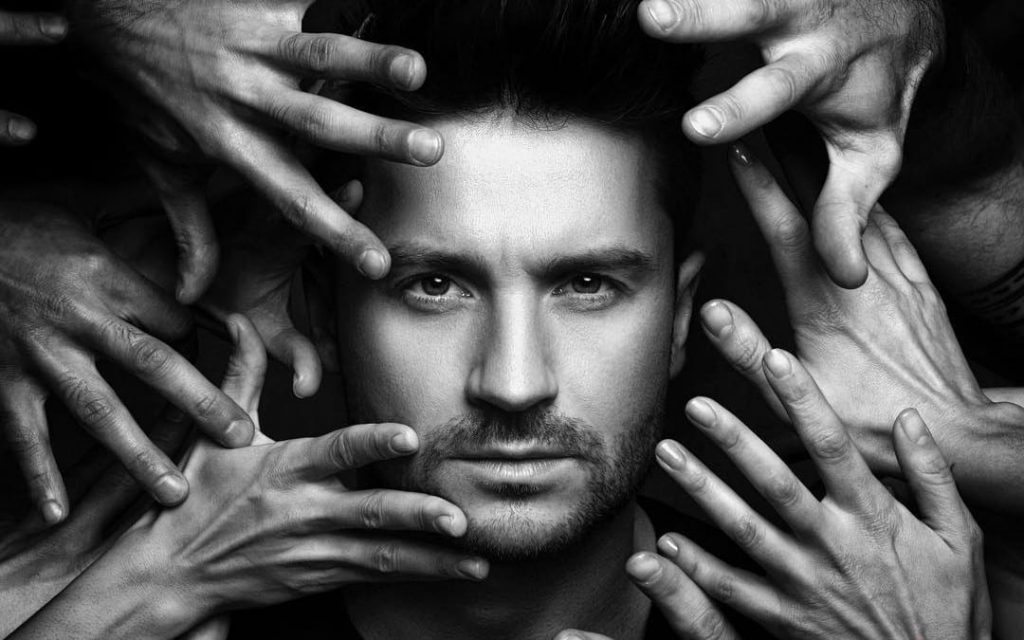 Today Lazarev is amongst the most popular and established Russian artists in his homeland. He has released many albums and has a great repertoire and career behind him. Sergey has gained much name, fame and recognition both in Russia and its neighbouring countries thanks to his epic concert and songs.
Sergey Lazarev was born in 1983 and is a celebrated Russian singer, actor and TV presenter. At the age of  17, Sergey formed the group Smash!! along his friend Vlad Topalov. At the end of 2004 Smash!! split up at the peak of their success, hereafter Sergey Lazarev pursued a solo career.
His first solo album Don't Be Fake became a bestseller. In 2010 Sergey signed a record contract with Sony Music Entertainment. Sergey won the most prestigious music and theater awards in Russia.
In 2015 Sergey Lazarev won all possible Russian music awards, including the First Russian National Music Award as the Best Singer of the Year. The tickets for his 2016 tour The Best in more than 55 cities in Russia were sold out almost immediately after announcement.
Sergey is also the Russian voice of cartoon and movie characters, such as Prince Arthur from Shrek The Third, Humphrey, the wolf from Alpha and Omega, and Troy Bolton (originally Zac Efron) from Disney's High School Musical.
Russia in Eurovision
Russia debuted at the Eurovision Song Contest in 1994 with Youdiph and has won the event once in 2008 when Dima Bilan walked away with the coveted Eurovision trophy.
The country successfully hosted the 2009 Eurovision Song Contest in Moscow. Russia has sent some of its most acclaimed and celebrated artists to the competition: Dima Bilan, Sergey Lazerev, t.A.T.u, Alsou, Polina Gagarina, Alla Pugacheva, Philip Kirkorov, Serebro etc.
Russia has competed 21 times in the contest and has enjoyed great success in the musical festival with 9 top 10 placings including a victory in 2008.
Russia will perform in the second half of the Second Semi-final of the 2019 Eurovision  Song Contest on 16 May in Tel Aviv.
ESCToday is growing and always looks for new members to join our team! Feel free to drop us a line if you're interested! Use the
Contact Us page
or send us an email at
[email protected]
!