First it was Fuego which set the Iberian peninsula ablaze, now it seems that the Replay fever has hit Spain too! The Cypriot Eurovision entries seem to be highly popular and appreciated in Spain off late. Popular Spanish dance show Fama a Bailar featured Tamta's Eurovision entry Replay in its show last Sunday.
It is not the first time that Movistar's  channel #0 features a Eurovision entry its popular dance show Fama a Bailar. Last year the 2018 Cypriot entry Fuego featured in the show and Eleni Foureira was invited to perform  in the gala.

Fama a Bailar, is hosted by one of Spain's most sought after television presenters, Paula Vazquez. Eurovision fans will be familiar with her as she hosted the 2007 Spanish Eurovision national selection Mision Eurovision.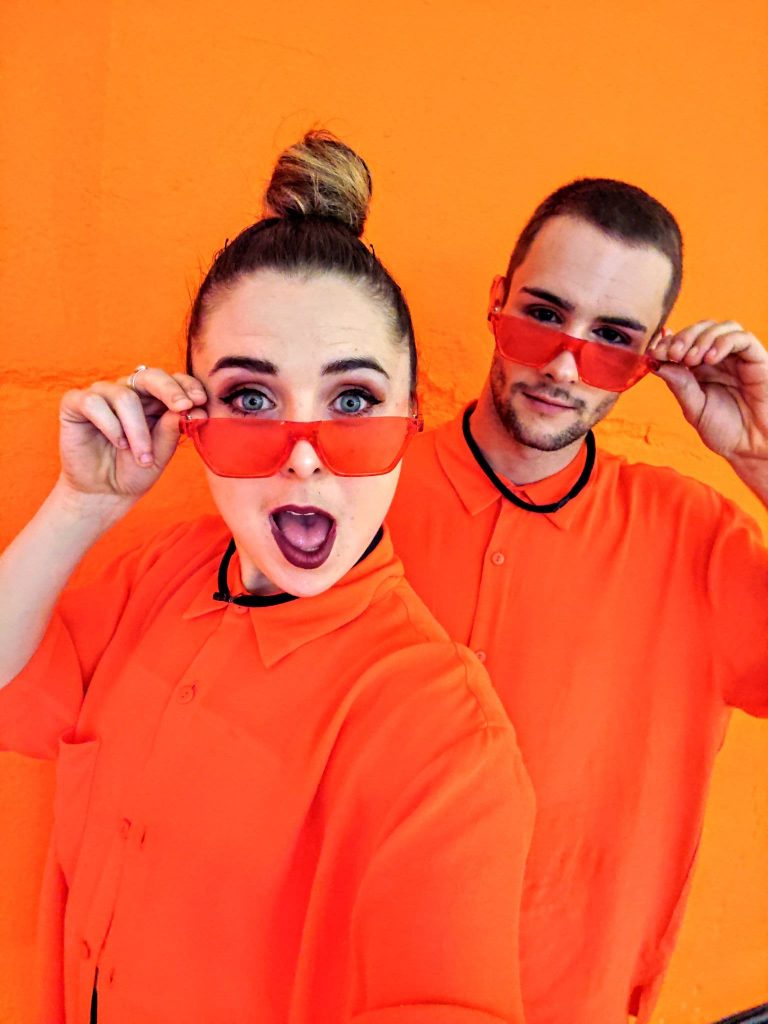 After Fuego comes Replay! Last Sunday two of the talent dance show's participants Lohi Rodriguez and Davo Bezares mesmerised the Spanish audience with Tamta's Replay. Their dance choreography was directed by Iker Carrera, the same man who choreographed Fuego's choreography in the show last year.
Lohi and Davo left the audience spellbound with their performance of Replay!  Check it out below:
BOOM! 💥¡¡Así se bailaaaaa!! Nos hemos quedado LIVING con la pareja de @Lohi_FAB19 y @Davo_FAB19!! 🔃 No me extraña ¡¡son LO MÁS!! 🤩#FamaABailar24M pic.twitter.com/JeMxa8WAev

— FAMA a bailar en Movistar+ (@FAMAabailarCero) March 24, 2019
About Tamta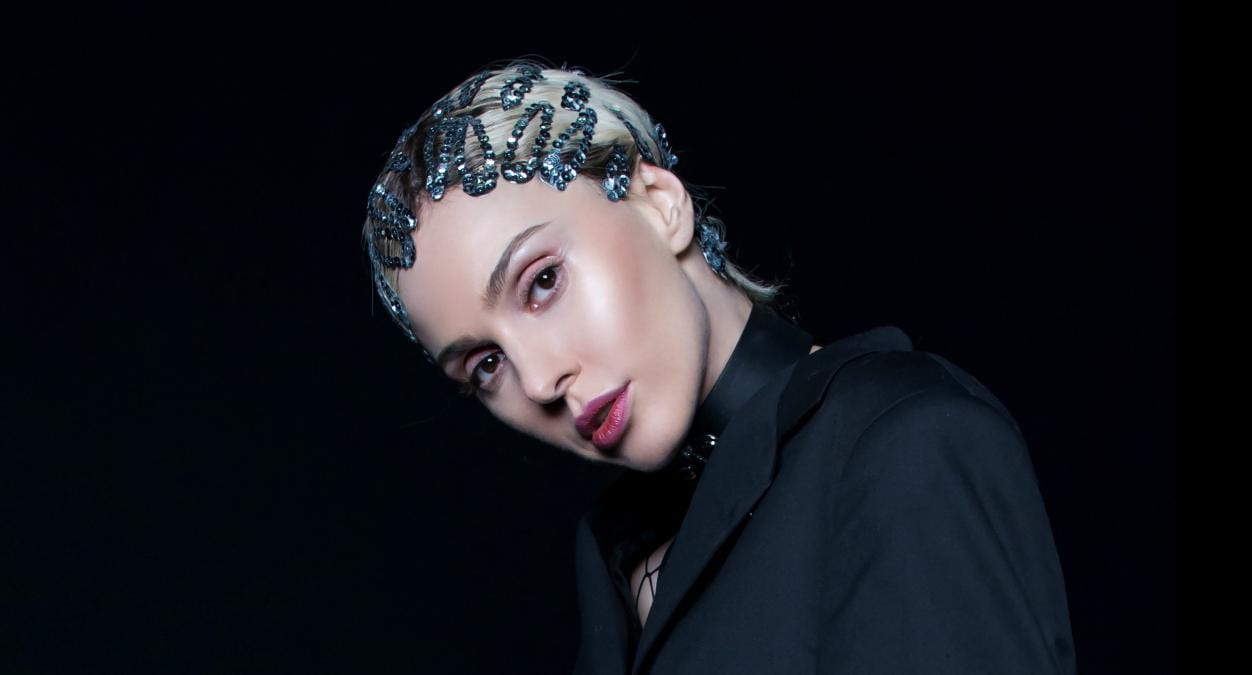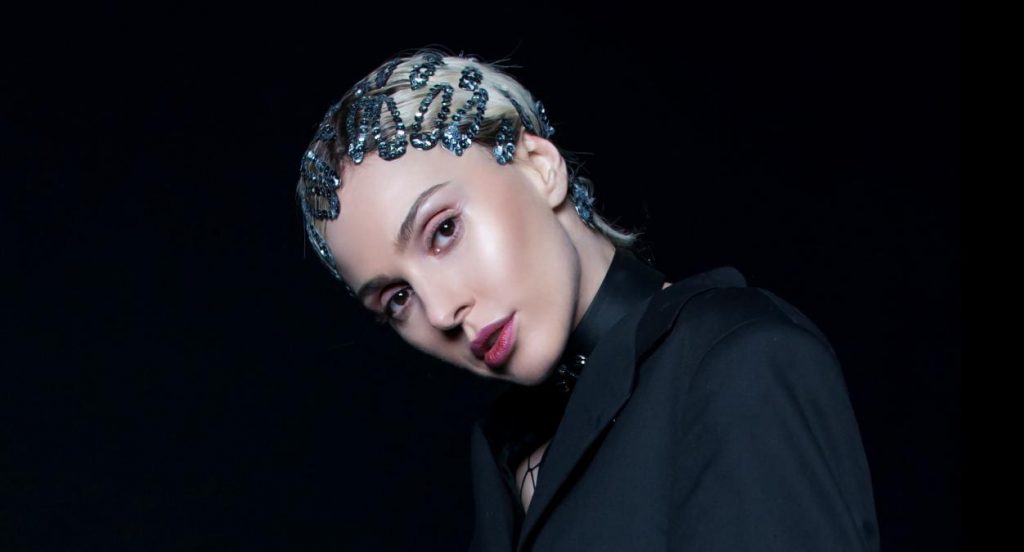 Tamta is amongst the most sought after artists in Greece today having released released numerous albums and singles throughout her career.
The Georgian-born Greek artist attempted to partake at the Eurovision Song Contest in 2007 when she competed at the Greek national final with her entry With love. Then in 2015 she tried to go to Eurovision again but was not able to compete in the Greek national final as she missed the submission deadline reportedly with Alex P's Unloved.
The Athens based star  was selected via an internal selection in order to fly the Cypriot flag at the 2019 Eurovision Song Contest in Tel Aviv with her entry Replay.
Tamta's Eurovision entry has been composed by none other than Alex Papaconstatinou, whilst Sacha Jean-Baptiste will be responsible for her staging in Tel Aviv.
Cyprus in Eurovision
Cyprus joined at the Eurovision Song Contest in 1981 with the group Island, achieving an honorable 6th placing in Dublin.
Aphrodite's island has been represented by some of the biggest names in the Greek and Cypriot music industry: Anna Vissi (1982), Michalis Hatzigiannis (1998), Evridiki (1992,1994,2007), Ivi Adamou (2012), Despina Olympiou (2013), etc.
The country achieved its best Eurovision result this year when it placed 2nd with Eleni Foureira's Fuego. The Athens-based mega-star was selected internally to fly the Cypriot flag at the 2018 Eurovision Song Contest in Lisbon. Eleni made Cyprus proud with her magnificent and dazzling performance at the Altice Arena.
In 2019 Tamta will defend the Cypriot colours at the Eurovision Song Contest with he entry Replay. Cyprus is set to compete in the first half of the First Semi-final of the 2019 Eurovision Song Contest on 14 May in Tel Aviv, Israel.
ESCToday is growing and always looks for new members to join our team! Feel free to drop us a line if you're interested! Use the
Contact Us page
or send us an email at
[email protected]
!