The 2019 Sanremo Song Festival concluded tonight with its fifth and final soirée. Mahmood  won the iconic Italian Song Contest and will to fly the Italian flag at the 2019 Eurovision Song Contest.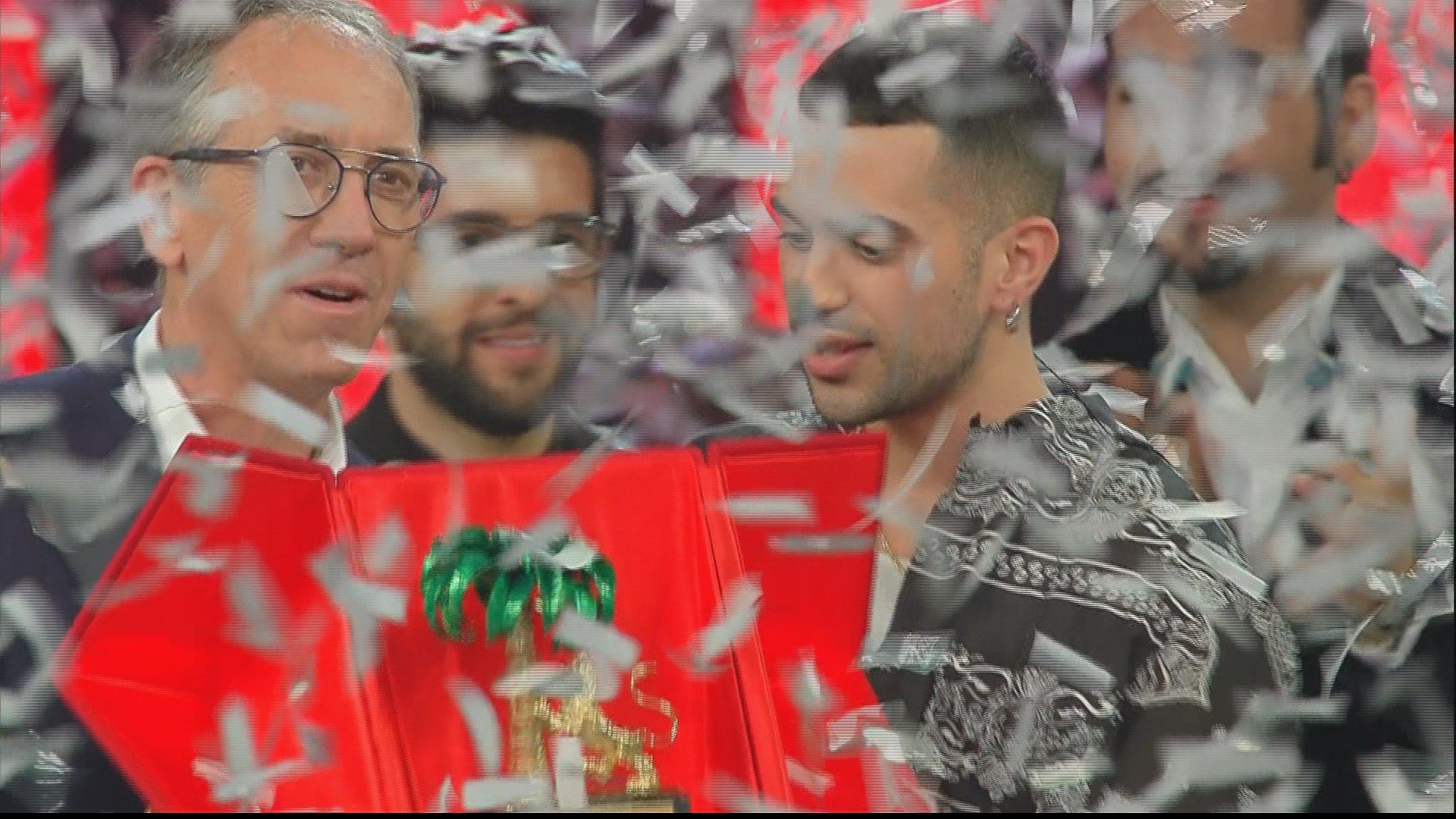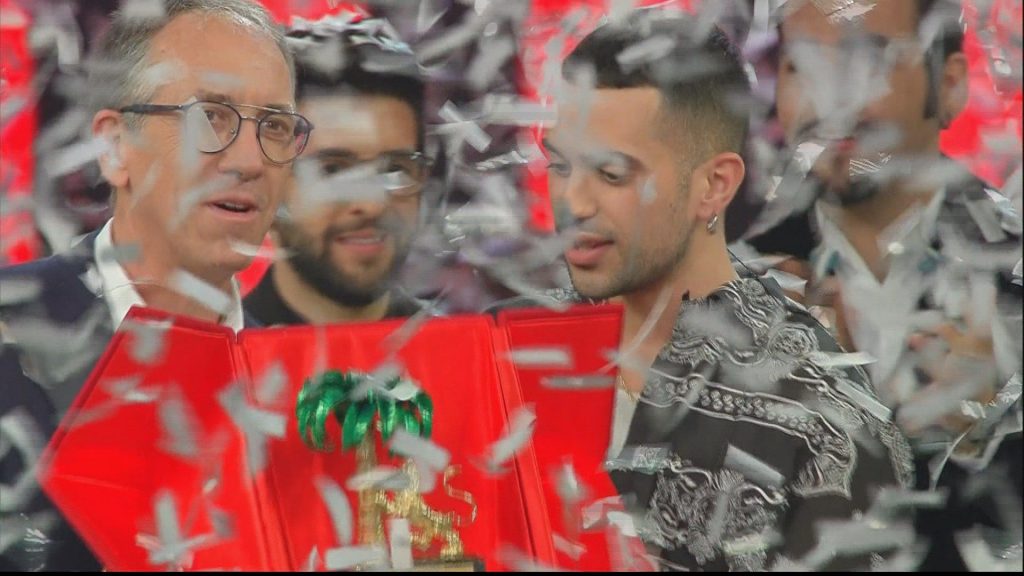 Mahmood won the 2019 Sanremo Song Festival and will represent Italy at the 2019 Eurovision Song Contest in Tel Aviv with Soldi.
About tonight's show
The Grand Finale of the 2019 Festival di Sanremo  was be held tonight at the Ariston Theatre in Sanremo and was aired live on Rai Uno and Rai International. The gala was hosted Claudio Baglioni, Virgina Raffaele and Claudio Bisio.
The Campioni 24 candidates battled for the coveted Sanremo grand prix during tonight's show. After the first round of voting  Ultimo, Il Volo, Mahmood proceeded to the superfinal.
The Superfinal Results
Mahmood
Ultimo
Il Volo
Italy in Eurovision
Italy is one of the founder members of the Eurovision Song Contest having debuted in the very first contest in 1956. The country has won the event twice with Gigliola Cinquetti (1964)and Toto Cutugno (1990).
The country has been represented at the Eurovision Song Contest by its most celebrated and internationally acclaimed artists throughout its Eurovision history: Ana Oxa, Domenico Modugno, Albano, Romina Power, Franco Batiatto, Umberto Tozzi, Matia Bazar, Marco Mengoni, Emma Marrone, Il Volo, Francesco Gabbani, Raphael Gualazzi, Massimo Ranieri, Ricardo Fogli, etc.
Italy withdrew from the competition in 1998 and returned to Eurovision in 2011 after a 13 year hiatus. Since their return to the contest the Italians have enjoyed great success in the event placing 6 times in the top 10 of the scoreboard.
ESCToday is growing and always looks for new members to join our team! Feel free to drop us a line if you're interested! Use the
Contact Us page
or send us an email at
[email protected]
!