Get your dancing shoes out and get ready to party until the late hours of the morning in the Euroclub!  The venue for the 2019 Euroclub has been unveiled.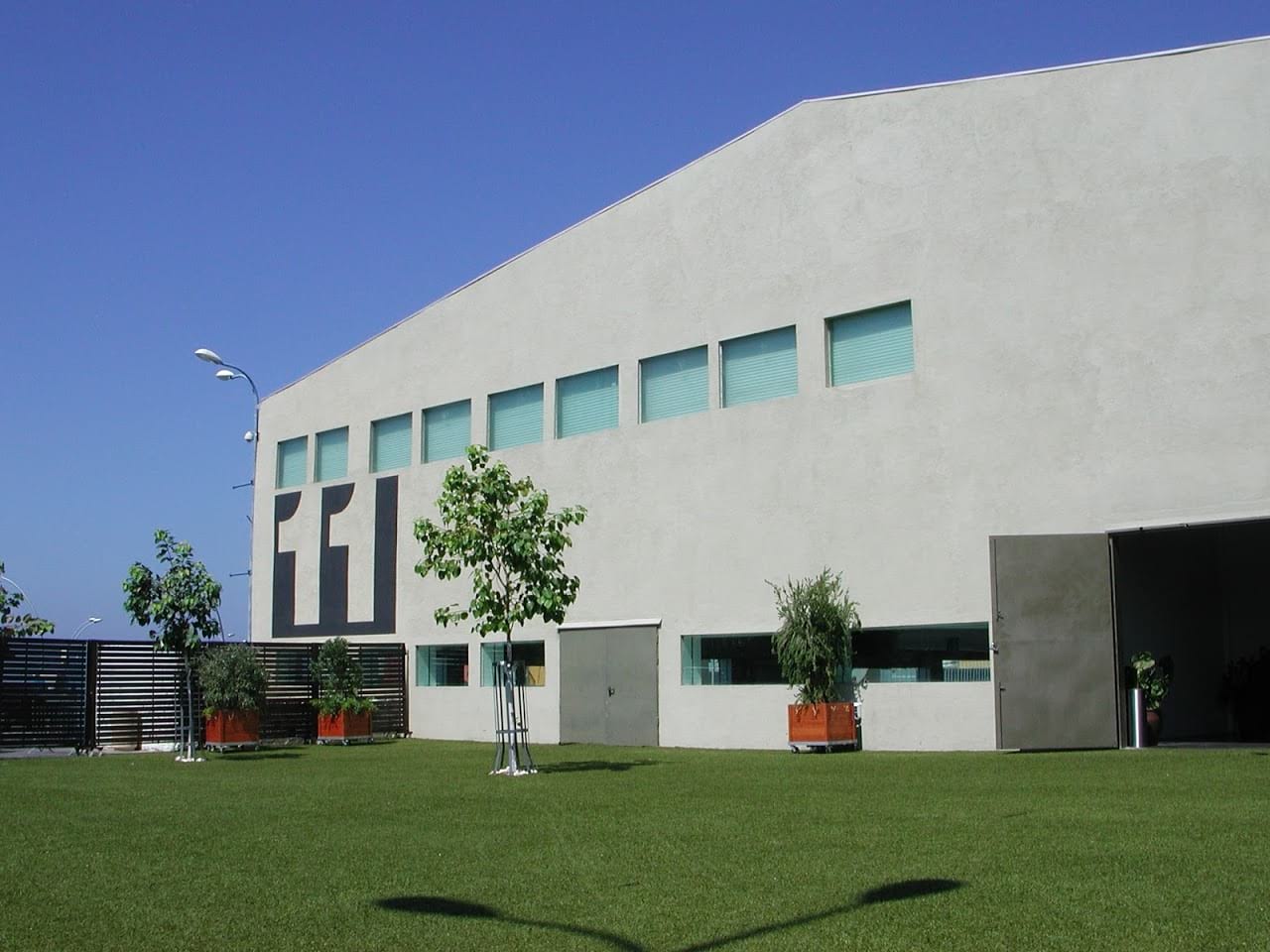 The Euroclub will be housed in Tel Aviv at Hangar 11, located at the Port of Tel Aviv, in one of the most picturesque places of the non stop city. The venue is just a stone throw away from the sea and boasts with a magnificent backdrop of Tel Aviv's skyline and seafront.

About the venue
Tel Aviv's Euroclub will be located in the north of the city, namely at Hangar 11. The venue is famous and celebrated for having hosted large parties, concerts and has great exeperince in hosting large scale events such as weddings, fuctions and seminars.
Hangar 11 is a multi purpose venue used for various events and celebrations.
The Euroclub
The 2019 Euroclub will be housed at  Hangar 11, one of  Tel Aviv's most fashionable night spots and will run from 11- 18 May 2019. The Euroclub will operate daily from  22:00- 04:00  local time.

Access to the Euroclub will be restricted to accredited fans, journalists, delegations and artists and will not be open to the general public.
Artists, accredited media and press, accredited fans and delegations will be able to party and unwind at the Euroclub after a hard day's work schedule and dance away to the early hours of the morning. Tel Aviv is all set to party Eurovision style come May!
The 2019 Eurovision Song Contest is scheduled to be held on 14, 16 and 18 May at the Expo Tel Aviv in Tel Aviv, Israel.