KAN, the Israeli national broadcaster,has released further details regarding the 2019 Eurovision stage along with some new pictures.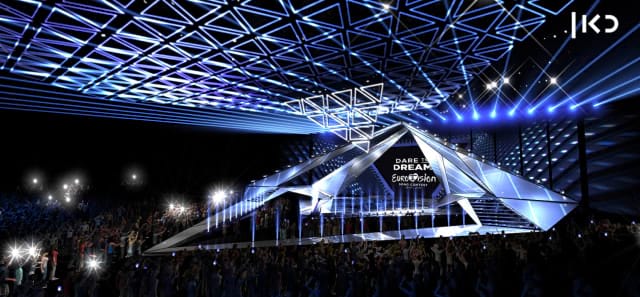 Florian Wieder, the multi talented and internationally acclaimed stage designer who is behind Tel Aviv's Eurovision stage has thrown some more light on 2019 ESC stage during a special interview conducted by Jonathan Rieger on Israeli tv channel Keshet 12.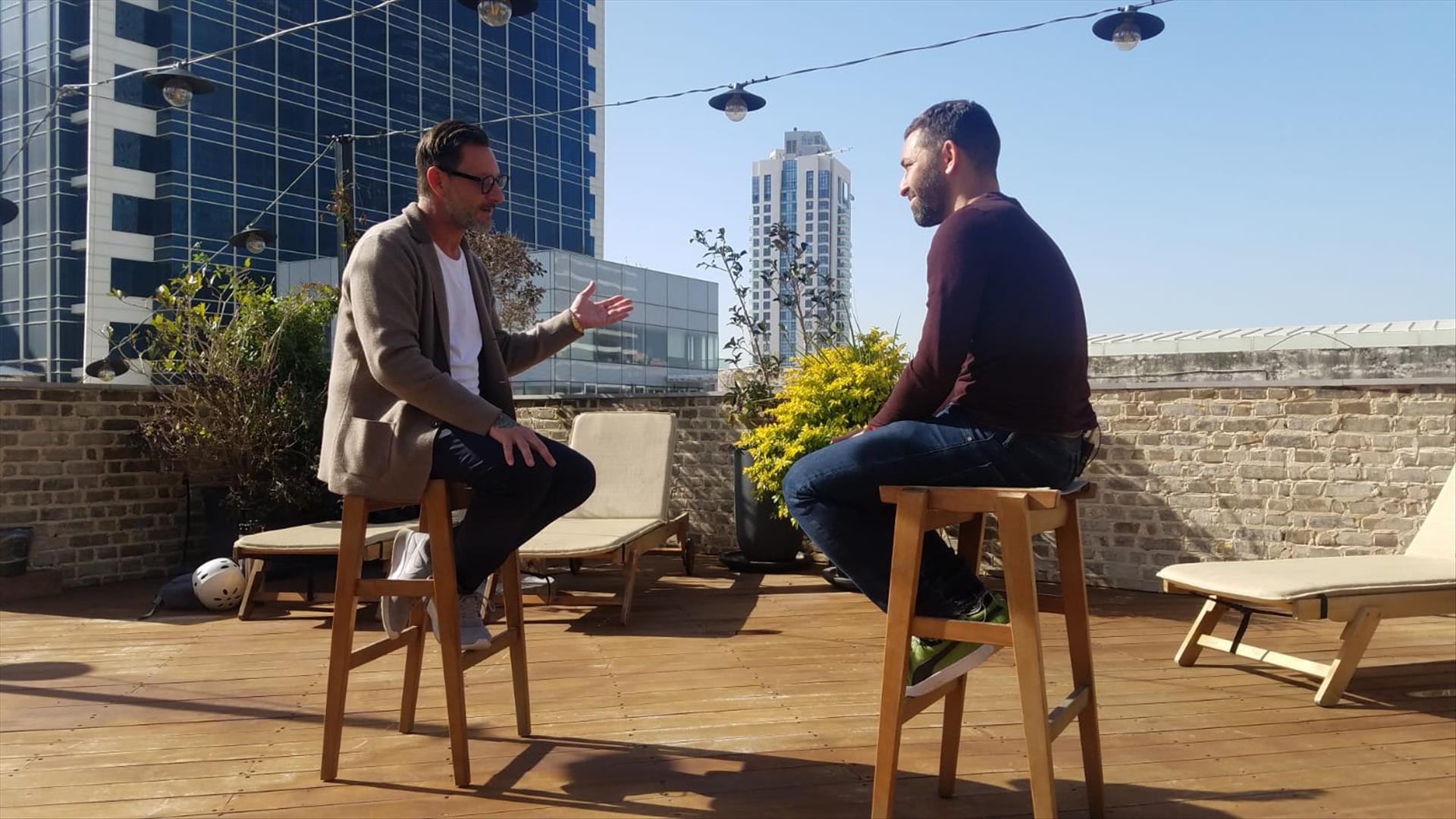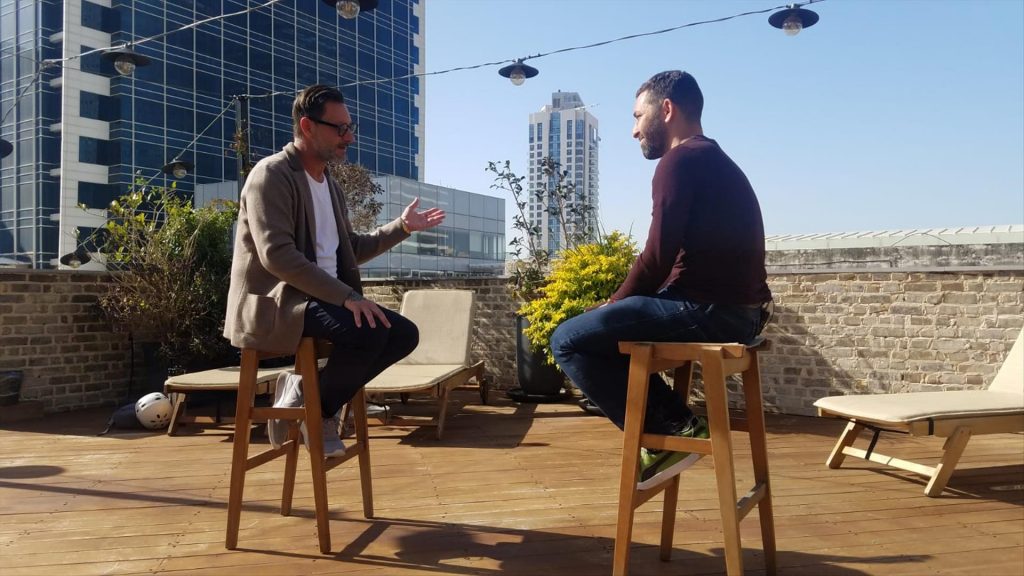 Wieder, a German-Jewish designer, is considered one of the best stage designers in the world, and over the years he has designed numerous stages for many international shows and events , including the spectacular U2 concert at Brandenburg Gate a decade ago.
He has designed the Eurovision stage many times and was the man behind the 2018 Eurovision stage in Lisbon and during last nigh's interview he revealed that he had hoped for Netta's victory in the competition.

A tailor made stage
The 2019 Eurovision stage depicts a diamond and consists of hundreds of triangles. According to Wieder, the stage he designed for the 2019 Eurovision Song Contest in Tel Aviv combines elements of the Jewish tradition and draws inspiration from the Star of David and the 12 Tribes of Israel. All in all, he promises that the 2019 Eurovision stage will be extraordinary and unforgettable, one of the best ever, with a stunning opening which is set to leave everyone spellbound.

Check out the latest Eurovision 2019 stage pictures below:
About Florian Wieder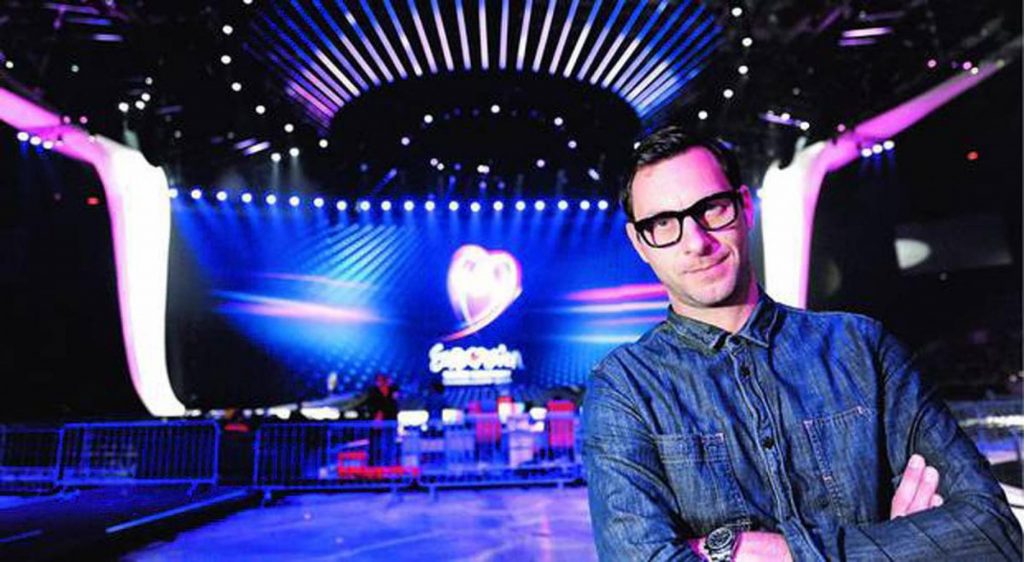 Florian Wieder's portfolio incl udes the Eurovision stages in Düsseldorf (2011), Baku (2012), Vienna (2015), Kyiv (2017) and Lisbon (2018). He has worked on projects such as The X Factor talent show in Great Britain and the USA, and the MTV Video Music Awards.
Florian is amongst the most sought after stage designers in the world today having gained much fame, name and recognition. He has achieved many awards and worked on many international events and projects throughout the world.
The 2019 Eurovision stage will be built  at Expo Tel Aviv's newly built Pavillion 2.
The 2019 Eurovision Song Contest is scheduled to be held on 14, 10 and 18 May at the Expo Tel Aviv in Tel Aviv, Israel.
ESCToday is growing and always looks for new members to join our team! Feel free to drop us a line if you're interested! Use the
Contact Us page
or send us an email at
[email protected]
!