Ahead of the shows' beginning on Saturday, we may now listen to all songs that will be fighting for Hungary's Eurovision representation. Just a little before, the country's national broadcaster MTVA released the 30 acts that have got the ticket for A Dal's three heat shows.
Here is the list with the songs of A Dal 2019, while you may enjoy all of them by clicking here! Share your favourite with us! Which one should win the competition?
Acoustic Planet – Nyári zápor
Antal Tímea feat. Demko Gergő – Kedves Világ!
Berkes Olivér – Lighthouse
DENIZ – Ide várnak vissza
Diana – Little bird
Fatal Error – Kulcs
Gotthy – Csak 1 perc
Hajdu Klára – You're gonna rise
Hamar Barni – Wasted
Heatlie Dávid – La Mama Hotel
Konyha – Százszor visszajátszott
KYRA – Maradj még
Leander Kills – Hazavágyom
Mocsok 1 Kölykök – Egyszer
Monyo Project – Run baby run
Nagy Bogi – Holnap
Nomad – A remény hídjai
Oláh Gergő – Hozzád bújnék
Pápai Joci – Az én Apám
Pátkai Rozina – Frida
Petruska – Help me out of here
Ruby Harlem – Forró
Salvus – Barát
Szekér Gergő – Madár, repülj!
The Middletonz – Roses
The Sign – Ő
USNK – Posztolj
Váray László – Someone who lives like this
Vavra Bence – Szótlanság
YesYes – Incomplete
A Dal 2019 starts this Saturday with Heat #1, where a total of 6 entries will progress to the semi-finals of the competition. All shows will be hosted by the singers Freddie (Eurovision 2016 hopeful) and Bogi Dallos.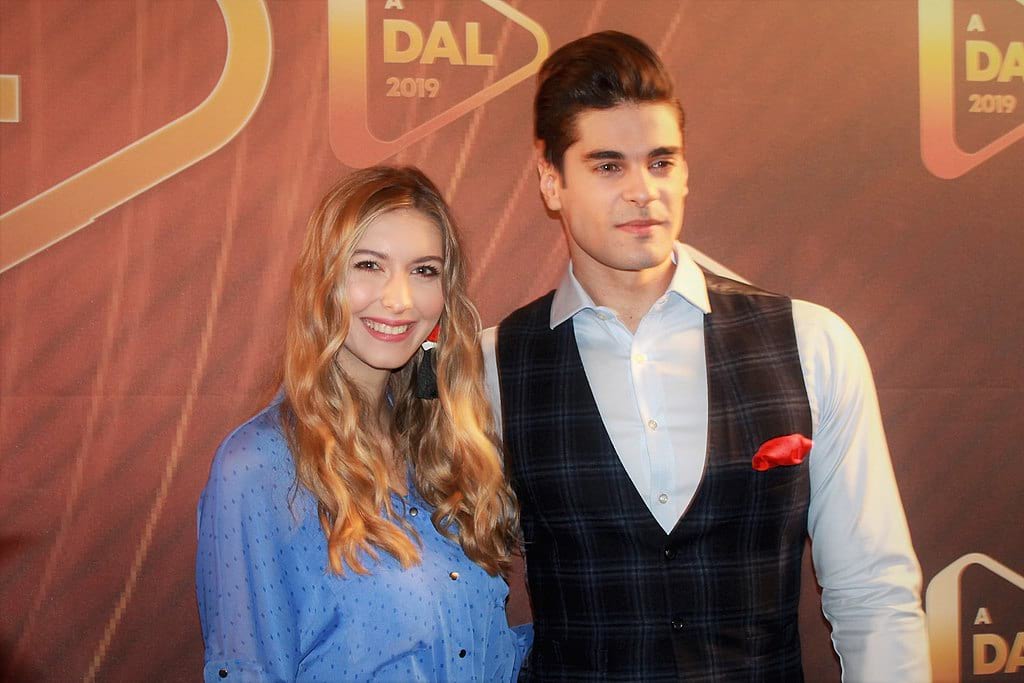 A Dal 2019 calendar
Heat 1: 19 January
Heat 2: 26 January
Heat 3: 2 February
Semi-final 1: 9 February
Semi-final 2: 16 February
Grand Final: 23 February
Hungary at Eurovision
Hungary first entered the Eurovision house in 1994 and made an impressive debut with a remarkable 4th place, which is still their best result to date. The country has participated 16 times in total and has seen only two semi-final eliminations, since the system's introduction in 2004.
Since 2011, Hungary has been qualifying to the Grand Final every year, and has ended up in the Top 10 twice (2014, 2017). At Lisbon's Eurovision Song Contest, the country of central Europe was represented by the metal band AWS, with the Hungarian-lyric song Viszlát nyár (Summer, Gone). The band progressed to the final, where they came 21st, with a total of 93 points.
ESCToday is growing and always looks for new members to join our team! Feel free to drop us a line if you're interested! Use the
Contact Us page
or send us an email at
[email protected]
!