Cheers to 2019! One more year has gone by, one more Eurovision season is over thus making way to the 2019 season. We will travelling from Lisbon to Tel Aviv!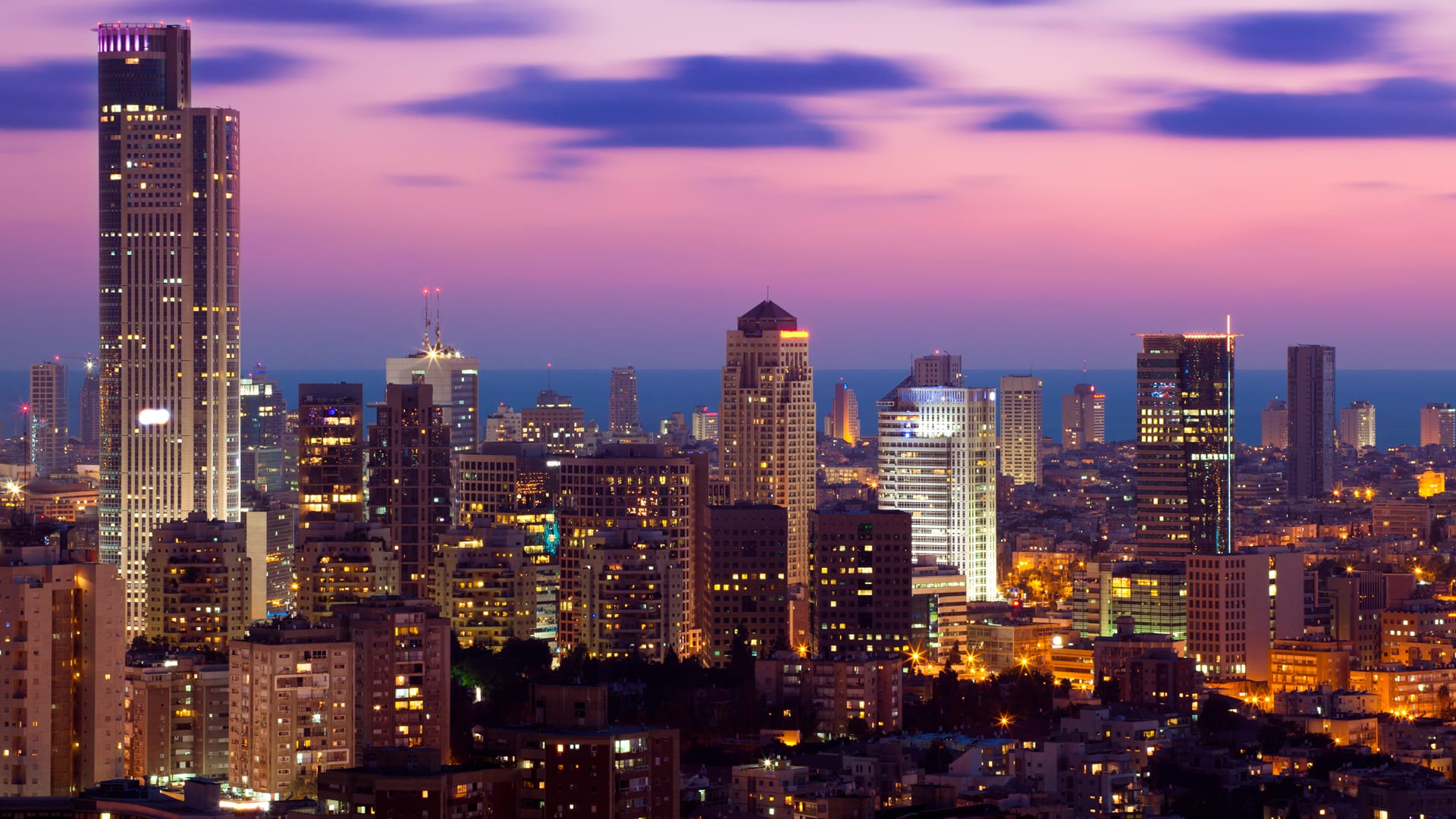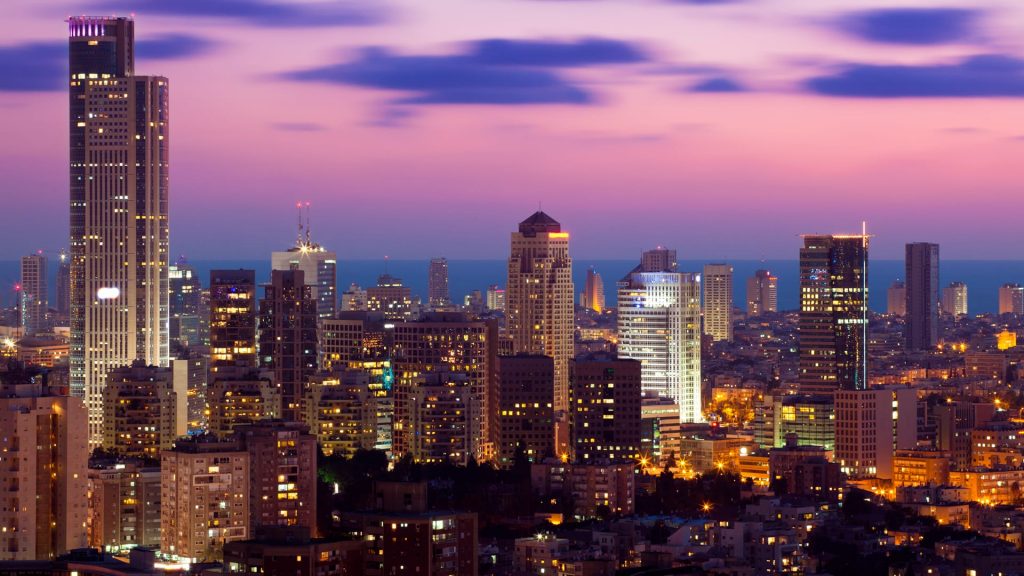 In 2019, we will travelling to the Middle East for the Eurovision Song Contest, namely to Israel who will be hosting the competition for the for the third time in Eurovision history.
Eurovision fans  will be more than happy to travel to one of most vibrant, exciting and  happening destinations in the south eastern shores of the Mediterraean sea, Tel Aviv, the city that never sleeps!
Tel Aviv will be welcoming the Eurovision bandwagon along with its glitter, glam and glitz for the very first time. The 2019 Eurovision host city is all set to welcome the Eurovision family in the best of ways with its warm weather, sun, sandy beaches ,mouthwatering cuisine and vibrant night life.
Both Tel Aviv and KAN are gearing up in full steam in order to host the 2019 Eurovision Song Contest in May. Israel is working from strength to strength in order to showcase a mesmerising and exciting show next spring.
Thank you RTP, Lisbon and Portugal!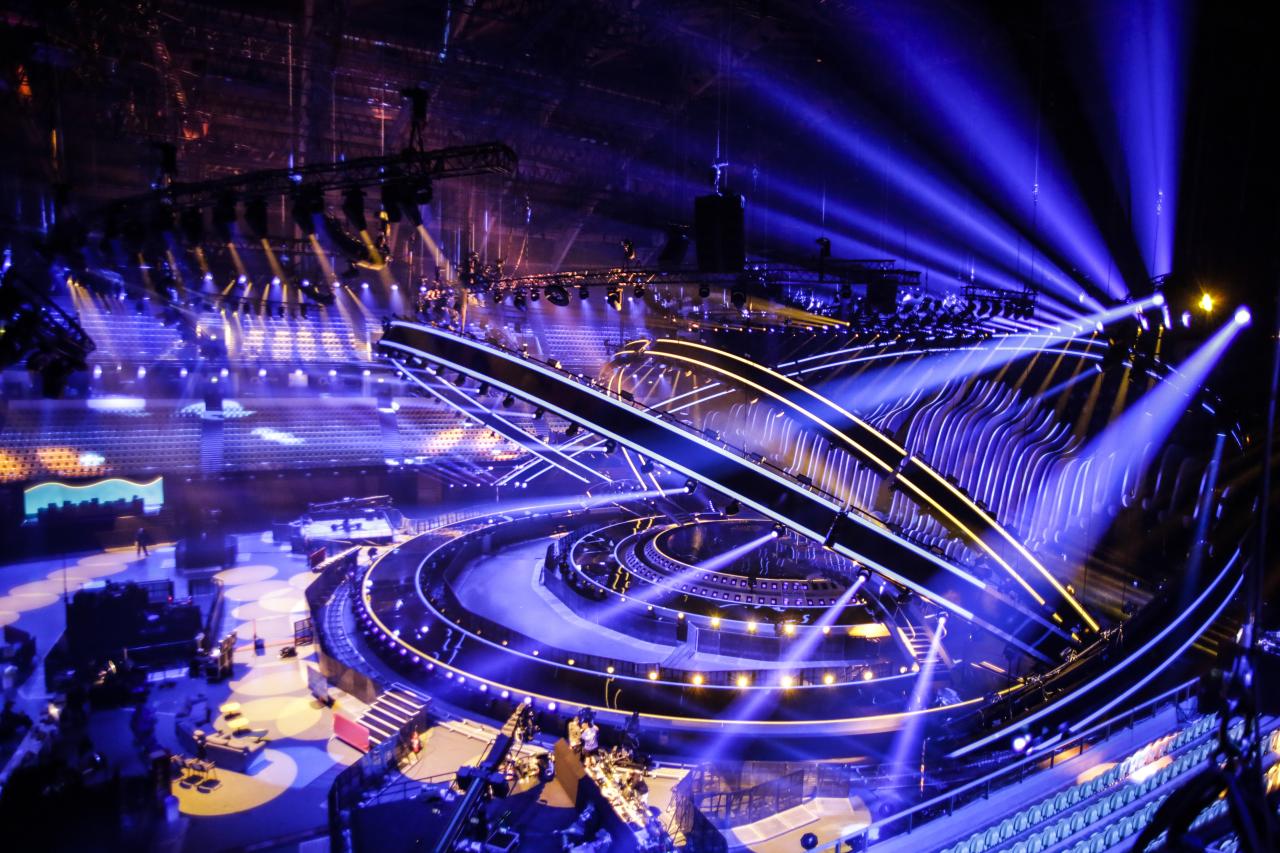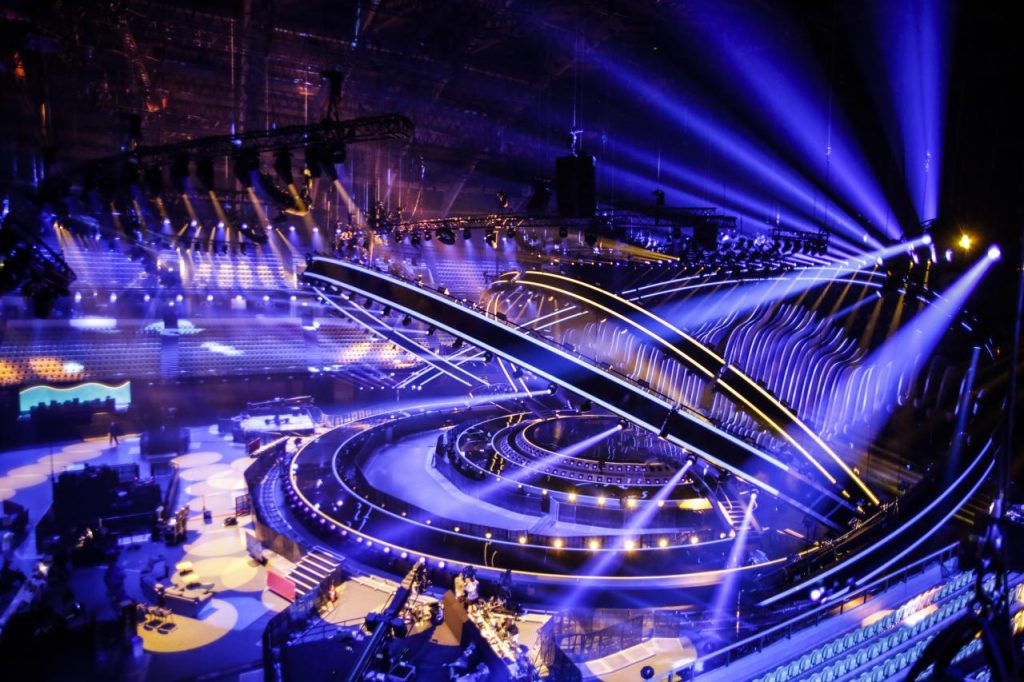 The highlight of 2018 was that Portugal welcomed the Eurovision Song Contest for the very first time. RTP, the Portuguese national  broadcaster, excelled in organising an extraordinary Eurovision with an impressive stage and an entertaining show that mesmerised viewers across the globe. A total of 43 countries partook in the competition in Lisbon.
Both the Portuguese broadcaster and the City of Lisbon worked from strength to strength and round the clock in order to showcase a magnificent show and event.
Eurovision fans and visitors to Lisbon were quite impressed with the way the city lived and embraced the contest. Lisbon dressed up specially for the ocassion and embraced Eurovision fans and guests with the best of Portuguese hospitality.
Congratulations Netta, KAN and Israel!
2019 will be taking us back to the land of Netta, Dana International, Nadav Guedj, Sarit Hadad, Avi Toledano, Yardena Arazi, Yizhar Cohen, Gali Atari, Gal Gadot, Bar Refaeli, Ofra Haza, Orna and Moshe Datz, Sarit Hadad, Liora, Shiri Maimon, Noa, Mira Awad, Saraleh Sharon, hummus, falafel, sabich, Eilat, Haifa, Jaffa, Jerusalem, Mount of Olives, Sea of Galilee, Nazareth, Dead Sea, Tel Aviv, Gordon beach, Frishman beach, Carmel Market, etc. Yes, we are talking about none other than Israel.
The Eurovision bandwagon will be heading back to Israel after 20 years, as the last time when the country hosted the competition was back in 1999 when Jerusalem welcomed the international music festival.
Tel Aviv will play host to 2019 the Eurovision Song Contest, where 42 countries are scheduled to compete at the Expo Tel Aviv Convention Centre in the non stop Israeli city on  14, 16 and 18 May!
Come to Tel Aviv for Eurovision, you will love it! The non stop city will be pamper you in true Israeli style!
Dare to Dream in 2019

2019 will be bringing about many pleasant surprises and innovations with itself. You can check out our provisional timeline of the upcoming events leading up to the Grand Finale of the 2019 Eurovision Song Contest.
The 2019 Eurovision season has already kicked off, we already know the names of the representatives from the  Albania, Cyprus and Armenia.
National finals for the 2019 Eurovision season kicked off in 2018 and more national finals and special presentation shows are scheduled to be held all over Europe in January, February and March.
KAN and the EBU have unveiled the 2019 Eurovision stage design which depicts diamond flanked by hundreds of triangles.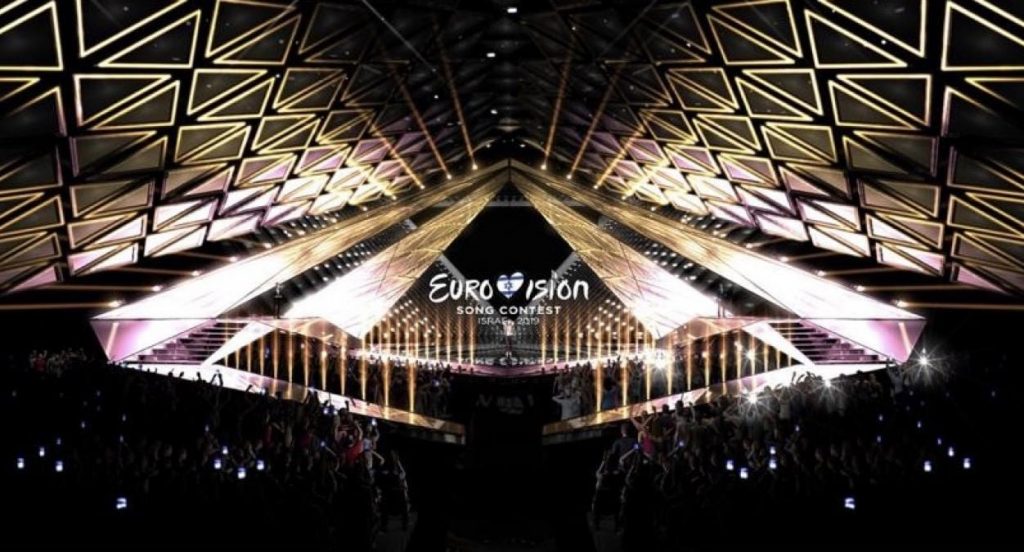 A total of 42 countries will partake in our beloved contest this year. Monaco, Luxembourg, Andorra, Bosnia & Herzegovina, Slovakia, Bulgaria and Turkey have no intention to return to the contest in 2019.
The entire ESCToday.com team would like to take the opportunity to wish each and everyone of you an amazing New Year and a wonderful 2019 Eurovision Season! We invite you to Dare to Dream on our journey to Tel Aviv!
ESCToday is growing and always looks for new members to join our team! Feel free to drop us a line if you're interested! Use the
Contact Us page
or send us an email at
[email protected]
!