KAN, the Israeli national broadcaster, has unveiled the first picture of the 2019 Eurovision stage design today.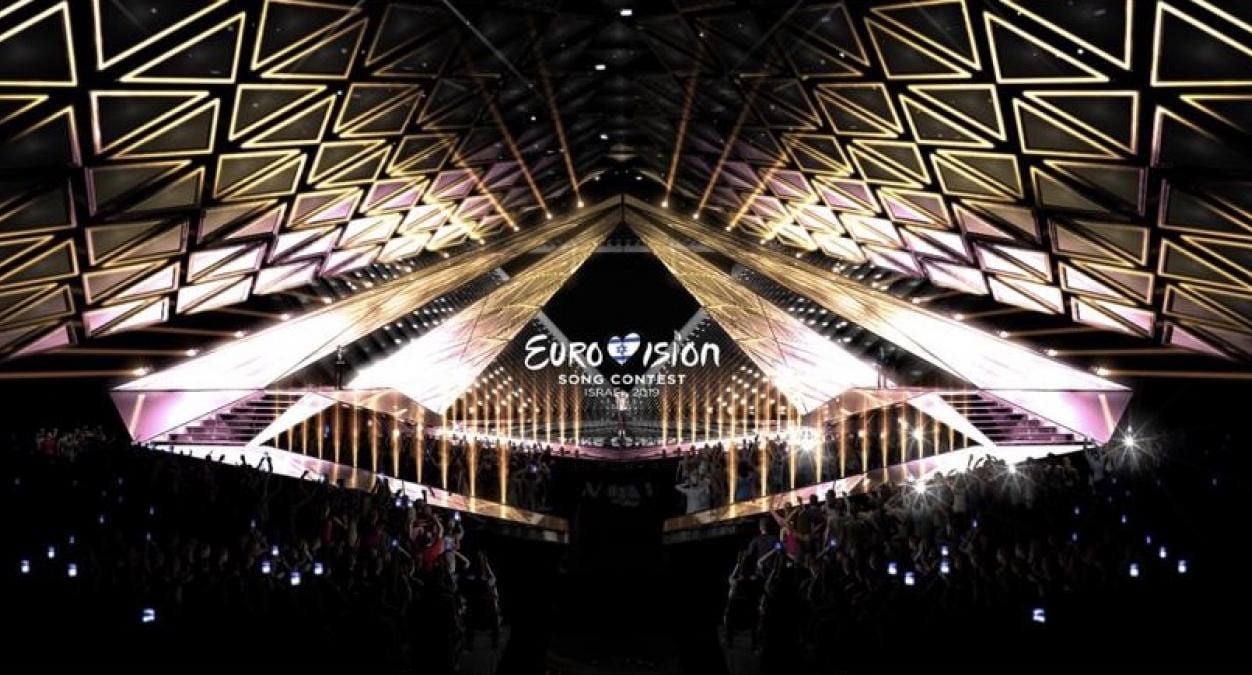 The 2019 Eurovision stage depicts a diamond and consists of hundreds of triangles and has been designed by the internationally acclaimed Florian Wieder.
📣
Just before the New Year, we are thrilled to give you a quick first preview of the 2019 ESC stage design, by Florian Wieder. Expect more exciting news soon! 🎉

Image credit: Florian Wieder@Eurovision @kann @TelAviv #ESC2019 pic.twitter.com/wduEFUdcEu

— KAN Eurovision Israel 🇮🇱 (@kaneurovision) 27 de diciembre de 2018
Florian Wieder is back in action and will be responsible to develop the Eurovision stage design for the 6th time. The multi talented internationally acclaimed stage designer will be behind the Eurovision stage for a third consecutive year.
Florian Wieder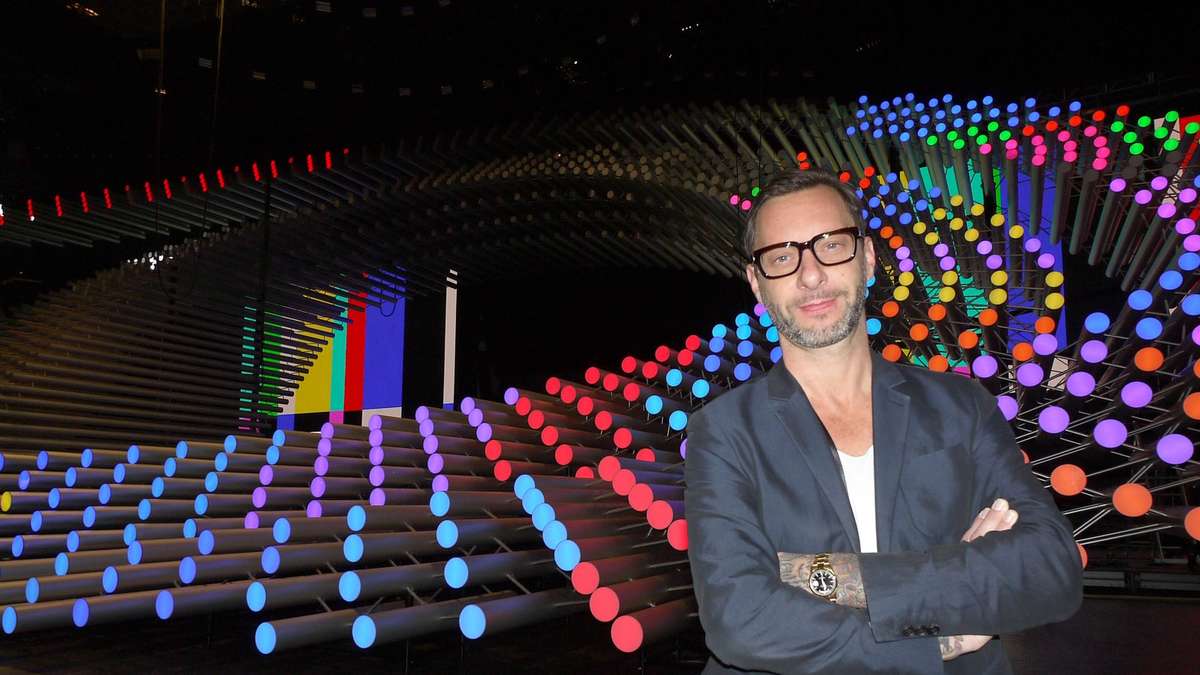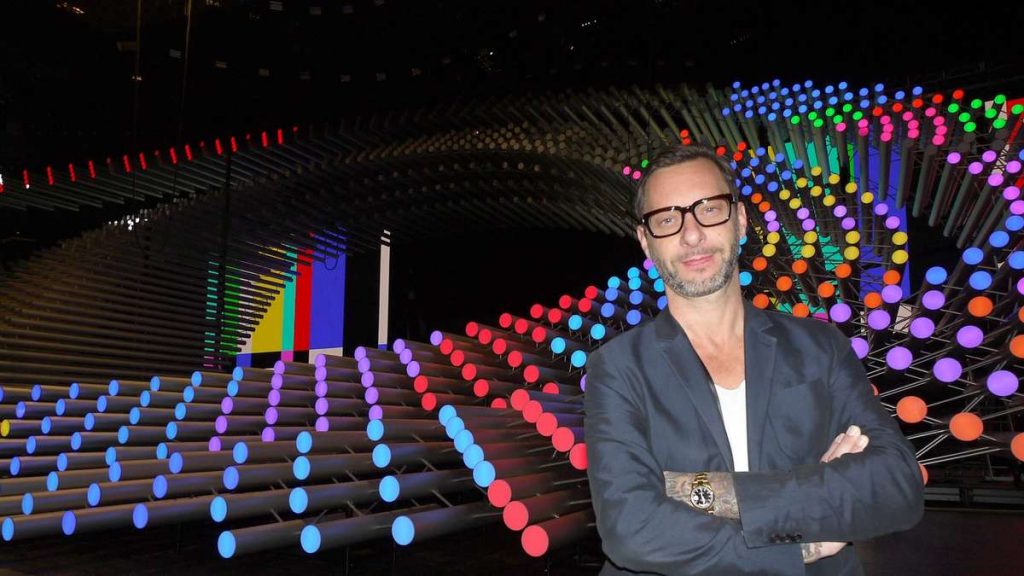 Florian Wieder's portfolio incl udes the Eurovision stages in Düsseldorf (2011), Baku (2012), Vienna (2015), Kyiv (2017) and Lisbon (2018). He has worked on projects such as The X Factor talent show in Great Britain and the USA, and the MTV Video Music Awards.
Florian is amongst the most sought after stage designers in the world today having gained much fame, name and recognition. He has achieved many awards and worked on many international events and projects throughout the world.
The 2019 Eurovision stage will be built  at Expo Tel Aviv's newly built Pavillion 2.
The 2019 Eurovision Song Contest is scheduled to be held on 14, 10 and 18 May at the Expo Tel Aviv in Tel Aviv, Israel.