Will we see Khabar Agency and Kazakshtan in Tel Aviv? With the Eurovision rumour mill in full steam speculating on the nation's potential debut at the forthcoming Eurovision Song Contest in Tel Aviv, ESCToday decided to reach out to Khabar Agency in order to shed more light on the country's ambitions to partake in the contest.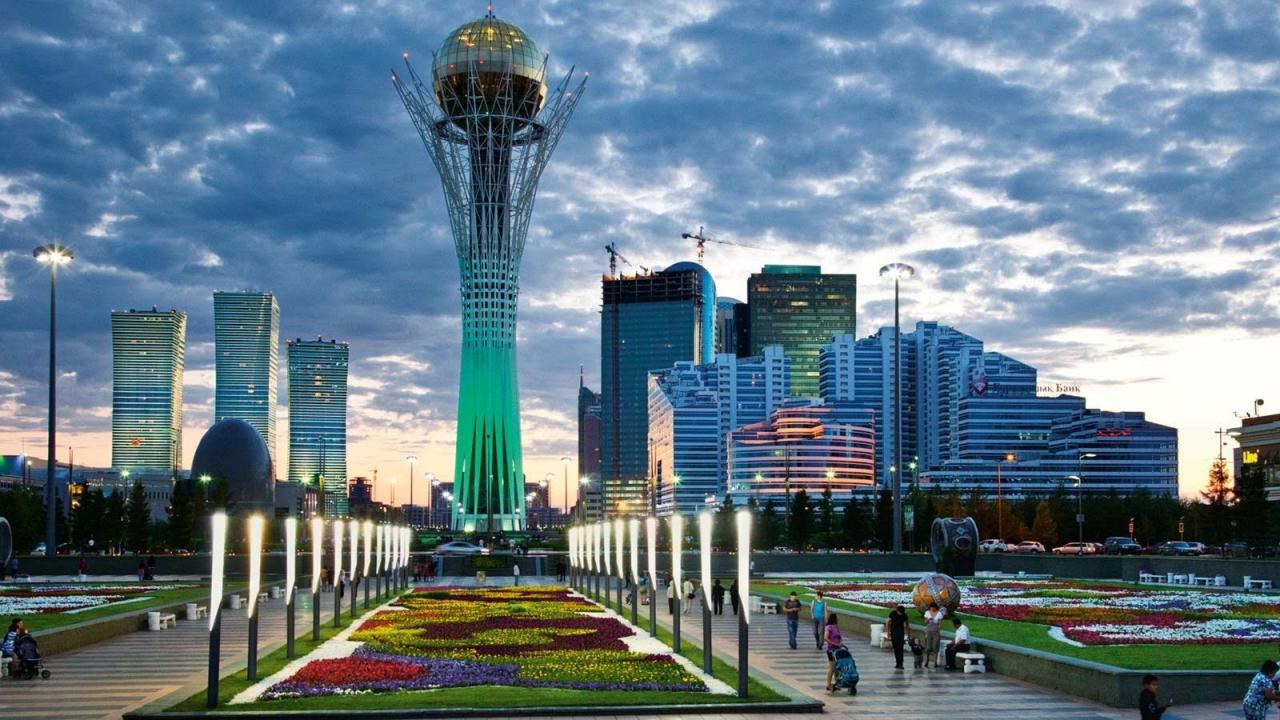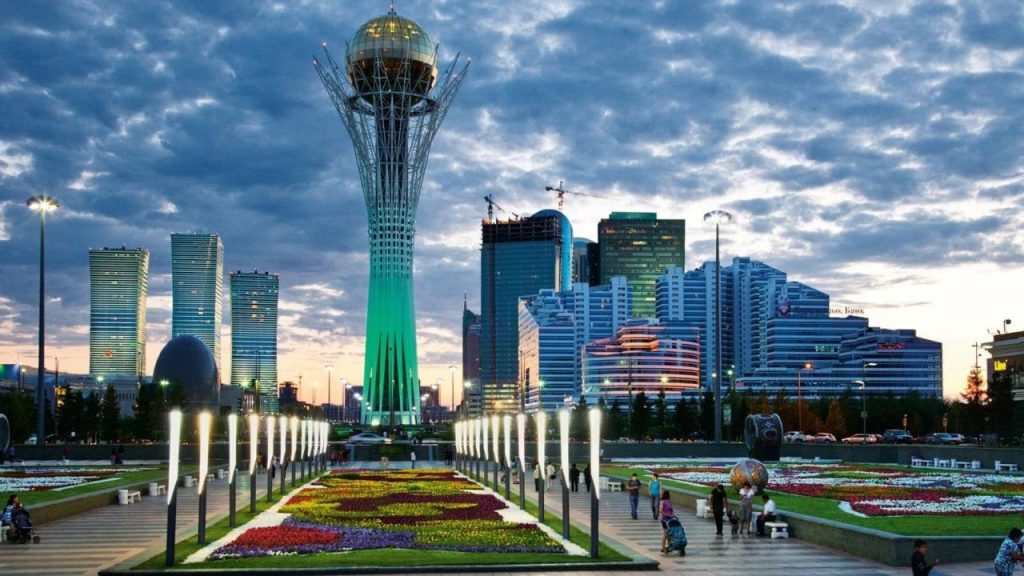 In the wake of Khabar Agency's debut at the upcoming Junior Eurovision Song Contest in Minsk and the ongoing speculation on Kazakhstan's potential debut at the Eurovision Song Contest, ESCToday contacted the Kazakh broadcaster in order to investigate further on the country's ambitions to join the competition.
Khabar Agency speaks to ESCToday
ESCToday reached out to Khabar Agency's CEO Mr. Alan Azhibayev for a special tete a tete, in order enlighten our readers on Kazakshtan's desire to debut at the Eurovision Song Contest.
We asked Mr. Azhibayev about the popularity of the Eurovision Song Contest in Kazakhstan and what would it mean for the country to eventually debut in the contest. He responded:
Eurovision is one of the most popular contests in the world having a rich history. This is a great event, where music and friendship are the most important things. Different cultures of the world unite here.

Historically our country always has had that special feeling about music. That's one of the reasons why Kazakhstan viewers pay much attention to international music contests and Eurovision in particular.

Eurovision is all about diversity of cultures and music genres. Kazakhstan's music industry is diverse as well. I think our artists could broaden the contest's program and introduce their unique music to viewers around the world.

Also, our country has always been showing a good will to be a part of the world community and live in peace with every country. Taking  part in the contest could give us a great opportunity to tell about our intentions again.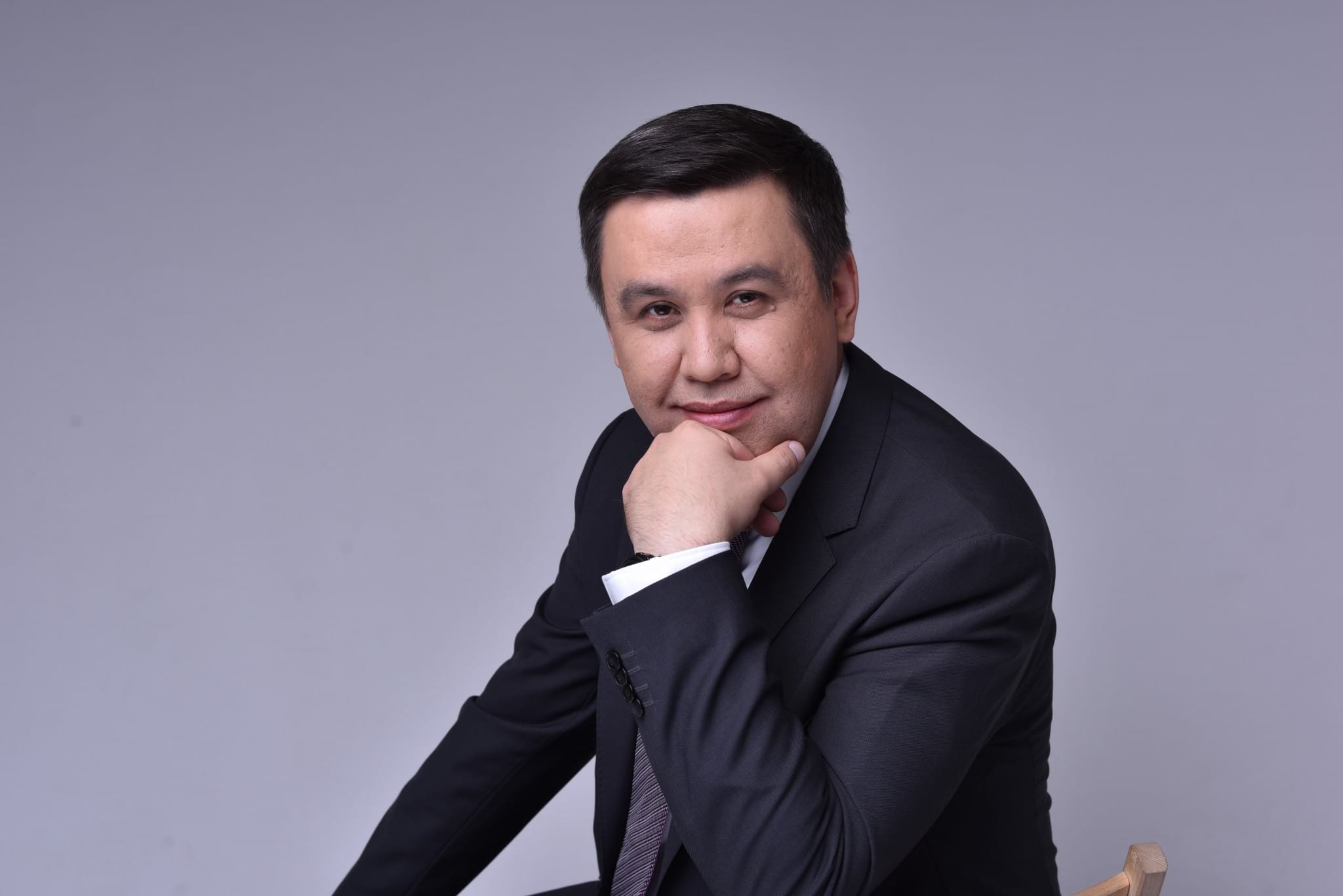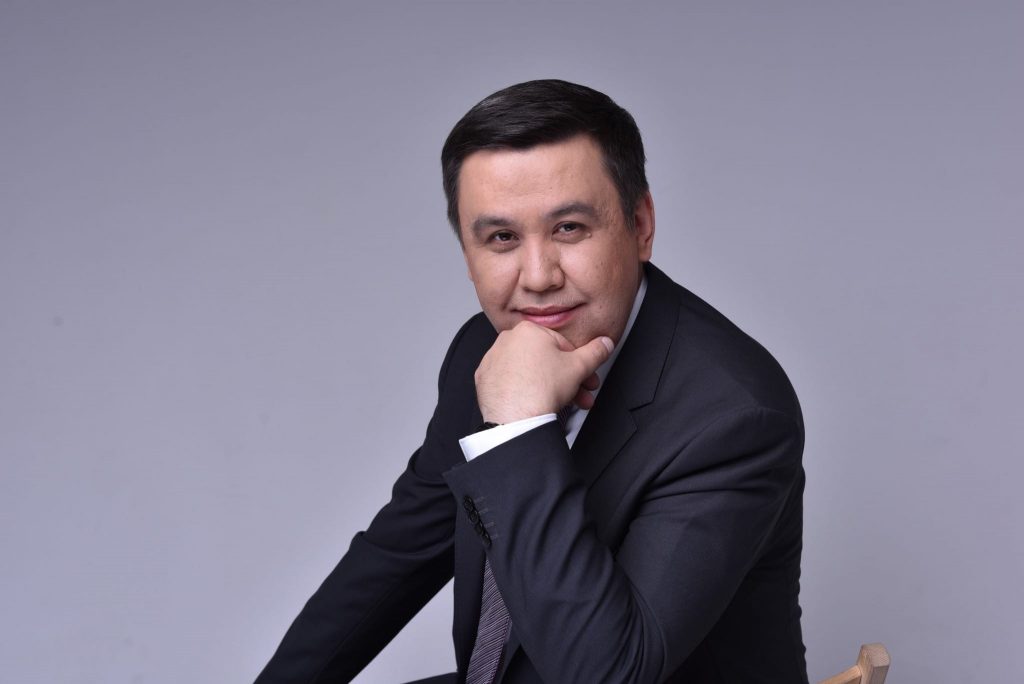 We all know that Khabar Agency has a tradition of broadcasting Europe's favorite television show and the country has been fervently following the competition. We asked Mr. Azibayev to shed more light on this:
Khabar Agency has been broadcasting Eurovision since 2012. Our viewers have always been interested in the contest and support participants from different countries. It's one of few projects gathering a whole family for watching a show. I want to say, broadcasting Eurovision is a wonderful tradition, and we're planning to continue it.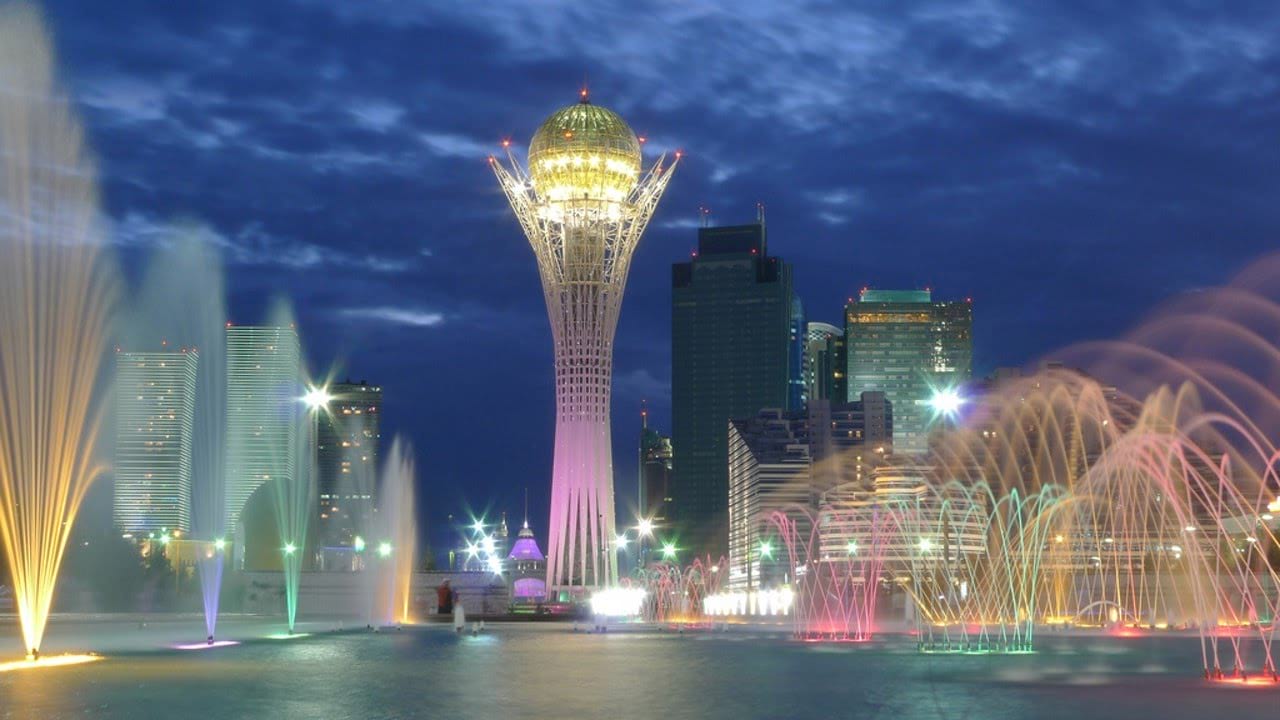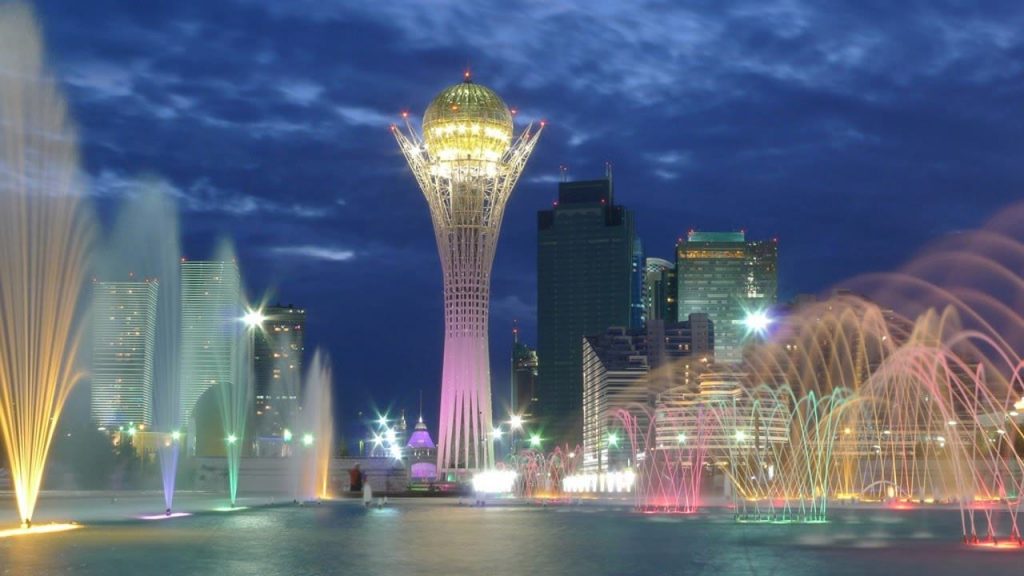 We asked Khabar Agency's CEO if Kazakhstan were to compete in Eurovision, how would the country showcase its rich culture and music through the contest, to which Mr. Azhibayev responded:
Thank you very much for your comment about our culture and music. As I mentioned before there are a lot of music genres represented in Kazakhstan.

Each of them has been developing under different influences. For instance, traditional music is a part of Kazakh nomad culture and cultures of all the nations living in our country. Some of the modern genres were formed during Soviet period, others were influenced by western music.

There are also musicians combining several genres in an unusual way. We would like to share this with the world. I think if we participate in Eurovision we would mix modern and traditional styles and present the contest viewers something new, fresh and unique.
Khabar Agency and the EBU
Khabar Agency was accepted as an EBU associate member in 2015, thus the Kazakh broadcaster is an EBU associate member since January 1st 2016.
Will  Kazakhstan debut in Tel Aviv?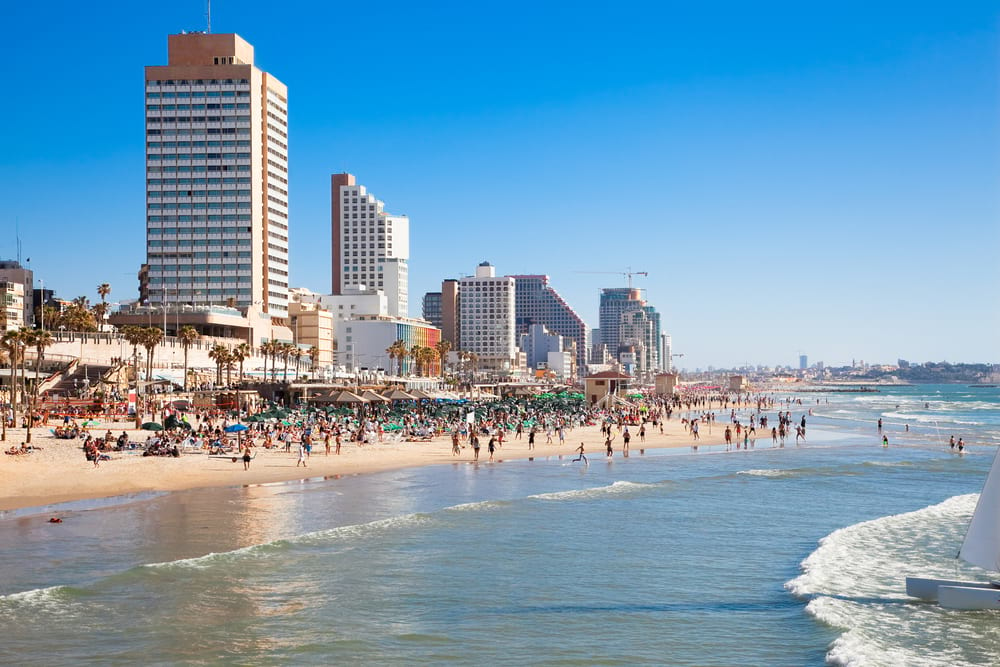 Kazakhstan is quite keen to join the Eurovision Song Contest and many Eurovision fans would be delighted to see the nation debut in the competition.
Kazakh broadcaster Khabar Agency is an associate EBU member since 2016 and thus NOT ELIGIBLE to participate at the Eurovision Song Contest, Kazakhstan has to be formally invited by the EBU to join the competition. It is entirely up to the EBU's discretion to extend an invite to the country very much like in the case of Australia. The Kazakh broadcaster has been airing the contest since 2012.
Kazakhtan will be debuting at the 2018 Junior Eurovision Song Contest in Minsk next month.
Last August, ESCToday contacted  the EBU in order to clarify if Khabar Agency is eligible to participate at the 2019 Eurovision Song Contest and got the following response:
Only full EBU Members are eligible to participate in the Eurovision Song Contest although the ESC Reference Group (the governing body of the Eurovision Song Contest) may accept, at its discretion, an Associate Member as a "guest" participant in exceptional circumstances as it has previously done with Australia. There are no plans to extend this arrangement to other Associate Members.
Kazakhstan and Eurovision
Khabar Agency has been broadcasting the Eurovision Song Contest since 2012. Kazakshtan seems to love Europe's favorite television show, and has aired all three Eurovision shows live both in 2017 and 2018. There seems to be much interest in the contest in the country, as its national broadcaster has devoted much coverage and exposure to our beloved contest.
ESCToday is growing and always looks for new members to join our team! Feel free to drop us a line if you're interested! Use the
Contact Us page
or send us an email at
[email protected]
!