The 2018 Finnish Eurovision hopeful Saara Aalto will be flying to Madrid next October in order to grace the 13th OGAE Spain Congress.
Spanish Eurovision fans and OGAE members are in for a treat as they will get a chance to meet Saara Aalto and learn more about the Finnish artist, her Eurovision experience and career during the upcoming congress.
Saara is the first Eurovision act confirmed to attend the forthcoming annual OGAE Spain Congress next fall. The Spanish fan club is gearing up for yet another magnificent congress with a grand line up of Eurovision celebrities set to attend the event. The names of the other guests and artists will be revealed in the coming weeks.
The Finnish star was selected via an internal selection by YLE in order to represent Finland at the 2018 Eurovision Song Contest. She flew to Lisbon with her entry Monsters, achieving a 25th placing in the Grand Final.
About Saara Aalto
Saara Aalto is a multi-talented composer, singer and pianist who has gained fame, name and recognition not only in Finland but overseas, namely in the United Kingdom after participating in the iconic X Factor show.
She was born in 1987 in northern Finland and comes from a family of musicians. The Eurovision hopeful composed her very  first song at the tender age of five. In 1998, Saara won her first contest aged 11 with her own composition. From then on she has participated in many music festivals and contests achieving many awards.
Saara tried to represent Finland at the Eurovision Song Contest in 2011 with her song Blessed with love, achieving a second place in the Finnish national final.
In 2012 Saara won the hearts of the Finnish audience when she participated in The Voice Finland, placing 2nd in the talent show.
Saara tried to fly the Finnish flag at the Eurovision once more in 2016 when she competed in UMK with her entry No fear, placing 2nd.
The Finnish artist got her international breakthrough in 2016 when she competed in the X Factor UK,  where she again placed 2nd. The X Factor experience gave Saara much exposure and put her in the eye of the international audience leading to her Eurovision 2018 participation.
OGAE Spain Congress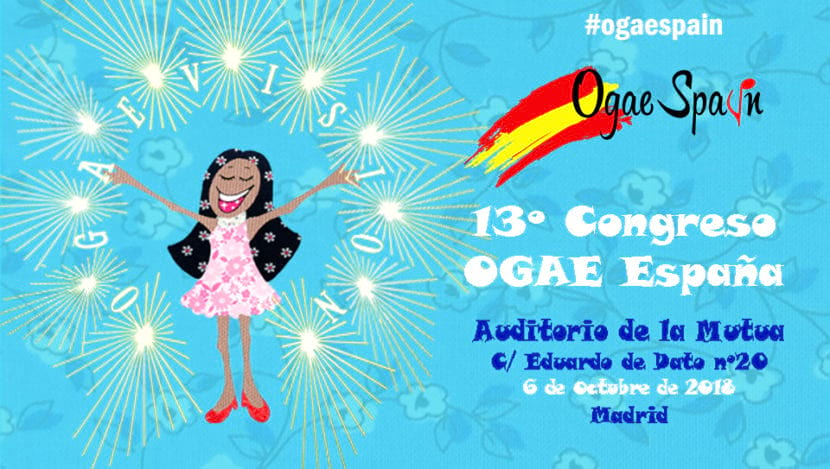 The 13th annual OGAE Spain Congress is scheduled to be held at the Auditorio de la Mutua Madrileña in Madrid on Saturday 6 October. The Congress will kick off at 10:00 CEST and conclude at 20:30 CEST.
Hereafter, the attendees will able to dance away all night long to Eurovision tunes at the special Eurovision Disco Party at one of the Spanish capital's iconic night clubs.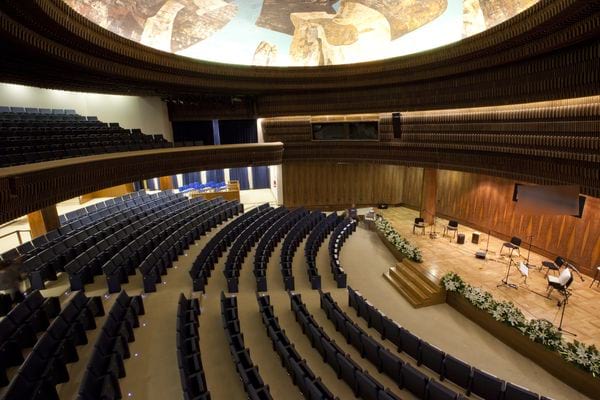 Spanish OGAE Spain fans will be thrilled as they will be having their annual meeting with a grand line up of former Eurovision acts geared up to attend.
Attendees will be treated to the latest Eurovision news, snippets, performances and appearances by Eurovision stars and many more surprises.
ESCToday is growing and always looks for new members to join our team! Feel free to drop us a line if you're interested! Use the
Contact Us page
or send us an email at
[email protected]
!