The 2018 Portuguese Eurovision hopefuls Claudia Pascoal and Isaura were invited at RTP's late night show 5 para a Meia- Noite earlier this week where they treated the Portuguese audience with their Eurovision entry. The show is hosted by Filomena Cautela, one of the four charming 2018 Eurovision hostesses.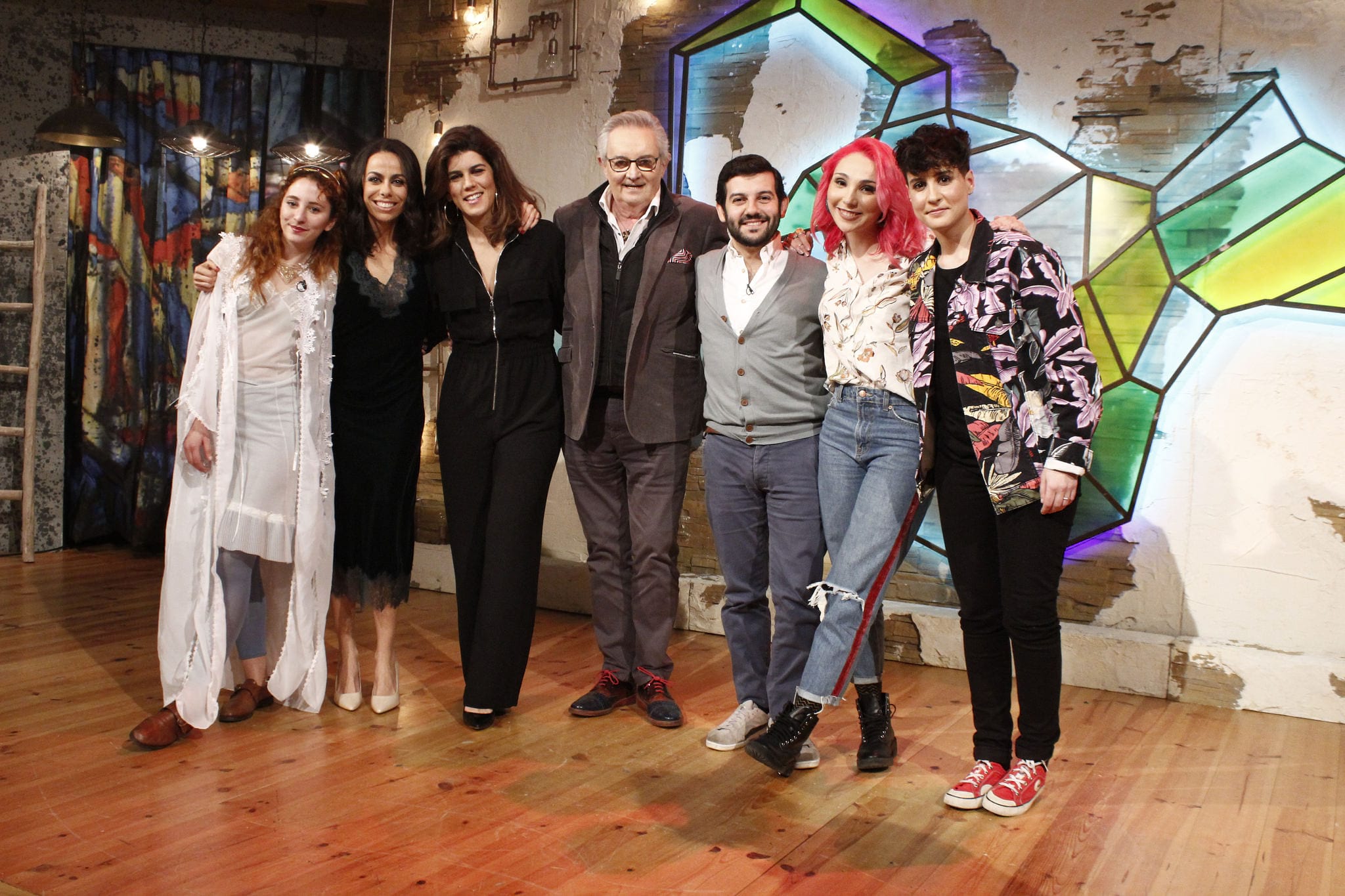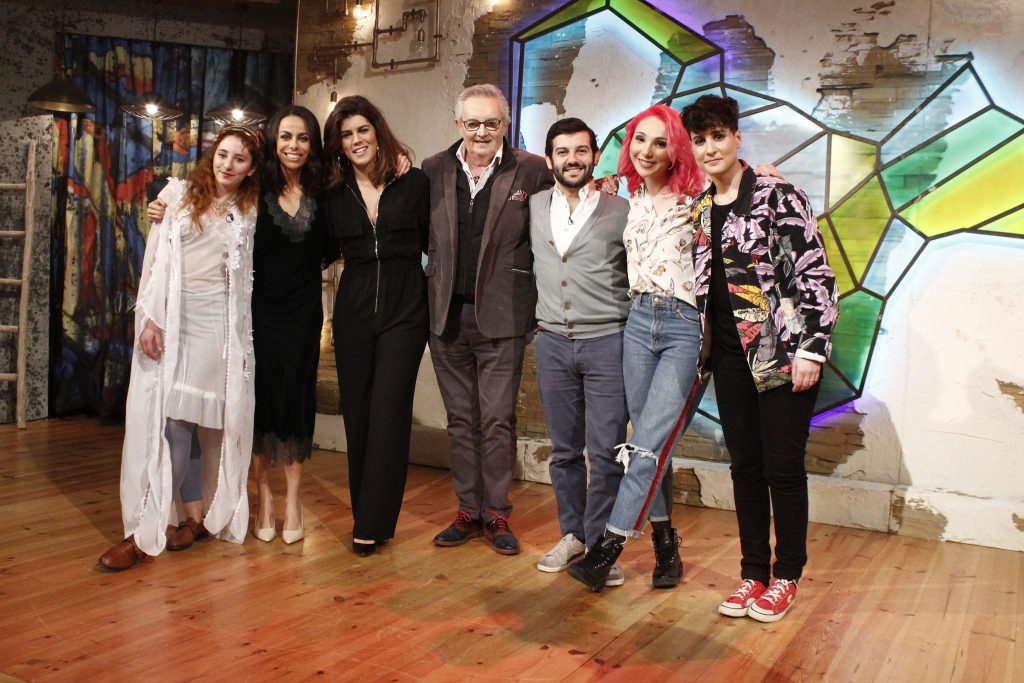 Claudia Pascoal and Isaura were guests at RTP's popular late night show 5 para a Meia-Noite this week where they shared their thoughts about their forthcoming Eurovision participation and Festival da Cançao experience. The girls performed their Eurovision entry O Jardim during the show.
The popular late night show is hosted by none other than Filomena Cautela, one of the 2018 Eurovision hostesses. Festival da Cançao 2018 finalists Catarina Miranda (2nd) and Peu Madureira were also invited to the show.
Claudia and Isaura were put in the hot seat for rapid fire question and answer round during the show.
The 2018 Eurovision hostess Filomena Cautela made a special rendition to the 2018 Portuguese Eurovision entry by singing a parody version of O Jardim with new lyrics.
Filomena Cautela sings O Jardim
About Claudia Pascoal
Claudia Pascoal was crowned the winner of the 2018 Portuguese national final– Festival da Cançao and will defend the Portuguese colours on home soil when she take the Eurovision stage on 12 May with her entry O Jardim.
 Portugal in Eurovision
Portugal debuted at the Eurovision Song Contest in 1964 and has won the competition once, namely in 2017 when Salvador Sobral took Europe by storm with Amar pelos dois.
Until 2017 LuciaMoniz retained the country's best result in the competition, a 6th placing at the 1996 Eurovision Song Contest in Oslo with O meu coraçao nao tem cor.
The 2018 Eurovision Song Contest will be held on 8, 10 and 12 May at the Altice Arena in Lisbon, Portuga
ESCToday is growing and always looks for new members to join our team! Feel free to drop us a line if you're interested! Use the
Contact Us page
or send us an email at
[email protected]
!