Hold your horses Europe, the Aussies are coming! The 2018 Australian Eurovision hopeful her released her Eurovision entry for Lisbon.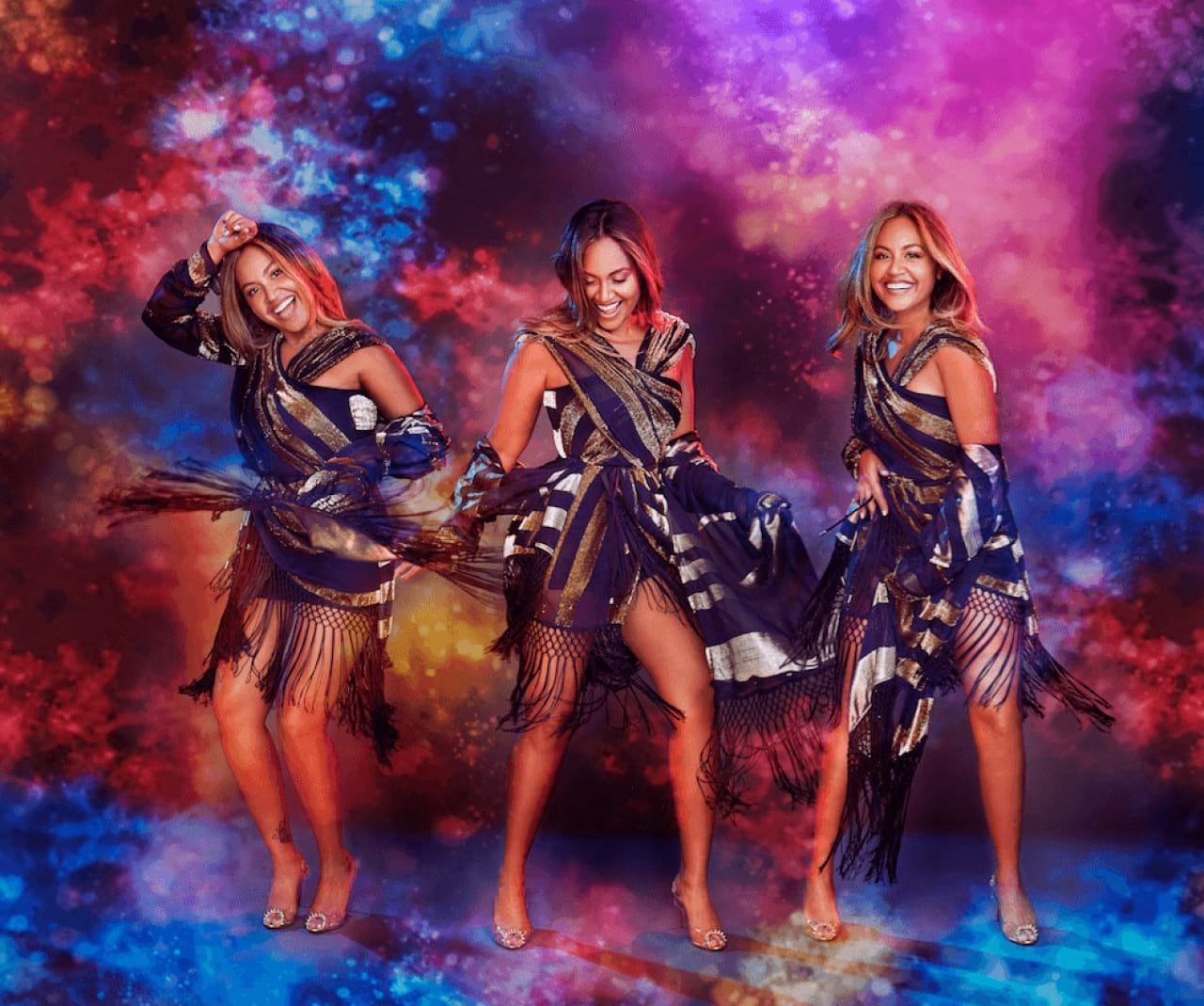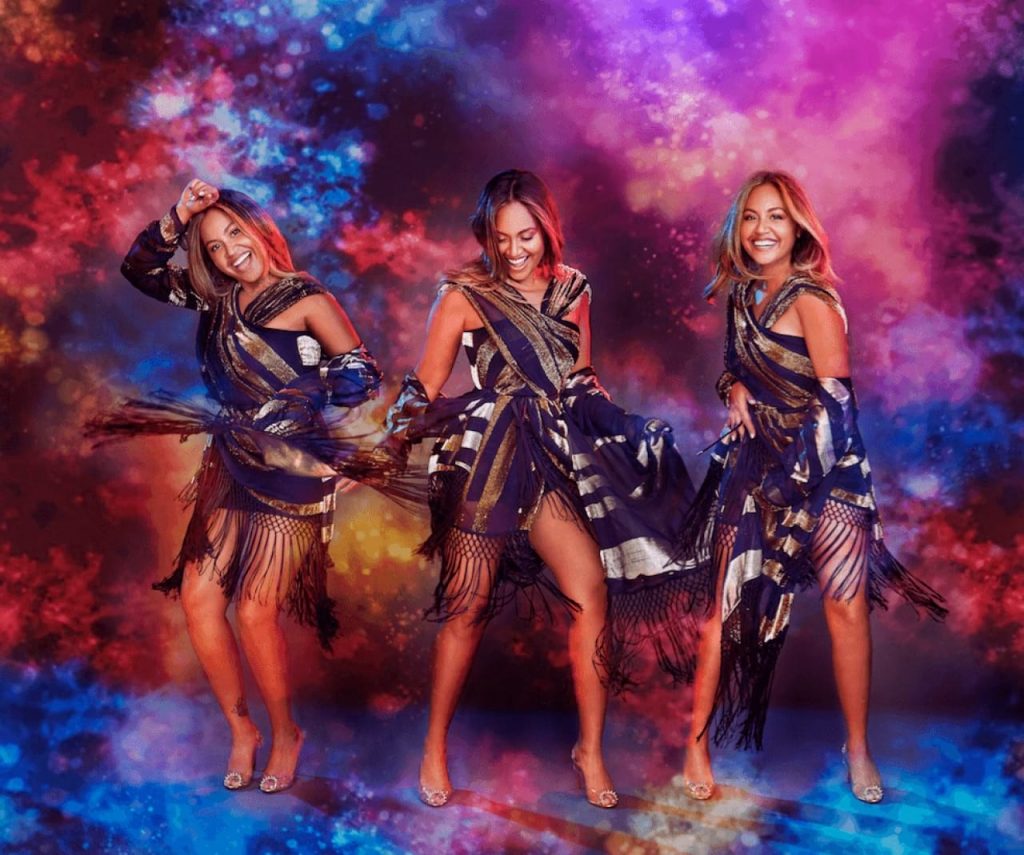 Jessica Mauboy was selected via an internal selection by Australian broadcaster SBS in order to fly the Australian flag at the 2018 Eurovision Song Contest in Lisbon. The multi talented Aussie hopeful is honored and excited to defend the Aussie colours at Europe's favourite television show.
She will be representing Australia at Eurovision 2018 with We got love. The 2018 Australian Eurovision entry has been composed  by DNA Songs and penned by Jessica herself.
DNA Songs are the award-winning team of Anthony Egizii and David Musumeci, who were behind Eurovision entries for Dami Im (Sound of Silence) and Isaiah Firebrace (Don't Come Easy).
We Got Love is a song we can all get behind, and offers Jessica a chance to showcase her powerhouse vocals on the world stage.
Jessica Mauboy says:
I love the Eurovision Song Contest. I have since I was a little girl watching it with the family in Darwin. I wanted to write a song that captured that instinctive sense of joy of how a great song can change the darkest of moods into happiness. We Got Love is also about how music can lift the human spirit. You can always rise above in the hardest times with something as simple as a great song.

Eurovision, to me, is people brought together through a real love of music and all the joy that music can bring. I can't wait to perform this song live in Portugal and see it connect with a global audience at such a special time.
Mr. Michael Ebeid (SBS Managing Director) says:
SBS has been bringing Eurovision to Australians for 35 years, but Jessica introduced homegrown talent to the world stage in 2014 when she became the first non-European solo artist to perform. She wowed the global audience and showcased what Australia is made of – and SBS is thrilled to invite her back to compete for Eurovision glory this year. At the heart of Eurovision is a celebration of diversity through music – a universal language that transcends culture – and #We Got Love really resonates as a song about overcoming barriers and bringing people together.
About Jessica Mauboy
One of Australia's most successful female artists, Jessica is from Darwin, with her mother from the Indigenous KuKu Yalanji tribe and her father from Timor.
Her musical journey began in 2006 with Australian Idol, and since then she's sold over 3.4 million units globally, achieved five top 10 albums, 15 top twenty singles, four ARIA accredited Platinum selling albums and has won two ARIA Music Awards from 24 nominations.
Her songs have been streamed globally 158 million times and her videos have been viewed globally 37 million times.
Her glittering music career has led her to tour around Australia and perform with global superstars Beyonce, Flo Rida and Chris Brown.
Apart from her music career, Mauboy started acting in the Australian film musical Bran Nue Dae.
She starred in the critically acclaimed movie, The Sapphires, where she was awarded the AACTA Award and AFCA Award for Best Supporting Actress for her role as Julie.
Jessica has been a strong campaigner for the welfare of Indigenous children, and has opened many doors for Indigenous performers.
Australia in Eurovision
The Aussies were invited to participate at the 2015 Eurovision Song Contest in Vienna as a one off occasion, but our neighbours down under embraced the contest with such enthusiasm they were invited back again in 2016, 2017 and we will see them yet again in 2018.
The Australian nation has won the hearts of Eurovision fans near and far, achieving 3 Top 10 placings in their short 3 year Eurovision history.
Australia debuted at the Eurovision Song Contest in 2015 with flying colours. Guy Sebastian had the honour of flying the Australian flag in Vienna with Tonight again, achieving a remarkable 5th place in the Grand Final.
In 2016, Australia was invited back to the Eurovision fiesta in Stockholm, the country nearly walked away with the coveted trophy when Dami Im won the jury vote but placed 2nd overall after the televoting results were disclosed.
In the aftermath of Dami Im's extraordinary result the Aussies were yet again invited to join the Eurovision bandwagon in 2017. Australia brought multi talented Isaiah Firebrace to Kyiv and achieved an honorable 9th place in the Grand Final.
Australia is set to compete in the Second Semi-final of the 2018 Eurovision Song Contest on 10 May in Lisbon.
ESCToday is growing and always looks for new members to join our team! Feel free to drop us a line if you're interested! Use the
Contact Us page
or send us an email at
[email protected]
!