SBS, the Australian national broadcaster has revealed the name of the 2018 Australian Eurovision act. Jessica Mauboy will have the honour of defending the Australian colours at the forthcoming 2018 Eurovision Song Contest in Lisbon.
Beware Europe, the Aussies are coming! Jessica Mauboy will be the 4th act to represent the Aussies at our beloved Eurovision Song Contest. SBS has opted to select its Eurovision act via an internal selection for the 4th consecutive year.
Thus Australia is the 6th country to disclose the name of their Eurovision 2018 representative following Austria, the Netherlands, Azerbaijan, Belgium and Finland all of whom have announced their respective representatives.
Jessica Mauboy will be returning to the Eurovision stage in 2018, but this time as the Australian Eurovision representative.
In 2014, Jessica made history when she was invited to perform as an interval act at the Eurovision Song Contest in Copenhagen, Denmark, being the first non-European solo artist to do so.
She performed her song Sea of flags, a tribute to Australia as a nation and in particular to her Indigenous heritage. This time, she's competing for Australia and a shot at Eurovision glory.
Jessica Mauboy says:
Eurovision is a wonderfully joyous and unique event. It brings together over 40 diverse countries and cultures under one roof to unite us all in music. It shows how much the power of song can transcend differences.  I will sing my heart out for Australia, I'm so proud to be officially representing my country and a little bit nervous – mainly about the stress of the dress!
Paul Clarke (Head of Australian Delegation) says:
Jessica Mauboy's performance at ESC Copenhagen 2014 opened the door for Australia to compete at Eurovision – before the great moments of Guy, Dami and Isaiah there was Jess, who touched the hearts of the Eurovision directors and proved just how talented our vocalists are. Since then we have always wanted to give Jessica a shot at the competition, and this year the stars aligned. We can't wait to develop a great song and stage production with Jessica and her team, and recreate her Eurovision-style as a galactic soul diva.
Listen to Jessica Mauboy speak about her Eurovision 2018 preparations
About Jessica Mauboy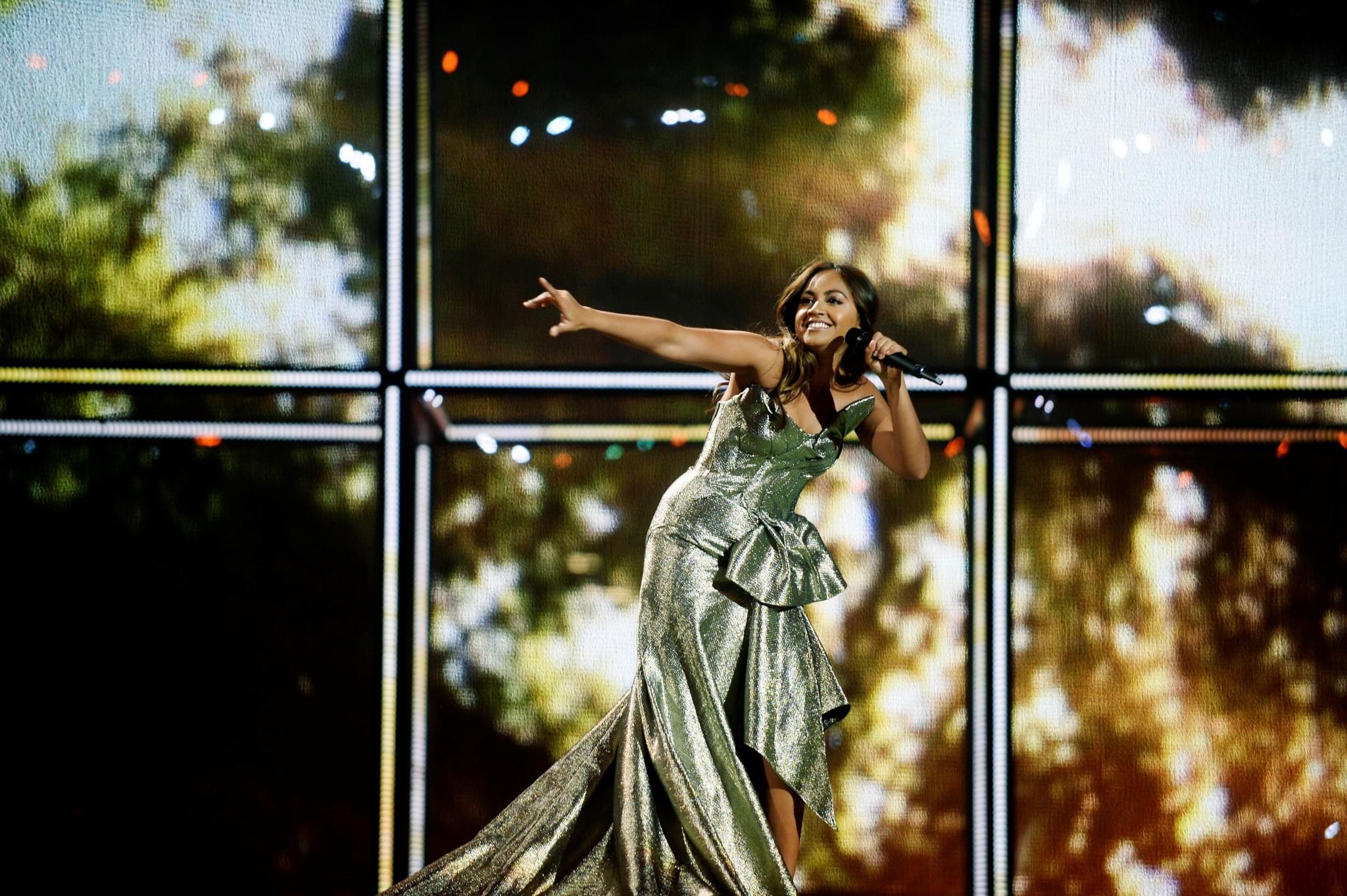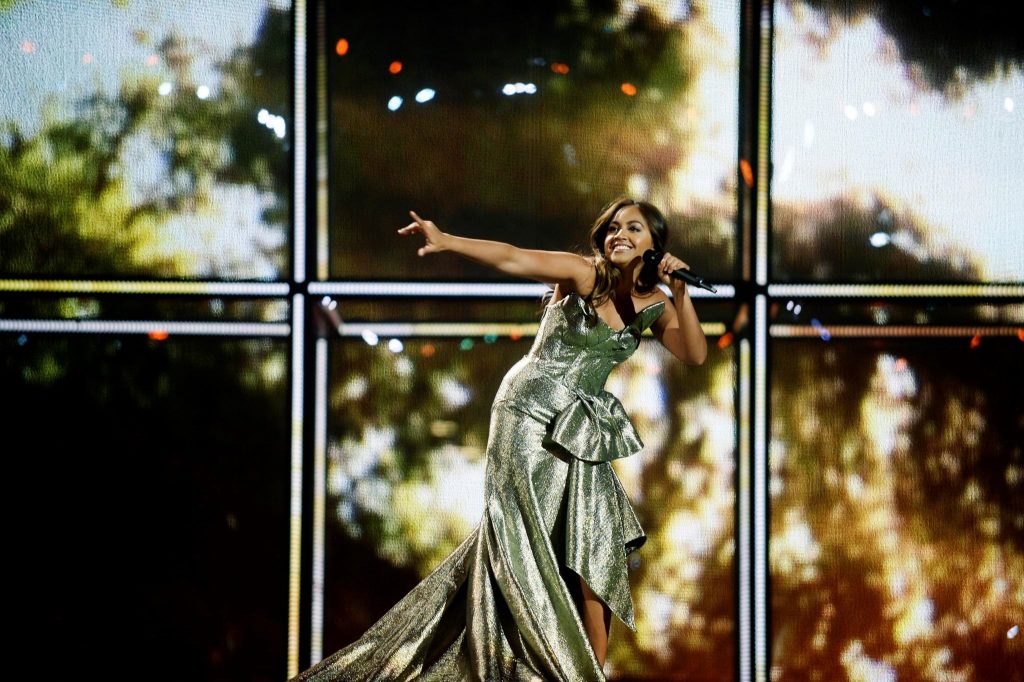 One of Australia's most successful female artists, Jessica is from Darwin, with her mother from the Indigenous KuKu Yalanji tribe and her father from Timor.
Her musical journey began in 2006 with Australian Idol, and since then she's sold over 3.4 million units globally, achieved five top 10 albums, 15 top twenty singles, four ARIA accredited Platinum selling albums and has won two ARIA Music Awards from 24 nominations.
Her songs have been streamed globally 158 million times and her videos have been viewed globally 37 million times.
Her glittering music career has led her to tour around Australia and perform with global superstars Beyonce, Flo Rida and Chris Brown.
Apart from her music career, Mauboy started acting in the Australian film musical Bran Nue Dae.
She starred in the critically acclaimed movie, The Sapphires, where she was awarded the AACTA Award and AFCA Award for Best Supporting Actress for her role as Julie.
Jessica has been a strong campaigner for the welfare of Indigenous children, and has opened many doors for Indigenous performers.
The 2018 Australian Eurovision entry will be released early next year.
Myf Warhurst and Joel Creasey to commentate for SBS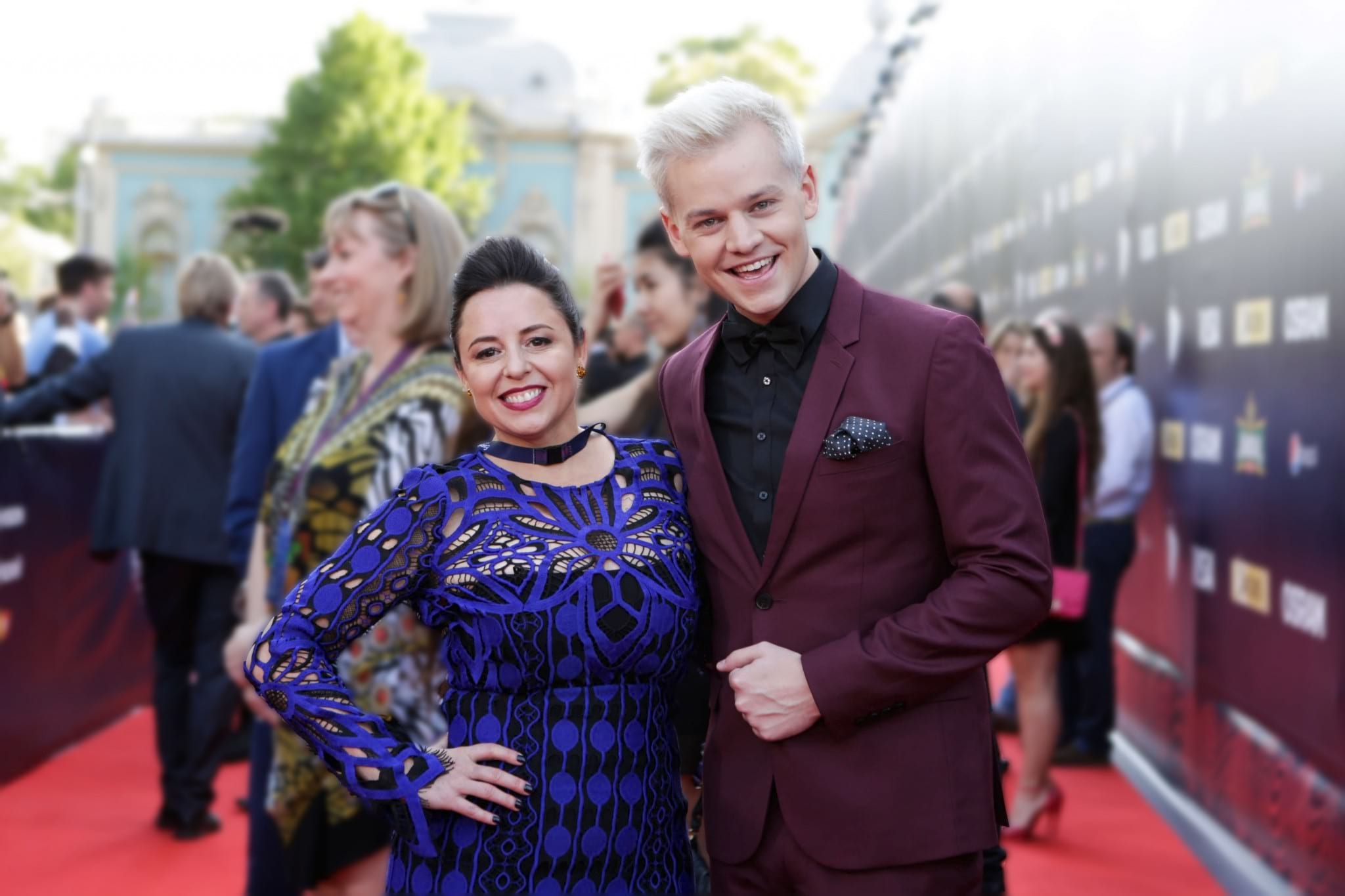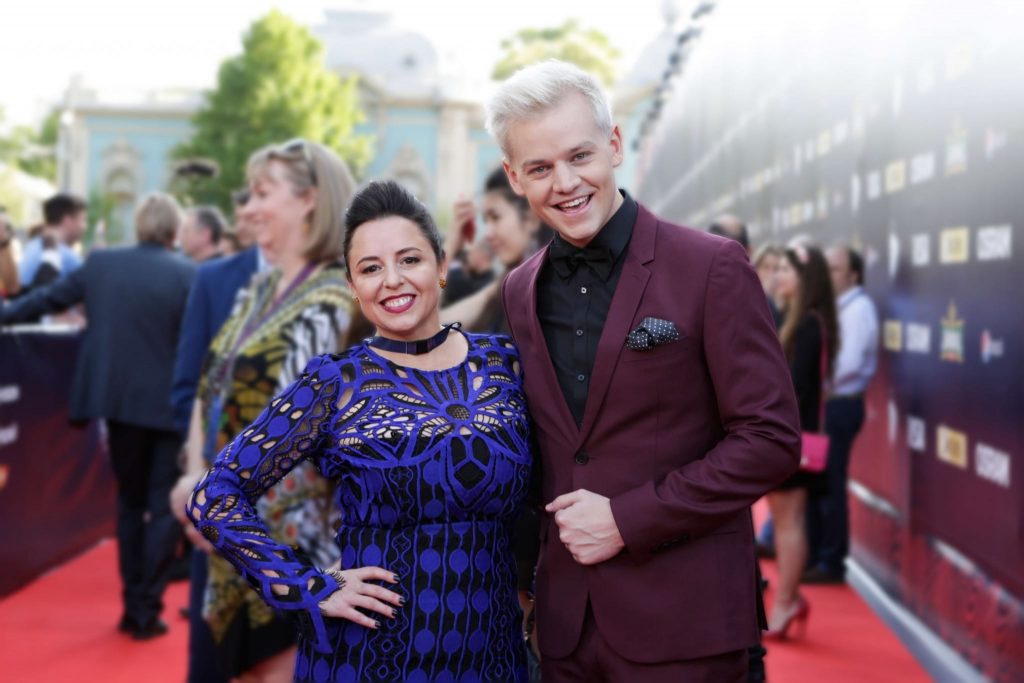 Eurovision 2018 will be broadcast on SBS in May 2018 and will be hosted by Myf Warhurst and Joel Creasey, returning after their debut as hosts and commentators at the 2017 contest.
Myf Warhurst says:
Look out Lisbon because we are sending one of the best in the biz to Eurovision 2018. I've been following Jessica's career from the start and the girl's gone from strength to strength – she can sing, dance, act – I hear she can even make a mean Portuguese Tart. C'mon Australia, get behind our Jessica!
Joel Creasey says:
Ever since my failed audition for the Young Divas back in '08, I've been trying everything I can to work with Jess Mauboy. Her response has mostly been 'Can I Get a Moment To Myself?!' – but finally, the stars have aligned! Jess is a true star with a powerhouse voice and has a great personality to boot. J-Mau, you're going to be amazing. Let's show Europe what we're made of!
Australia in Eurovision
The Aussies were invited to participate at the 2015 Eurovision Song Contest in Vienna as a one off occasion, but our neighbours down under embraced the contest with such enthusiasm they were invited back again in 2016, 2017 and we will see them yet again in 2018.
The Australian nation has won the hearts of Eurovision fans near and far, achieving 3 Top 10 placings in their short 3 year Eurovision history.
Australia debuted at the Eurovision Song Contest in 2015 with flying colours. Guy Sebastian had the honour of flying the Australian flag in Vienna with Tonight again, achieving a remarkable 5th place in the Grand Final.
In 2016, Australia was invited back to the Eurovision fiesta in Stockholm, the country nearly walked away with the coveted trophy when Dami Im won the jury vote but placed 2nd overall after the televoting results were disclosed.
In the aftermath of Dami Im's extraordinary result the Aussies were yet again invited to join the Eurovision bandwagon in 2017. Australia brought multi talented Isaiah Firebrace to Kyiv and achieved an honorable 9th place in the Grand Final.
The 2018 Eurovision Song Contest is scheduled to be held on 8, 10 and 12 May at the Altice Arena in Lisbon, Portugal.
ESCToday is growing and always looks for new members to join our team! Feel free to drop us a line if you're interested! Use the
Contact Us page
or send us an email at
[email protected]
!