The 2018 Aussie Eurovision representative is all set to conquer Europe when she takes the Eurovision stage in Lisbon next May.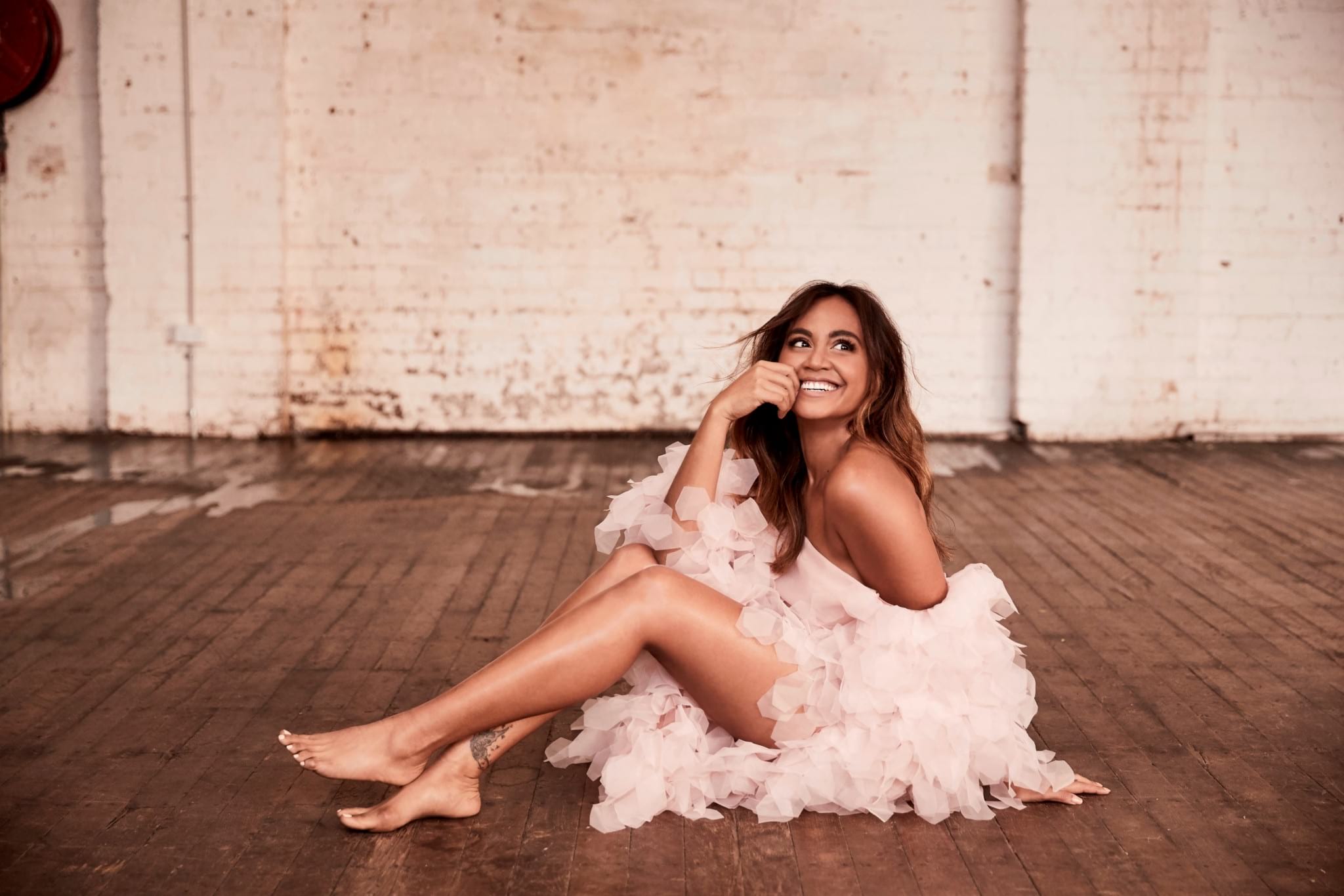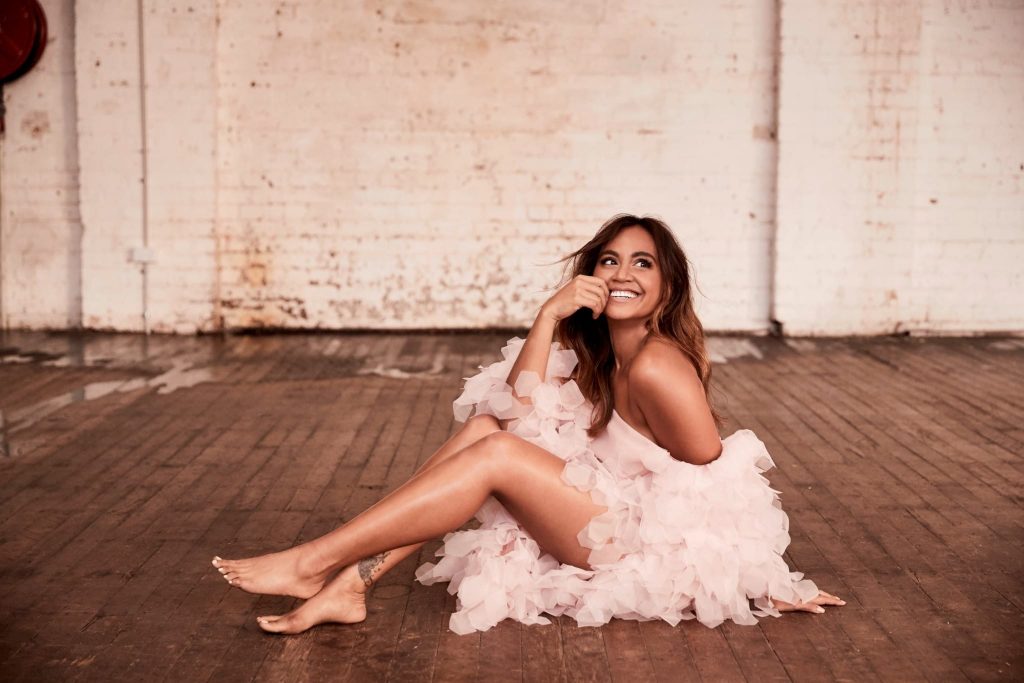 Earlier today, SBS, the Australian national broadcaster, announced that Jessica Mauboy will represent Australia at the 2018 Eurovision Song Contest in Portugal next year.
The young Aussie Eurovision hopeful is honoured to fly the Aussie flag at the upcoming music fest and feels blessed to represent her homeland in the competition. She is yet to decide whether she will opt for a power ballad or an up-tempo dance beat for Lisbon.
Jessica is proud and honoured to represent Australia:
Eurovision is a wonderfully joyous and unique event. It brings together over 40 diverse countries and cultures under one roof to unite us all in music. It shows how much the power of song can transcend differences. 

I will sing my heart out for Australia, I'm so proud to be officially representing my country and a little bit nervous – mainly about the stress of the dress!
In an exclusive interview to SBS News, Jessica adds:
There's nothing like it, it's a very special show that brings the whole country together. It brings the whole world together, really.

I'm a very competitive person when it comes to music. It comes down to having a really great song, having something that is really catchy, and not really thinking too much about what previous artists have done or looking back at videos.

I think you can become too technical. As an artist, it's great to try to be yourself as much as you can.
Jessica goes on to comment:
I almost feel like I was the permission for Australia to become properly involved. A year after that, the gate was opened for Australia [and] I almost feel like I've been waiting for this, like it's unfinished business.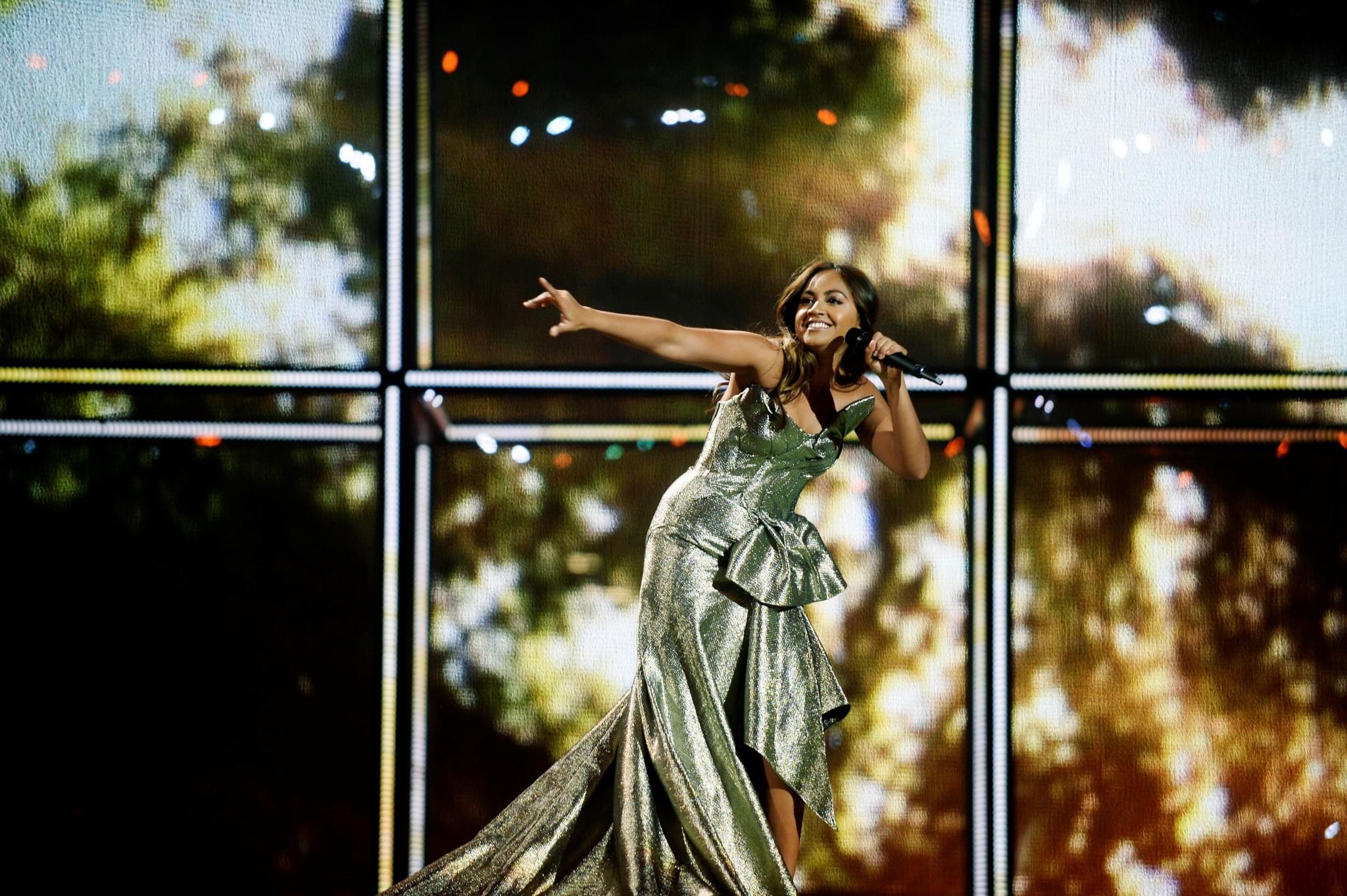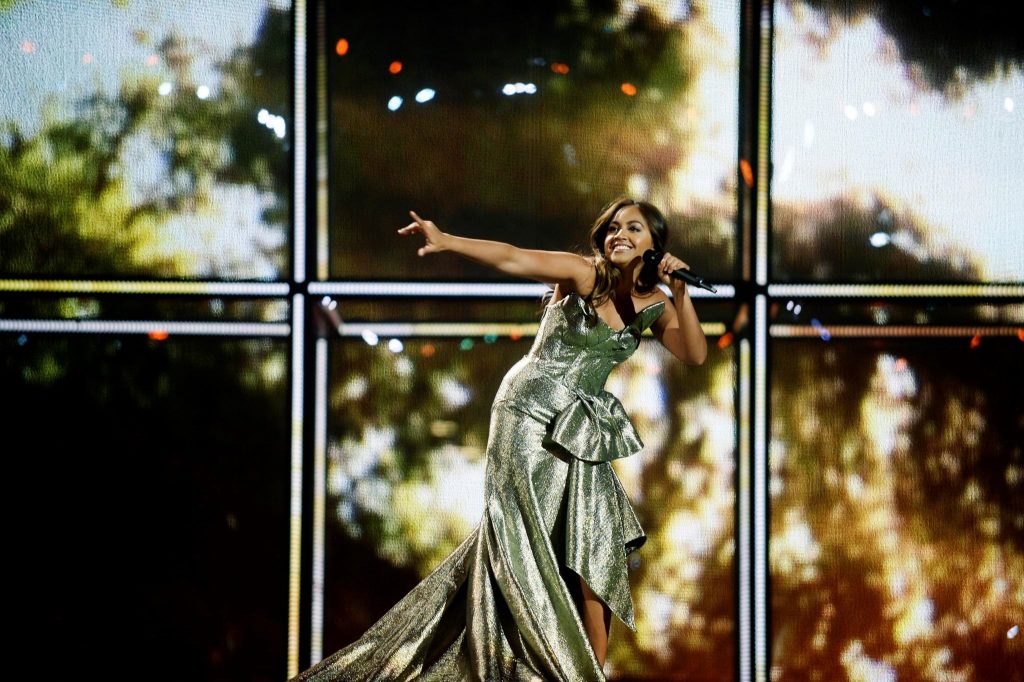 Jessica Mauboy will be gracing the Eurovision stage for the 2nd time as she was the interval act at the 2014 Eurovision Song Contest Second Semi-final in Copenhagen.
She had a meeting with Sony Music Australia and SBS last week, where she was invited to represent Australia at the 2018 Eurovision and she immediately agreed. The 2018 Australian Eurovision entry will be released by March 2018.
Jessica intends to pen her Eurovision entry
The Australian artist intends to compose her Eurovision entry and showcase her roots and culture through the song.
Jessica sheds more light on her plans:
I want my culture, background and history to definitely affect and be part of the song that I want to write.

I think as someone who represents Australia as a whole, within the song I really want to go deep and be able to tell a story, but also have something that sounds like it's just been taken from the radio or a music video. 

I want to keep the vibe of it being music and that being the heart of it.

Having both cultures – my dad being Indonesian – gaining that influence has made me who I am, just as (it has being) Australian Indigenous from my mother's side.
Australia in Eurovision
The Aussies were invited to participate at the 2015 Eurovision Song Contest in Vienna as a one off occasion, but our neighbours down under embraced the contest with such enthusiasm they were invited back again in 2016, 2017 and we will see them yet again in 2018.
The Australian nation has won the hearts of Eurovision fans near and far, achieving 3 Top 10 placings in their short 3 year Eurovision history.
Australia debuted at the Eurovision Song Contest in 2015 with flying colours. Guy Sebastian had the honour of flying the Australian flag in Vienna with Tonight again, achieving a remarkable 5th place in the Grand Final.
In 2016, Australia was invited back to the Eurovision fiesta in Stockholm, the country nearly walked away with the coveted trophy when Dami Im won the jury vote but placed 2nd overall after the televoting results were disclosed.
In the aftermath of Dami Im's extraordinary result the Aussies were yet again invited to join the Eurovision bandwagon in 2017. Australia brought multi talented Isaiah Firebrace to Kyiv and achieved an honorable 9th place in the Grand Final.
The 2018 Eurovision Song Contest is scheduled to be held on 8, 10 and 12 May at the Altice Arena in Lisbon, Portugal.
ESCToday is growing and always looks for new members to join our team! Feel free to drop us a line if you're interested! Use the
Contact Us page
or send us an email at
[email protected]
!